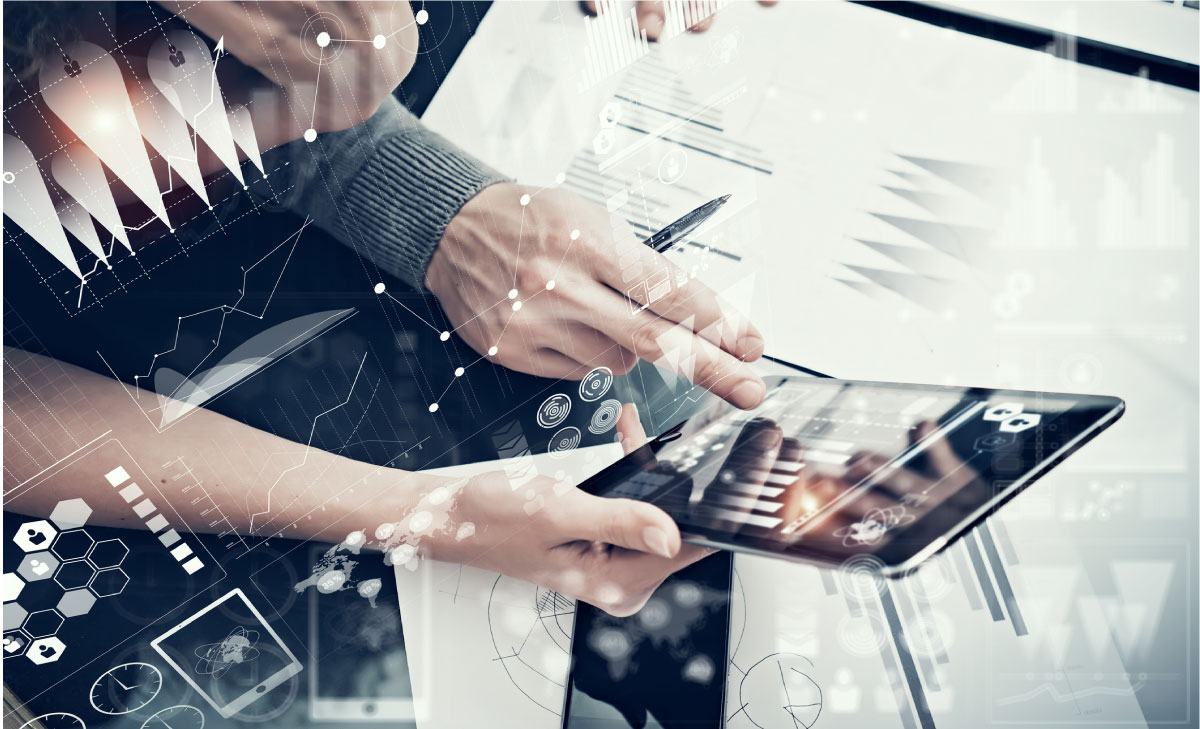 4 best practices of category management that will help you create more value from your consulting.
Category management is a term that is thrown around a lot in the business world, but what does it really mean? And more importantly, what can you do to make sure your category management practices are creating value for your business?
In this article, we'll discover what category management really is, and then look at 4 best practices of category management that can help you to create more value from your consulting. Let's dive in!
What is Category Management?
Category management is one of the most popular procurement methodologies, along with strategic sourcing. It aims to reduce the overall costs of your procurement capability and, more importantly, to maximize value creation.
Moreover, category management has a lot of benefits, such as giving you more useful information for making decisions and helping your suppliers do a better job and get along with you better.
"Errors using inadequate data are much less than those using no data at all." Charles Babbage, inventor, and mathematician
READ ALSO
When you hire consultants, it is usually to solve an issue or to prepare for the future. The sourcing process is just a means to get a solution that fits your needs.
But Does Category Management Fully Apply to the Consulting Category?
Consulting is seldom handled as a separate category, but rather as part of indirect procurement alongside Travel and Insurance. Consulting is sometimes included in the professional services category as well.
However, professional services also include legal, engineering, executive search, and real estate services, which are vastly distinct from Consulting Services in terms of what they accomplish and with whom they collaborate.
Hence, the first step in figuring out how to get the most out of your consulting spend is to see consulting as a strategic category. In fact, the size of the spend (0.5% to 3% of revenues) and the fact that it could have a big effect on the business make it a key part of the strategy.
No offense to Travel Management, but even if savings are big, they rarely make a difference to the share price or the enterprise value.
4 Best Practices of Category Management
The main principles of category management are: implementing a continuous analysis of the spend, the market, the performance of the suppliers to identify opportunities for improvement, and the human factor. Now let's get into those in a bit more detail.
#1. Analyzing Your Spend
Performing a spend analysis is often the first step in aligning the consulting procurement strategy with the company strategy. To look at all the outsourced projects and make plans for the future, you need to add up the consulting expenses from all parts of the organization.
The main goal of the spend analysis is to find out how much the company has spent on consulting services in the past, and how much it will spend in the future.
#2. Knowing Your Market
To acquire consulting services, it is essential to understand the consulting market. You can examine the consulting market for the key competencies of your organization by leveraging your current consulting spending.
The second stage will be to look at the market for the services you could be using to accelerate your goals and add more value, which is frequently more difficult given the lack of expertise with the topic.
The result of the consulting market analysis should be a deeper understanding of the supplier market and your position within it. You are aware of your worth as a customer and have identified possible suppliers.
You cannot, however, restrict your supplier analysis to just the top players, unlike in other categories. It is vital to go deeper into the consulting industry due to the market's complexity, the variety of offers, and the specificity of your future needs.
#3. Evaluating the Performance of Your Suppliers
The Supplier Performance Analysis should provide you with a comprehensive perspective of your Consulting Providers' Performance, segmented by capability, organizational division, and project. It is frequently based on measurable performance indicators, such as on-time delivery, budget compliance, and quality of deliverables.
Moreover, when your shortlist is ready, contact your suppliers and check their interest by sending your RFP.
#4. Managing the Human Factor
Consulting services naturally have a human element that directly affects output. The consultant's interactions with the various stakeholders, his capacity to foster trust or impart knowledge, and his demeanor all play a role in the delivery.
Especially for large companies, it is advised to evaluate the effectiveness of consulting companies at the partner level. Indeed, it is not uncommon to observe significant performance variation at the firm level. Nonetheless, performance is highly connected with individuals.
In other words, individuals overpower brands, and not all businesses excel at everything. Learn to find the sweet spot of each of your potential providers and the partner you want to collaborate with based on your requirements.
And last but not least, even if it's intangible, the anticipated influence of the project must also be considered. A consulting firm may produce flawless action plans, but will not assist you in their implementation or transfer sufficient knowledge for you to take over when they go.
Closing Thoughts
As you've read above, category management is a process that can help you create more value from your consulting.
We hope that these above-mentioned best practices have given you a better understanding of what category management is and help you improve your overall business.
Have you tried any of these techniques? What has worked well for you in the past? Let us know!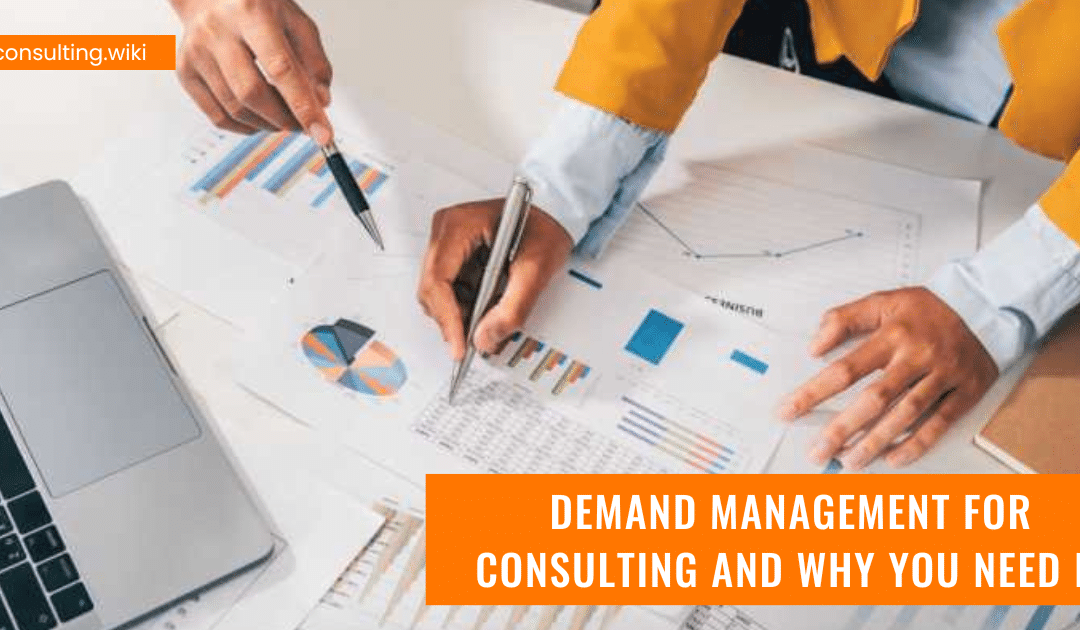 Demand management is an indispensable instrument for procurement professionals and businesses in general. Implementing it for the consultancy category is a no-brainer if you want to maintain spend control and strategic alignment.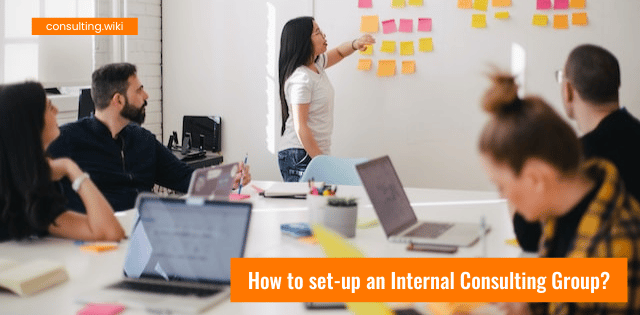 Internal Consulting is a growing trend today. In this article, you'll learn how to set up your internal consulting group.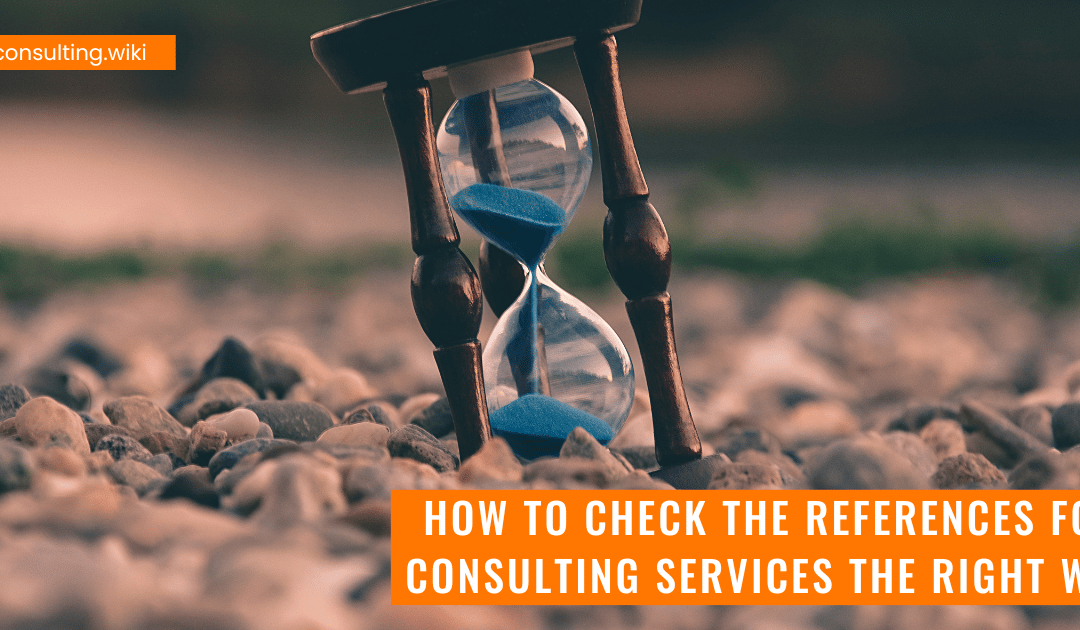 When you are looking for a consultant or a consulting firm to help you improve your business, it's a good idea to check the references provided. References can provide more information about the consultant or firm and can offer insights into the kind of work they have done in the past. In this article, learn the importance of checking references and what questions you need to ask while doing so.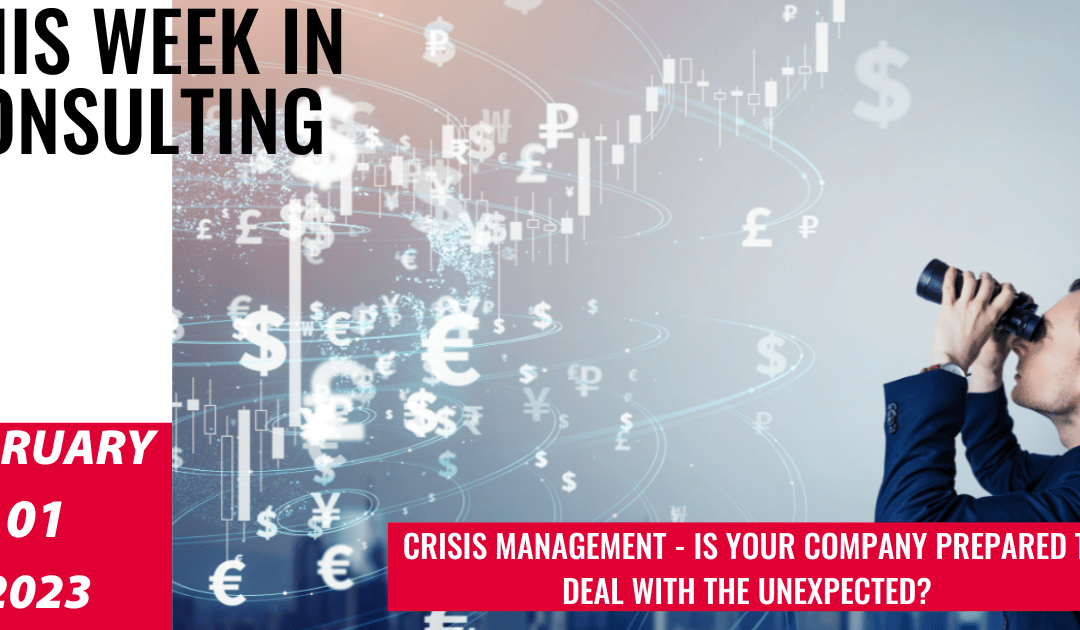 In this issue of This Week in Consulting, we explore various aspects of crisis management, from using simulation to preparing for crises to organizing communication. We also look at how to involve the key stakeholders, some best practices from a leadership standpoint, and how to flip the script and in some cases turn the crisis into an opportunity.
read more
Choose the best next step for you
Buy the Book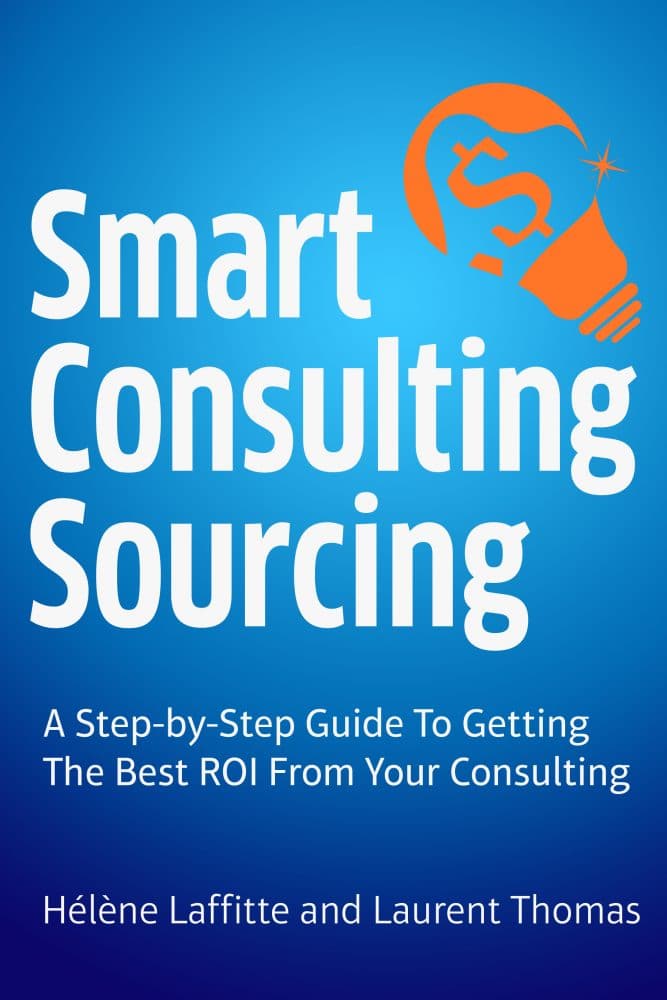 Talk to us
We are always open to a discussion. Just book a 30-min virtual coffee with us and let's get the conversation started
Hélène Laffitte is the CEO of Consulting Quest, a Global Performance-Driven Consulting Platform and author of "Smart Consulting Sourcing", a step by step guide to getting the best ROI from your consulting. With a blend of experience in Procurement and Consulting, Hélène is passionate about helping Companies create more value through Consulting.