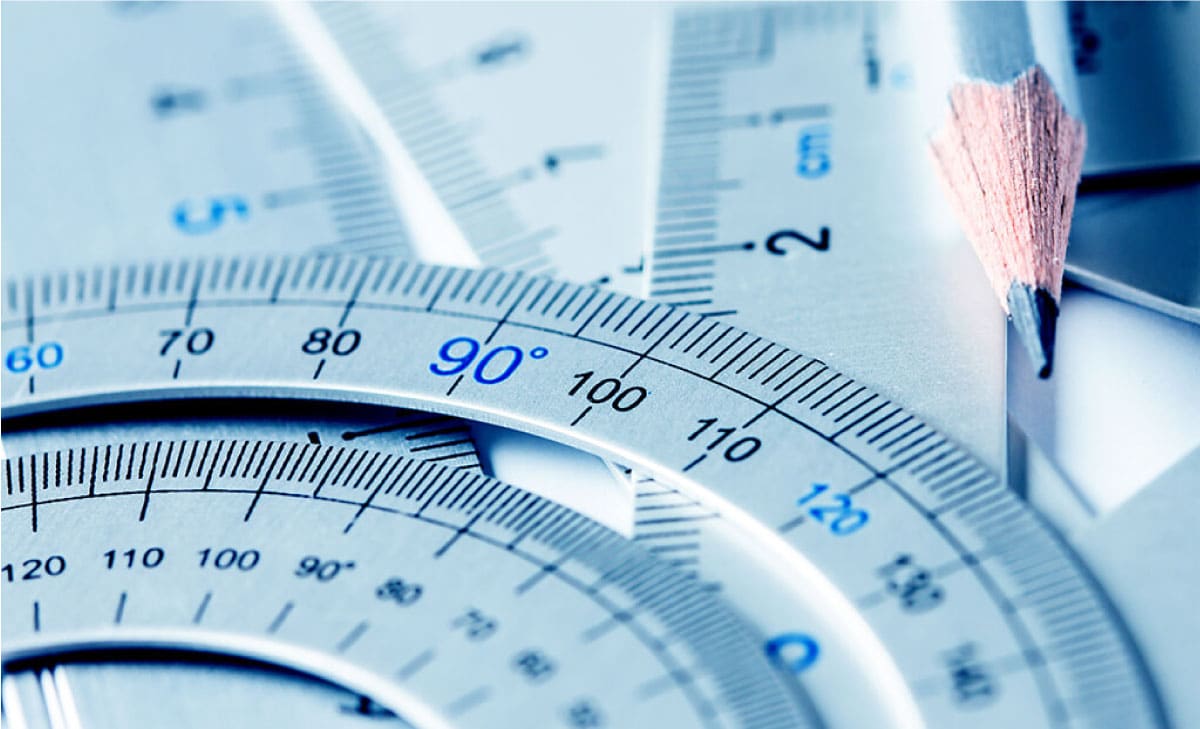 4 things you should know about asymmetrical information in consulting.
Information is crucial in business. Before you decide to invest in any project, you usually do your due diligence and potentially build a business plan. Gathering the right information will help you mitigate the risks of failure. The more you know, the greater the chances of success.
4 things you should know about asymmetrical information before launching a consulting project.
When you are launching a consulting project, you are usually trying to find a solution to an issue you face (or might be facing in the future). In other words, you are investing in this project, and you expect results.
"Bringing together the right information with the right people will dramatically improve a company's ability to develop and act on strategic business opportunities." – Bill Gates
Unfortunately, buyers are often in a situation of asymmetrical information, otherwise known as information failure. It is when one party in a transaction has more information than the other party.
Almost all economic transactions involve some information asymmetries. So why it is so important for sourcing consulting projects?
READ ALSO
Most procurement executives go out of their way to support their business lines. They scratch their heads to reconcile their internal clients' needs and the increased pressure on savings and productivity.
1. How does asymmetrical information distort the Client-Consultant relationship?

Asymmetrical information is particularly present when it is difficult for the client to judge the product's quality or service. When you buy a computer, for instance, you can only believe what the salesperson or the website are describing unless you are an IT expert. The rating features on most online shops, such as Hotel.com, help the client break some part of the asymmetry. Similarly, in Consulting, partners and consultants know their industry and their trade inside out, while the clients and their buyers have limited information.
2. What is the theory behind it?

You might be familiar with the work of George Akerlof's "The Market for Lemons," where he explained that in certain markets, it's difficult to distinguish the good product ("pears") from the bad product ("lemons").
To mitigate the risk, the Buyer will use the market's average statistics while the Seller has detailed information for each product. The Seller will tend to sell lower quality products to minimize their losses, and the best product won't be sold.
As a result, the market will shrink, and the average product quality will decrease. The case for Consulting is very relevant, as well. And as a Client, you need to be aware of these insights.
3. How to overcome the disadvantages when buying Consulting services?

Unless they are handling several consulting projects a month in each capability, buyers of consulting services are at a disadvantage when negotiating with consulting providers.
As a result, they might become risk-averse in their choice of consulting providers and choose consulting firms based mostly on their reputation or existing relationship. The winners then are the large consulting firms that provide constant high-quality work and are excellent at building relationships.
To break the information asymmetry, users and buyers need to gather the right information about the project and the potential Consulting Providers to make an educated choice.
4. What is the key to create more value when buying consulting?

In some other posts, we mentioned that the key to creating value through consulting is to work with the right providers. Even though large Firms have high-quality standards, they are not always the right choice for a given project in regards to performance and price.
The sourcing of the right consultants is just one step in the process to collect the necessary information to maximize the chances of success of your project.
There are other crucial steps such as the need analysis, the assessment of proposals, or the negotiations. All of these steps are very specific to consulting services. That is why the only way to get the most value from your consulting is to follow a rigorous sourcing process that is customized to consulting.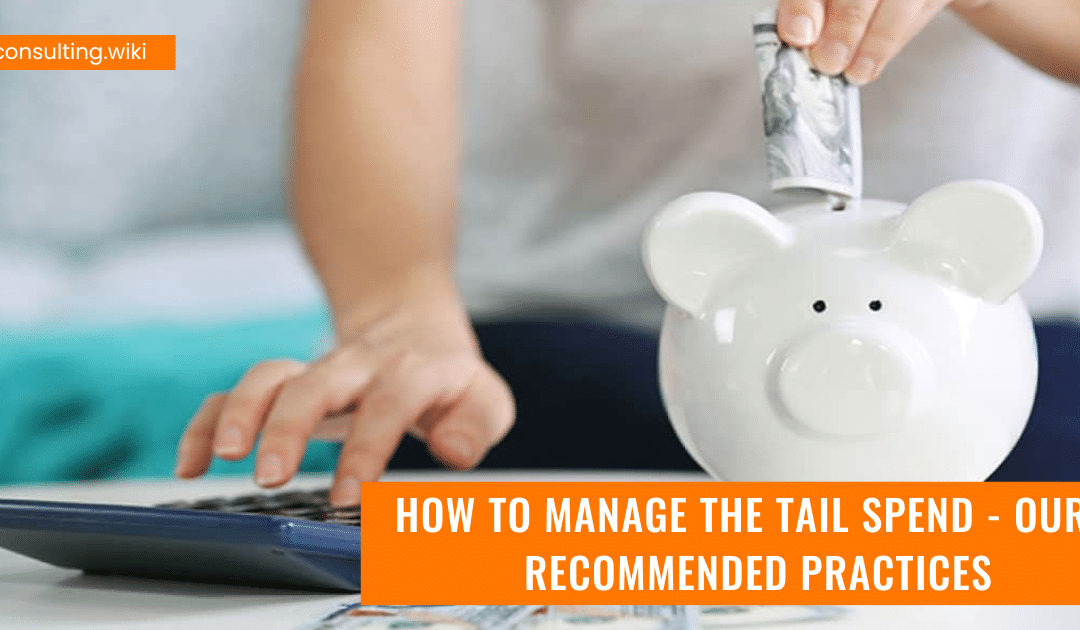 Discover effective strategies to conquer tail spend management with our comprehensive guide. Explore five recommended practices that will optimize your procurement process, reduce costs, and increase operational efficiency. Learn how to tackle low-value purchases, leverage technology, streamline supplier relationships, and implement data-driven decision-making. Don't let tail spend derail your budget and productivity—empower your organization with our expert insights and take control of your procurement today.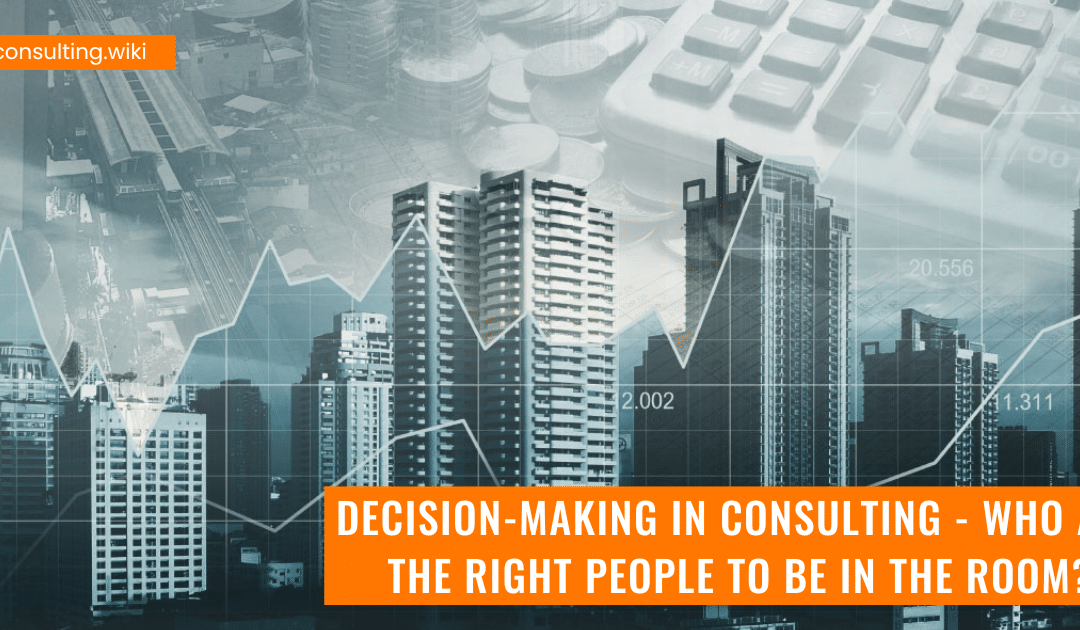 Deciding who should be in the room when making big decisions is one of the most important aspects of any decision-making process. Obviously, those directly affected by the decision should be involved, but there are other key players whose voices need to be heard as well.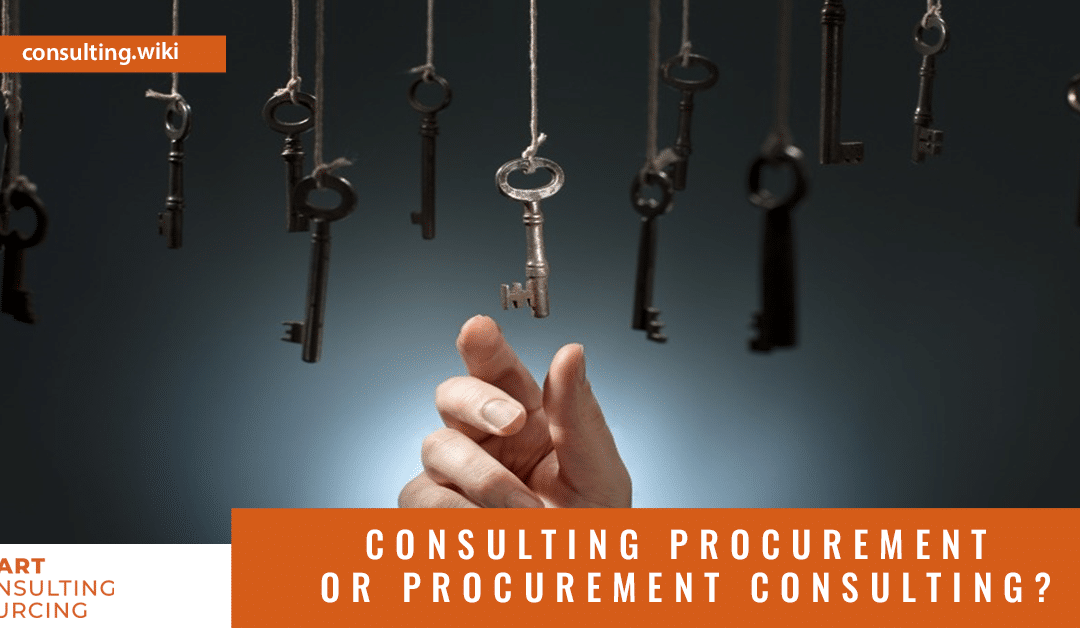 Type Consulting Procurement in your browser and look at the results. What do you find? A list of consulting companies that offer their services to help improve your company's purchasing and/or sourcing capabilities. But is it the same thing as Consulting Procurement?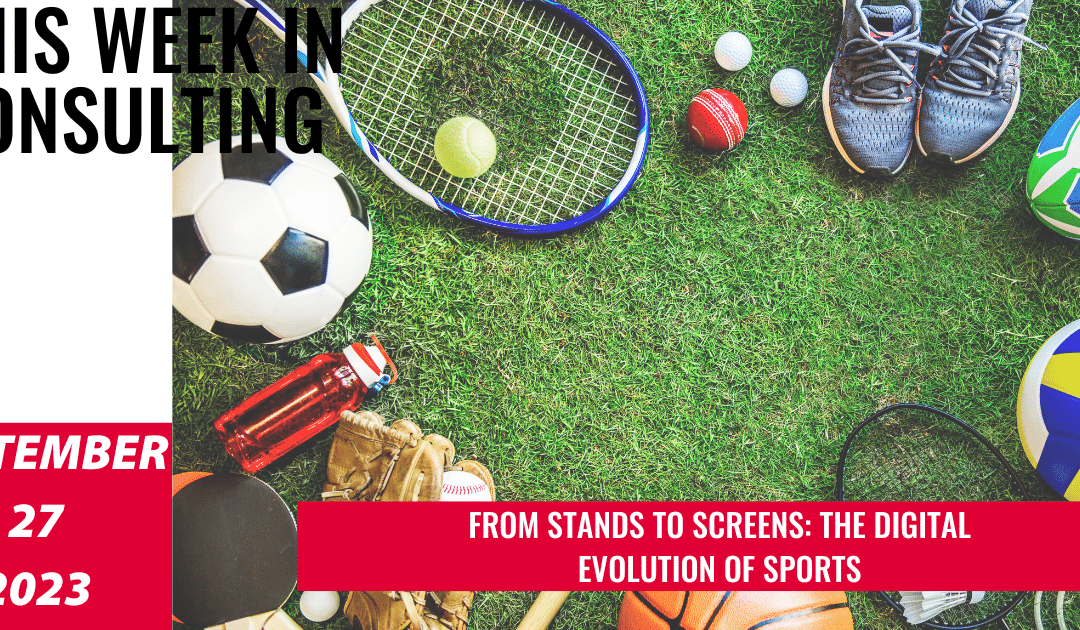 In this edition of This Week in Consulting, we delve into the world of technology-enhanced sports experiences. From augmented and virtual reality to blazing-fast 5G connectivity, we explore how these innovations, and above all, AI, have transformed the sports landscape forever.
read more
Choose the best next step for you
Buy the Book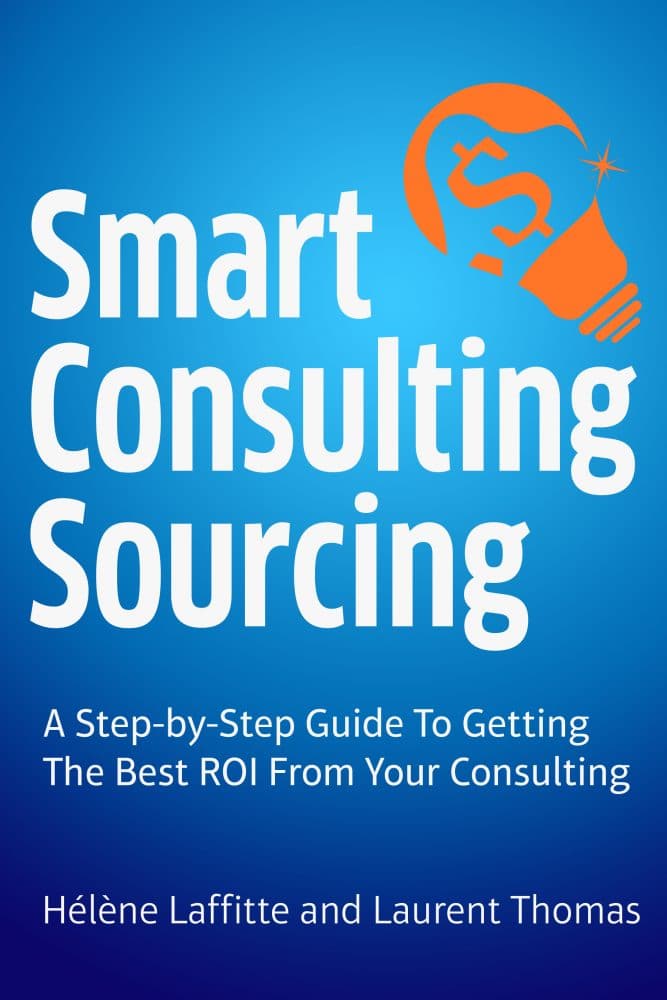 Talk to us
We are always open to a discussion. Just book a 30-min virtual coffee with us and let's get the conversation started
Hélène Laffitte is the CEO of Consulting Quest, a Global Performance-Driven Consulting Platform and author of "Smart Consulting Sourcing", a step by step guide to getting the best ROI from your consulting. With a blend of experience in Procurement and Consulting, Hélène is passionate about helping Companies create more value through Consulting.