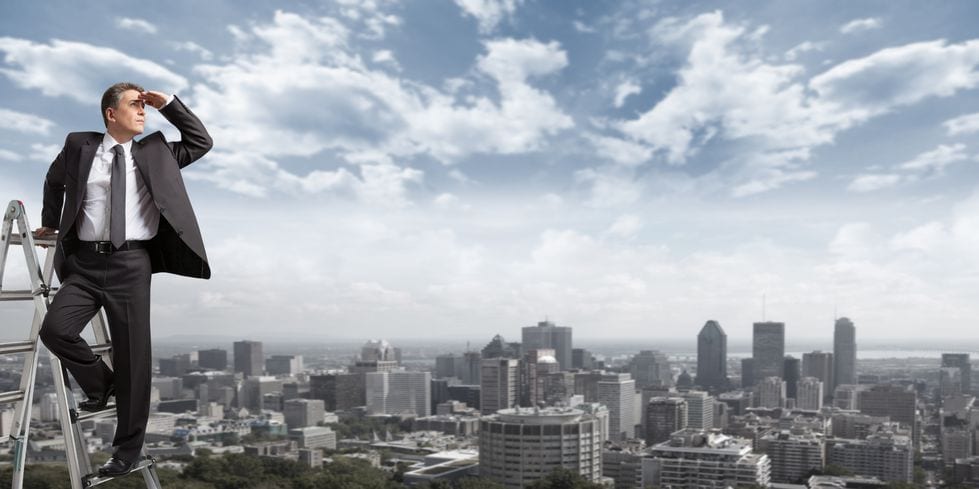 5 Consulting Industry facts to remember while sourcing and hiring consultants
Does Your Boss Know What He Is Doing?
We certainly hope your boss knows what he or she is doing, but aside from the joke, here is a surprising fact according to a recent survey: a whopping 93% of managers feel they need training on how to manage or coach their talent. That's great news because it demonstrates a desire to enhance leadership skills, but also not so great news as it highlights a pressing problem in successfully coaching in-house talent.
Now let's view this from the perspective of the executive, and focus on how they can get the support they need on a given issue or a project.
Internal and External consultants can provide valuable help and expertise when and where the organization needs it.
How does the market look like in your region?
Here are some interesting regional specificities by the market.
If your company is based in North America, then you are in the largest market for Consulting, which represents almost half of the global market. The US, in particular, has the largest population of consultants and the largest consulting firms. It also generates more revenues than all European countries combined.
Both North America and Europe are mature markets, where using Consulting Services has become business-as-usual. The focus is on digitization, investing in innovation, marketing and sales, and on technology and operational improvements.
Europe represents a more diverse market, with on one side the mature markets in Western Europe and their slow, steady growth, and on the other side – the less mature markets such as Eastern Europe with fast growth on a much smaller scale.
Know the Consulting Category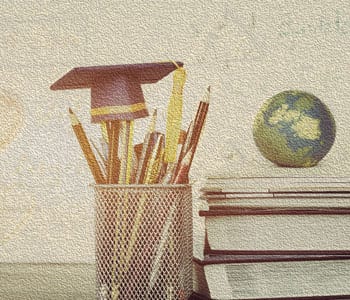 The diversity of the Consulting providers in terms of size, and offerings is quite complex, and this makes buying Consulting services so tricky.
If your company is based in Asia, the Middle East, and Africa, you are part of a market growing at a much faster rate than the mature regions. Asia-Pacific, in particular, is the fastest growing market with exciting opportunities for Western consulting Firms with 2 major mature markets: Japan and Oceania, and many fast-growing emerging markets.
Based in a Spanish speaking country? The Latam region is still in recovery mode with the profound crisis that impacted all countries, and industries. The largest market is without surprise Brazil with a highly fragmented provider base.
Most of the large Consulting firms have set foot and are investing heavily in the emerging markets with generalist offices. However, local companies still represent a large part of the providers. With the specialization and segmentation of the industry, the typologies of the many Consulting Providers makes the diversity (almost) endless.
Looking at Capabilities & Industries Served –
When you look for a Consulting provider, you will need to start with their capabilities and the industries served. But there are other dimensions that can impact the value the consultants bring your company.
Capabilities and Service Lines:
The capabilities are the services offered by consultants to mirror the business functions that client organizations need to perform. This dimension is crucial to describe the work in consulting. Having screened thousands of consulting websites when creating the Consulting Quest Directory, we have seen websites ranging from professional to awkward. Nevertheless, we can confirm that most Consulting firms will showcase this dimension on their website and in their presentations.
It's best to divide the Capabilities into 6 Main Global Service Lines; each line has its own importance and the associated client functions.
Strategy & Management
Technology, Research, and Development
Sales & Marketing
Finance & Risk
Operations
Human Capital
Only a handful of companies are using as an entry point the problems they solve. But it is a great way for Consultants to position themselves and stand out among the competition.
Industries Served:
The industries served are the sectors in which clients operate and drive demand for management consultancy. Unsurprisingly, demand increases with the amount of change happening in a sector and its financial resources.
Agriculture
Arts, Media & Entertainment
Automotive
Aviation, Aerospace & Defense
Chemicals & Materials
Education
Energy & Environment
Engineering & Construction
Financial Services
Health & Life Sciences
High Tech
Leisure, Travel & Tourism
Manufacturing
Natural Resources
Non-Profit
Private Equity
Professional Services
Public Sector
Retail & Consumer Products
Telecommunications
Transportation
How to Pick the Right Consultant for Your Next Project?
To find the best Consultant for your new project, you need to look at the various degrees of specialization the providers have.
Consulting firms have developed along the two dimensions: capabilities and industries served, as discussed here above.
As a general rule, smaller companies tend to be more specialized, niche players, whereas big Consultancies are more generalists.
Depending on the depth and breadth of expertise you need for your project, you can resort to either generalist, specialist or even niche consultants to support your projects.
But there are also other dimensions to consider:
These can also impact how consultants do their work and what value they bring to the Client's organization.
Size and Geographic footprint
Ownership structure
Profile of Partners
Delivery Model
The Rise of Internal Consulting –
In-house Consultants are a great source to also successfully tackle many issues and execute projects. Pressured to find other ways to get the support they need, many executives now rely on Internal consultants within their own organization and consequently can lower their costs by choosing this route.
Internal Consultants, who work with only one client in one industry, can capitalize on knowledge and expertise faster than more generalist consulting players. And they make up their lack of external benchmark by a stronger intimacy with the company, its business and its culture. Another important issue in favor of choosing to work with Internal consultants is the need for privacy and trust in more sensitive projects when the strategic value and the level of confidentiality are of utmost importance.
However, there are pros and cons to working with both Internal or External consultants. And depending on your project's specific needs and circumstances, you can get the best of both worlds.
Leadership Excellence in Clients –
As the global economies keep evolving, technology, new processes, and procedures are being constantly implemented. The need for top talent, high-level expertise, and last but not least "soft skills" (communication, people's skills, etc.) will play a bigger part in managing projects, and in their effective execution. Whoever you choose to work with, and include in your teams, the likelihood of cultural diversity is high. It is also a special area overlooked sometimes. We encourage you to keep an open mind and unite team players around the common goals, by sharing the inspiring vision for the project's end results.
Do you want to continue the discussion the regional specificities of the Consulting Industry?
Would like to get a fresh perspective on your next Consulting sourcing? Do not hesitate to contact us today.
We are here to help, and make sure you will pick the best Consultant for your project.
Hélène Laffitte is the CEO of Consulting Quest, a Global Performance-Driven Consulting Platform and author of "Smart Consulting Sourcing", a step by step guide to getting the best ROI from your consulting. With a blend of experience in Procurement and Consulting, Hélène is passionate about helping Companies create more value through Consulting.