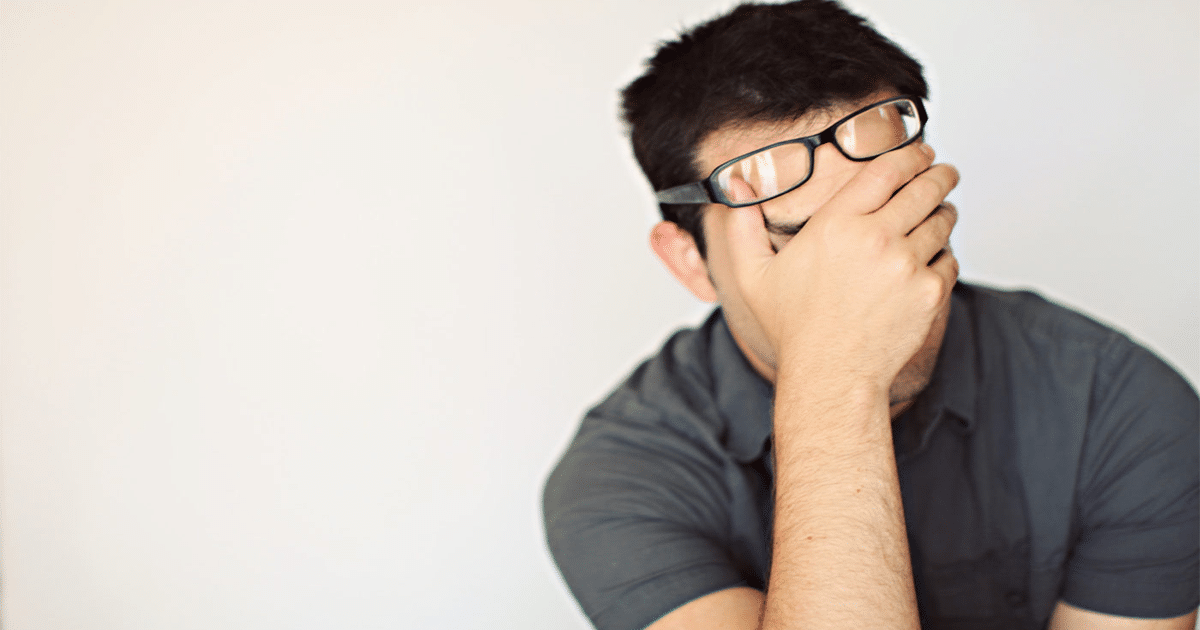 5 Mistakes When Sourcing Consultants You Should Avoid
People make many mistakes when sourcing consultants, and it can be challenging to avoid them all. The following are five of the most common mistakes that people make when sourcing consultants.
5 Mistakes When Sourcing Consultants You Should Avoid
Overlooking the scoping.
One of the most cliche mistakes is not defining your expectations properly before discussing them with a consultant. It is easy to get caught up in excitement about their potential abilities that you forget why you needed them in the first place. As a result, you might end up with a project that doesn't answer your needs. It is a waste of your time and your money.
READ ALSO
This guide will walk you through 4 steps that will help assess any consulting proposals you may receive in the future!
Most consulting firms I know love nothing more than a well-defined RFP, with minimal back and forth with the client for fine-tuning. Why? Because working on the requirements is an investment for the consultants and is rarely compensated.
Furthermore, a poor scope of work may lead to difficulties throughout the project: misinterpretation of expectations, bill disputes, and staff shortages.
Being transparent to the point of naivete
You must provide enough information about your firm, its sector, and the assignment's context so that the consultancy can better comprehend the issue and propose tailored solutions.
You may also offer pointers on the budget and the anticipated timeline, so they don't waste time considering numerous options. With a similar high-level scope of work, one consultancy may produce tens of diverse approaches.
But at the same time, you should keep the consulting firms on their toes until actually signing a contract with them. You don't want to hand them all your bargaining chips at the beginning.
Don't be afraid of negotiating but understand the link between scope, staffing, and price.
Working with the wrong consultants
Don't use personal referrals as the only source for finding out who you want to hire. Indeed, you need to avoid using consultants who do not have experience or expertise related to your industry or company.
For example, if you're launching a strategy project, don't hire someone who has never let strategy projects before. On the other hand, if your firm is in the Agrobusiness industry and you need a consultant that understands the specificities of your sector, don't ask consultants specialized in other sectors, even if they are strategy experts.
Be sure to hire consultants with the right skills for the right assignment! Hiring people outside their area of expertise can lead to disastrous results and might also be expensive if they need support from junior staff or other specialists.
Try not to look for miracle consultants either. There is very little chance you will find the consulting firm that fits your laundry list of expectations. Prioritize your needs. And if it is not enough, meet several consultancies to assess which approach would better solve your challenge.
Don't forget about internal resources before purchasing external assistance. Though hiring consultants may often seem like the only solution at first glance, it's important not to lose sight that there are many ways within your company itself to address specific issues.
Taking their claims at face value.
There is no right or wrong way to check references. Remember that sometimes consultants themselves are not entirely forthcoming when asked about their work history, so again, do not limit yourself to asking them directly!
Don't be afraid to ask tough questions. However, if the consulting firm is unwilling to provide references and other information, you should probably take your business elsewhere!
Build a list of questions that are relevant to your project and your company. For instance, are your priorities… Their expertise? Their ability to build relationships? Their project management skills? Their ability to deliver impact?
Here is a simple method to ensure the references are suitable:
Real: Check the background of the referrals

Relevant: Make sure the projects mentioned have similarities with yours

Recent: The project was finished recently (usually less than 3 years)

Related: The reference concerns the project manager or the team 
Checking references will allow you to minimize the risks and maximize the impact of your project.
Disengaging once the consultant is hired.
When sourcing consultants, the bulk of the work begins after the ink has dried on the contract. You must keep track of and manage the project's outcomes, as well as the project itself. Consulting projects seldom go according to plan.
Managing a consulting project is first and foremost managing a project. To maximize the chances of success of your project, you will need to address three elements: Stakeholders, Project, and Change.
Please don't wait until the project is over to analyze its performance. And communicate your findings with the consultants. The reasons for poor performance can be numerous and simultaneous. For example, it might stem from the Consulting Firm (capabilities, skills, experience, etc.) or your teams (low priority, staffing, …).
In any case, it's usually best to sit down with the Consulting Firm and figure out the problem together.
You must also manage the relationship with external consultants when you work with them. To begin, you'll need to keep track of changes in the project that impact scope, staffing, timing, and unanticipated events.
If the modifications are significant, you should consider amending the contract. In any case, keep track of the changes in the Steering Committees' minutes.
Consider the consulting firm as your partner with a shared objective: the completion of your project. Be adamant about the quality of the results. Give them feedback on their performance, as well as visibility on payments.
In the end, sourcing a consultant is an investment in your company. And as with any investment, it pays to do some research before you decide and manage the project. The good news? That's what we're here for! We've talked about 5 mistakes executives often make when they source consultants and how not to repeat them. If you're still struggling, though, don't hesitate to reach out – our team of experts is ready and waiting to partner with you on sourcing the right consulting partners to solve your challenges. So which mistake have you made while sourcing consultants?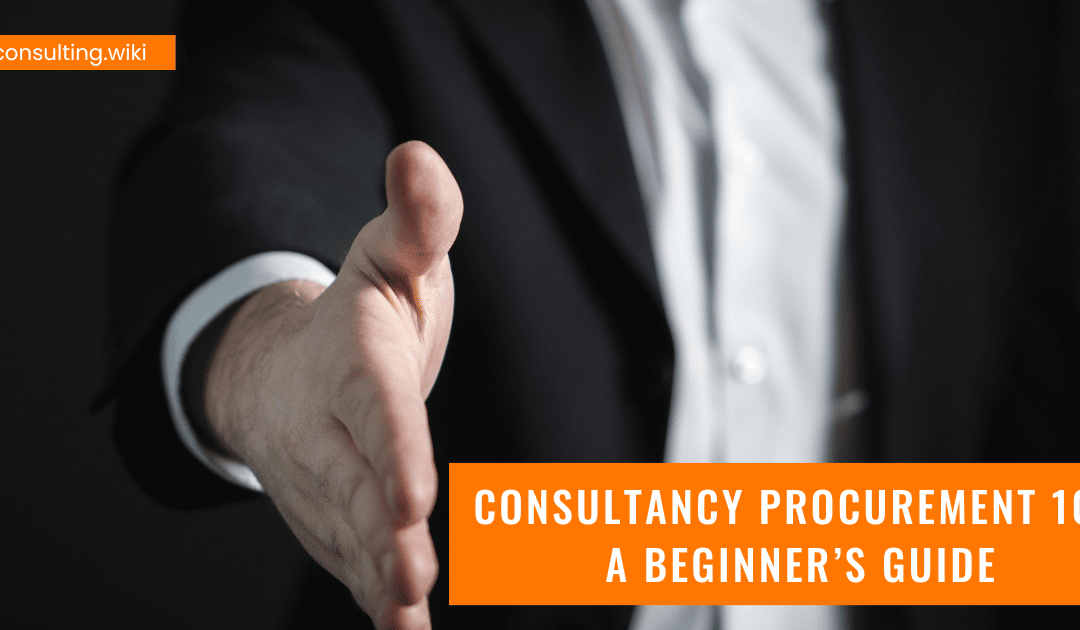 This beginner's guide will help you understand everything you need to know about consultancy procurement. It will give you an overview of the key steps involved in the procurement process and will help you get started on your sourcing journey.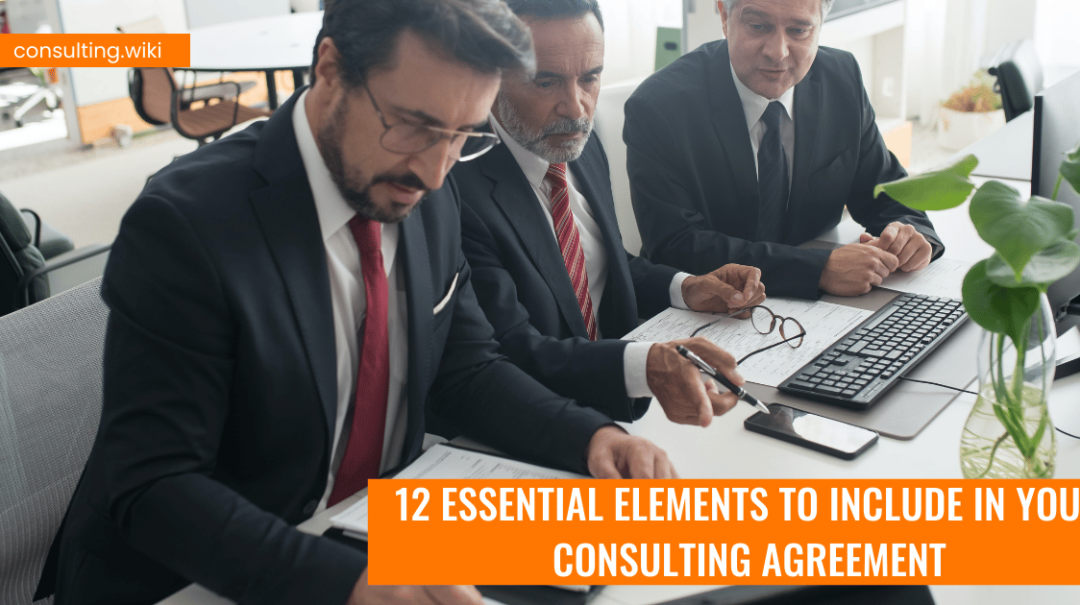 When you launch a project, you can always hope that the consultant will understand your needs. Or you can write down the reasons why you start a project and what results you expect. Writing an RFP is not easy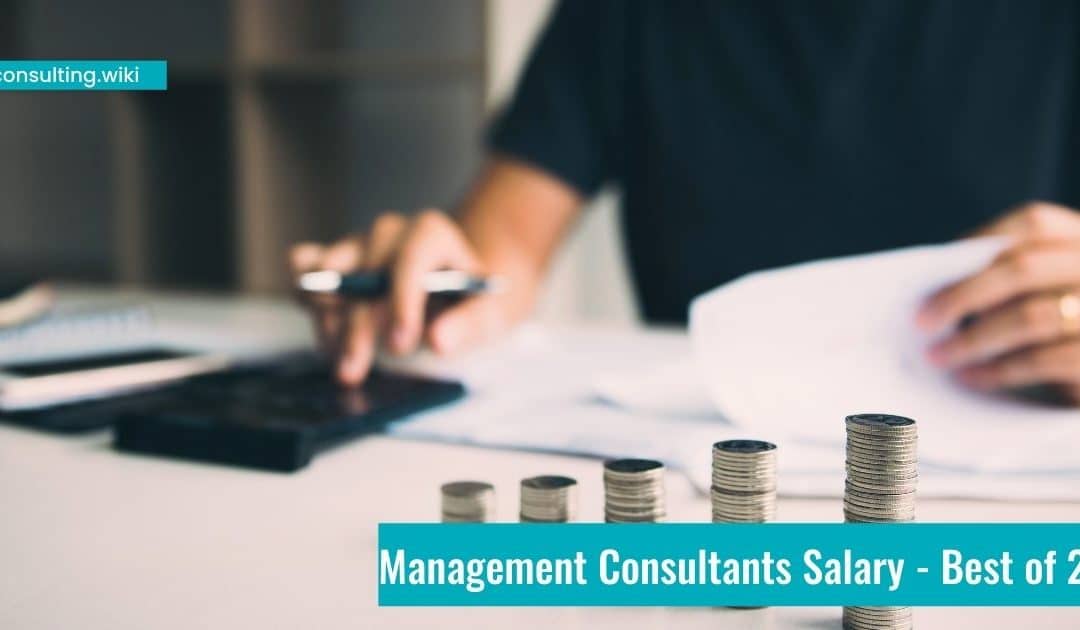 The average management consultants salary is $85,000 per year. However, salaries can vary widely depending on experience, location, and industry. However, the job can be demanding, with long hours and frequent travel.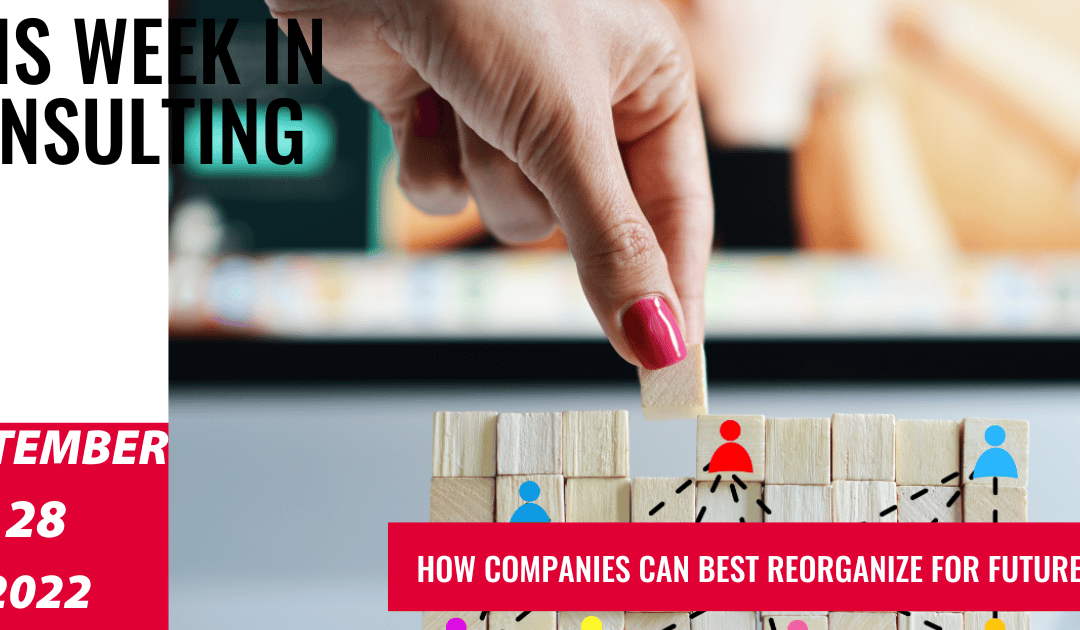 In this issue of This Week in Consulting, we explore the fundamentals of organization design, how to make a matrix work, how OKRs are gaining traction, how spans and layers can be used in a practical context, and more.
read more
Choose the best next step for you
Buy the Book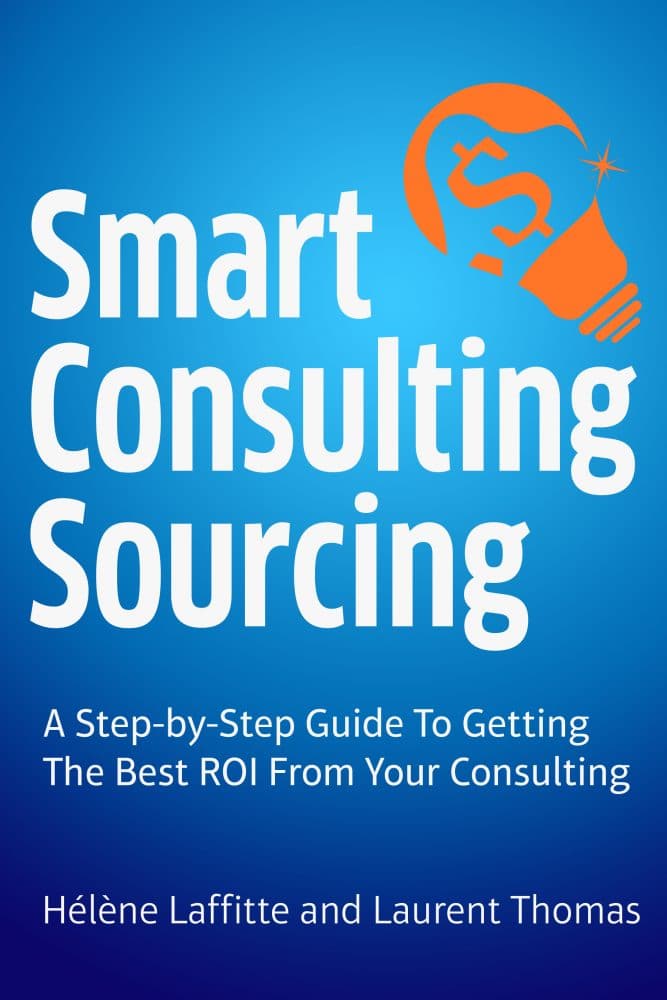 Talk to us
Ready to get started on your next project? Need a fresh point of view? We will be happy to help. Please give us a call today, at no obligation to you
Hélène Laffitte is the CEO of Consulting Quest, a Global Performance-Driven Consulting Platform and author of "Smart Consulting Sourcing", a step by step guide to getting the best ROI from your consulting. With a blend of experience in Procurement and Consulting, Hélène is passionate about helping Companies create more value through Consulting.