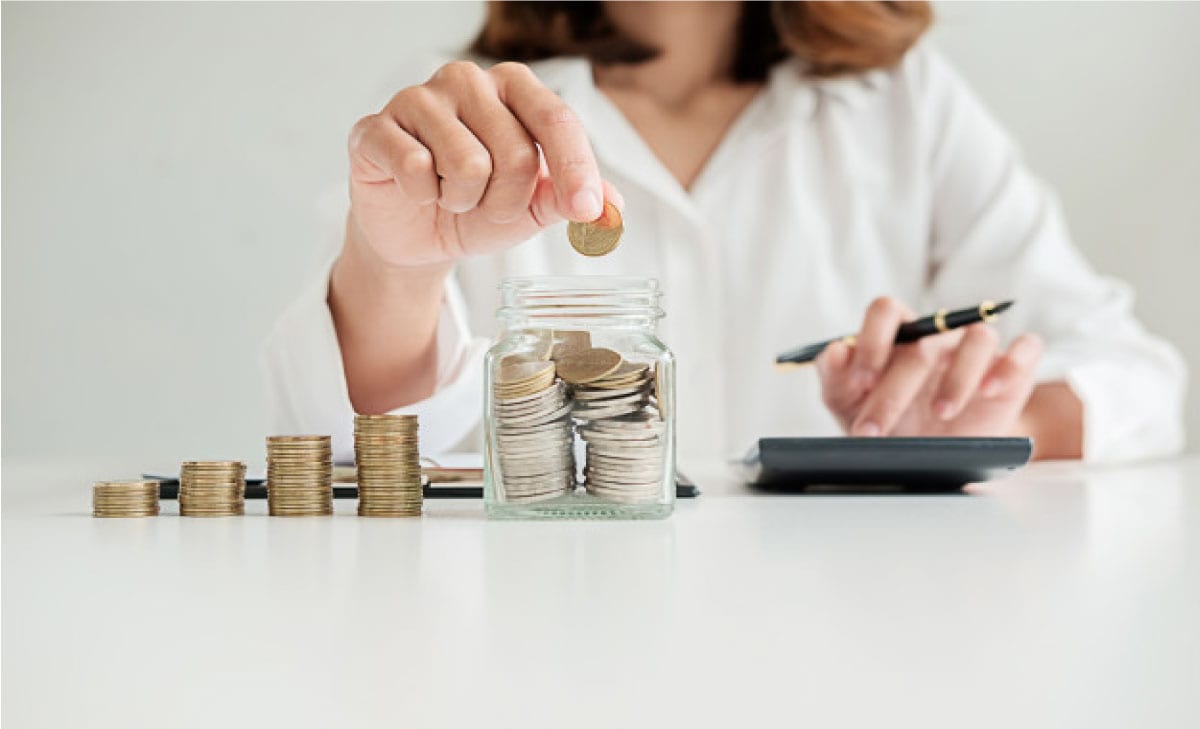 6 Reasons Why Analyzing Your Consulting Spend Will Make You a Pro at Buying Consulting
You have decided to grow your Consulting Procurement Capability, the first thing you need to look at is analyzing your Consulting Spend that will allow you to establish your baseline.
Working with consultants can bring in tremendous benefits, but if you don't know how to manage the procurement process, the results might be far from satisfactory.
 "Consultants have credibility because they are not dumb enough to work at your company." – Scott Adams.
Sounds amusing, right? But all jokes aside, the task here is to show you how to design and apply an effective framework that screens your Consulting Spend based on three dimensions:
How much you are spending, on what and who is spending
How decisions about Consulting are made from inception to selection of a provider
What benefits you are getting from your projects and providers
Know the Consulting Category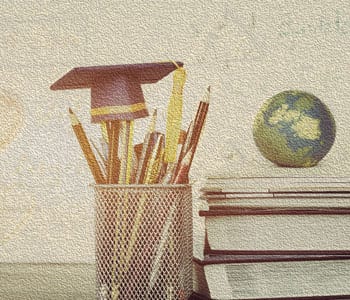 The diversity of the Consulting providers in terms of size, and offerings is quite complex, and this makes buying Consulting services so tricky.
A first scan of your expenses, where the observation period will be the previous fiscal year, will give you a good basis for slicing and dicing the information. Having this structured data will allow you to understand the patterns of your Consulting Spend. You can capture quick gains, get the buy-in of your employees and embark on a self-funded journey.
6 Reasons why analyzing your Consulting Spend will help you buy better:
What is at stake –
Many Companies don't have the overview of their consulting spend, and thus don't see the interest of managing their Consulting Spend. Mapping all the expenses in Consulting will help you understand who is spending and how much. That will give a sense of the size of the prize, should you decide to change the way you manage the consulting category.
Why projects are launched –
Knowing who is buying the projects, and why did they buy it, will provide insights on the behaviors of your internal clients. How do they use Consulting? On what type of projects? What benefits were they expecting from working with external consultants?
Who are the internal stakeholders –
It's essential to know who was involved, what department? Who was the point of contact? At what point in the process were they involved? Were there other stakeholders involved? They are your internal clients. The ones you will need to get on board when you start transforming your consulting procurement capability.
What is the Decision-making process –
Who is deciding? Who is paying? What were the validations required? Is there a different decision-making process based on the type of projects? What size? And who was the Project Sponsor? Allocating your resources on the right projects is key to leverage consulting to accelerate your transformation.
Is there a specific buying process?
Organizing a competition between providers is the best way to find the right consultancy. Was the competition relevant? Is there a threshold under which there is no competition? Or a Unit that never organizes competition?
Who are your providers and how do they perform?
Knowing on whom you spend your money and how satisfactory was the work delivered, can get you closer to decide if this was a good investment. There are usually a few dimensions you want to evaluate your Consulting Providers on. Was the firm qualified to do the job? Have they understood the problem you were trying to solve? Have they worked well with your teams? And what was the impact, and the return on investment?
Use normalized data for a relevant analysis. And be aware that how you organize the data will have a great impact on the success of the project.
By giving you the insights based on our decades of experience, and case studies, we hope we've convinced you to apply efficiency and diligence in your next project, to rock Consulting buying like a pro!
Do you want to learn more on how to anlayze your Consulting Spend?
Would like to get a fresh perspective on your next Consulting sourcing? Do not hesitate to contact us today.
We are here to help, and make sure you get the best value from your Consulting.
Hélène Laffitte is the CEO of Consulting Quest, a Global Performance-Driven Consulting Platform and author of "Smart Consulting Sourcing", a step by step guide to getting the best ROI from your consulting. With a blend of experience in Procurement and Consulting, Hélène is passionate about helping Companies create more value through Consulting.