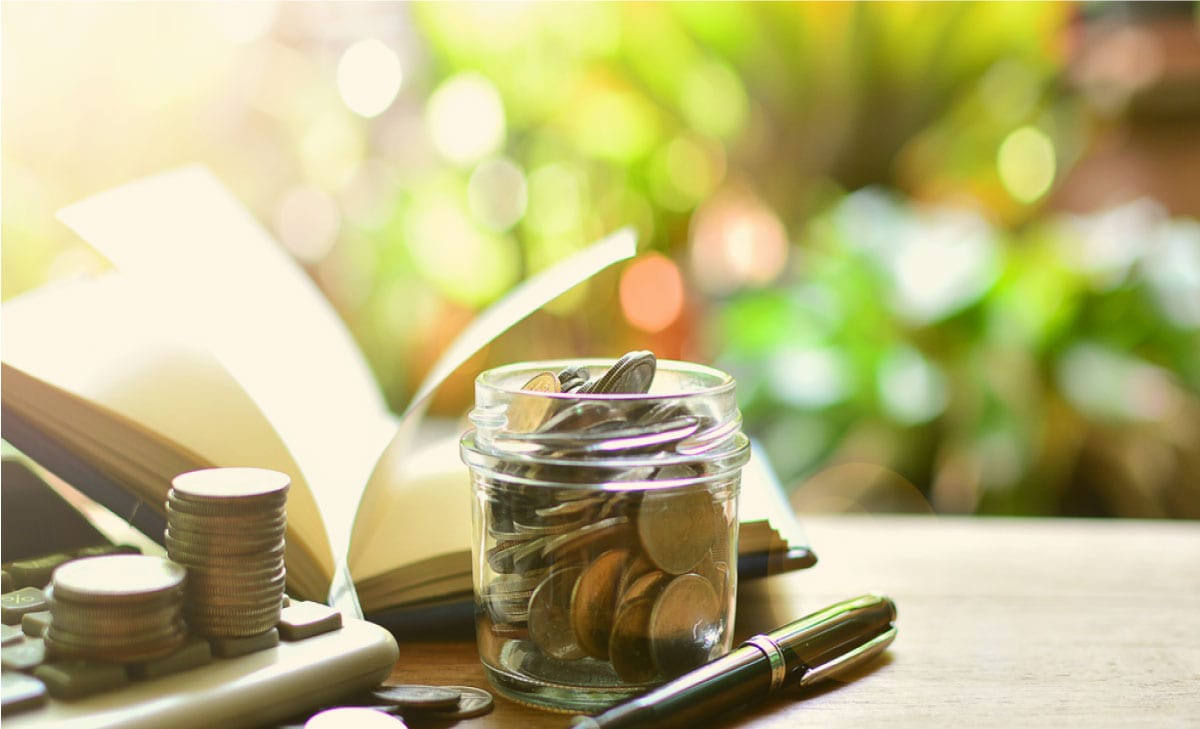 6 Tips on Monitoring Your Consulting Spend That Will Give You Confidence & Peace of Mind
 "Analysis is the art of creation through destruction." – P.S.Baber, 'Cassie Draws the Universe'
Monitoring your Consulting Spend might sound like a hassle, but it really comes down to a few main steps executed consistently. If you are interested and determined to see the benefits of transforming your Consulting Procurement Capability, you must regularly measure the impact.
And the good news is financial impact is an easy metric to track.
When you monitor your Spend, you will need to set a target, segment the expenses, track the data and monitor the development closely.
Here is how to do this best – Our 6 best tips to monitor your spend
#1- You Need to Establish Your Guidelines
What are you trying to achieve? Setting a target is the best way to make sure you are on the right track. You can decide on a loose target, for instance, to stay in the limits of X% of the revenues. Or you can opt for a stricter goal setting for a fixed target.
Having a set target, or if you prefer guidelines covering different segments of your Consulting Expenses, can help you determine the level of expenses, the performance and expected to return on investment.
Create Value Through Consulting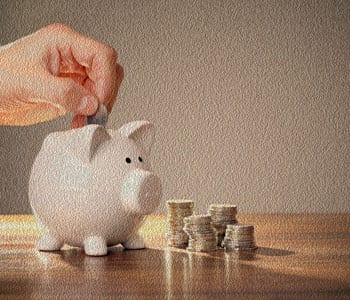 A successful Procurement Strategy for the Consulting Category requires a good understanding of the overall Strategy, the Consulting Market and the past performance within the category.
#2 – Limit the Consulting Projects to the Most Beneficial Oness
Depending on various factors, and considering turnarounds, you know that Consulting Projects vary in scope and outcomes. You may want to limit Projects that are not presenting tangible benefits (i.e., cost savings, sales increase, etc.) in less than one year.
Conversely, you can loosen those criteria to prepare for future projects when the financial situation permits.
#3 – Segmenting the Expenses Will Give You the Real Picture
Looking at your Consulting Spend as a whole doesn't always bring enough information to identify trends and patterns. You might want to segment your expenses based on:
The size of the projects: small projects vs. large projects
The strategic importance and impact
The group handling the procurement process
If you decide to implement Demand Management, this segmentation should fit with the criteria you define.
#4 – The Importance of Tracking Everything, Tail Spend Included
Often companies only monitor the Consulting Expenses that go through the centralized Indirect Procurement group. They consider that smaller projects are not relevant to the analysis of the Consulting Spend.
But, if you are familiar with the notion of tail spend, you know that, when they are unmanaged, small expenses can add up to gigantic amounts.
All the Consulting Expenses, even the small ones, have to be integrated.
#5 – The Monthly Dashboard Will Serve You Year Around
This might sound obvious, but we like to remind you to create a monthly (or quarterly) Dashboard.
Consulting Expenses are very often seasonal with a peak at the beginning of the year, and a clear slowdown in the last quarter. While you are cruising through the peak period, be careful and don't burn all your Consulting budget in 3 months. You might need to keep some money in the bank to absorb a last-minute strategic project.
Make sure you monitor at the same time expenditures (what you paid) and engagements (what is still to be produced and paid) to avoid some end-of-year surprises.
#6 – Make Data Your Strongest Ally
 "If we have data, let's look at data. If all we have are opinions, let's go with mine." – Jim Barksdale.
Gathering, analyzing and optimizing your data is of paramount importance. Without data, all you have is a variety of opinions. To touch on data briefly – in a recent study performed by the MIT Center for Digital Business, it was revealed that companies with data-driven decision making achieve 4% higher productivity and 6% bigger profits than the average ones. It is also a known fact that many business leaders often don't make data-driven decisions.
Take the savvy approach, and always apply the data you have available when it comes to your Consulting Spend.
Do you monitor your Consulting Spend? Do you want to share your successes or your challenges?
Or do you want a little boost to get started? Don't hesitate to reach out.
Share your opinion, and if you need our perspective, we love to debate.
Hélène Laffitte is the CEO of Consulting Quest, a Global Performance-Driven Consulting Platform and author of "Smart Consulting Sourcing", a step by step guide to getting the best ROI from your consulting. With a blend of experience in Procurement and Consulting, Hélène is passionate about helping Companies create more value through Consulting.