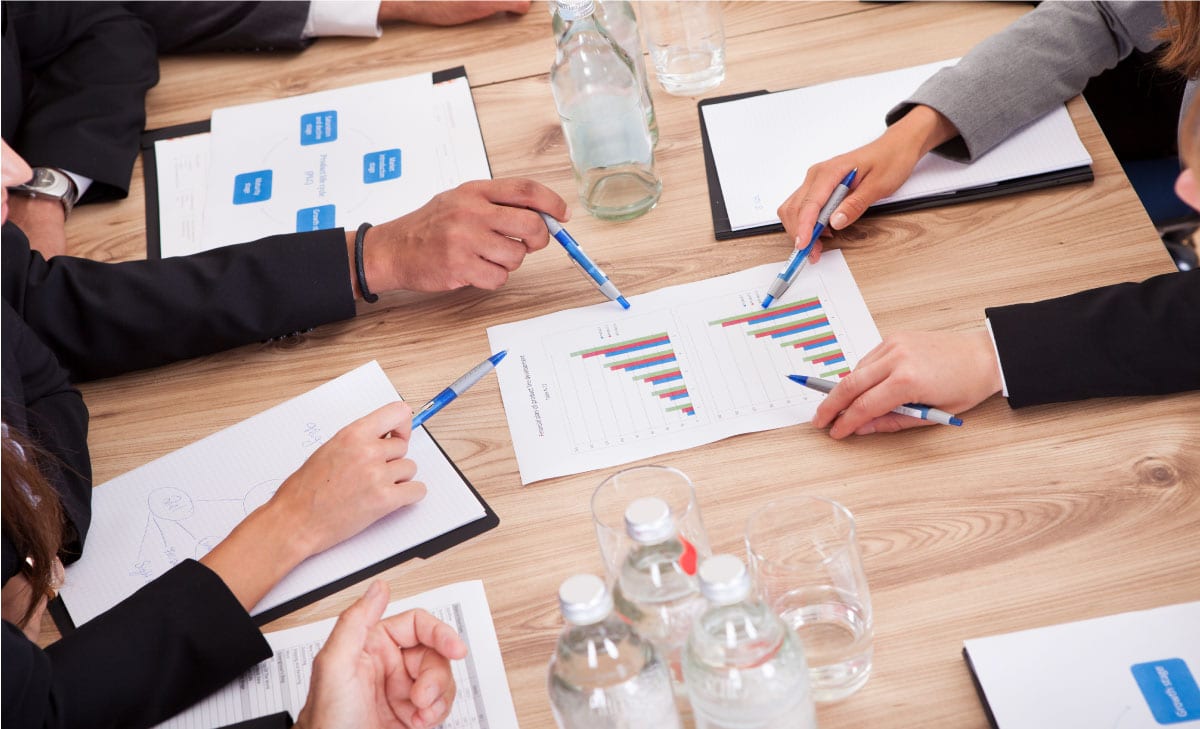 7 effective steps to launch a consulting project.
Sourcing a Consulting project is not rocket science. And it is very similar to sourcing other services. The key is to gather the right information to make an informed choice on the consultants and who fits your project best on levels such as skills, experience, and price.
7 effective steps to launch a consulting project.
To get the most out of your consulting project, you need to manage an efficient sourcing process adapted to Consulting Services.
"If you can't describe what you are doing as a process, you don't know what you're doing." ​–​ W. Edwards Deming
Too many companies fail to define a specific process for the consulting category, letting their business lines define how to buy when there is a better way. Ready to learn how?
READ ALSO
Information is crucial in business. Before you decide to invest in any project, you usually do your due diligence and potentially build a business plan.
1. Define your needs

The definition of your project's scope is a compulsory step in the sourcing process, whether you decide to launch a competition or not. You need to gather a team made of the major stakeholders and agree on the project's expected results, timeline, and budget. Even though you are thinking of bringing in external resources to lead the project, project management's sound principles still apply. Determine the real problem to solve and the project objectives. Many consulting projects fail because the scope is too vague and too broad.
2. Organize a competition among the prospective providers –

Organizing a healthy competition (when it is possible) is not that complex. You have to keep in mind that the goal of the process goes beyond the sourcing and focus on the success of the project. Organizing a competition without putting all the candidates in the right conditions to give their best answer is meaningless. You need to bring in relevant potential consulting suppliers and give them a fair chance to get the project.
3. As a client, you are the boss

Don't let the Consulting firm dictate the pace or the content of the conversation. Explain your process beforehand. They need to give you one contact person, and to comply with your rules.
The same applies to Terms & Conditions. Work with your documents based on your internal policies. Define, for instance, your rule for Travel expenses: Expenses capped at 15%, pre-approved by your teams, and based on your Company policy. Be fair to all consulting firms and apply the same to rules to everyone.
4. Be the "Early Bird" or start the process early

Most of the time, you are not in such a hurry. When projects are complex, integrate Q&A sessions in the process. In all cases, give the consulting firms enough time to prepare their proposal. They will only be more detailed.
Generally, response turnaround times should be in the range of one week for a small project, two weeks for a standard consulting project and three to four weeks for a very large project (PMI, company-wide transformation, …).
Anticipate also spending some extra time for back-and-forth communication with the consulting providers to adjust the proposals.
5. Sharing the roles

As a general rule, business lines should focus on the Business Expertise, and Procurement should bring their Consulting and Procurement perspective to the table.
Here is our quick Breakdown of the Roles: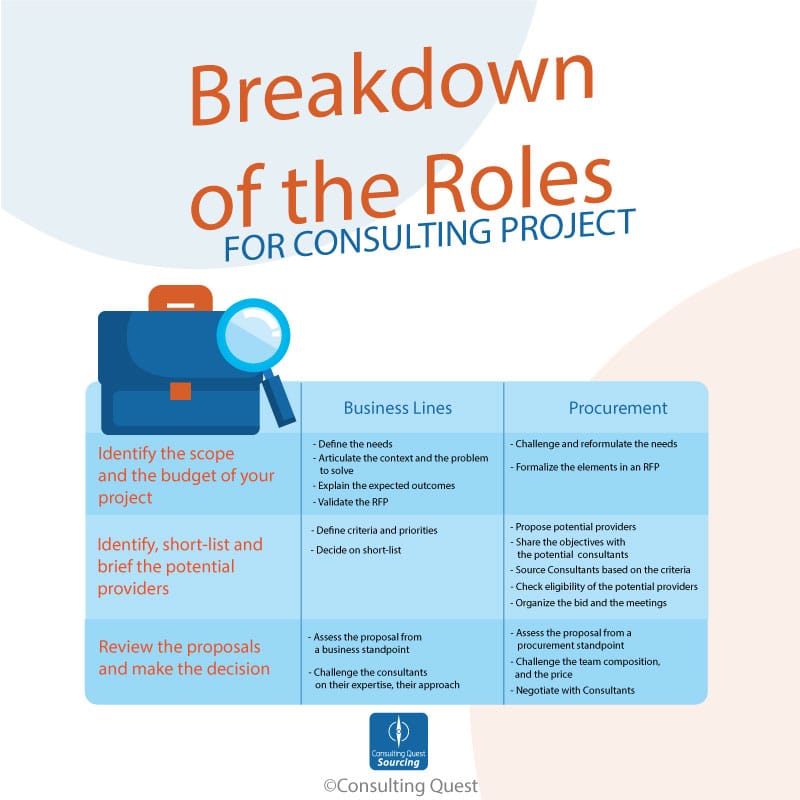 6. Create excitement

If you decide to work with Consultants, you are interested in their analytical skills, their expertise or their outstanding communication competencies. Don't waste their talent (and your money) on menial tasks. They are better employed at complex projects where they can do their magic. Besides, they might not be interested in working on small projects, and your project could go down on their priority list. And it might not be 'good news' in regards to quality and expertise.
If you are looking more for another pair of arms, or data crunching, you might prefer freelance platforms such as Catalent, TalMix, even networks like 2PS or Eden McCallum. You will find bright individuals ready to take on very small projects or interim work.
7. Time management and timing

If you can afford it, take your time. It is sometimes difficult to translate the business challenges and the needs into a project. You might not be sure even if the project will happen or have a clear scope in mind. The RFI (Request for Information) can be a good way to collect and leverage information. It will help you refine your approach to solving the problem and develop consensus within your organization. It can also be a smart way to narrow the number of contestants on your list before engaging in the RFP process.
Be careful to give a fair chance to all the consulting firms you engaged in your RFI, so your company is not seen just as a brain picker.
When the scope is clear, you can take an educated guess at how many consultants you need for the project. You can also think about the value expected from the project. That should help you define ballpark how much you are ready to pay for that project.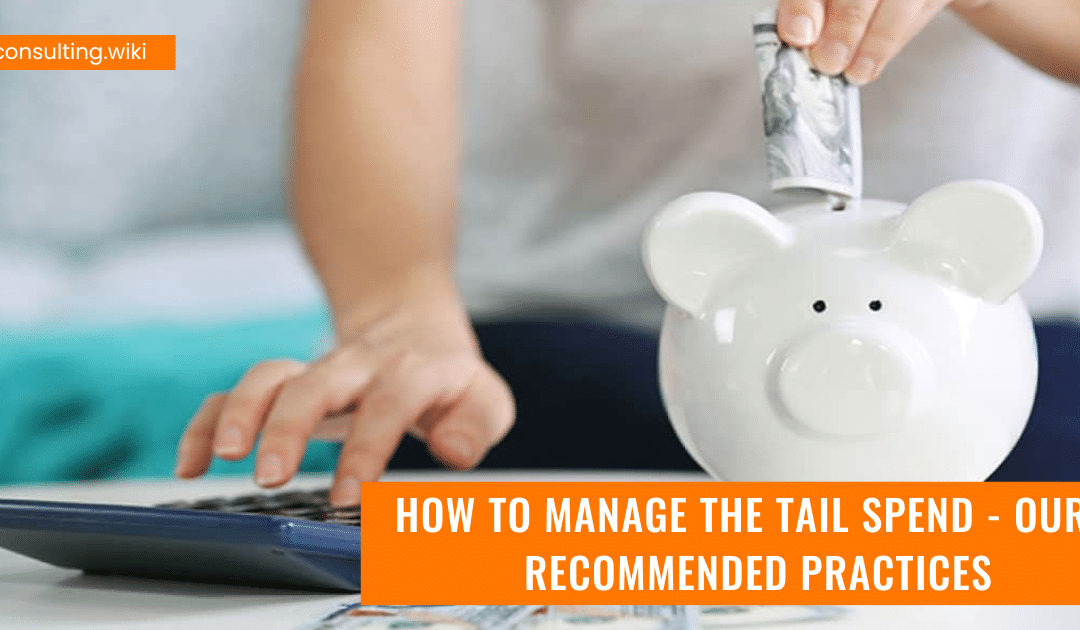 Discover effective strategies to conquer tail spend management with our comprehensive guide. Explore five recommended practices that will optimize your procurement process, reduce costs, and increase operational efficiency. Learn how to tackle low-value purchases, leverage technology, streamline supplier relationships, and implement data-driven decision-making. Don't let tail spend derail your budget and productivity—empower your organization with our expert insights and take control of your procurement today.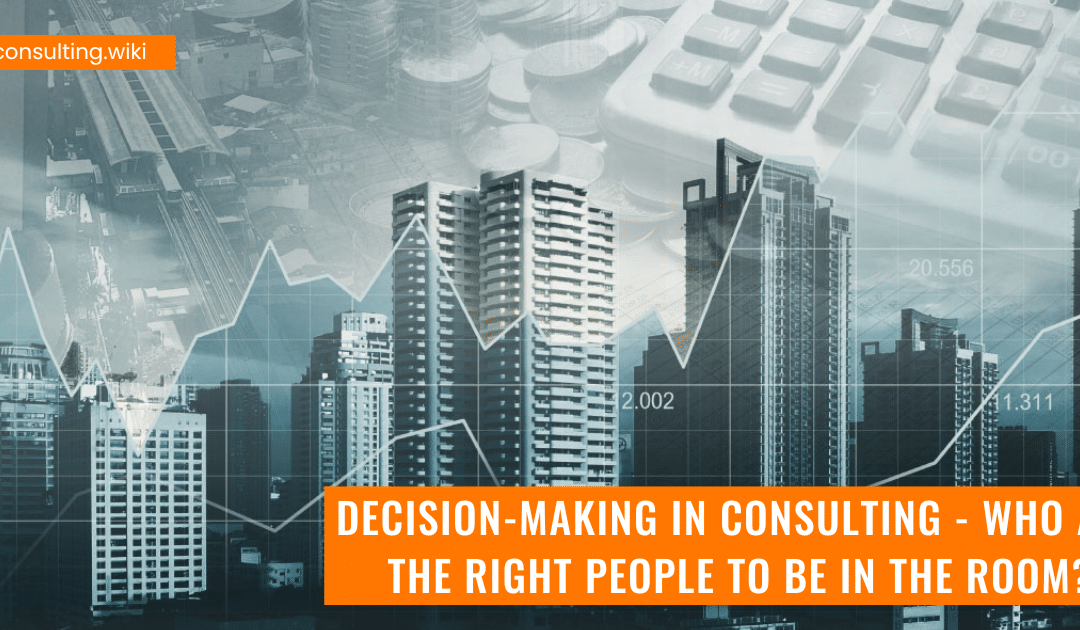 Deciding who should be in the room when making big decisions is one of the most important aspects of any decision-making process. Obviously, those directly affected by the decision should be involved, but there are other key players whose voices need to be heard as well.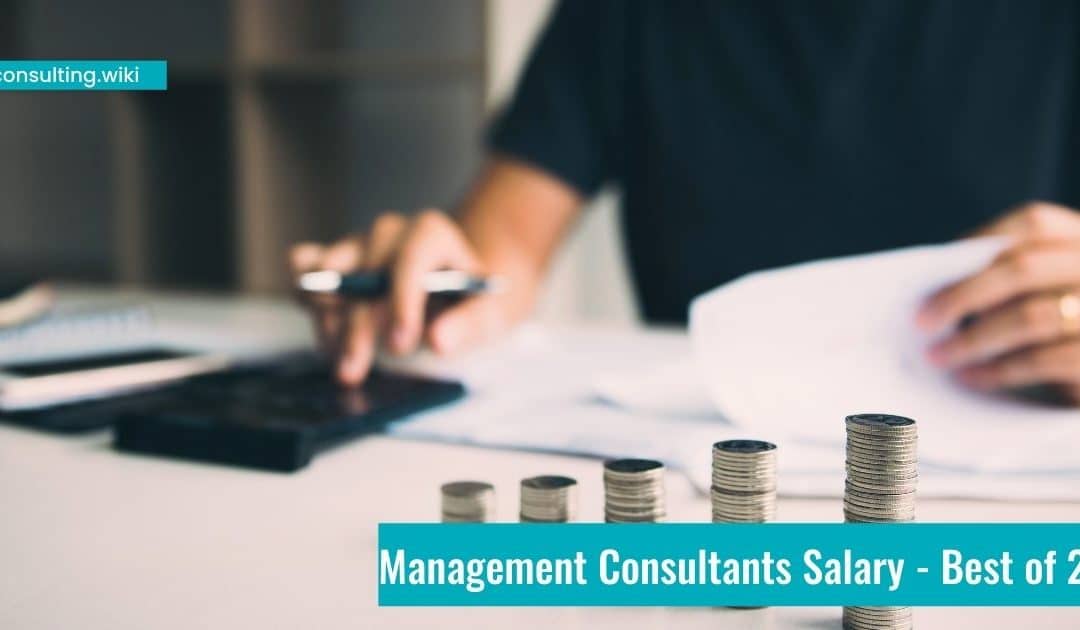 The average management consultants salary is $85,000 per year. However, salaries can vary widely depending on experience, location, and industry. However, the job can be demanding, with long hours and frequent travel.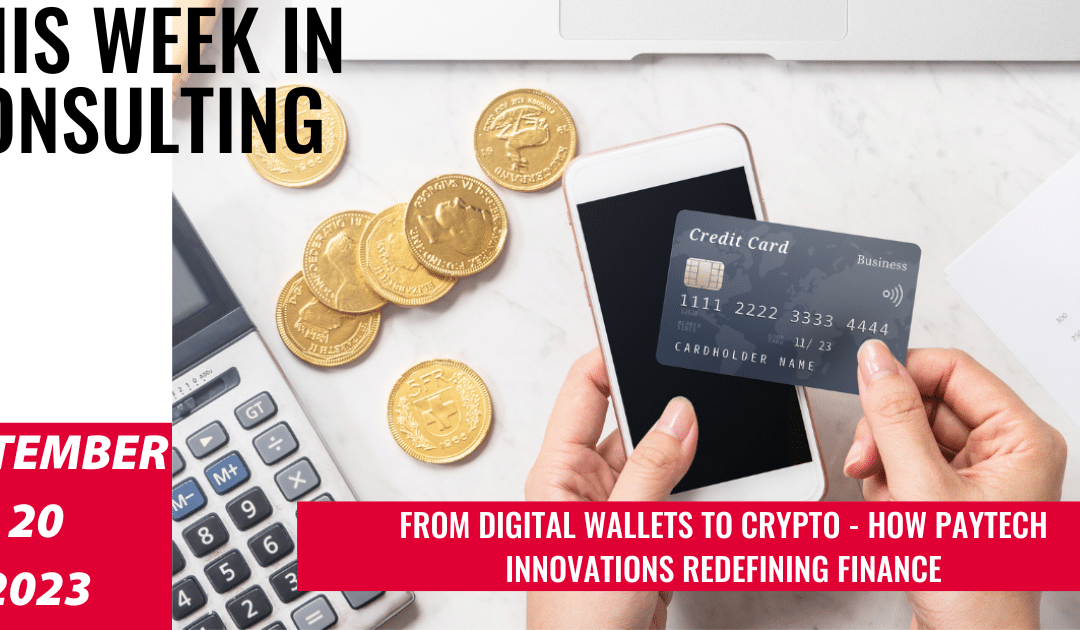 In this edition of This Week in Consulting, we explore recent developments in the fintech and payments industry, upcoming trends and innovations set to reshape the space, the ascent of tokenization, untapped opportunities in countries like India, and much more.
read more
Choose the best next step for you
Buy the Book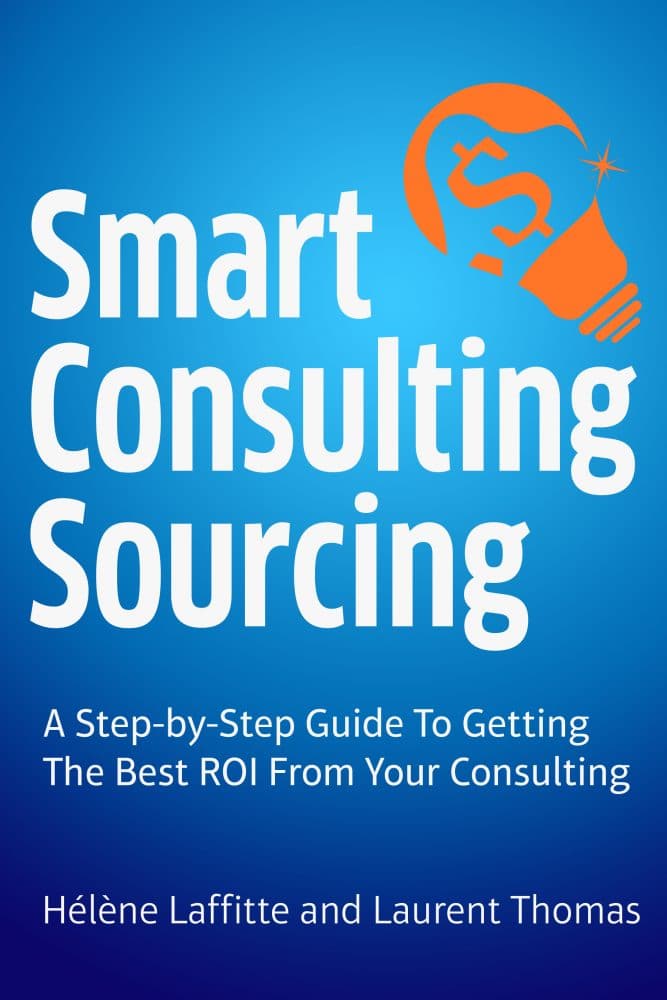 Talk to us
We are always open to a discussion. Just book a 30-min virtual coffee with us and let's get the conversation started
Hélène Laffitte is the CEO of Consulting Quest, a Global Performance-Driven Consulting Platform and author of "Smart Consulting Sourcing", a step by step guide to getting the best ROI from your consulting. With a blend of experience in Procurement and Consulting, Hélène is passionate about helping Companies create more value through Consulting.