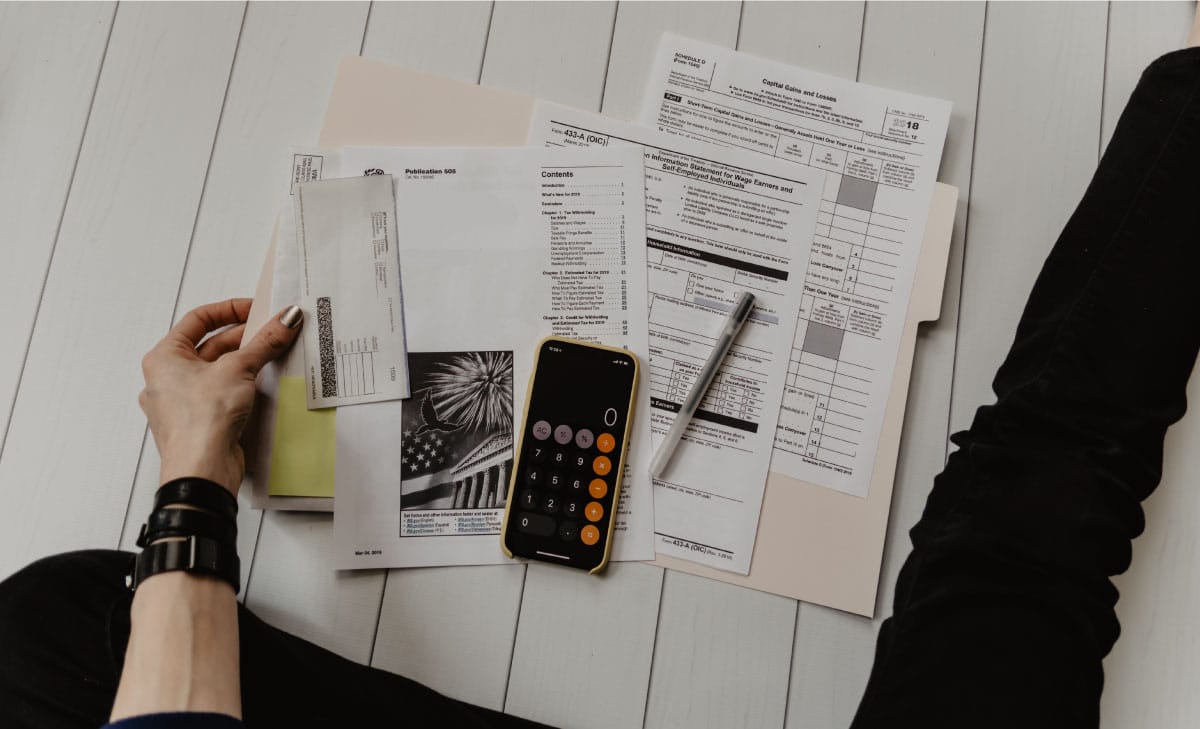 Best Ways to Allocate Your Budget and Build Your Consulting Strategy.
While it's wise and beneficial to see more choices when it comes to building a strategy, the point is to make a choice.
Best Ways to Allocate Your Budget and Build Your Consulting Strategy.
Working with our clients has led us to the idea that most companies need a specific framework to help them optimize spending and their consulting budgets.
"It's not about making the right choice. It's about making a choice and making it right." – J.R. Rim
Let's have a look at a few simple steps in developing your consulting Strategy.
1. The difference between Strategy and Execution –
If you don't mind a bit of theory, M. Porter states that operational effectiveness as a means to an end is necessary but not sufficient to achieve sustainable competitive advantage, as all competitors will progressively adopt those new standards and practices, and that will result in a competitive convergence. This statement is true and untrue at the same time. Nobody can deny that differentiation fades as everyone does the same thing, but can you really afford not to be at the same productivity standard as your peers.
READ ALSO
Leveraging Consulting can create massive value for your organisation but it requires for the Organization to be mature in its utilization and procurement of Consulting Services.
2- How does this apply to Consulting? –
Let's just agree that Strategy is about making choices on how to allocate resources. Have you recently checked how you are spending your consulting budget? Are you redistributing this budget on a yearly basis in a dynamic way depending on the opportunities and your Strategy, or are you reconducting consulting amounts from one year to another as part of your budgeting process?
Having a consulting strategy is about aligning your consulting budget with your strategic priorities to accelerate the execution of your Strategy. With some logic and discipline in execution, you might be quite surprised by how much you can achieve.
3- How to get started in five steps –

The first step to create your consulting Strategy will be to look at your current resource allocation. To do so, build an inventory of the various consulting projects your company launched over the last 12 months or the last calendar year. In the process, do not hesitate to collect some information on the performance and ROI of those projects.
The second step will be to define the strategic priority clusters that are relevant for your strategic context. As a first exercise and to familiarize yourself with the methodology, you can use the following clusters inspired by the "Playing to Win" framework and the balanced scorecard.
Strategic Planning:
Projects aiming at defining where to play, how to win, and how to allocate resources

Examples: Design a roadmap for entering the Fintech space for a software company
Operational Effectiveness:
Projects aiming at improving the effectiveness of the activities for your core business

Examples: Implement Lean principles in factories for a manufacturing company
Growth and Innovation:
Projects aiming at developing activities beyond the core business

Examples: Develop an innovation pipeline for CPG company
Enablers & Governance:
Projects aiming at either better steering, executing or enabling the above.

Examples: Develop a Board strategy for a fast-growing start-up
The third step will be to look at how your current utilization matches the strategic clusters. Were you expecting this distribution? If this was making sense one year ago, is it still so today? Maybe you spent a considerable amount of time screening for acquisitions, and now is the time to integrate. Maybe you invested a significant amount of money in redesigning your organization, and you would like now to focus on excellence projects.
The fourth step is indeed closely linked to your Strategy and your approach to transformation. In an ideal world where you start from a blank page, given your strategic context, what would be the key initiatives you would like to launch? How do they fit the strategic clusters? Do they seem balanced? Maybe some clusters are underdeveloped, and you might have forgotten something. Do not hesitate to organize this exercise as a brainstorming session for your management team.
The fifth step – once you have identified the potential projects,  this step is one of the most interesting ones where you will identify priorities, sequence the projects, manage interdependencies, and define what will be done internally and externally. You also need to find the right sequencing to manage the utilization of your cash. Starting with projects that will yield immediate benefits might be a good way to make sure you don't run out of fuel.
4-  Getting ready to execute the Strategy –
Given the amounts at stake, we highly recommend, if you have not done it already, to establish some dedicated teams or at least to explicitly assign accountabilities within your organization. Indeed, several roles have to be fulfilled, and not all roles have to be centralized.
Make sure you designate someone to ensure the execution of the plan, secure the availability of resources, facilitate the resolution of issues, monitor progress, and track the benefits when relevant. Depending on your organization structure and culture, you might want to have two entities, one at the corporate level, looking across all entities, and one per entity, closer to the execution.
In addition, to ensure successful execution, dedicated governance bodies should be implemented to secure proper alignment of all stakeholders, fast escalation and resolution of issues, implementation of the make-or-buy policy, and to manage deviations if some projects are not unfolding according to plan or if the context has changed. Interdependencies between strategic initiatives, when relevant, must be managed too.
For each Strategic priority, you need a project leader, or a sponsor and a leader, depending on the size of your entity, also dedicate the proper resources to every priority.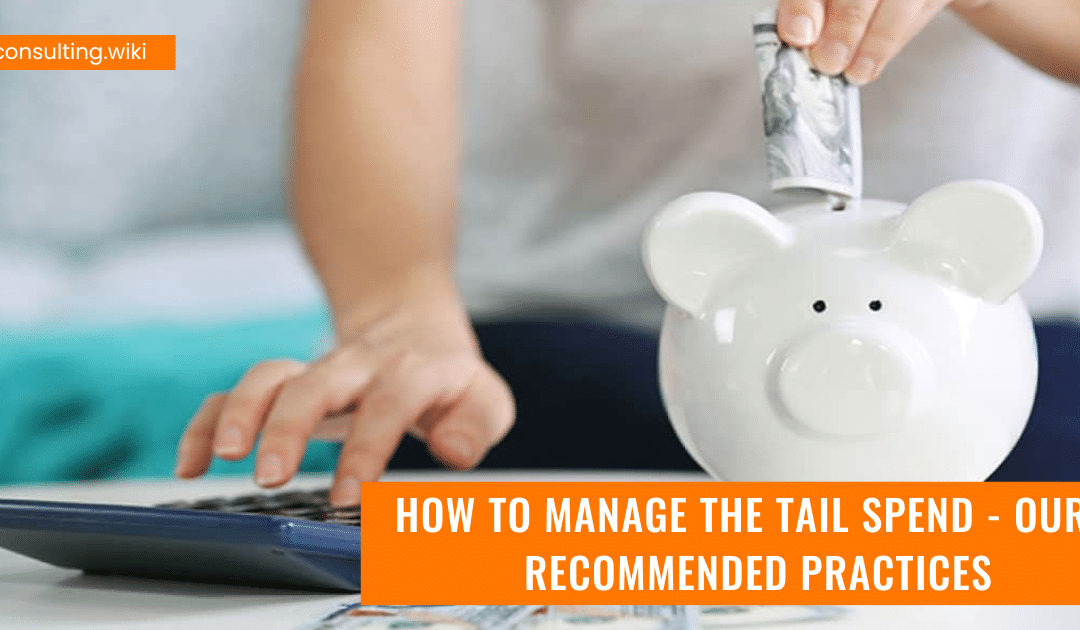 Discover effective strategies to conquer tail spend management with our comprehensive guide. Explore five recommended practices that will optimize your procurement process, reduce costs, and increase operational efficiency. Learn how to tackle low-value purchases, leverage technology, streamline supplier relationships, and implement data-driven decision-making. Don't let tail spend derail your budget and productivity—empower your organization with our expert insights and take control of your procurement today.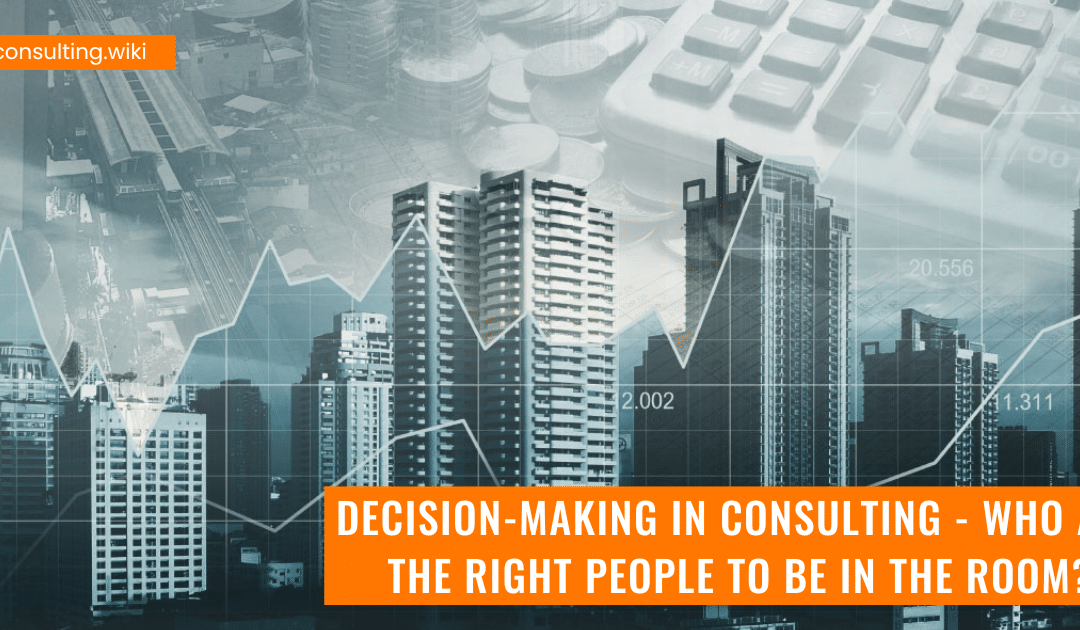 Deciding who should be in the room when making big decisions is one of the most important aspects of any decision-making process. Obviously, those directly affected by the decision should be involved, but there are other key players whose voices need to be heard as well.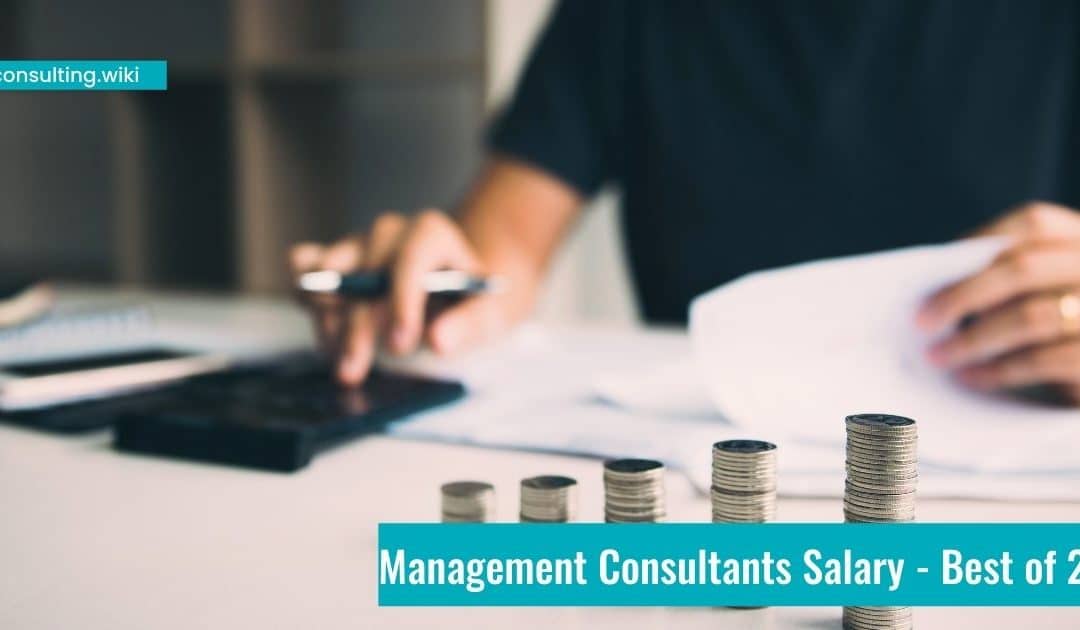 The average management consultants salary is $85,000 per year. However, salaries can vary widely depending on experience, location, and industry. However, the job can be demanding, with long hours and frequent travel.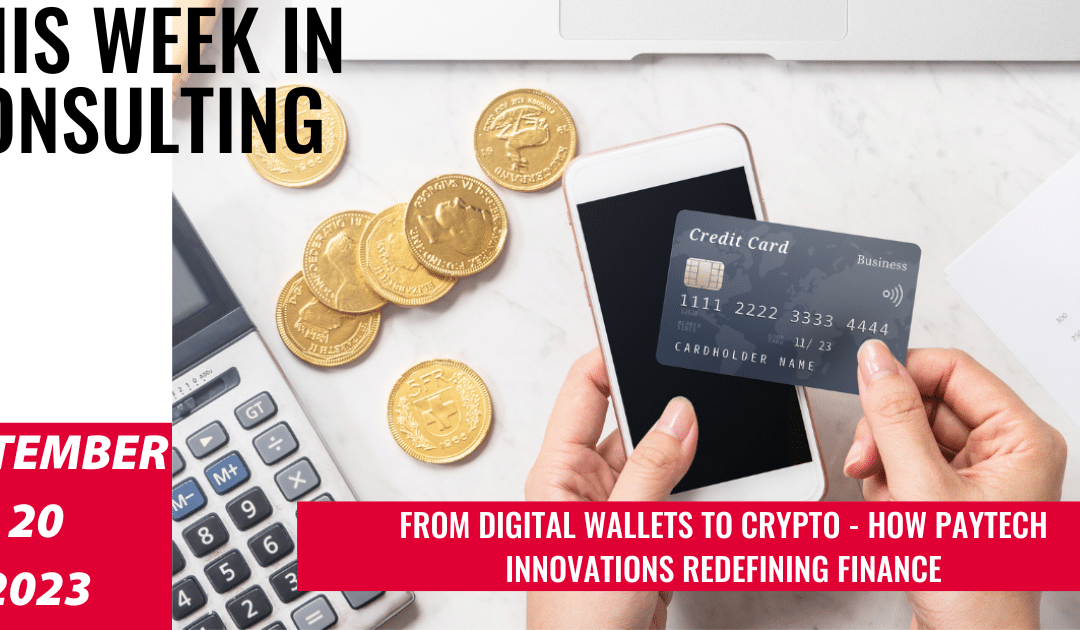 In this edition of This Week in Consulting, we explore recent developments in the fintech and payments industry, upcoming trends and innovations set to reshape the space, the ascent of tokenization, untapped opportunities in countries like India, and much more.
read more
Choose the best next step for you
Buy the Book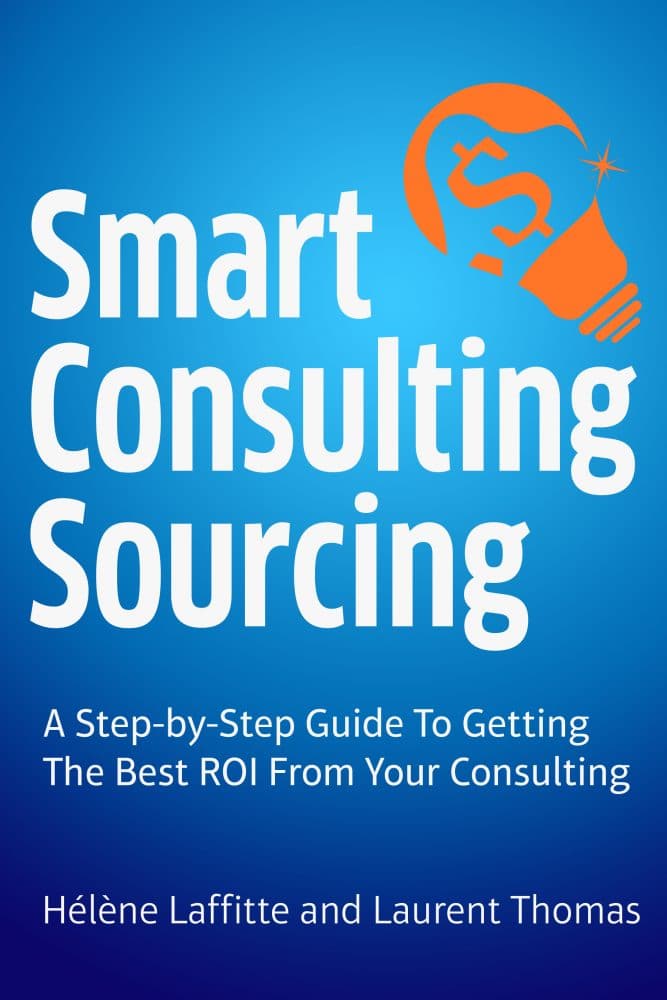 Talk to us
We are always open to a discussion. Just book a 30-min virtual coffee with us and let's get the conversation started
Hélène Laffitte is the CEO of Consulting Quest, a Global Performance-Driven Consulting Platform and author of "Smart Consulting Sourcing", a step by step guide to getting the best ROI from your consulting. With a blend of experience in Procurement and Consulting, Hélène is passionate about helping Companies create more value through Consulting.