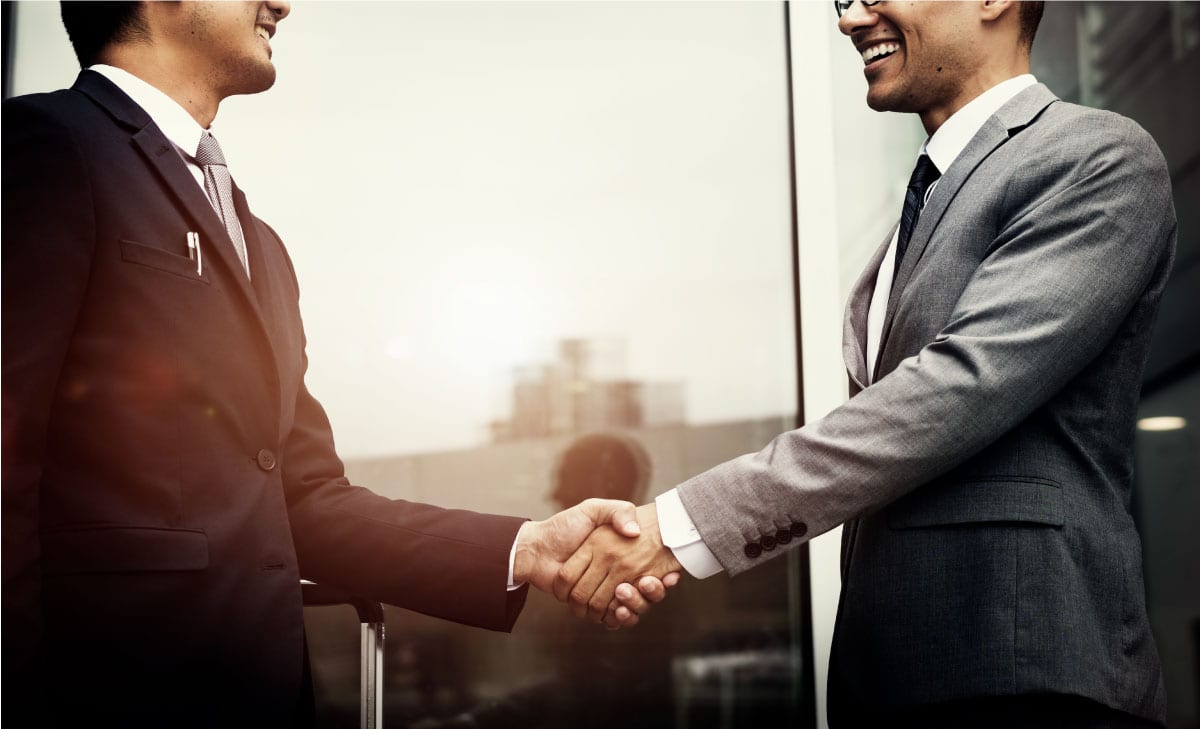 Best Proven Techniques to Position and Prioritize Your Consulting Needs and Find the Right Consultants
"Most of us spend too much time on what is urgent and not enough time on what is important." – Stephen R. Covey
Prioritization is the key to understanding and solving the needs your organization faces. And we have a few proven and powerful tips on evaluating your situation to help you prioritize your needs.
1. Your ideal provider according to 6 key markers –
We discussed in our previous blog post the necessity of defining your key markers; now you can start positioning your ideal company on different dimensions. Depending on the context of your project, and the expected results, you can define where on these dimensions, your potential providers need to be. For instance, a small IT company based in Tunisia wants to enter a new market: Fintech. They are curious about understanding the value chain and identifying opportunities for their company.
Know the Consulting Category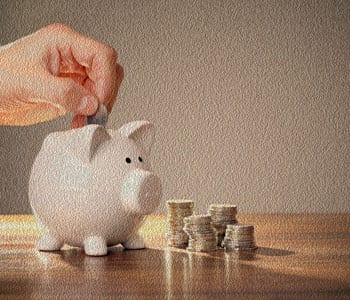 Innovation, improvisation, and creativity, as you will learn in the article below, can help Brazil lift its economy out of crisis, and provide an export boost as well.
They have identified six key markers for potential suppliers:
Capability: The consulting provider needs to have experience in market entry and growth strategy.
Industry Experience: The consulting provider they need has a broad knowledge of the Fintech industry, and the major trends internationally and regionally.
Footprint: They are looking at a company based either in North Africa or in Europe to limit the additional expenses and get access to high-level expertise.
Budget: The Company has a small budget for the diagnosis part. They are looking at an independent consultant or a very small boutique.
Delivery Model: The Company is building a new structure. They want a high-level strategic approach integrating the internal and external political aspects. They also want their team to learn more about Fintech in the process.
Culture: They are looking for consultants that can speak either Arabic or French and have experience working in North Africa.
You will very rarely find a perfect match to this ideal Consulting "DNA profile".
However, it's the best starting point to search for the next best match for a project.
2. Prioritization of your needs – the effective approach –
Prioritization is different and unique to every company and every project. The project sponsor and the project manager have probably an idea of what is more important to them. Is it skill over industry knowledge? Or culture over footprint? Budget over skills?
Understanding the priority for each dimension will help you narrow down your list of potential providers. With both the markers, the ideal position on each marker and the level of priority for each dimension, you will be able to draw an "Ideal Consulting DNA Profile" for your project.
3. Finding the best match – Internal or External sources –
When you know what you are looking for, you can start searching for the right fit.
As you focus on building the right team of experts, it can be tempting to source external consultants directly. But we wouldn't be doing our job right if we didn't encourage you to perform a short make-or-buy assessment of your project.
Can your project be done in-house? Do you have the right resources? Do you need external knowledge? Is there some confidential IP involved? Can the project be partially outsourced?
These questions are particularly relevant if you have internal consulting or improvement/excellence teams.
There are several tools you can use to start your search.
Internal Sources
Your Company might already have a List of Preferred Providers, an internal database of Consulting Firms, or a list of Consulting Firms in your field.
Your network/colleagues that have worked previously with Consultants might have a few recommendations (or warnings).
You may have a database of evaluation reports or previous bids where you can find some interesting information.
External Sources
A Directory of Consulting firms, such as the Consulting Quest Directory that organizes Consulting firms per region, capability and industry served.
Articles and books written on the field you are interested in
A List of professional associations in your industry or in the capability you need
A plain and simple Google Search (or Qwant or DuckDuckGo searches)
Don't hesitate to use several sources to find new experts. And don't forget to assess each company based on your criteria even if you have worked successfully with them previously or found them a little short on a previous proposal.
4. Building a preliminary List of potential players –
Your first step is to build a preliminary list of potential players. The size of your project will impact the length of your list. For instance, if you have to source a mid-sized project and you are aiming to compare three potential providers, you should include roughly fifteen to twenty companies in your first search. 
Once your list is ready, you can contacting the companies to make sure they are indeed a god fit. As a rule of thumb, you should consider 30% of the companies that don't have the right Consulting "DNA Profile" and 30% that are not available or interested in the project.
The next step is to identify among the potential players the three providers that are the best fit with your criteria and start the RFP process. 
Ready to get started on your next project?
Need a fresh point of view?
We will be happy to help. Please give us a call today, at no obligation.
Let's get the conversation started
Hélène Laffitte is the CEO of Consulting Quest, a Global Performance-Driven Consulting Platform and author of "Smart Consulting Sourcing", a step by step guide to getting the best ROI from your consulting. With a blend of experience in Procurement and Consulting, Hélène is passionate about helping Companies create more value through Consulting.