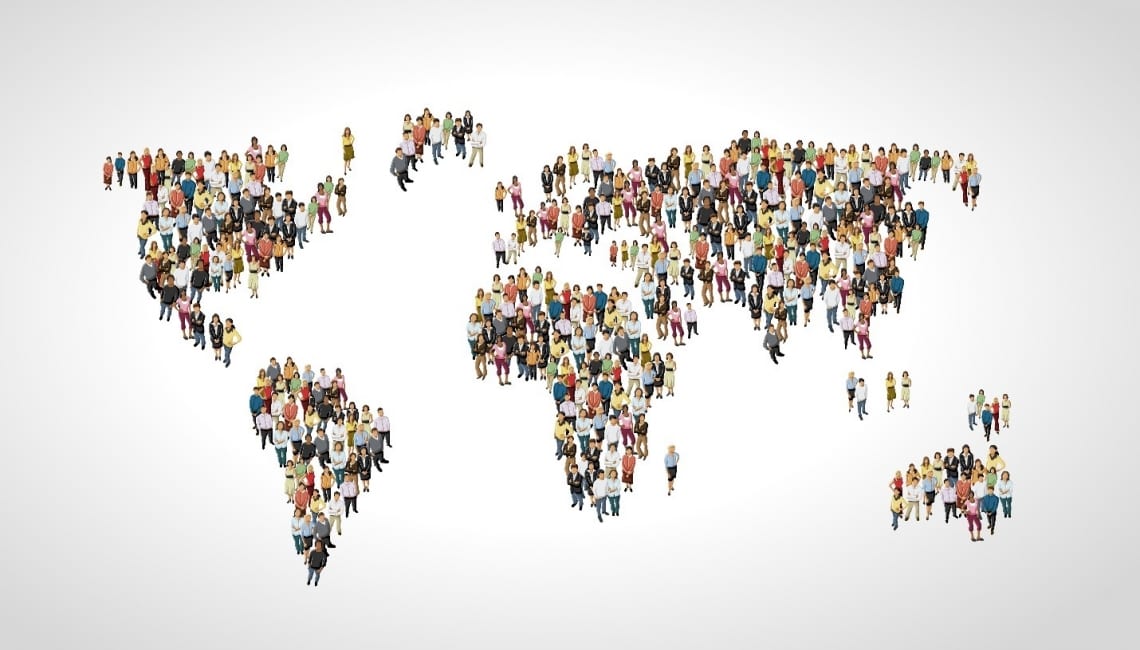 Connect with other Consulting Buyer to step up your game
Among many professionals, the temptation to work alone, without the support of peers, is high. Innovative business people understand the need for connections with peers, with consultants, with journalists, and with the public at large. Great professionals need to build a network of peers, learn from experience of others, reach collective critical mass, get sparring partners, cherry pick best practices, and stay current on the latest trends.
The situation of procurement professionals and particularly the one of those in charge of procuring consulting services falls into this category. Procuring consulting services is quite different from procuring goods. Consulting is a complex industry often described as a matrix of capabilities and industries. Just add a layer a hard and soft skills. A zest of fee structure. And you have got yourself in the shoes of many Consulting Procurement leaders. They need to connect with peers to be able to exchange about their daily challenges with people who can actually understand what they are facing.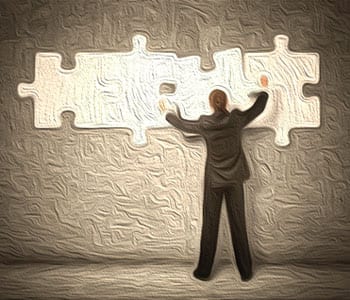 The easiest solution is to look into your pool of existing providers, and choose pick from them. However, the best consultant for one project is not necessary the best for the next one.
1. Build a Network of Peers
Even though Companies can have a significant budget for Consulting Projects, most Consulting Procurement executives handle a limited number of project in relative isolation.  Many of them have been trained with core-business procurement, or indirect procurement. So, when facing consulting projects, they are very tempted to reinvent the wheel each time, or to just apply the sound principles that they have learned in their previous jobs. Just like this procurement leader, working in a railway company, who insisted in adding a 10-year guarantee clause in a consulting agreement, "because that is the company policy".
Rather than just seeking consulting procurement information through only books and online material, find ways to connect with peers in your industry. Trade shows, a community of practice, professional organizations, and firms who specialize in networking consultants with clients are all important tools to connect with peers.
2. Learn from the experience of others
Exchanges with peers from diverse backgrounds, culture and activities give professionals the ability to discover new perspectives on consulting procurement, and learn about cases that you haven't face yet. Increasing your surface of exchange will increase your exposure to the variety of situations faced by your peers.
And who knows. Someone in your network may have faced the same challenge…
This increased surface area multiplies the opportunities for growing as procurement leader by learning from practical cases, sharing challenges and identifying best practices. You can learn from peers, academics, journalists, as well as consultants. This community of learning empowers you to not only increase learning, but facilitates the reach of critical mass.
3. Reach Critical Mass Collectively
Many rare skills, such as consulting procurement, are acquired and maintained on the field through facing again and again the same issues. As a business professional, your services are limited by your ability to access enough information to identify trends and best practices in your field. It is hard to reach that critical mass of information to allows you to master your skill.
With more peers around the table, you accelerate the building process and guarantee that you are able to reach that critical mass collectively. Through your peers, you each gain momentum and reach the critical mass necessary to succeed faster.
4. Get Yourself Sparring Partners
Not only does collaboration increase learning about specific situations and projects, it helps you improve your internal processes at a faster rate as well. Two heads are better than one, and two sets of hands go faster. Although it feels risky for business leaders to open themselves up to even one peer, let alone a network of peers, the open source revolution in software and computing shows the power of collaboration in a field which was driven by secrets and control for many years.
Sharing about Consulting Procurement does not mean you risk to lose your competitive advantage or breach confidentiality, because you can just decide what you share. Good networking merely takes others' work and integrates it with your own business so that everyone is empowered to grow more. Networking defines relationships based upon the level of connectedness you have with your peers: the more connected you become, the more meaningful the interactions become.
5. Cherry Pick best practices
A key part of building a network of peers and increasing your collaborative processes is to be able to identify the best practices as a group. Before integrating in your own processes, think about how it would fit with your strategy, your organization and your existing policies and what impact it would have on other processes.
Let's say you have heard that Wenowatwedoo, a leader in your industry, is using independent consultants for their needs for marketing excellence. You immediately think you should do the same. But what you don't know is that Wenowatwedoo has a dedicated team in charge of Marketing Excellence made of former consultants. So for that specific needs, they merely need arms and legs to complement their team, where your company would need the whole team of marketing excellence. Excellent best practice, but not for you.
Cherry picking on what consulting other companies have used might be the most difficult exercise as it requires a fit with your context and strategy but there are many other process elements that can garner tremendous value without presenting the same challenge. But on managing confidentiality, scoping projects, sourcing, selecting consultants, negotiating fees, using creative fee structures or measuring consultants' performance, there are many levers that can help you to professionalize your own practices.
6. Stay current on the latest trends
Your needs for consulting are changing every year to adapt to new strategic context, to new opportunities opened by new technologies, etc. You have to stay current on the latest trend and be connected with academics and thought leaders. This will give you the ability to spots threats and opportunities early on, and anticipate the impact on your field.
Besides, keeping up-to-date with your industry is key for building expert power and earn the trust and respect of the other executives in your company.
Connecting with peers is part of your development as a professional, it will help you in getting better at your job, become the go-to partner for the executives of your company, and provide you with sparring partners to call when you are facing a tough challenge. It will give you the keys to enable deliver quality procurement services for your business, to get more value of your consulting spend and to create more value for your company. On a personal level, you will have the opportunity to develop meaningful relationships with your peers.
So now the question is … what are you waiting for?
Hélène Laffitte is the CEO of Consulting Quest, a Global Performance-Driven Consulting Platform and author of "Smart Consulting Sourcing", a step by step guide to getting the best ROI from your consulting. With a blend of experience in Procurement and Consulting, Hélène is passionate about helping Companies create more value through Consulting.