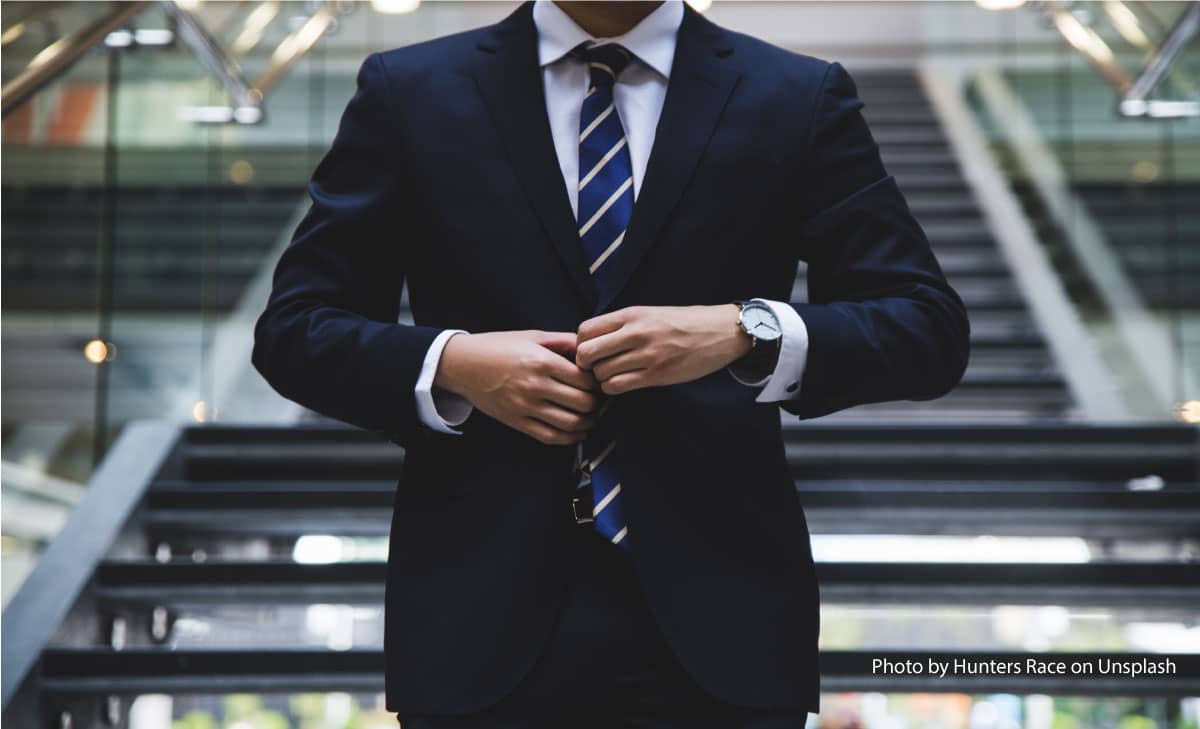 Consultants and Executives – 6 Relationship Misconceptions to Dispel
"I like to set aggressive targets; without them, you will get ordinary performances." – Piyush Goyal
As an executive and an organization, you are always finding ways to add value to your product, improve processes, productivity, and revenues. Yet you might not have the resources available in-house to perform at the pace you would like to.
Consultants can effectively fill up the gap, and bring in additional value, often beyond the scope of a single project.
However, companies need to find the right balance between being consulting-averse and consulting-dependent. And Executives play a major role in this relationship dynamic.
6 Relationship Misconceptions that need to be dispelled:
Read also...
When companies are facing difficulties and start to be cash constrained one of the first actions is often to initiate a consulting freeze.
1. Executives love to hate Consultants –

There is a multitude of reasons why Executives don't like to work with Consultants. Some are based on their personal experience; some are just urban legends. A more balanced and professional approach will be much more mutually beneficial.
2. Some Executives don't understand the nature of Consulting –
Unfortunately, there are Executives who have never worked with Consultants. Some companies just don't work with consultants as a rule. Some regions in the world are less accustomed to working with Consultants too. And some functions within the organization are less likely to use the help of Consultants. But more broadly, while executives tend to navigate across functions in a Company, they can have a narrow vision of Consulting. If they started their career in Operations, they would be very familiar with Lean Operations,  Operations Excellence, or Procurement Consulting. But when they are moving to Strategy, they might be less familiar with Growth Strategy, Innovation, or Market Entry Strategy Consulting.
3. Executives don't always see how Consulting creates value –
They might feel that they have the resources in-house to do the work, or think Consultants are just regurgitating what they told them and have little expertise. Only 35% of executives say that the consulting firms they've worked with have added more value than they took in fees, according to Source Global Research. That's actually a disappointing statistic. 
But high-quality doesn't necessarily mean value. This is a big point, and clear evaluation and objectivity are very necessary in this case, with projects in question.
4. Working with Consultants is to Executives 'admitting' can't do their job right –
We can attribute this to egos or other personality-driven issues, but in reality, it's far from the truth. And it should never be the case.
5. Executives need to realize their own misunderstanding in how they view Consulting –
We have identified two main mistakes here: a negative perception of Consulting and inefficient Consulting Procurement capabilities.
You probably have former Consultants in your teams. In 2015, there were 30,000 alumni from McKinsey alone, working about 450 running billion-dollar-plus organizations, according to the Financial Times. If they have spent enough time in a Consulting Firm, they have a very clear and most probably objective, understanding of what consulting is and is not.
6. Hiring Consultants is an admission of failure –
Working with Consultants has great benefits, and by no means, represents a failure in execution. It is actually a way to accelerate business growth. The value created by Consultants, whether it is tangible (i.e., savings, or increased revenues) or intangible (i.e., Leadership or Process Optimization), can be measured and proven.
And last, building a solid consulting Procurement capability and measuring the Performance of your Providers (and acting on it), will increase the satisfaction of your teams when working with Consultants, and impact the ROI of your Consulting Projects positively.
Ready to add value to your next project?
We will be happy to help.
Please give us a call today, at no obligation.
Hélène Laffitte is the CEO of Consulting Quest, a Global Performance-Driven Consulting Platform and author of "Smart Consulting Sourcing", a step by step guide to getting the best ROI from your consulting. With a blend of experience in Procurement and Consulting, Hélène is passionate about helping Companies create more value through Consulting.