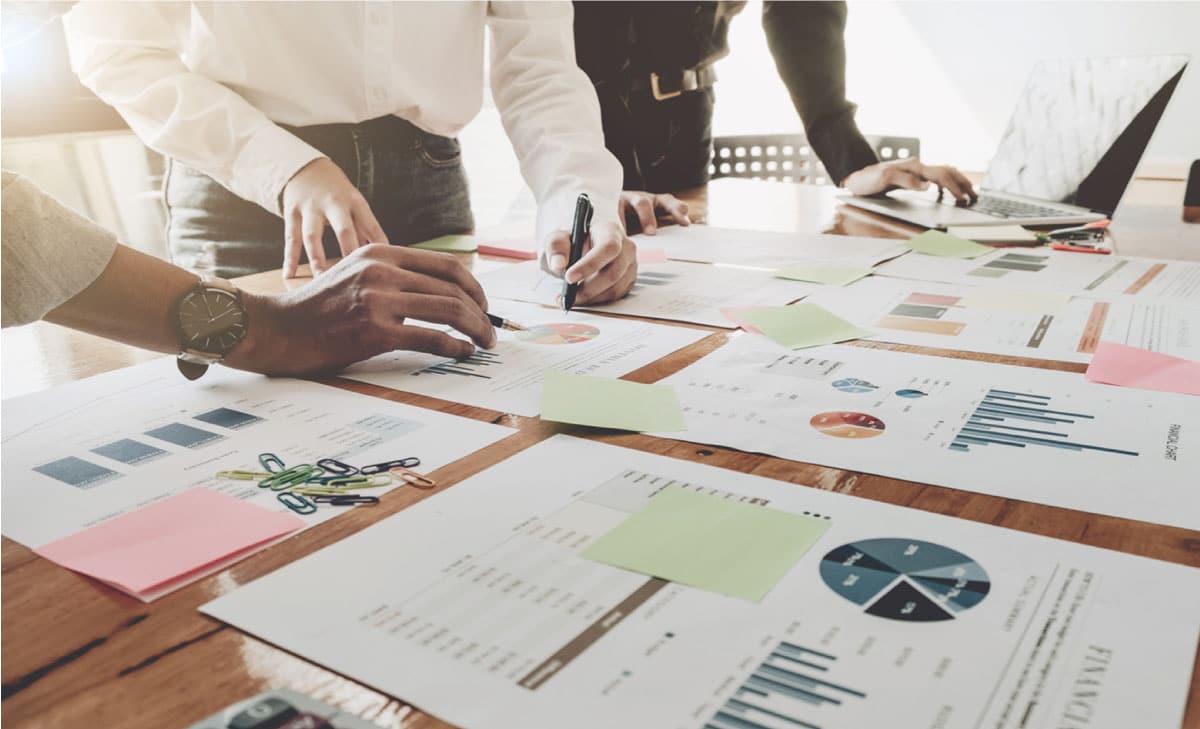 Does Category Management apply to consulting?

According to the CIPS, Category Management enables procurement professionals to focus their time and conduct market analysis to leverage their negotiations fully and correctly manage their suppliers in alignment with the corporate objectives
Does category management apply to consulting?
Ultimately, client organizations can generate more savings, but more importantly, maximize value creation.
"If you can't measure it, you can't manage it." – Peter Drucker
While the consulting category is rarely managed separately from the other professional services, it would really benefit from the methodologies of category management. Indeed, the key success factors for efficient consulting sourcing lay in the market's knowledge, increased collaboration with business lines, and alignment between consulting spend and corporate strategy. The overlap with the key advantages of category management is striking.
The pre-requisite to getting the most from your consulting spend is to recognize consulting as a strategic category. Indeed the size of the spend (0.5% to 3% of revenues) added to the potentially significant impact on the business makes it a key enabler of the strategy.
But does Category Management fully apply to the Consulting Category?
READ ALSO
When you launch a project, you can always hope that the consultant will understand your needs. Or you can write down the reasons why you start a project and what results you expect. Writing an RFP is not easy.
One of the principles of category management is to implement a continuous analysis of the spend, the market, and the performance of the suppliers to identify opportunities for improvement.
1. Spend Analysis

Performing a Spend Analysis is often the first step in aligning the Consulting Procurement Strategy with its strategy. To analyze all the projects outsourced and to forecast for the future, you need to aggregate the Consulting Expenses across all organizational divisions.
The spend analysis's objective is to produce a fully documented understanding of the company's prior and future spend for Consulting Services, broken down by users and suppliers.
2. Market Analysis

Knowing the Consulting Market is crucial to procure Consulting Services. Leveraging your existing consulting spend, you can analyze the consulting market for your company's main capabilities of interest. The second step, often more complex, given the lack of familiarity with the subject, will be to look at the market for the services you could use to accelerate your objectives and create more value.
The Consulting Market Analysis outcome should be a better working knowledge of the supplier market and your place in it. You have identified potential suppliers and know your value as a customer.
But unlike other categories, you cannot limit your supplier analysis to only the major players. The complexity of the market, the diversity of the offerings, and your potential needs' granularity make it necessary to take a deeper dive into the Consulting Industry.
3. Supplier Performance Analysis

The Supplier Performance Analysis should give you a holistic view of your Consulting Providers' Performance, broken down per capability, organizational division, and project. It is often based on metrics on tangible performance, such as on-time delivery, respect of the initial budget, and quality of the deliverables.
4. Relationship management
Consulting Services have an intrinsic human component that has a direct impact on performance. Attitude and relationships have a powerful effect on the project's outcome.The consultant's behavior with the different stakeholders, his ability to build trust or transfer knowledge are parts of the delivery.Especially for Large Companies, it is recommended to look at the consulting firms' performance at the partner or project manager level. Indeed, it is not unusual to see significant variability of performance when looking at a company level. However, the performance can be very well correlated with individuals. In other words, people trump brands, and not all Companies are good at everything. Learn to identify each of your Potential Providers' sweet spot and the partner you want to work with, depending on your needs.Finally, a Consulting firm can deliver perfect action plans but fail to support you in implementing or transmitting enough knowledge to take over when they leave. Make sure to ensure that you can take over the project when the consultant leaves.To conclude, Consulting is indeed a strategic category that fits the category management framework perfectly. Procurement groups could build on their knowledge and experience of category management to manage consulting and rake additional savings and create more value for their internal stakeholders.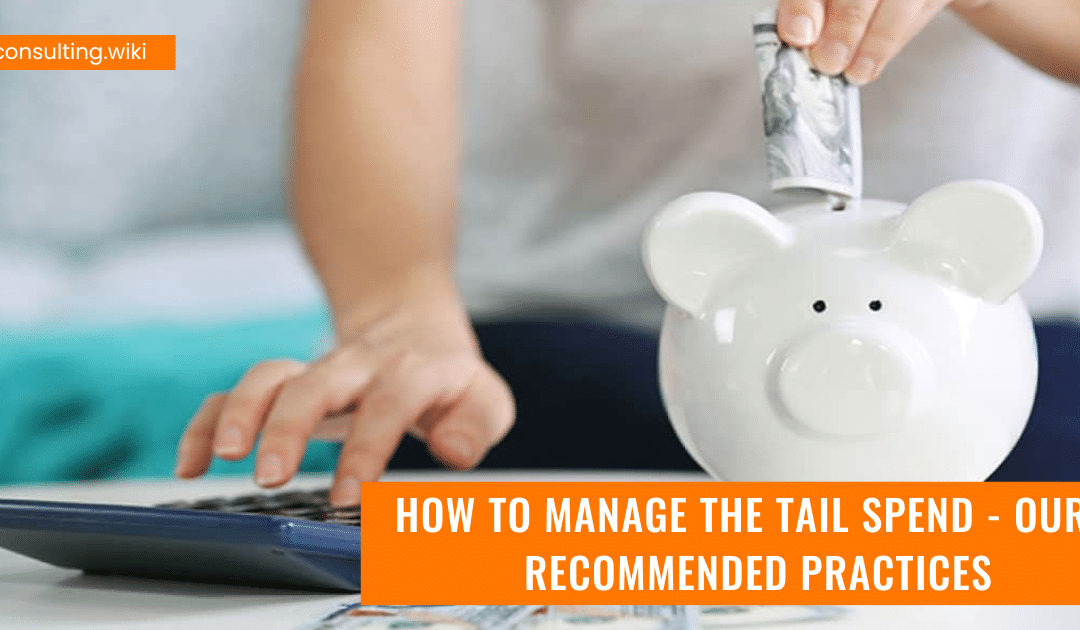 Discover effective strategies to conquer tail spend management with our comprehensive guide. Explore five recommended practices that will optimize your procurement process, reduce costs, and increase operational efficiency. Learn how to tackle low-value purchases, leverage technology, streamline supplier relationships, and implement data-driven decision-making. Don't let tail spend derail your budget and productivity—empower your organization with our expert insights and take control of your procurement today.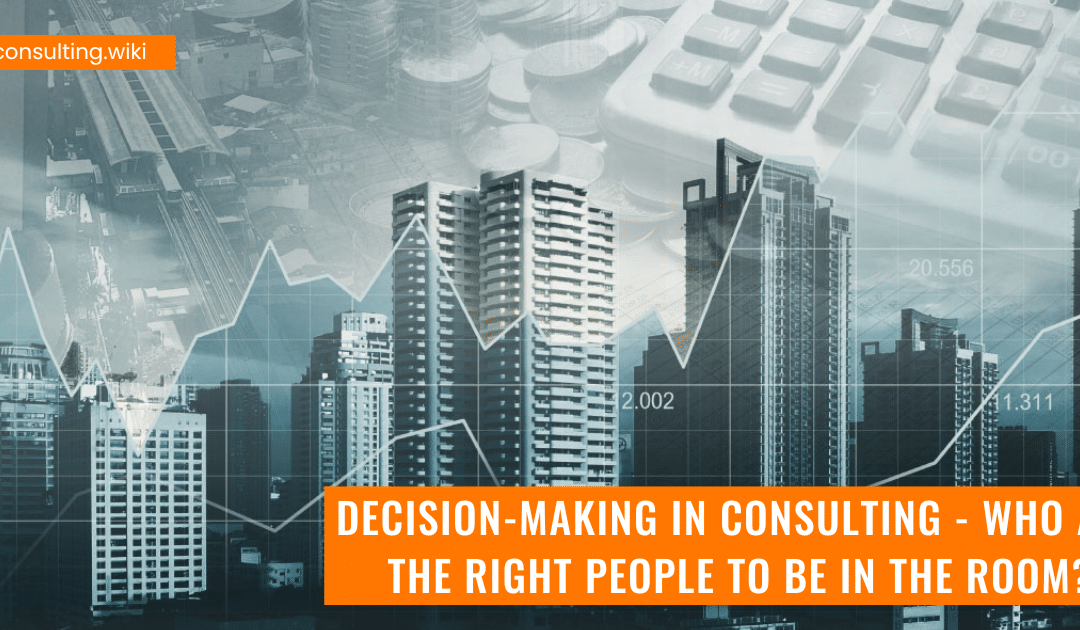 Deciding who should be in the room when making big decisions is one of the most important aspects of any decision-making process. Obviously, those directly affected by the decision should be involved, but there are other key players whose voices need to be heard as well.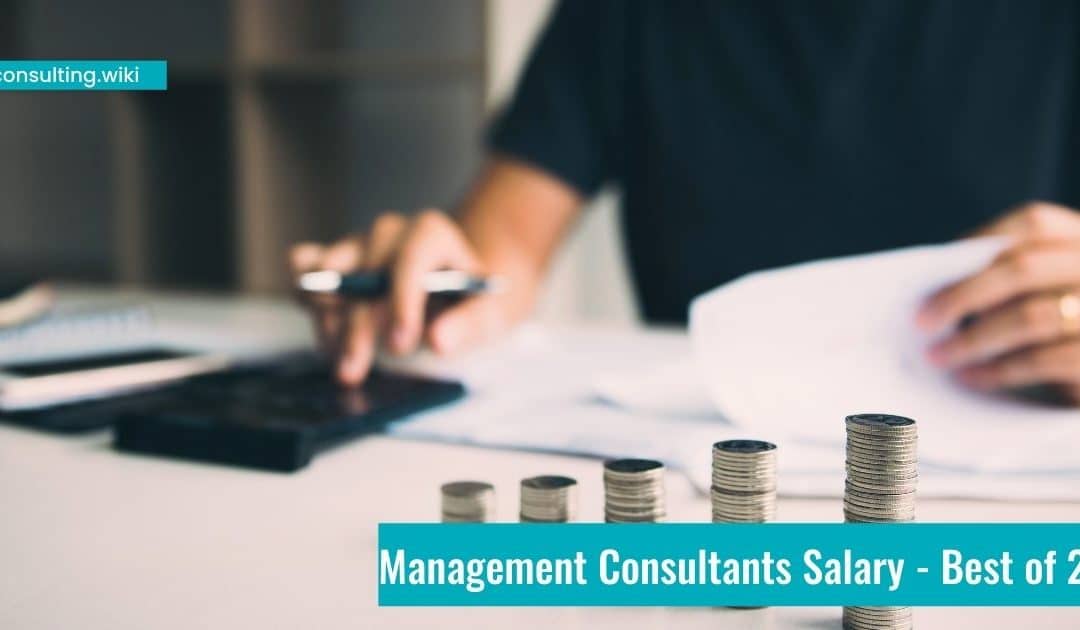 The average management consultants salary is $85,000 per year. However, salaries can vary widely depending on experience, location, and industry. However, the job can be demanding, with long hours and frequent travel.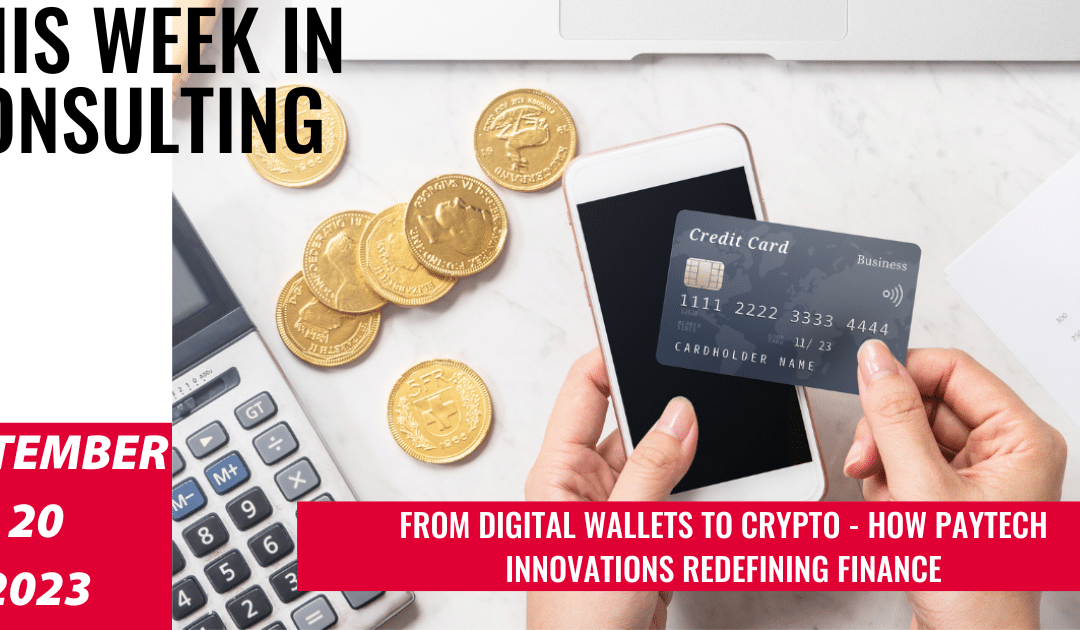 In this edition of This Week in Consulting, we explore recent developments in the fintech and payments industry, upcoming trends and innovations set to reshape the space, the ascent of tokenization, untapped opportunities in countries like India, and much more.
read more
Choose the best next step for you
Buy the Book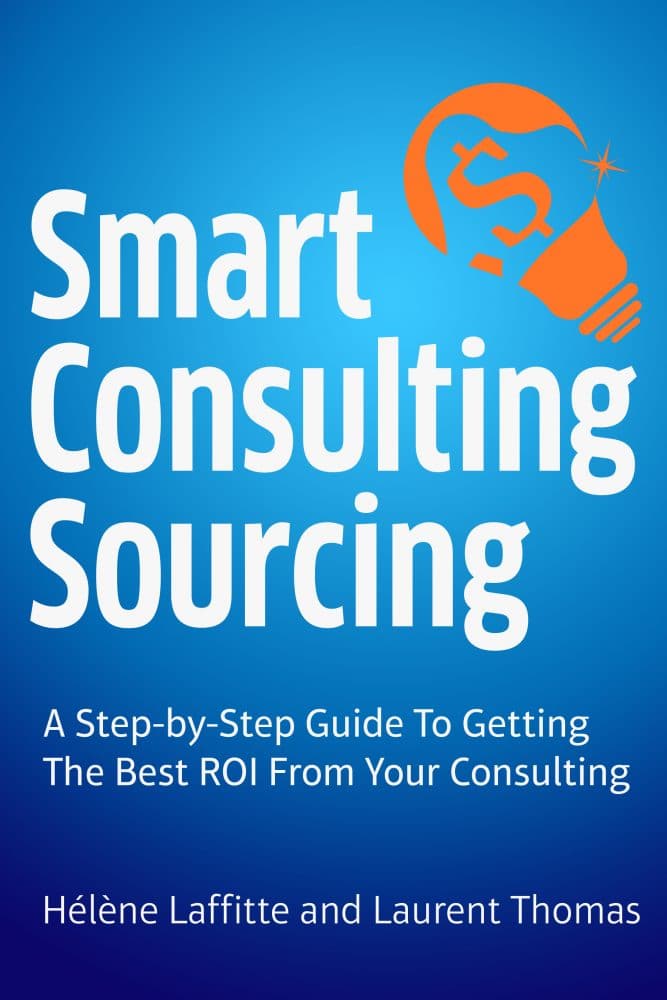 Talk to us
We are always open to a discussion. Just book a 30-min virtual coffee with us and let's get the conversation started
Hélène Laffitte is the CEO of Consulting Quest, a Global Performance-Driven Consulting Platform and author of "Smart Consulting Sourcing", a step by step guide to getting the best ROI from your consulting. With a blend of experience in Procurement and Consulting, Hélène is passionate about helping Companies create more value through Consulting.