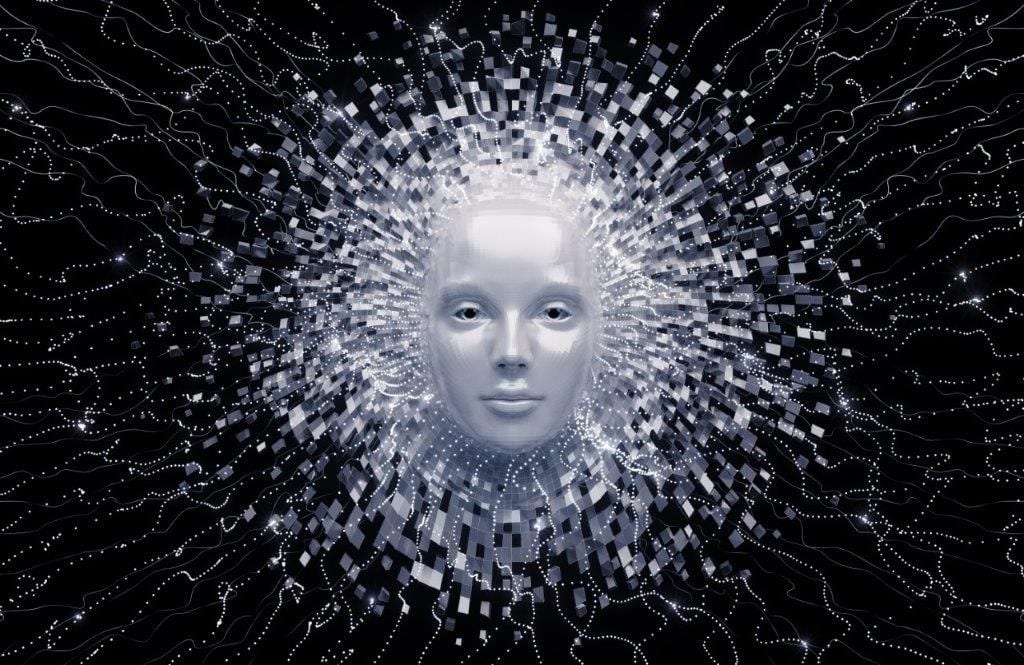 The Hottest Applications in AI
Artificial Intelligence and its application is no longer a far-fetched future, but more and more an everyday reality. All kinds of technologies will adopt AI components and procedures and various industries will experience its tremendous impact.
Greater efficiency in all types of sectors, unbridled creativity, reduced human error, much higher productivity are some of the key contributions AI will inevitably deliver.
The main areas of application of AI include:
1. More Effective Decision Management
AI systems operate on rules and logic. They are especially suitable in a wide variety of enterprise applications, assisting in or performing automated decision-making. Some of the  vendors in that area are Advanced Systems Concepts, Informatica, Maana, and Pegasystems.
2. Biometrics – The Interaction of Machines and Humans
Biometrics is still in its early stages, but it has a solid future ahead. Mainly there is a lot of improvement to be made in how people and machines interact. That includes imaging, touch recognition, speech recognition, and reading body language. Some of the companies developing the applications currently are Affectiva, Agnitio, FaceFirst, Sensory and Tahzoo.
3. NLP: Natural language processing (NLP) and Text Analytics
Facilitating the understanding of a sentence structure, meaning, emotion, and intent via statistical and machine learning methods is currently under development. The areas that will benefit the most are fraud detection and security, automated assistants, and mining unstructured data. Companies working in that field currently are Basis Technology, Coveo, Expert System, Indico, Knime, Lexalytics, Linguamatics, Mindbreeze, Sinequa, Stratifyd, and Synapsify.
4. Deep Learning Platforms – Artificial neural networks with multiple abstraction layers
Currently primarily used in pattern recognition and classification applications supported by very large data sets. Ersatz Labs, MathWorks, Peltarion, Saffron Technology, and Sentient Technologies are currently developing applications.
5. Robotic Process Automation
The task here is how to automate human action using scripts to support efficiently business processes. Currently these applications are used where it's too expensive or inefficient for humans to execute a task. Main vendors in that field include: Advanced Systems Concepts, Automation Anywhere, Blue Prism, UiPath, and WorkFusion.
Despite the many business benefits AI technologies can deliver, there are certainly obstacles to AI adoption. Some companies and industries are reluctant to invest or are just not very interested in AI. These are sectors and jobs where machines will not be able to replace humans as easily.
Hélène Laffitte is the CEO of Consulting Quest, a Global Performance-Driven Consulting Platform and author of "Smart Consulting Sourcing", a step by step guide to getting the best ROI from your consulting. With a blend of experience in Procurement and Consulting, Hélène is passionate about helping Companies create more value through Consulting.