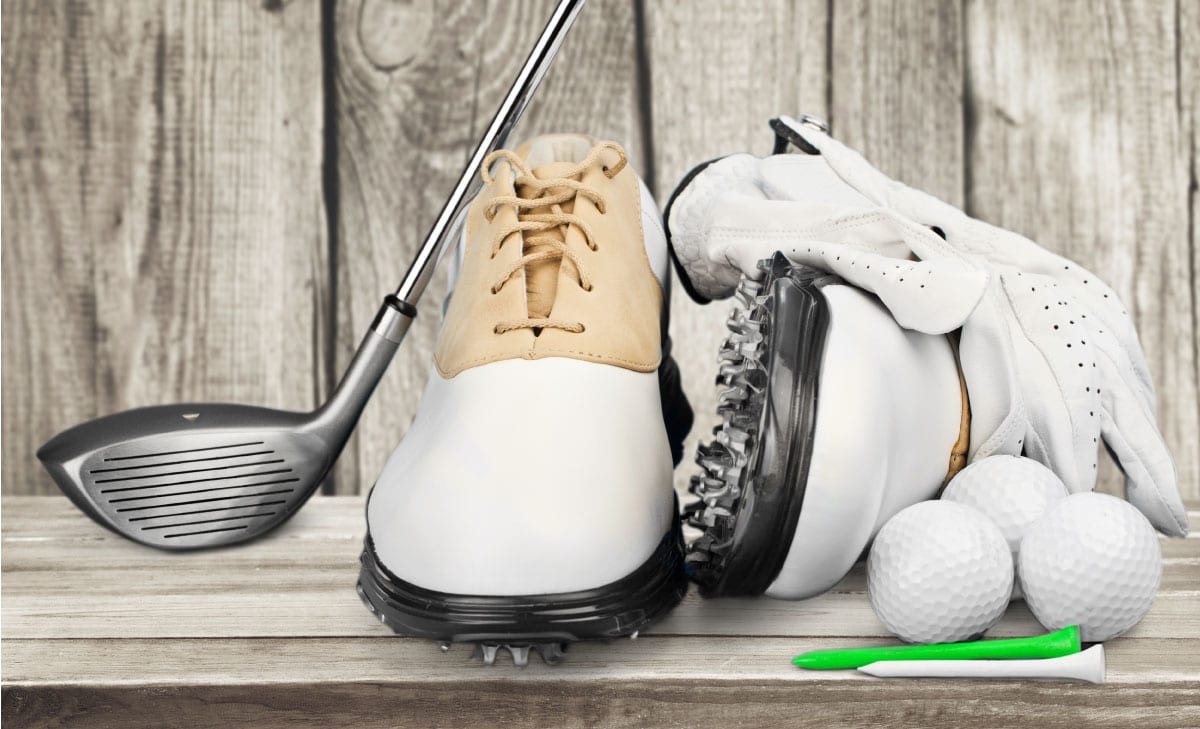 How to Streamline Your Sourcing Process So You Can Have More Time for Things You Love – Golf, Tennis, Travelling Perhaps?
We do not imply that you don't love the sourcing process when selecting Consultants, but we like to talk about a few methods that can make it way more effective.
Ready? Here is how you build a perfect sourcing process with little margin for error.
Our top 8 tips you can easily apply are listed below:
1. Get the NDA Assurance –
This simple agreement with your Consulting providers can go a long way in protecting you and your business, by keeping the information you share, confidential. Request and offer NDA to be signed at the start of your conversations. It's really surprising that only 66% of Companies use NDAs systematically when buying Consulting Services. Even the preliminary discussion with a Consulting Firm can contain confidential information that you don't want to end up in your direct competitor's lap. We can argue that the people you choose to work with, have business ethics but don't forget that they sell their knowledge of the industry and the benchmark.
2. Leverage Your Bargaining Power –
Procurement is about bargaining power, and with that said you want it to be on the buyer's side. You own the budget, the consultants want to work for you, now it is up to you to clearly define the rules and show that you are in control of the process. Use your conditions and your legal materials.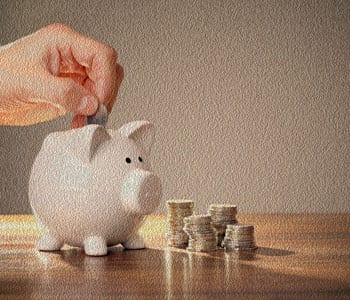 Since the dawn of the Industrial revolution, Consultants have helped in creating some of the most ambitious and innovative projects around the world.
3. Use Competition When Relevant – when not – Save Your Time-
There are many advantages to work with familiar consultants. But sometimes the savings are not worth the time and energy spent in organizing the competition among your prospective consultants
There is no need for competition in the following scenarios:
A very small project, when both the cost and the risks are low, does not necessarily require to launch a competition unless you want to shake your existing consulting supplier and reduce the fees. In that case, also work on the reference checking to make sure that they perform well. For small projects, an effective approach can also be to ask your consultants to design their proposal to your target budget.
On certain projects, where the skills required are very niche and unique, you might not be able to find more than one or two potential suppliers. There is no point in opening a large competition with multiple consultants without proper expertise. Like for a small project, make sure your provider has worked on the matter and has been successful on similar projects.
When it's a sequel project –
Some projects are sequels of previous projects. If you are satisfied with the performance of your Consulting Provider, and you are sure that they have the right skills for the sequel, then it might save you time and energy to work with them. This does not prevent from being very attentive to the fees and to ask for the same competitive rates as during phase 1. In case of continued resistance, just set-up a reduced competition, it should be enough to bring back fees in the realm of reason.
This is a tricky situation. When you are in a rush, you might not have the time to organize a competition. Be mindful of the risks you are taking. If they are too high, maybe you should compare them to the risks you would take in postponing the project to prepare a decent competition. If that is not the case, and you already have in the radar a decent Consulting Provider with the right skills, then you should go for it with a max budget in mind.
4. Improve Proposals' Evaluation –
Evaluating Consulting Proposals is not easy. It's really important to decide who will be the main person involved, and the criteria you will be using. There are three key elements to review proposals:
First of all, if your teams have followed the best practices to write an RFP for Consulting Services, they should have defined the first list of criteria. Besides, there are some other criteria that could be integrated into decisions such as ethics, transparency, etc.
Build a list of mandatory criteria. And suggest the list of additional criteria, that can also be used when writing RFPs.
One of the key success factors for a Consulting Project is to get the buy-in of the main stakeholders. Involving them since the inception of the project is a smart move to get both the best Consulting Firm and your teams on-board.
Define guidelines for building the right team, depending on the type of project. Large projects might need to be examined by Finance, Procurement, Strategy and Business Lines. When working on smaller projects you might need the business lines and a local procurement team.
Score/weight/rank with a common process
You have tried to make the decision-making process as objective as possible. You have defined criteria to evaluate the proposals, and now you need to rank your proposals on these criteria.
If you have mandatory criteria, you might want to associate with mandatory weights (to avoid the workarounds). Then define how the total score will be calculated and the ranking made.
Don't forget that the exercise is about compromising, and finding the best option for the Company and the different stakeholders.
5. Review References –
Finally, check references. We said it was important when you don't organize a competition. But to be honest, it is important in any case.
The project has to be relevant to your project
If you have launched a Supply Chain project, you don't really care if the Consulting Firm has done a Marketing project, even within your industry or a large well-known Company. The reference from your-brother-in law will not be sufficient. You want them to show they have done similar projects successfully.
The references need to be fresh
If you look at some proposals, the Consultants have worked with the most renown Companies. But when you dig a little bit, that was ten to fifteen years ago. What does that say of their current performance? Not much. You want references from projects that took place in the last five years at most.
They need to be about the team in your proposal
The Consulting Firm might have worked on a similar project last year, but with another partner, not one in the proposal. Is it important? Yes. What you want is the best team possible for your project. The partner, or project manager, in charge, needs to have led or at least participated in the projects given as references.
Don't forget that the success of Consulting Projects is very dependent on the personality and knowledge of the consultant in charge.
You need some help to streamline your sourcing process?
Or you just want to discuss about how you source consultants?
Don't hesitate to reach out.
Hélène Laffitte is the CEO of Consulting Quest, a Global Performance-Driven Consulting Platform and author of "Smart Consulting Sourcing", a step by step guide to getting the best ROI from your consulting. With a blend of experience in Procurement and Consulting, Hélène is passionate about helping Companies create more value through Consulting.