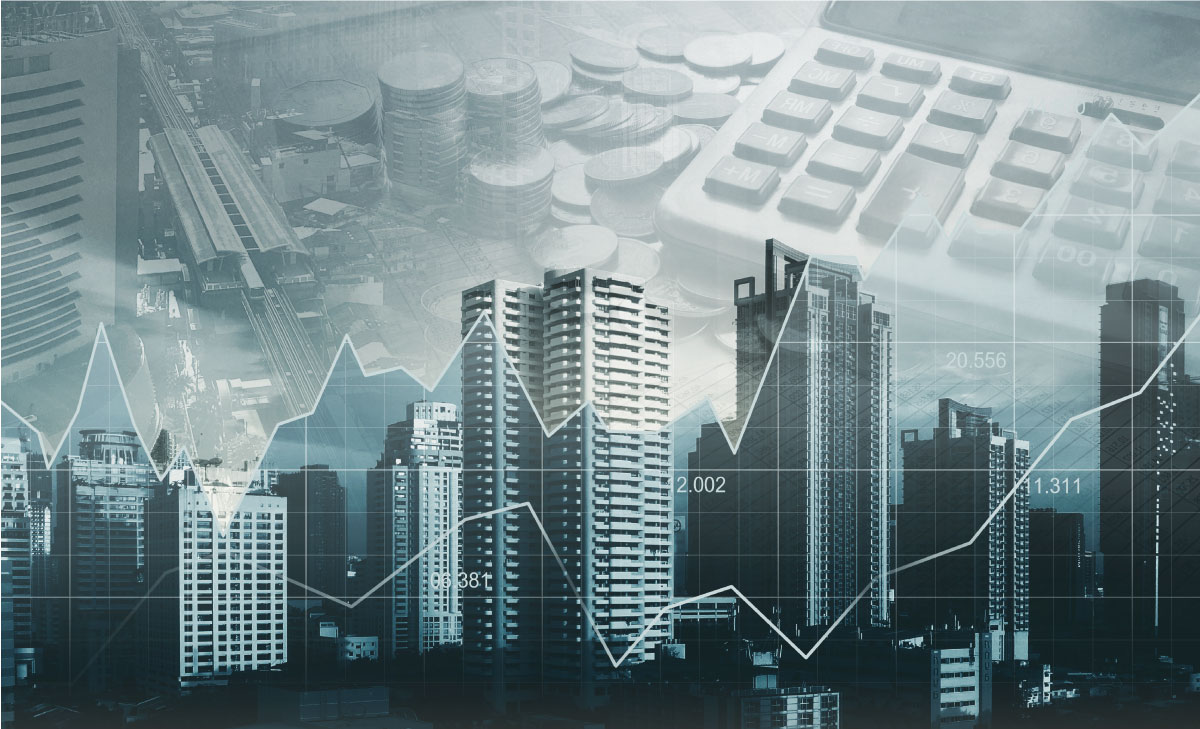 Why should Finance and Strategy get involved in decision-making for large consulting projects?
Launching a large consulting project can be daunting. Often the project will impact several functions and locations.
Why should Finance and Strategy get involved in decision-making on large consulting projects?
You are already looking at the potential challenges. How to make sure the project will deliver? How to embark your teams on the journey?
"Whatever you do in life, surround yourself with smart people who'll argue with you." – John Wooden
But before you start brainstorming on your ideal outcome, let's make sure that the right people are in the room.
READ ALSO
More and more client organizations have built an internal consulting, transformation team, or excellence group to over their recurring consulting needs.
1. Who do we need in the room?

We saw in a previous article who does what in the consulting process.
So we know that we will need a project sponsor, the person accountable for the project. This person will ensure that the project delivers the expected outcomes and will champion the project to "sell" it within the project team and the organization. We need a project manager, the person that has the daily accountability of the project. We also need to have a procurement manager in the room to ensure the process follows company policies and Procurement best practices. And we need the mains stakeholders to make sure they embrace the project.
And that's the case for any consulting project launched in your company.
But a large project is another animal. It often also a strategic project (and if it's not, why are you launching it?).
Even though Strategy is not always an explicit stakeholder, the group is responsible for designing and executing business unit / corporate goals. And your project has a good chance to be a key piece of their action plan to make this Strategy happen. They will potentially be your ally in evaluating the strategic value of the project. But they might also have ideas in the scope of the project.
In the same way, Finance is interested first hand by how the consulting budget is spent. If the project is large, you will have to convince them at some point in time that your project is strategic and worthy of the investment. Why not anticipate the objections and involve them early on? You will gain their support and probably shorten the decision-making process.
2. But what is a large project exactly?

You won't like the answer… because it depends. The definition is linked to the size of your company and the extent of your consulting spend. In other words, for an SME almost all consulting projects could be falling in that category when a large Fortune 1000 company could have a threshold of around $250k.
That's it. We launched the keyword "Threshold." It has a special place in our consulting sourcing bingo card, right next to "Demand Management."
The best way to determine your threshold is to have a look at your consulting spend profile. If you rank all projects from the last two years from the most expensive to the least expensive, where do you draw the line representing 80% of your spend? Now draw a second line representing 20% of the projects (starting with the most expensive). Your threshold is somewhere between these two lines.
To choose the right threshold, you need to take into account several elements:
The degree of centralization for Procurement, Strategy & Finance
The workload any given threshold would represent for these functions
The flexibility your business lines will need to operate properly.
3. Now I have a threshold, what's next?

There is no one-size-fits-all organization that will magically get you all the benefits in a snap. Depending on the volume of projects handled in the year, the level of centralization, or the strategic evolutions expected for the years to come, you have different options that could work.
Have a small key committee to validate large projects
The decision to move on for strategic projects or projects above a certain threshold in value is validated through a small committee made with Procurement, Strategy & Finance. Projects afterward are sourced and managed directly by operational teams.
Pros: Simple. Consistent with Strategy. Keeps Users reasonable.
Cons: Potential massive volume under management.
Use a multi-functional team
Suppose managing Consulting is a strategic objective, and the volume of projects is sufficient, but not enough to justify dedicated Procurement professionals. In that case, you can consider building multi-functional teams to review projects over a certain threshold with a core triumvirate made of Procurement, Strategy & Finance. This option will allow you to have more control over how projects are assessed and led. This option requires very clear processes and excellent collaboration between the different functions.
Pros: Flexible. Can adapt to the specific needs of a project.
Cons: Complexity of organization in case of large volumes.
Implement a Strategic Committee
For Companies with large Consulting Spend, the best option is assembling a team dedicated to Consulting and integrating governance to decide on key projects. The Procurement professionals will ensure all projects are assessed and involve the right players in the process. They will bring more strategic projects to the committee that will have representatives of the major functions plus whoever is relevant based on your governance (leadership team member, transformation leader, ….). The centralization of decisions will allow you to focus your energy and resources on the most impactful projects. The same committee could also review priorities for internal projects.
Pros: Still Flexible. Alignment with Strategy.
Cons: A lower degree of decentralization can be a challenge for some companies. Requires enough critical mass to justify the costs
Independent of whether you implement strict Demand Management or just filter projects based on the costs, you need to look closely at the most expensive projects to ensure they are strategic and timely. For that purpose, you will need to have Strategy and Finance involved in the decision. Embarking them early in the process will help keep the deadlines and smooth the validation.
Hélène Laffitte is the CEO of Consulting Quest, a Global Performance-Driven Consulting Platform and author of "Smart Consulting Sourcing", a step by step guide to getting the best ROI from your consulting. With a blend of experience in Procurement and Consulting, Hélène is passionate about helping Companies create more value through Consulting.