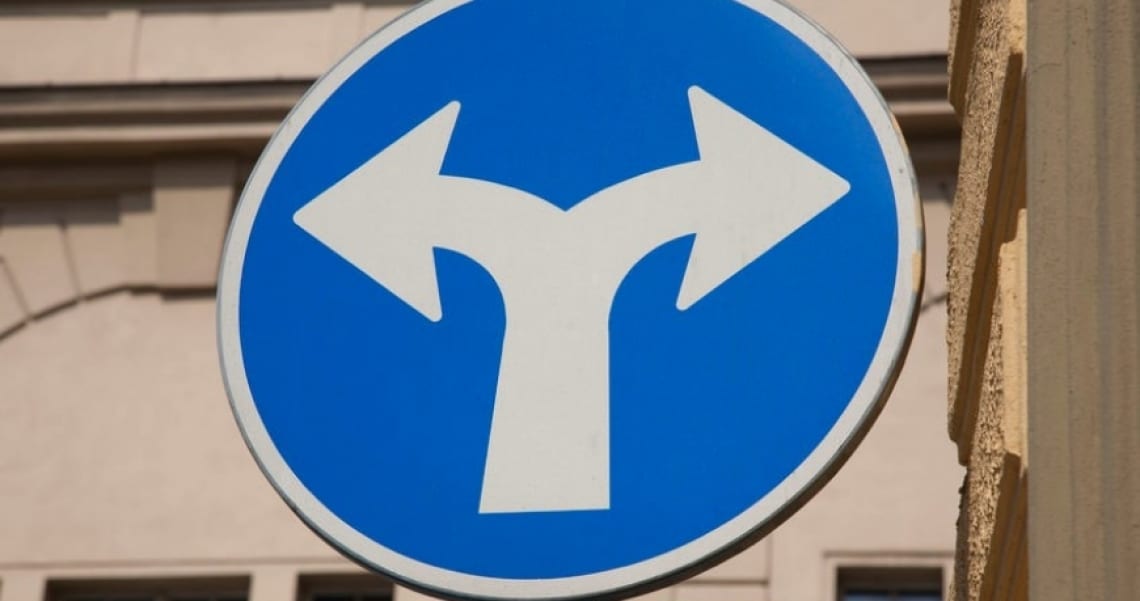 Is it better to work with familiar consultants?
When you have a new project, you might wonder whether you should return to the consultants you've used in the past or start over again with a new set of proposals. There are a number of factors to consider, with good reasons for doing either. Whether you work with someone you already have a relationship with, or you take a chance and start from scratch, there are some key questions and considerations to keep in mind.
Do you want a consultant who is familiar with your business and your style?
A consultant with whom you've worked in the past has already done the necessary research to understand your company. She will understand your values, your core beliefs, and the fundamental information that shapes your company. This means that she will already have a solid understanding of how all of those things will shape the project that you want done, which makes her more likely to be successful the first time. She also will have existing relationships with the members of your company, which will make working with them easier.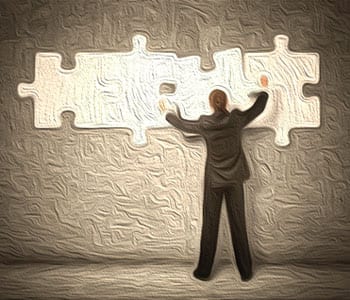 If you're looking for the right consultant, there are several factors that will help you decide whether a specialist or a generalist is right for your needs.
Working with the same consultants on a regular basis will improve your ability to effectively communicate what you want from them. The individual relationship with each consultant isn't cultivated overnight. In fact, you'll start working on this relationship when you hire a consultant for the first time. If you like a consultant's style, you can cultivate her into a fully informed and regular consultant for your business with a minimum of effort.
On the other hand, a consultant who is familiar with your business and your style won't necessarily bring the fresh new ideas to the table that you're looking for. After all, taking a chance on a different consultant will give you the opportunity to interact with someone new and benefit from the talent that she brings to the table.
What is the consultant's area of expertise?
As with any other profession, there will be consultants who are more skilled in some areas than others. When you work closely with a consultant, you'll learn quickly where her specific skills lie. Over time, you will learn when it's best to call in a particular consultant who has the skills necessary for the task at hand and when it's better to look to a different consultant.
You should always choose the consultant with the best skills for the job, rather than allowing yourself to stay with the old and familiar, simply to avoid needing to go through the proposal process.
A returning consultant will need less input from you, but a new consultant will be more likely to come back to you for feedback.
After the job has been outlined, a returning consultant will be able to get down to it. This means that your time is freed to deal with other issues, while the consultant takes care of the job that you hired her for. There might be less frequent communication as you hire the same consultant more often, which can be both good and bad.
As you develop a relationship with a consultant, you'll learn what information she needs to work, without quite as much supervision.
On the other hand, this does mean that she is more likely to assume that she knows what you want, right up until the final product is handed over. If you're not satisfied, it may mean that you have a delay while you wait to see the changes.
Is your business becoming too dependent on a particular consultant?
You don't want to feel as though your business can't function without the input of a familiar consultant, especially one who could become aware of that dependency. You always want to be able to enter into a new relationship with a new consultant if prices change or you start to see a decline in the quality of your consultant's work.
New consultants offer new ideas and new skills.
You're always looking for fresh new material, and bringing in new consultants is one of the best ways to get it. Your familiar consultants will bring their usual ideas and experience to the table, but a new consultant will have a different perspective to offer.
Ideally, you should always ask for a quote from at least a couple of different consultants before diving in with a single one. This will help ensure that you receive the best possible price. There's a balance to be struck in knowing the right time to use familiar consultants and when to bring in new ones. Choosing the best option will ensures your company the greatest success.
Hélène Laffitte is the CEO of Consulting Quest, a Global Performance-Driven Consulting Platform and author of "Smart Consulting Sourcing", a step by step guide to getting the best ROI from your consulting. With a blend of experience in Procurement and Consulting, Hélène is passionate about helping Companies create more value through Consulting.