Well,  my fellow thinkers and doers! We find ourselves in quite the pickle post-pandemic, don't we? The Collins English Dictionary aptly crowned "perma-crisis" as the word of the year, capturing the never-ending wave of instability and insecurity that engulfs us. And guess what? The drama continues in 2023 with surging inflation, cost of living crises, and the looming threat of a global recession. Governments must respond swiftly and adapt to address these crises while tackling the urgent climate crisis.
Amidst this complex landscape, we embark on a journey to understand key trends shaping the government sector today. In this issue of This Week in Consulting, we explore the concept of economic value propositions (EVPs) as catalysts for growth, examining their potential to create energetic, prosperous nations with unique industries and job opportunities.
Additionally, we delve into key policy issues in finance for 2023, exploring digital transformation in public procurement and payments, empowering governments to advance their efforts.
The sustainability agenda poses significant challenges, with countries failing to commit to phasing out fossil fuels. We shed light on the four major dilemmas at hand.
Furthermore, we highlight the role of digital tools in financial decision-making, connecting resources directly to mission outcomes.
We invite you to enjoy this read and encourage you to share your valuable feedback. Together, we can navigate the intricate landscape of economic and government policy, striving for resilience and prosperity in these transformational times.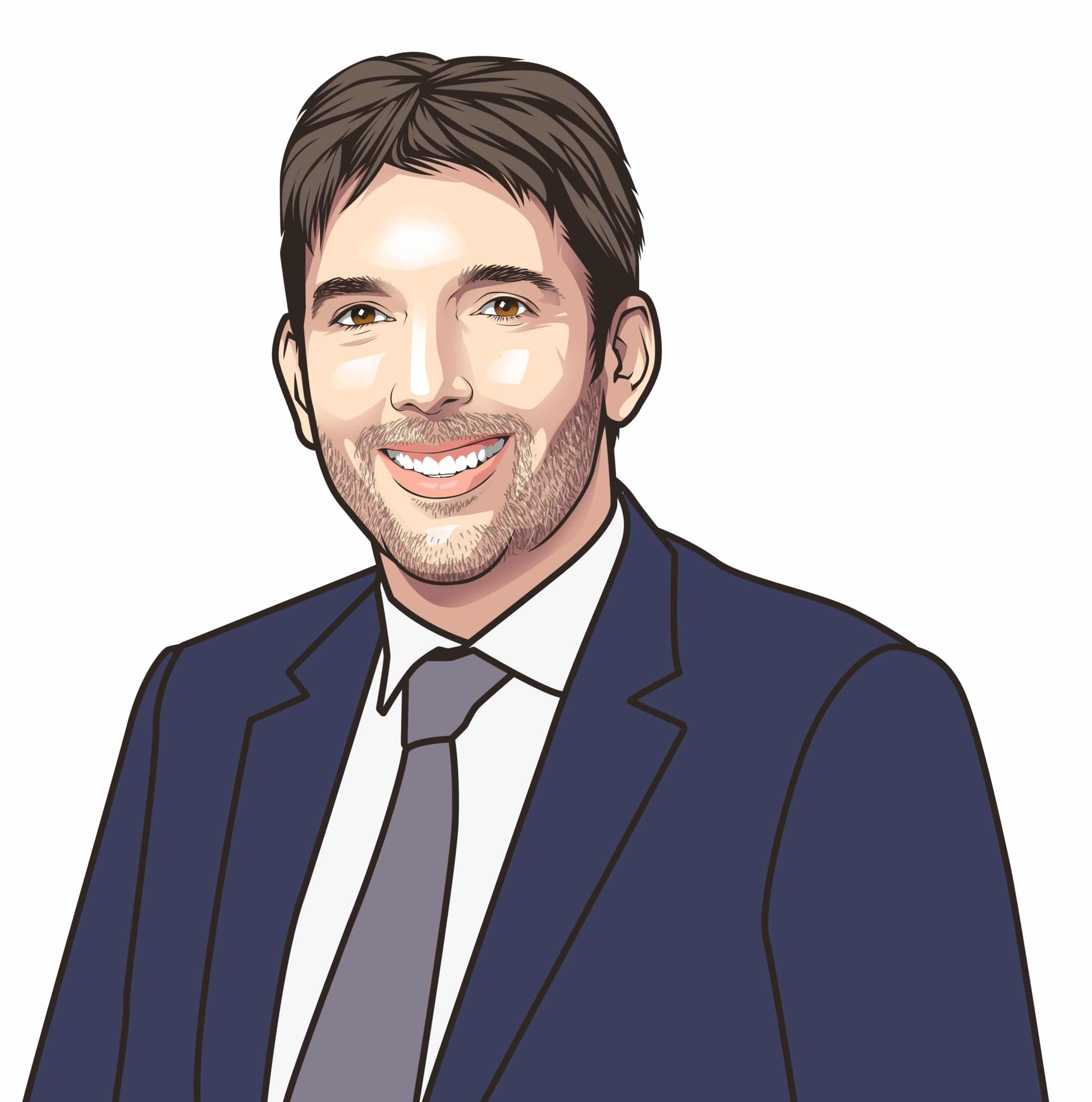 Laurent THOMAS
Chairman Consulting Quest
In this edition of  This Week in Consulting, we embark on a journey to understand key trends shaping the government sector today.
BCG in this article delves into how in a post-pandemic world, governments face economic challenges and the need for national economic strategies becomes urgent. Developing a national economic value proposition (EVP) is crucial to attracting investment, fostering innovation, and creating jobs. It involves identifying strengths, leveraging actions, and targeting beneficiaries for economic growth.
With the surge of inflation and the escalating cost of living crisis in various countries, there is a growing fear of a full-blown recession that could impact the global economy. Governments now face the challenge of responding swiftly and effectively to address these crises while also tackling the urgent issue of climate change.
The Oliver Wyman paper explores the key policy concerns that will influence the financial sector in 2023. It examines the impact of climate risk, regulatory reforms, the rise of digital currencies, cybersecurity threats, and the importance of financial inclusion. The paper outlines the possibilities and difficulties that lie ahead in navigating the dynamic and changing financial sector landscape and provides insightful information for policymakers, financial institutions, and enterprises.
The TCS white paper highlights the significance of the government's sustainability agenda in combating climate change. In order to create a sustainable future, it examines how technology may be used to further environmental goals while highlighting the value of data-driven decision-making, public participation, and cooperation between governments and stakeholders.
Public procurement is a significant part of national economies, representing 6-19% of GDP. Digital models like e-marketplaces are on the rise, offering sophisticated and automated government purchasing. These platforms bring cost savings of at least 10% and support the growth of small-to-medium businesses. This paper outlines different approaches to digitizing public procurement and payments, empowering governments to advance their digital efforts regardless of their starting point or technological sophistication.
The McKinsey article addresses how federal governments might enhance financial management to maximise the effect of their budgets. It highlights strategies such as zero-based budgeting, outcome-based budgeting, and digitization to optimize spending, enhance transparency, and deliver better outcomes for citizens amidst budget constraints.
This week's consulting news selection
Carrefour integrates OpenAI technologies and introduces generative AI-powered shopping. The integration aims to enhance the shopping experience by utilizing advanced AI capabilities for personalized recommendations and customer engagement.|@Carrefour
Isio, a rapidly growing UK pension consulting firm, announces senior appointments. Emily McGuire becomes Head of Investment Advisory and joins the Exco, while Laura Higgins and Emma Hudson are promoted to Partners.|@Isio
Mia Consulting Services rebrands as Sedo Group, offering expanded services, including the Growth Dynamic Model, to support businesses in achieving their goals. Deirdre Diamante remains as a specialist consultant.|@Mia
Deloitte's David Hill Steps into Asia Pacific CEO role, succeeding Cindy Hook
David Hill assumes the role of Deloitte's Asia Pacific CEO, succeeding Cindy Hook. With Hill's appointment, Deloitte anticipates a fresh perspective and strategic guidance for its operations in the region.|@Deloitte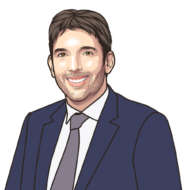 Laurent is the Chairman and Co-founder of Consulting Quest. Focused on greater value creation, and being thoroughly familiar with Consulting, Laurent has sourced and sold millions of dollars worth of Consulting over the course of his career. Prior to joining Consulting Quest, Laurent was Executive Vice President Oil and Gas at Solvay and Senior Partner Transformation at Oliver Wyman.