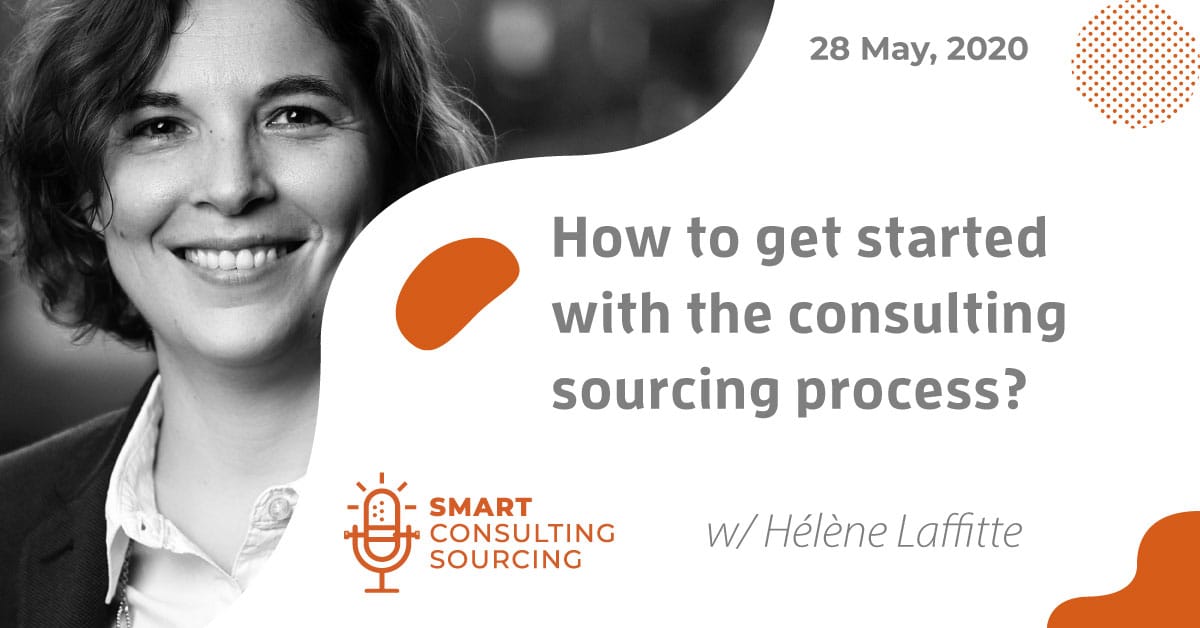 Should we organize a competition between consultants? Should we write an RFP? Who should be involved in the process?
On this week's Smart consulting Sourcing podcast, Consulting Sourcing Expert Hélène Laffitte explains how to get started with the consulting sourcing process.
Key Takeaway: Putting several consultants in competition is a great way to evaluate them and start looking for the right fit. Working with the main stakeholders will ensure you have the right expertise at each step of the process.
Published in Podcast, Clients, Managing the Consulting Sourcing Process