So according to most experts, we have entered a great resignation. However, when we look at resignation rates vs pre-pandemic we are only 10% higher. So, considering that people where not so much inclined to resign during the pandemic. Aren't we simply witnessing a catch-up for the quiet years?

More than 50% of employees would be likely to leave their job in the year to come. The average profile for a job hopping candidate being a gen z, male, working on technology in the tech sector in Asia. The two key drivers would be the prospect to get better pay and career advancement by jumping ship. This looks a lot like the boom from early 2000. What if the war for talent and the great resignation were two faces of the same coin?

Work flexibility on the other hand is a new dimension. I remember my wife and me hunting for our first apartment using an optimization model aiming at minimizing the commute for both my wife and me. Now that white collars can work from home or co-working spaces most of the time, all those considerations seem quite far away.

In this issue of This Week in Consulting, we explore what the key drivers are for the great resignation, how the future of work could look like, how automation and digitalization are changing how work gets done, and how co-working could evolve and expand in the future. We also explore how employee wellness programs and ergonomics benefit both employees and employers.

Enjoy the read. Feel free to comment. Would love to hear your views.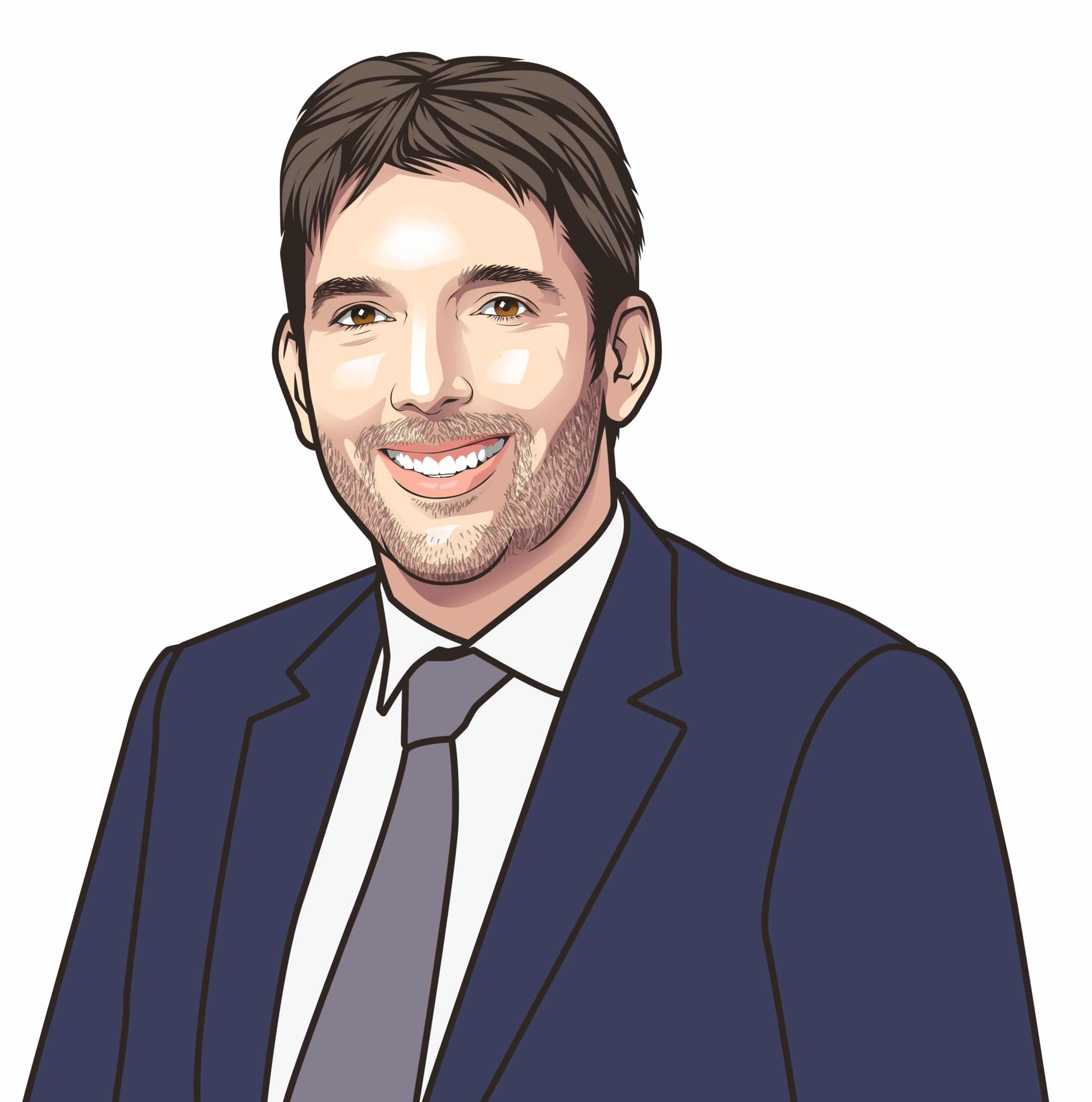 Laurent THOMAS
Chairman Consulting Quest
In This Week's Must Read,we explore the evolution of the workplace in the post-pandemic era.
 In this new era, one that's focused on hybrid and new ways of working, companies eager to redesign work are facing various challenges. How can they balance their strategic and operational goals with shifting employee expectations? To successfully execute their redesign plans, companies need to figure out their hybrid work model, make changes to processes and operating models, revamp strategic planning, and, most importantly, attract and retain top talent. A survey by PwC offers insights into the changes executives are making as they redesign work and how they are centring many of those decisions around people.
The great resignation created massive pay disparities, especially in tech firms with new employees being hired at incredibly high salaries. But is this practice sustainable or is it just throwing money at the problem instead of addressing the root cause? What talent strategies are needed to combat this trend?  Join Erik van Vulpen (Founder of AIHR) and Dieter Veldsman (HR Thought Leader) for an insightful discussion around these questions.
The Great Resignation was one of the pandemic's consequences that analysts and economists had not exactly foreseen. This phenomenon ended up disrupting the entire established work-life dynamic. This article defines the Great Resignation, explores the reasons behind it, how it affected the US and European economies and what this phenomenon implies for the consulting industry and what lesson consulting needs to learn from these findings. 
The COVID-19 pandemic accelerated a work realignment already in progress and transformed our understanding of success, purpose, and value. The EY 2022 Work Reimagined Survey reveals insights from more than 17,000 employees and 1,575 employers across 22 countries and 26 industries. The findings explore chief motivators of workforce turnover or retention and highlight areas of focus for leaders looking to lean in to the opportunities of the moment.
According to a 2022 Conference Board survey of 175 HR executives, employees are using fewer vacation days, feeling less engaged, and exhibiting lower morale. The pandemic has stretched workers to their limits and organizations worldwide are finally beginning to realize how serious of a problem employee burnout is. This article explores why employee wellness programs are important and how organizations in the public sector can benefit from them.
The imperative for corporate leaders has become not only how to attract candidates, but how to retain talent. Then there's the question of how to encourage employees to return to the physical office, which, occupied or not, is costly to hold and maintain while business plans are changing dramatically and quickly. This is where coworking companies cut in; by offering customized, "just-in-time" office spaces and employee experiences that businesses need to please an increasingly diverse, dispersed, and demanding workforce, coworking is emerging as a fresh approach to the workplace environment.
This week's consulting news selection
The global digital partner, Appnovation recently ramped up its Global Leadership team, as well as appointed a new leader in one of its strategic growth markets. With this move,  Appnovation expects to impact and accelerate its clients' digital businesses with creativity, agility, and innovation.|@Appnovation
In a high-profile leadership reshuffle of its  Private Equity (PE) practice, Bain & Company appointed Rebecca Burack as the new head of global PE. This transition will see Hugh MacArthur take over as the first global chairman of the PE practice.|@Bain & Company
Looking to bolster its capability in carbon markets across the Asia-Pacific,  international design, engineering, and advisory company Aurecon is all set to acquire Market Advisory Group ('MAG'), a specialist in carbon market insights, trading advice and strategies, procurement strategies and carbon risk assessments.|@Aurecon
HKA, a leading global consultancy in risk mitigation and dispute resolution, recruited a diverse and talented group of professionals back in September 2022. This move was in iteration with the company's culture of collaboration and diversity. |@HKA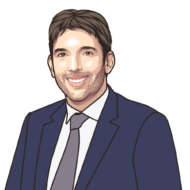 Laurent is the Chairman and Co-founder of Consulting Quest. Focused on greater value creation, and being thoroughly familiar with Consulting, Laurent has sourced and sold millions of dollars worth of Consulting over the course of his career. Prior to joining Consulting Quest, Laurent was Executive Vice President Oil and Gas at Solvay and Senior Partner Transformation at Oliver Wyman.