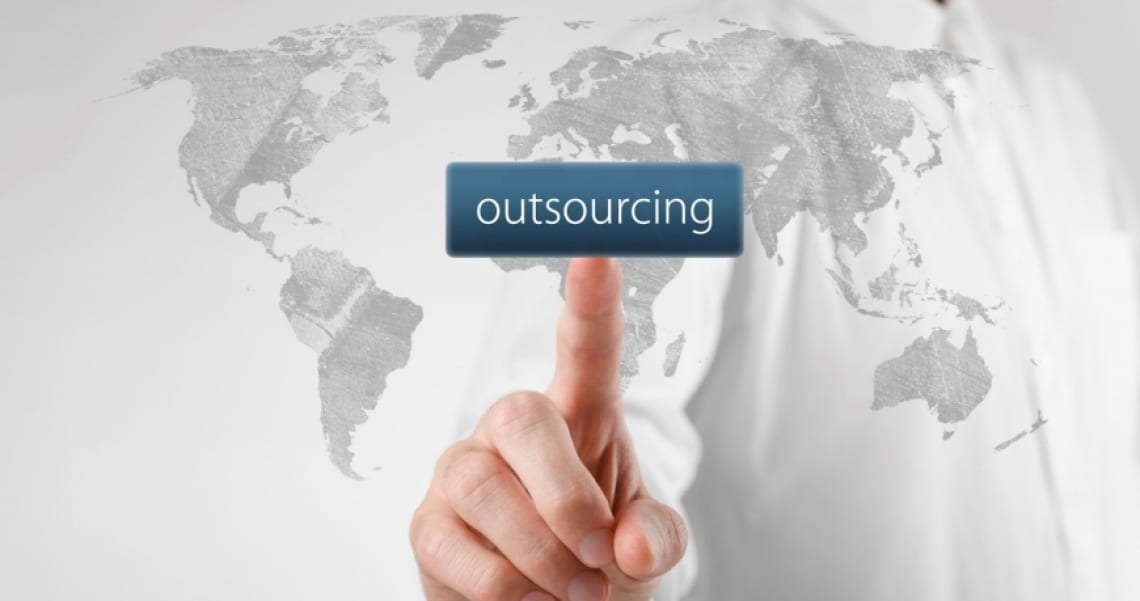 Step Up Your Commercial and Delivery Performance: Learn from the Big Guys
What is it that truly differentiates the commercial and delivery performance of consulting firms and that of the "big guys," the large consulting firms?
It isn't expertise. Your firm likely was founded by a former corporate senior partner or experienced corporate executive who has the skillset, experience, and seniority to offer high quality deliverables to clients. That background already confers on your founder and your firm all the credibility clients seek.
So what's missing?
In addition to front-line expertise, the largest firms have a back office depth that provides a greater commercial edge. That back office support boosts the quality and speed of the firms' deliverables by providing consultants and partners with a whole host of immediate, simultaneous functions:
research on prospective clients
the ability to improve slides overnight
checking and proofing documents
running online surveys and research
liaising with experts to investigate specific topics
If those support functions and their associated fixed costs seem out of reach for your consulting firm, we have great news: there are now specialized firms geared towards helping you step up your commercial and delivery performance by supplying the immediate back office services that will enable you to level the playing field and gain that competitive edge at a practical cost.
After all, you help your clients optimize their ROI by more efficient and effective alignment of costs and time. You now are able to do the same for your consulting firm by outsourcing cost-effective back office functions—which enables the optimal alignment of costs and time of your senior consultants.
The Juggling Act
It is a given that managing a successful consulting firm is a veritable juggling act, requiring a versatile skill-set that begins with deep expertise in your field, of course, but that is not sufficient.
Your proficiency needs to extend to both production and commercial activities.
You need to consistently maintain the highest standards in the quality of your deliverables.
At the same time, you need to juggle handling the high value-added work and the basic, elementary tasks of running your business, while keeping up with all the texts, calls, tweets, and emails.
All that juggling now takes place in a global business environment that drives client enterprises to squeeze more efficiency out of each work day, comply with evolving regulatory targets, get innovative, outsource more, and in general, work harder and faster to stay competitive. All that translates into more and more exciting and lucrative opportunities for consulting firms.
Unfortunately, as you no doubt have noticed, there is no magic wand to increase the number of hours in a consulting day. Finding ways to maximize your commercial and delivery performance, while imperative, is not easy—but it can be done by taking a page out of the big guys' playbook.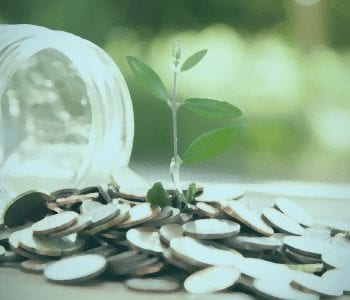 Even though production in management consulting appears to be mostly intangible, there are still dimensions that can be measured…
Optimizing Productivity the Smart Way
Large consulting firms have found the formula that works to optimize the productivity of their partners and consultants: they free their frontline consultants from getting bogged down in handling all the basic and repetitive
back office
tasks. That freedom enables the consultants and partners to concentrate their time and effort on the high value-added activities, which optimizes productivity the smart way.
Here are just a few of the numerous tasks that the large firms transfer to their back office support team:
Enhancing the quality of the firm's deliverables: accessing the slide template library, sending the slide deck overnight for a makeover in India, checking and proofreading documents for clients, and procuring translation services for documents and slides to be distributed multi-nationally.
Research activities: Verbatim analysis of computer-assisted interviews, proprietary online surveys, interviews and focus groups, accessing the network of experts; and reviewing breaking news in the client's field.
Commercial tasks: review media related to client work, check recent stock price trends for the client and competitors, review analysts' evaluations of the client and the field, and (a key one) prepare a new complete slide deck for a critical next-day meeting.
Stop for one moment and imagine what a boost your commercial and delivery performance would get from delegating many of these tasks. The result? The optimum alignment of cost and time in your consulting firm.
Outsourcing Your Back Office Tasks
Let's say that you are on the verge of deciding to pivot to outsourcing your back office tasks to the right partner. Your immediate questions at this point are: who to turn to, and can your firm afford to do it?
Good questions. First, it is important to note that several firms are out there proposing to cover your support tasks for you. Identifying the one that meshes with your value proposition, your timeframes, your culture, and your vision will require a significant initial output of time, cost, and lost assignment opportunities during the vetting and start-up process.
There is a way to manage the outsourcing, however, that will make the pivot more attractive to boutique firms: pooling the back office task needs of multiple medium size consulting firms.
Pooling enables you to access those support services at an affordable price—which also enables you to control your budget and manage your financial risk.
Get Your Competitive Edge On
By leveraging this specialization of tasks, large consulting firms have achieved a significant competitive advantage. But those services are now within reach of firms like yours—and would offer you the boost you need to step up your game, differentiate your firm from the crowd, and get your competitive edge on.
So the only question left is…what are you waiting for?
Hélène Laffitte is the CEO of Consulting Quest, a Global Performance-Driven Consulting Platform and author of "Smart Consulting Sourcing", a step by step guide to getting the best ROI from your consulting. With a blend of experience in Procurement and Consulting, Hélène is passionate about helping Companies create more value through Consulting.