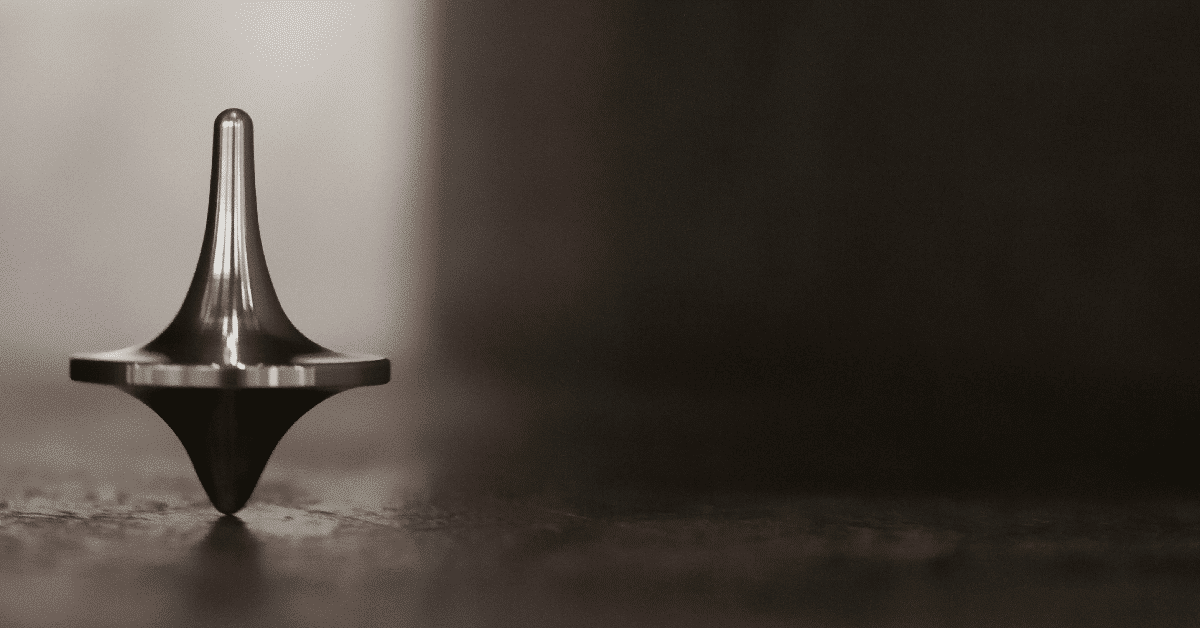 The Clear-cut Make-or-Buy Decision Framework Based on 4 Main Considerations
Successful companies apply a sound financial management principle: Hiring external consultants has to bring more value than leading the project internally.
One way to build these new practices and get the buy-in of the users is to assemble a cross-functional team including, Strategy, Finance, Procurement, and a few business lines, so all the benefits can be obtained and evaluated.
The Clear-cut Make or Buy Decision Framework Based on 4 Main Considerations
A solid and clear Decision Framework can ensure objective and efficient decisions. The framework has to be in line with your Strategy and Culture. Depending on how procurement-savvy are your executives, you might want to describe in more or fewer details about what each item means.
Here is how to successfully develop your own Make or Buy Decision Framework –
1. Decide on the "Externaliz-ability" of the Project-
Before analyzing if a project should be externalized or not, you need to assess if the issue you want to solve and if your project is suitable for externalization. Best practices in procurement recommend having a well-defined project that can be handled independently (as much as possible) for the rest of the organization. Few points to consider:
Are you able to define clear deliverables for your project?
You need to describe the results or outcomes you expect from the project. It can be done as a document (report, presentation) or in a meeting (workflow, seminar).
Can you define a firm deadline for the project?
Your project has to be clearly limited in time. Interestingly enough, the ability to define a firm deadline is closely related to the level of priority of your project. The higher the priority, the firmer the deadline.
What is the level of uncertainty of your project?
Another very important point is the level of uncertainty. If your project has a lot of interdependencies with other internal activities, it can soon become impossible to deliver on quality and time if any other party involved does not deliver on quality and time. You can your project to be as independent as possible from other parts of the organization.
Do you have access to the necessary resources?
Tricky question. The idea here is to assess if the resources you need for your project are accessible internally or externally. Or in other words, are there individuals in your companies or in external consulting firms able to deliver on your project.
"The breakthrough innovations come when the tension is greatest, and the resources are most limited. That's when people are actually a lot more open to rethinking the fundamental way they do business. " – Clayton M. Christensen

READ ALSO
"All products and services have price and value they create, and that equally applies to Consulting projects designed to solve an issue, generate savings or bring in extra revenues. "
2. Strategic Value of the Project-
Each project should be aligned with the overall Strategy of the Company. The Strategic Value is the measure of the contribution of this specific project to the Strategy.
Is the project strategic for the Company?
There is the obvious situation where a project has a high strategic value. But some projects that are not strategic still bring value when they enable another project that is strategic.
What is the expected impact of the project?
You can expect an impact or the top line, the bottom line, the costs, the culture, the leadership… This information will help you define the level of priority for the project.
How much are you willing to pay for the project?
Or in other words, can we afford this project right now.
Is now the best timing for the project?
Even when a project is strategic, the timing is not always "right" now. The project can require an enabler project to be done before. Or it might be a regulatory project, and we still have a couple of years.
3. Externalization Value of the Project-
Once you have identified the strategic value of your project, you can evaluate the externalization value or the value created through the outsourcing of the project.
Are the skills involved in the project core for your Company?
When you have the right skills and resources available internally, it might make more sense to do the project in-house. If that is not the case but the skills are or will soon be core to your Company, you might want to beef up your existing teams and launch the project internally.
Is there a specific reason to go external?
You might want to take advantage of an independent expertise, get third-party validation for your management decisions,  or .leverage a consultant's brand to justify a painful decisions. In all these cases, working with external consultants will be a key success factor of your project.
Do we improve the business case if we accelerate the project?
Outsourcing a project should bring more value than doing it  in-house. If boosting the project (compared to the time it would take internally) is adding value, then you want to work with consultants.
Do we have the necessary skills and resources to supervise the project?
You will need to find a project manager that understands the scope of the project and the work the Consulting Firm will do. And you will need to free some of his team to supervise the project properly.
Are there companies that can provide that service?
This is a tricky question. If you are looking for a very niche or a hybrid skillset though, it might make sense to do a little bit of research.
Is there sensitive IP or information involved in the project?
You don't want your IP or your Strategy to be out there. Some consultants have specialized in working across the board on one industry and selling their benchmark.
4. Working with Your Business Lines-
Now your Make-or-Buy Decision Framework is ready, the last part of the work is to bring it to the business lines and get their buy-in.
Explain the case for change
Any change implemented has to be explained and rationalized to your employees. Putting in place a framework to make-or-buy decisions will help your Company in keeping your focus on the Strategy and the consulting costs under control.
Once your teams are onboard, you can start identifying the pool of projects to be analyzed.
At that stage, you have probably already implemented demand management. You can only consider the projects that are highly strategic or over the threshold.
Map the benefits vs. efforts
Another important filter is a rough estimate of the benefits vs. efforts or the expected value creation for each project identified. This should help you make a first prioritization, and leave one the side projects with lowe created-value.
Select candidates for externalization
First step in the framework, select the projects that are externalizable easily. That will save you some time and energy. You can always come back to some of the projects that have high benefits, but vague deliverables/timelines later with more of a retainer structure.
Apply a make-or-buy matrix
Apply the make-or-buy matrix to refine your selection of high-priority projects to be realized either internally or externally.
Define the governance for the make-or-buy strategy matters. If your Company is extremely centralized, including the procurement of Consulting Services, you might consider building a Consulting committee examining the different projects and monitoring the results at company level. If you are more decentralized, you might think of several committees per business unit, or function.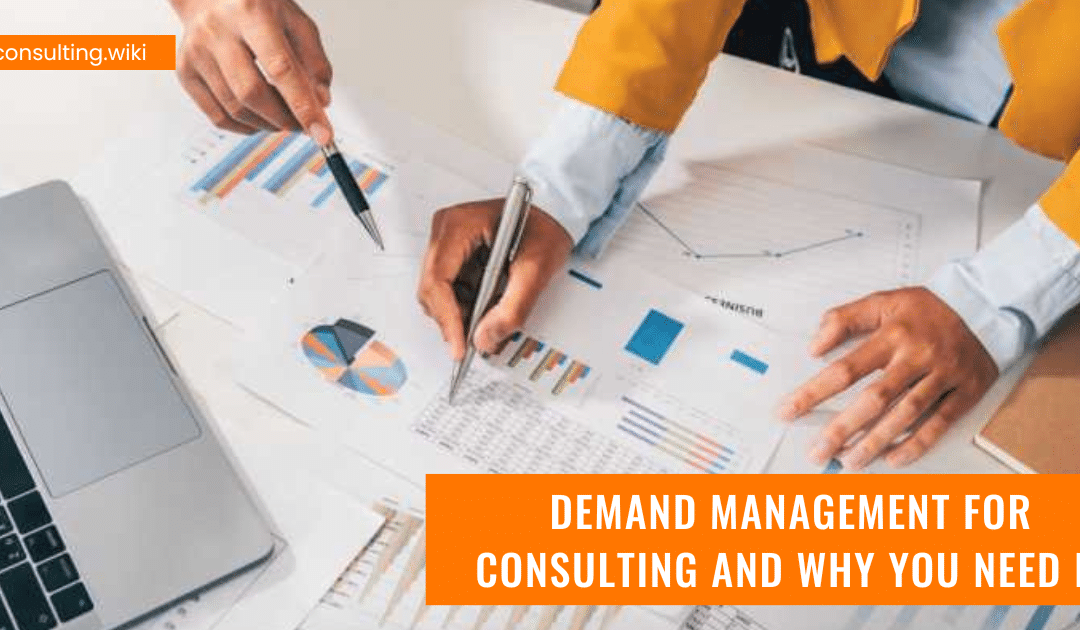 Demand management is an indispensable instrument for procurement professionals and businesses in general. Implementing it for the consultancy category is a no-brainer if you want to maintain spend control and strategic alignment.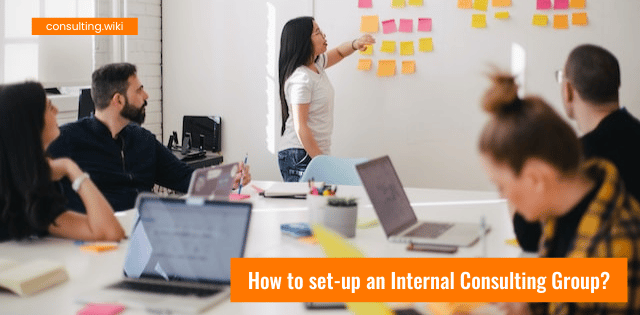 Internal Consulting is a growing trend today. In this article, you'll learn how to set up your internal consulting group.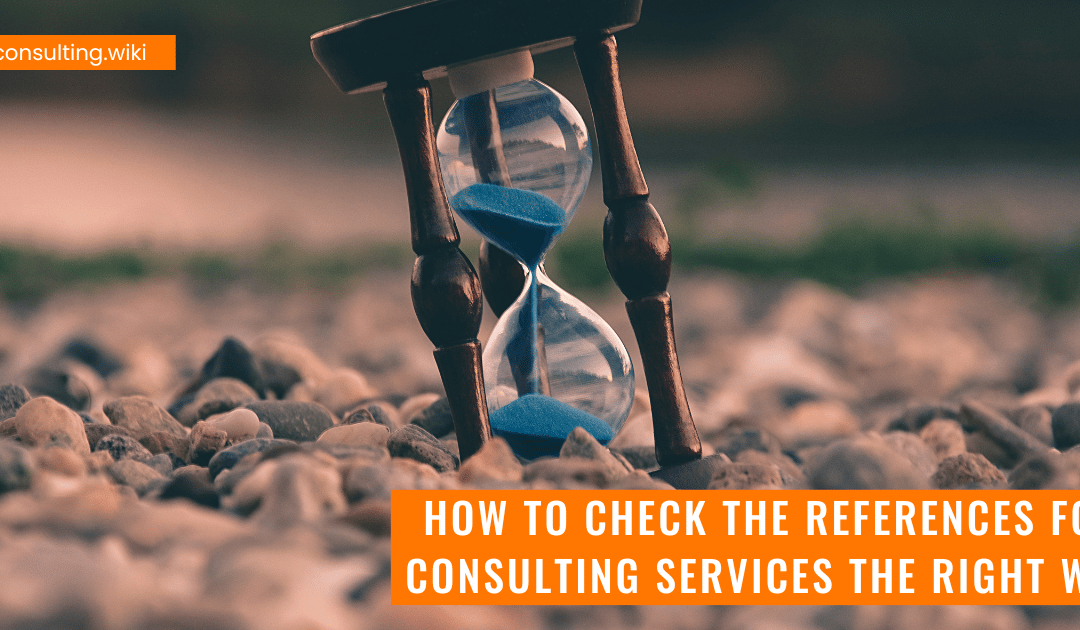 When you are looking for a consultant or a consulting firm to help you improve your business, it's a good idea to check the references provided. References can provide more information about the consultant or firm and can offer insights into the kind of work they have done in the past. In this article, learn the importance of checking references and what questions you need to ask while doing so.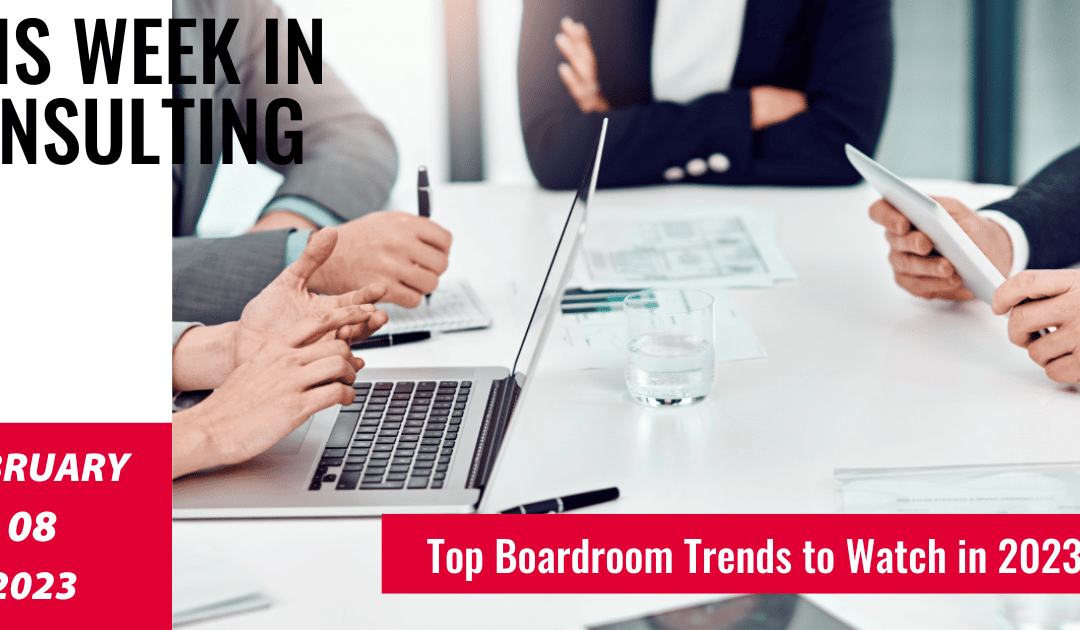 In this issue of This Week in Consulting, we explore various aspects of corporate governance, and how the boards can play a role on topics such as Cyber security, ESG, Diversity, Data Privacy, and Diversity. We look at not only how to set the direction but also how to measure progress.
read more
Choose the best next step for you
Buy the Book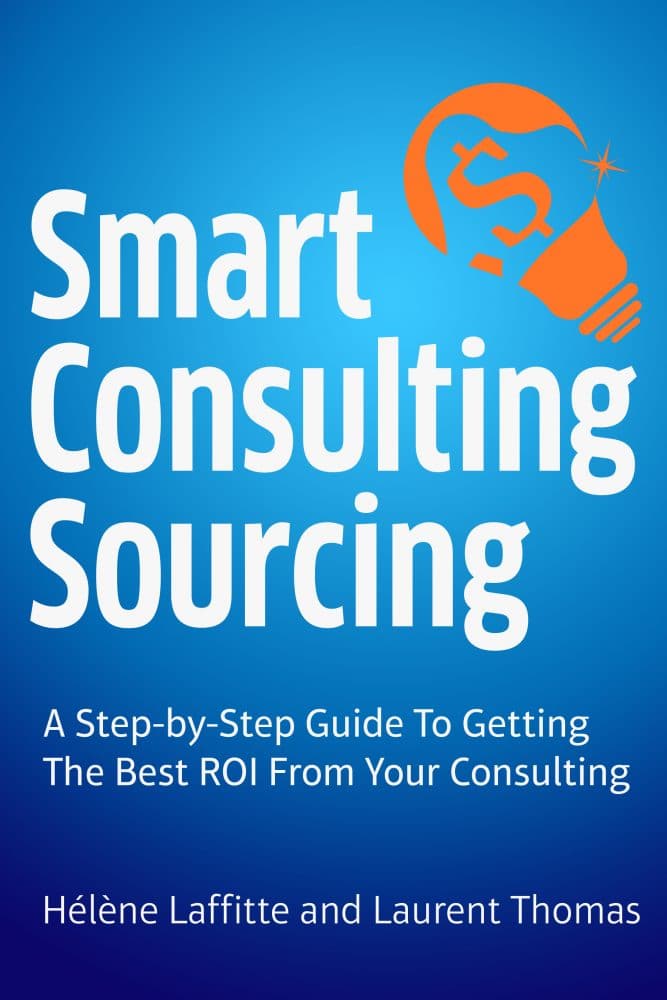 Talk to us
We are always open to a discussion. Just book a 30-min virtual coffee with us and let's get the conversation started
Hélène Laffitte is the CEO of Consulting Quest, a Global Performance-Driven Consulting Platform and author of "Smart Consulting Sourcing", a step by step guide to getting the best ROI from your consulting. With a blend of experience in Procurement and Consulting, Hélène is passionate about helping Companies create more value through Consulting.