I recently discovered a Youtube channel (Tier Zoo) describing animals species as if they were video game champions. There is info on how good they are on defense, attach speed, stealth, …. The channel has 3 Million subscribers. This is the power of Edutainment. Making learning fun for all audiences. Could this be the future of education?
In this issue of This Week in Consulting, we explore the key trends shaping the future of Education. Will it be game-based? How much AI will be required to create personalized curriculums? How much will be online vs in person? How could universities adapt to embrace new technologies? Can digital increase efficiency and reduce the costs of higher education?.
Enjoy the read. Feel free to comment. Would love to hear your views.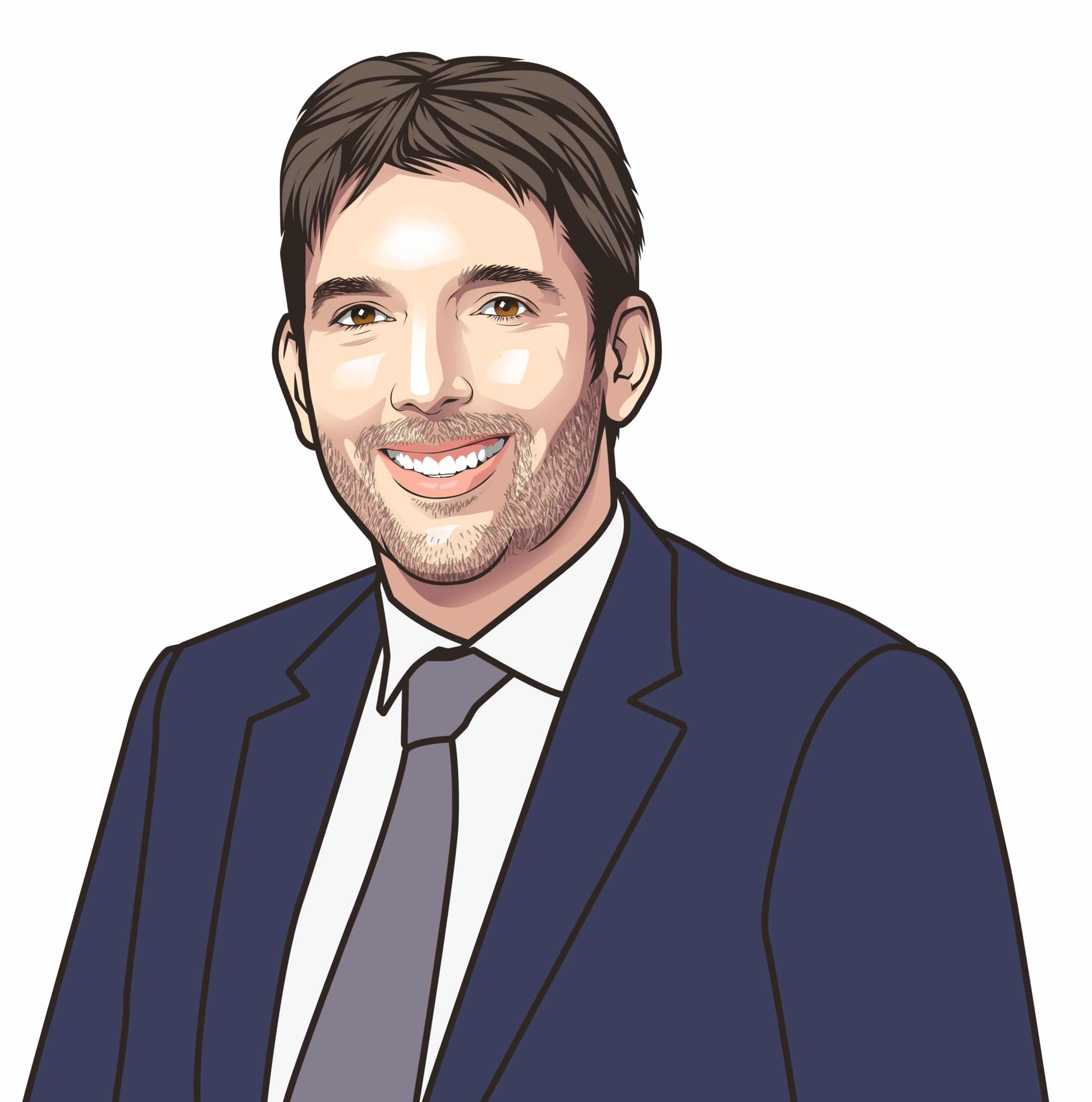 Laurent THOMAS
Chairman Consulting Quest
In This Week's Must Read is an insight piece from BCG that examines how learning and business models are changing in the higher education sector to keep up with the digital era.
Just like any other industry, the higher education sector has been facing a lot of challenges, necessitating the replacement of dated IT infrastructure with technologies that would better equip this sector for this digital era. The pandemic added to these challenges but at the same time helped accelerate the pace of digital transformation. Read this article to know about various goals that education sectors leaders are implementing to reach digital maturity and drive large-scale institutional innovation. 
  In this video, Dr. Roland Nuñez, the Director of Educational Opportunity Programs at Lake-Sumter State College, elucidates the concept of edutainment or educational entertainment that emphasizes not only on the quality of the content but also how it is delivered. The advancement in technology has opened up new opportunities for creating engaging edutainment programs of all kinds, to make education enjoyable and accessible to children. The possibilities are limitless. Explore them in this video with Dr. Nunez.
Education leaders should accept the reality that it would never be possible to go back to the 'old normal' again. The pragmatic course of action for universities would therefore be to reinvent themselves. In this article,  EY talks about one of its reports, prepared to help higher education leaders to better understand the challenges they may face while dealing with tomorrow's higher education landscape that could look very different from that of today. This article cites some plausible "what if" scenarios and touches upon a few recommendations. Take a look.
Sectors such as finance and retail have come a long way from where they were 200 years ago. But that is not the case with the higher education sector; schools and universities now are fundamentally the same as they were 200 years ago. AI can play a critical role in breaking this status quo. However, leaders must take a measured and realistic approach while leveraging AI technology for digital transformation. This insightful article looks at the possibilities and limitations of an AI-driven transformation journey.
The pandemic revamped the ways we work, bringing the hybrid model in the forefront. Against this backdrop, it is hardly surprising that 39% of higher education employees plan to quit their job if they are denied a flexible schedule that allows them to work remotely. There are of course others who want to come back to the campus. How are education sector leaders going to blend the best of both worlds into a single solution? This article looks at some of the key decision points that are likely to emerge to deal with the changing work culture and employee expectations resulting from two years of absence from the worksite.
The pandemic has transformed the education landscape dramatically over the past two years. From AI-assisted learning to game-based learning techniques, tomorrow's education landscape is going to be defined more by technologies than traditional teaching methods.  This article walks you through five exciting trends that will continue in 2022.
This week's consulting news selection
Two Alvarez & Marsal veterans — Mike Denny and Mark Firmin — have recently been appointed as Joint Administrators to Tricorn USA. Interestingly, immediately following the appointment, Tricorn was sold to Lander Holdings via a pre-packaged share sale. Get the full news here. | @lvarez & Marsal
CGI, one of the world's largest independent IT and business consulting services firms has taken a step forward toward its sustainability goals by appointing Mattie Yeta as its Chief Sustainability Officer. Mattie was previously holding the position of the Head of Sustainability, IT in The Department for Environment, Food & Rural Affairs (Defra). |@CGI
he boutique consulting firm, QS-2  joined EY-Parthenon. The alliance is expected to find oout solutions to difficult science and technology challenges of global significance. Find details here. | @EY
Accenture is all set to acquire Avieco,  the UK-based sustainability consultancy. The move will strengthen the Accenture Sustainability Value Promise, enabling the company to create a sustainable impact for every project and every client.| @Newsroom
Laurent is the Chairman and Co-founder of Consulting Quest. Focused on greater value creation, and being thoroughly familiar with Consulting, Laurent has sourced and sold millions of dollars worth of Consulting over the course of his career. Prior to joining Consulting Quest, Laurent was Executive Vice President Oil and Gas at Solvay and Senior Partner Transformation at Oliver Wyman.