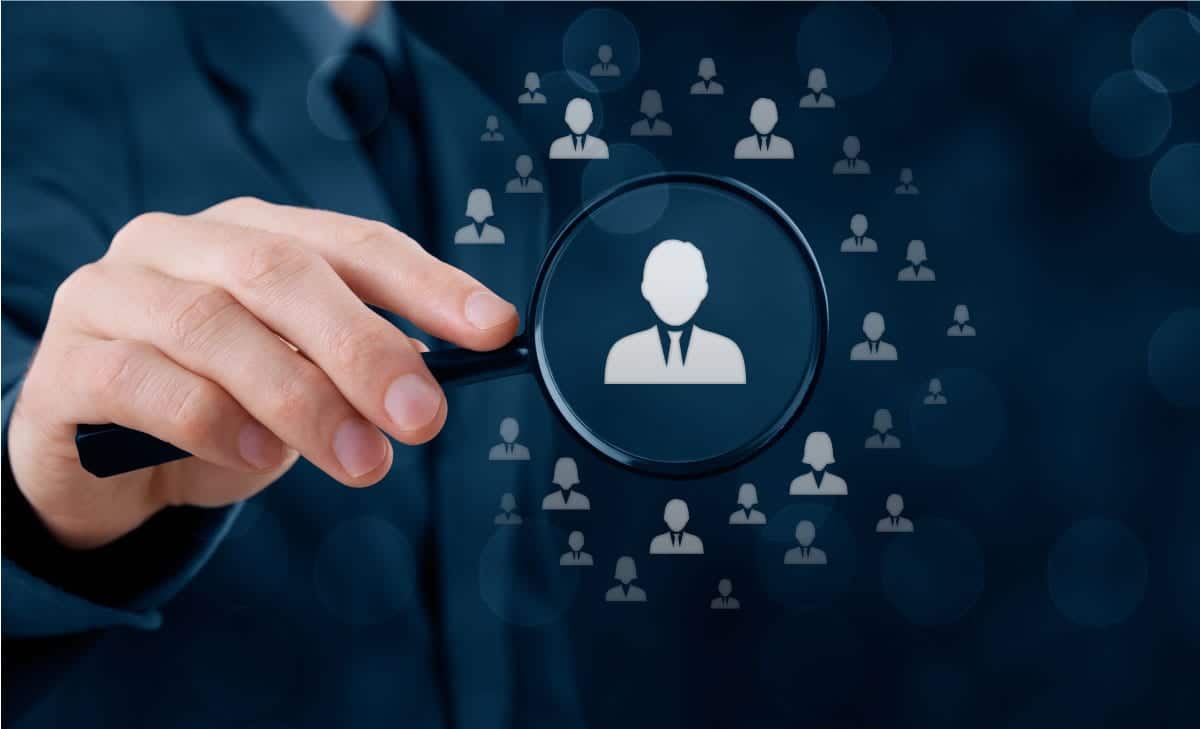 The Specialization Dilemma, Degrees of Specialization, and Differentiation – How to Select the Best Consultant?
If you are trying to get the best and most accurate snapshot of the various degrees of specialization in Consulting today, they are three main types: Generalists, Specialists, and Niche Players. Also Consulting firms vary by business structure, ownership types, areas served, location, and in more dimensions.
Let's discuss each type in more detail.
As you probably know, Consulting started with a specific focus on manufacturing optimization, then encountered a period of growth on strategy work. The capability dimension was the driver, and the industry served, was a secondary dimension. However, companies are getting more and more specialized. And the industry specialization is becoming a must for a lot of clients.
Create Value Through Consulting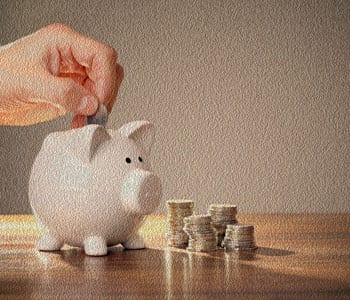 Open innovation is the use of purposive inflows and outflows of knowledge to accelerate internal innovation, and expand the markets for external use of innovation, respectively.
Beyond the extended role given to R&D, the concept also requires a contribution for all stakeholders in the company. Rendering the innovation process much more collaborative and guess what … open.
1. Degrees of Specialization-
There are 3 Main Types of Positioning for consulting firms. And each type has some specific pros and cons
Generalist Consulting Firms offer a vast scope of consulting services. They usually cover most of the matrix Industry vs. Capabilities. … working with almost all industries on topics such as Strategy, Sales&Marketing, Operations, Organization or Finance.
Specialist Consulting Firms are focused on a narrow scope of consulting services. They concentrate efforts and abilities in a limited set of capabilities or industries. For instance, they can specialize in one capability across industries or one industry across capabilities.
Niche players are Consulting Firms that offer a specific service in a particular industry. Contax Partners for instance is a Niche Consultancy focused on Strategy in the Energy Vertical in the Middle East and Africa.
Generalists – Pros & Cons
Their clients can find broad-based knowledge that can adapt flexibly to the client's needs. They will also realize economies of scale and scope. They often have experience in several industries and capabilities, making them adaptable.
But they sometimes have a superficial knowledge of a given industry or function. It is not uncommon in large Consulting Firms to see the same consultant move from a strategy project in the Financial Services into a operations project in Manufacturing.
Specialists – Pros & Cons
Specialists build knowledge and capabilities at a faster rate than generalist consultants. They keep current on new findings and industry news and understand the competitive pressures within their specialized industry. They tend to see all the issues through their area of expertise, which can be narrow-minded. When working with industry specialists, "Chinese walls" to ensure data confidentiality are more difficult to enforce.
3rd. Niche Player – Pros & Cons
Niche Players know their sector better than Generalist consultants that work in multiple industries and better than Specialist consultants that offer one service in various sectors. But they don't work well on projects that cross-industry or capability lines. Like Specialist consultants, they see everything through their expertise prism and might not come up with out-of-the-box ideas.
2. Business Structure – Hybrid vs. Pure Consulting players
If you step back one level, you can observe that Consulting is not always the only service provided. Pure Players are companies that only provide Consulting Services. Most major consulting firms such as McKinsey, BCG, Bain & Company, and Oliver Wyman, can be considered pure players. Hybrid companies offer consulting services on top of their primary business. They can be providing services in Audit, Legal, Accounting or Systems. Famous Hybrid Companies are Deloitte (Audit and Tax), EY (Audit and Tax), PWC (Audit and Tax), Accenture (Systems), and Huron Consulting (Systems).
Pure Players – Pros & Cons
They are specialized Consultants that master project management, deliverables, and problem-solving skills. They might have an understanding of the company limited to their scope of skills.
Hybrids – Pros & Cons
They offer integrated solutions from advisory to implementation. They are often less expensive than pure players of the same size. They leverage their high-level relationships to cross-sell. They are sometimes pushing services where they are not the best. There can also be some conflicts of interests. Digital is now rising and becoming a must of any company strategy. Most consulting firms are either embedding digital capabilities or developing digital ecosystems. Accenture is particularly active on this front. In the same way, former pure IT players are now acquiring consulting firms as a way to spur their IT activities. In the 90's, EDS had pioneered this move in acquiring AT Kearney. But the partnership never really delivered and ATK leaders struck a management buy-out ten years later. In recent years, a good example would be the series of acquisitions performed by IBM. Or the acquisition of Innosight by Huron.
3. Other Dimensions & Differentiation –
Beyond the expertise area of a company, other factors will help you to understand what you can expect from a given company.
Size & Geographic Footprint
Size and footprint are usually quite correlated. Consulting is still a business where people sell to people. Thus if you want to grow, at some point you need to scale and open offices in new geographies. Similar to other industries, the footprint of a company is important. For Consulting Services, it can impact the ability to understand local ways of doing business. Besides the original location of your consulting team weight heavily on the travel expenses budget. Imagine a team commuting to Singapore from Germany for six months.
Global Consulting Firms – Pros & Cons They know how to navigate an international environment and can serve their clients in several countries.Particularly interesting for projects requiring on the ground presence all over the globe. They often work with regional P&Ls, which means they may try to optimize their regional utilization rate rather than bring the best global team in front of the client. Global presence, brand, and scale usually come at a cost.
Local Consulting Firms – Pros & Cons You are getting the partners you deal with anywhere you need them. Can be exactly what you need from a culture standpoint for local projects. If travel is required, you will need to add a premium for travel expenses. Might be lacking some clues to mesh with the local culture when working abroad.
Ownership Structure
Majority of Consulting firms are structured as partnerships, like law firms. The organization structure is based on a little group of equity partners, often "rain-makers," that bring in the clients and the projects. The traditional career path is to climb the internal ladder before making it to partner after usually 10 to 15 years. You will find in this category blue chip players like McKinsey or BCG as well as most boutique consultancies. However, as they grow (and often get acquired), more and more consulting firms go public, are owned by larger traditional companies or by other service companies developing a consulting branch. Being a Partner in this case mostly describes the role and seniority of individuals. Last but not least, it's important to mention the services delivery model.
Delivery Model
There are two main categories of Delivery models:
"Study and Recommend" – it can be performed remotely, with a limited number of interactions.
"Teach and Facilitate" – this requires a presence on the ground. And the fees tend to be quite different as well, as it requires a fuller involvement
With this information you can now establish a rather good profile of any consulting firm. That will help you appreciate the potential fit with your project's needs and your teams.
Planning your next Consulting project?
We will be happy to offer you an objective point of view, and any assistance you might need to launch and execute the project.
Please contact us today to learn more.
Hélène Laffitte is the CEO of Consulting Quest, a Global Performance-Driven Consulting Platform and author of "Smart Consulting Sourcing", a step by step guide to getting the best ROI from your consulting. With a blend of experience in Procurement and Consulting, Hélène is passionate about helping Companies create more value through Consulting.