Wednesday,April 24th, 2019
AI in Life Sciences: The Formula for Pharma Success Across the Drug Lifecycle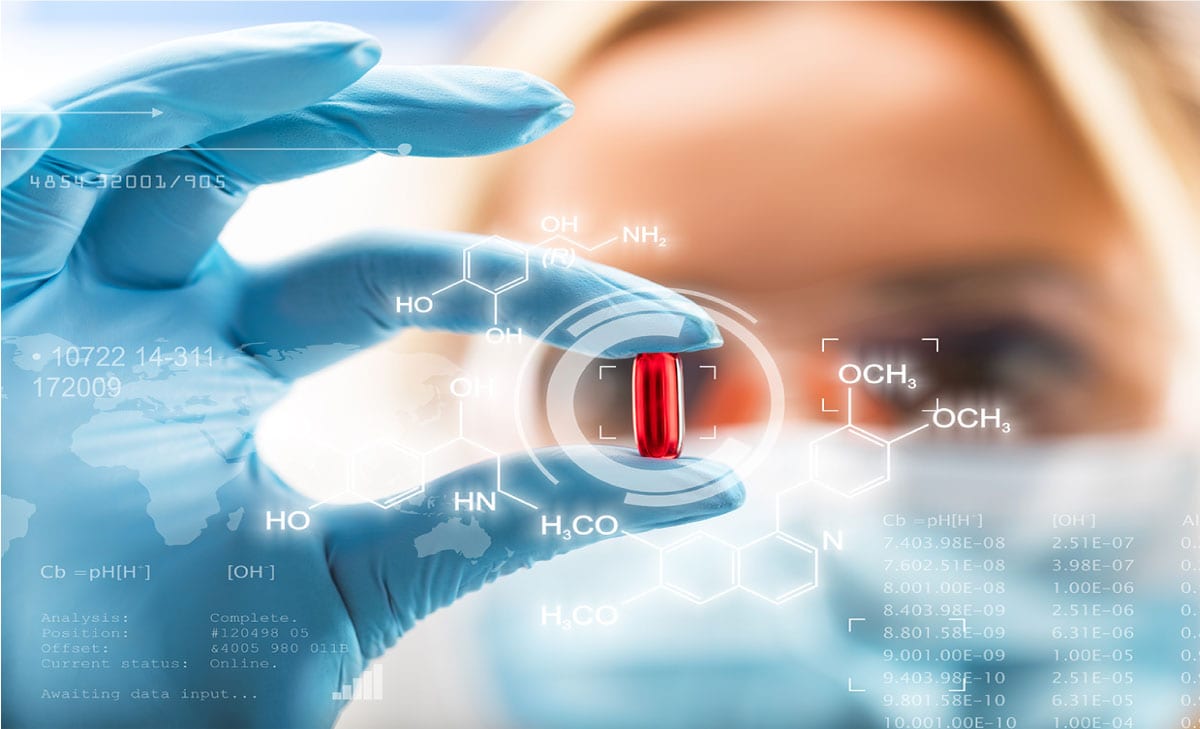 THIS WEEK'S MUST READ
"AI has wider potential to cut the costs of the industry's research and development (R&D) spend, which for the largest 10 pharmaceutical companies is $67 billion (equivalent to 40% of the sector's total R&D bill)."
Artificial intelligence (AI) has the potential to transform the pharmaceutical industry. Each of the major pharma players is investing in the technology at some level, and there are a growing number of applications that address target and drug discovery, preclinical and clinical development, and post-approval activities. With AI comes the potential to improve drug approval rates, reduce development costs, get medications to patients faster and help patients comply with their treatments..
This Week's Must Read  features an executive insights from L.E.K. reviews the opportunities that artificial intelligence can bring for pharma companies and four key factors that players should address when developing their AI strategy.
Read on to Find out More: "AI in Life Sciences: The Formula for Pharma Success Across the Drug Lifecycle", Clay Heskett, Ben Faircloth and Stephen Roper, L.E.K. Consulting.
.
Note: It is our responsibility to protect your privacy and we guarantee that your email address will be completely confidential.
The fourth industrial revolution is upon us: machines infused with intelligence. This transformation will transform how manufacturing works today, making it 30% faster and 25% cheaper because a machine will know when it makes a mistake and will correct itself.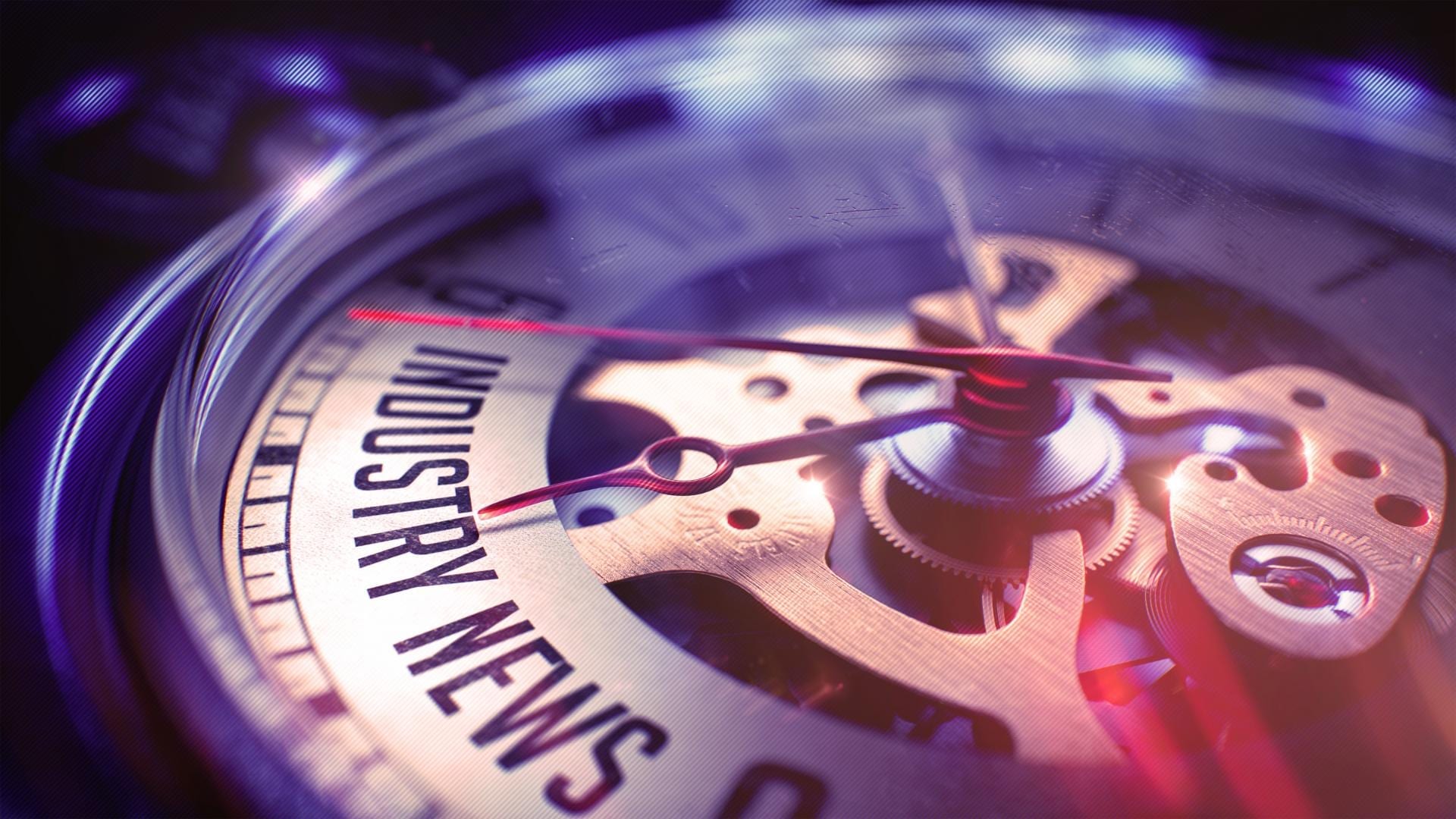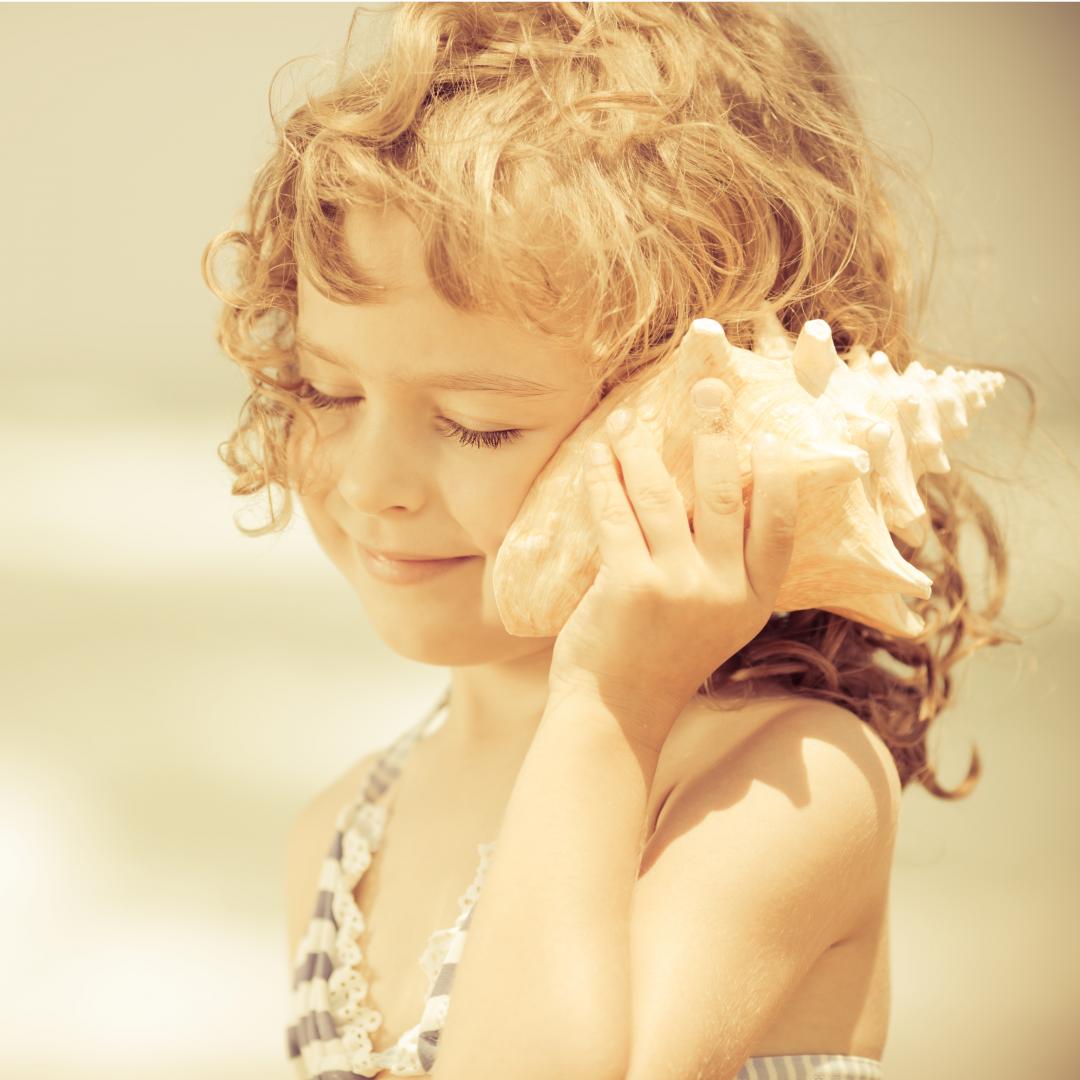 TRENDS
On the same theme,here is a selection of conferences that you might find useful
Pharma AI & IOT 2019:   Pharma AI & IoT provides networking opportunities in the telecom, infrastructure and pharmaceutical industry
AI Applications in Biopharma Summit:  A new kind of collaborative experience where the industry's top science minds, AI technology experts and strategy leaders share detailed use cases to help each other build out the adoption of AI technology to improve patients' lives.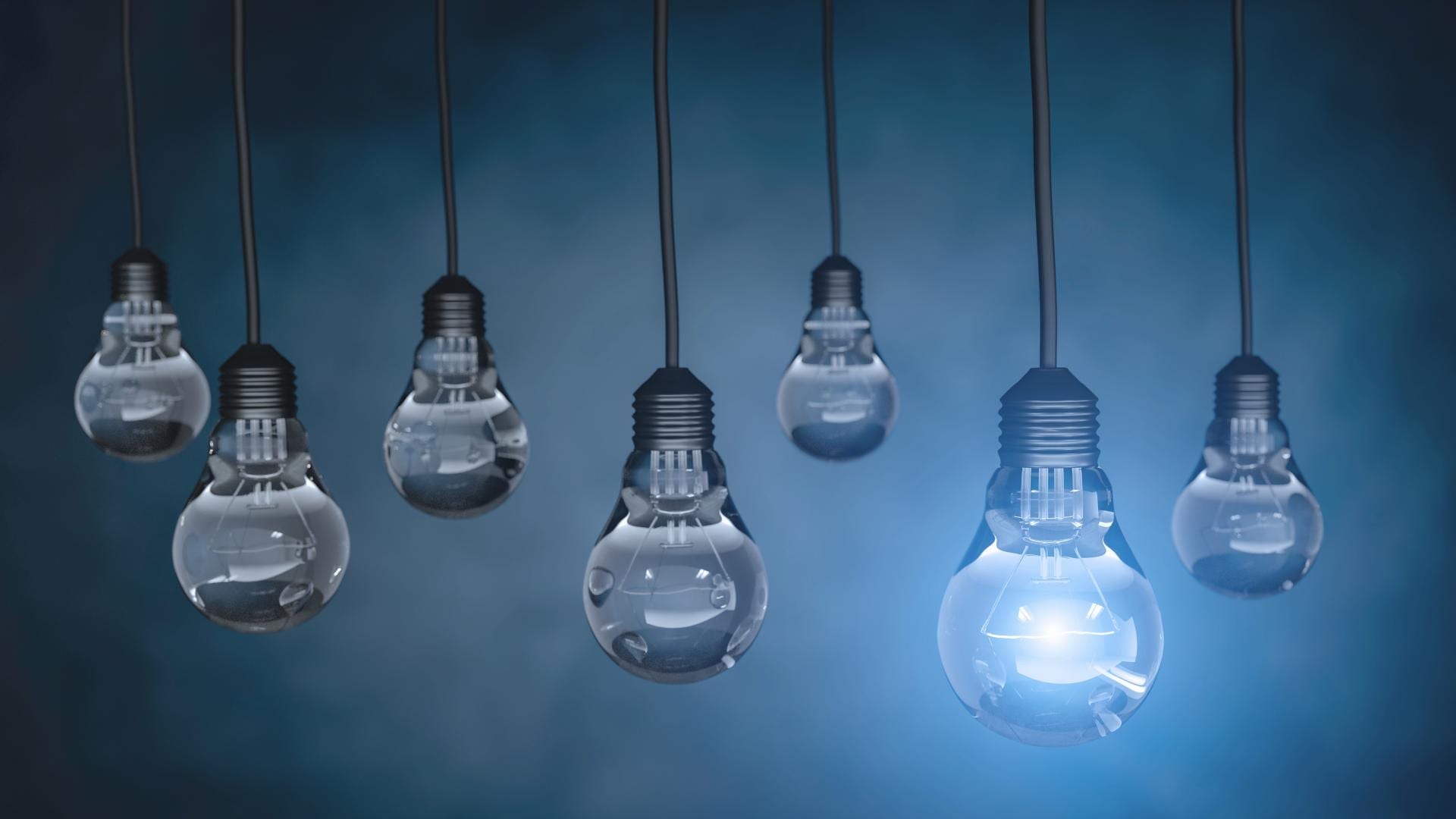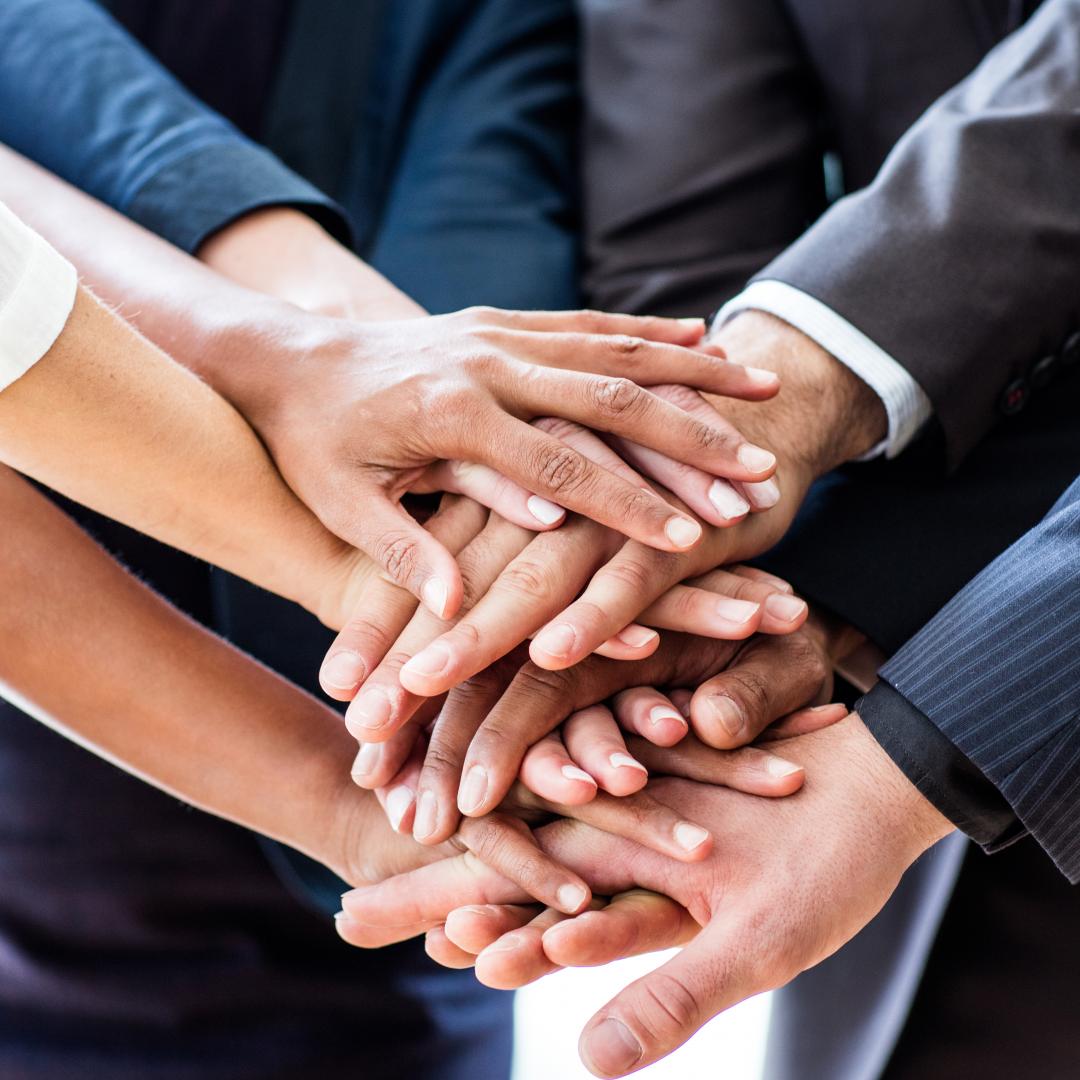 EVENTS
Consulting Quest wishes to organize a series of webinars with experts, if you are interrested and / or if you wish to make your contribution, please contact us by clicking below. Thank you !
Interested in Submitting?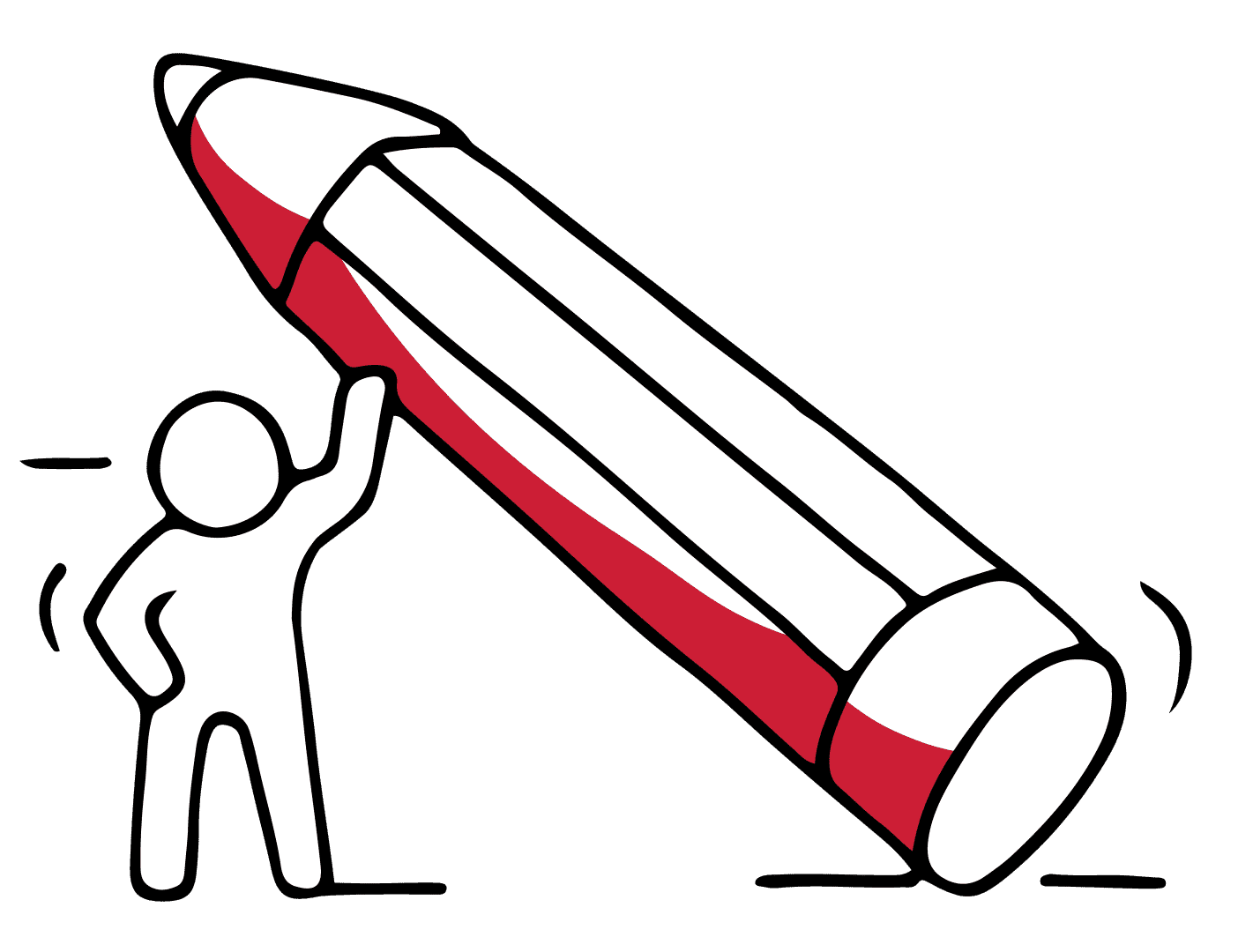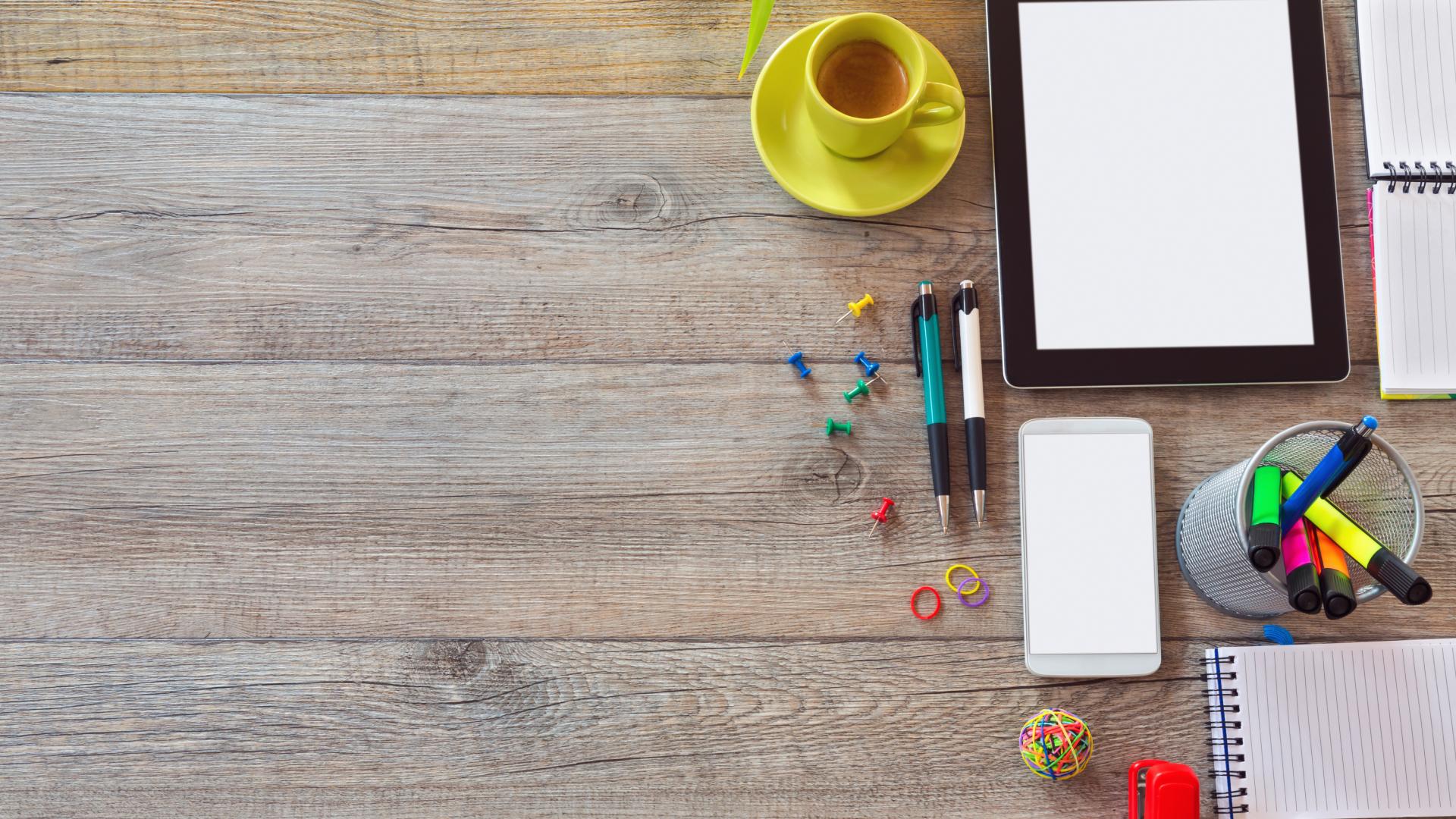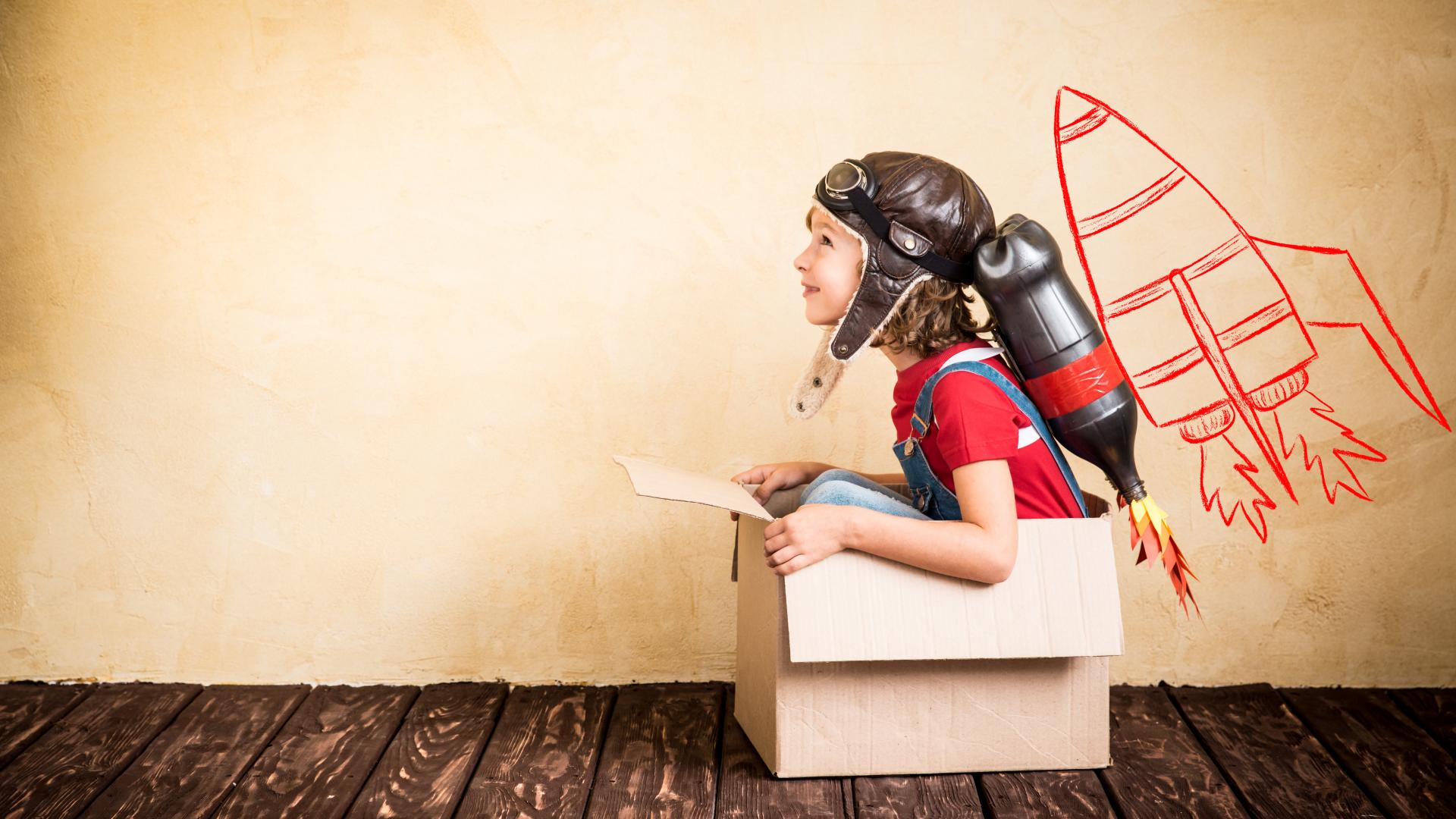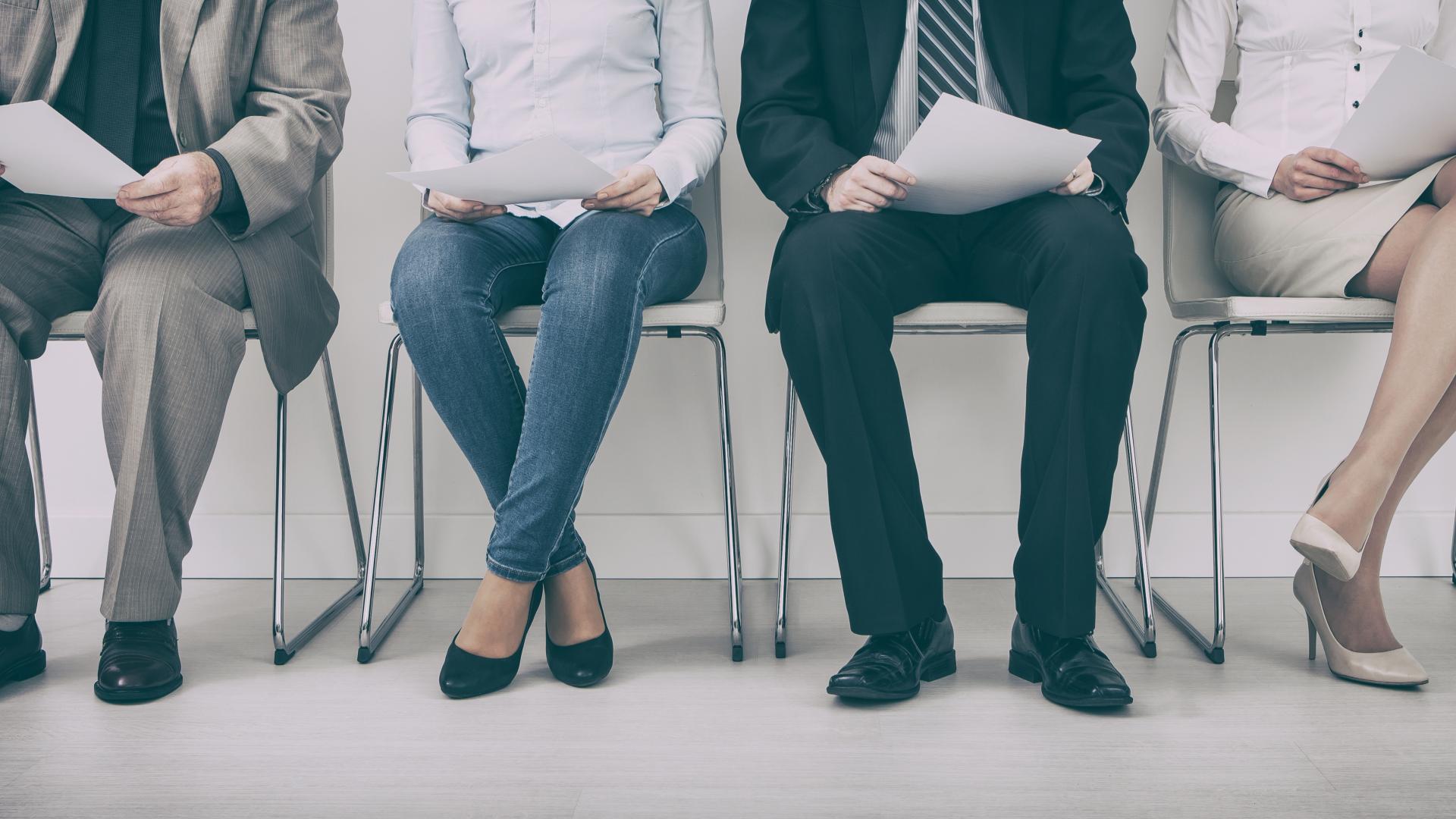 CONSULTING JOBS
Are you a Consultant with Supply Chain background or prior experience working in Retail/CPG? This may be the opportunity you have been long for.

A Client of Consulting Quest

– an Asia-based small Global Consulting Firm – is seeking to hire an Engagement Manager to join their newly established office in New York City.  Learn More  
Consulting Quest is a global, performance-driven consulting platform founded in 2014 by former members of top 10 consulting firms with the objective of reinventing consultancy performance. With a worldwide presence and a range of proprietary performance measurement tools, we help companies navigate the consulting maze. We work with Consulting Clients to increase their performance through consulting and Consulting Providers to help them acquire new clients and to improve their performance.
[et_social_follow icon_style="slide" icon_shape="circle" icons_location="top" col_number="auto" total="true" outer_color="dark"]
Hélène Laffitte is the CEO of Consulting Quest, a Global Performance-Driven Consulting Platform and author of "Smart Consulting Sourcing", a step by step guide to getting the best ROI from your consulting. With a blend of experience in Procurement and Consulting, Hélène is passionate about helping Companies create more value through Consulting.