Here are the ingredients for major change that have never been seen before: ubiquitous digital access, the gig economy and the demands of a multigenerational workforce mixed with the COVID-19 pandemic.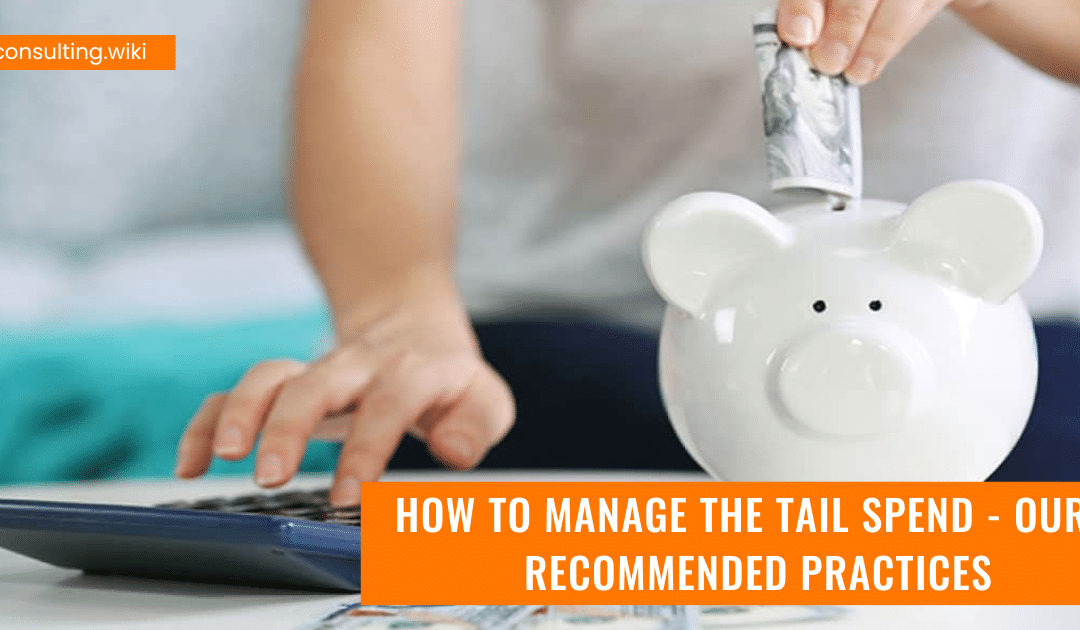 Discover effective strategies to conquer tail spend management with our comprehensive guide. Explore five recommended practices that will optimize your procurement process, reduce costs, and increase operational efficiency. Learn how to tackle low-value purchases, leverage technology, streamline supplier relationships, and implement data-driven decision-making. Don't let tail spend derail your budget and productivity—empower your organization with our expert insights and take control of your procurement today.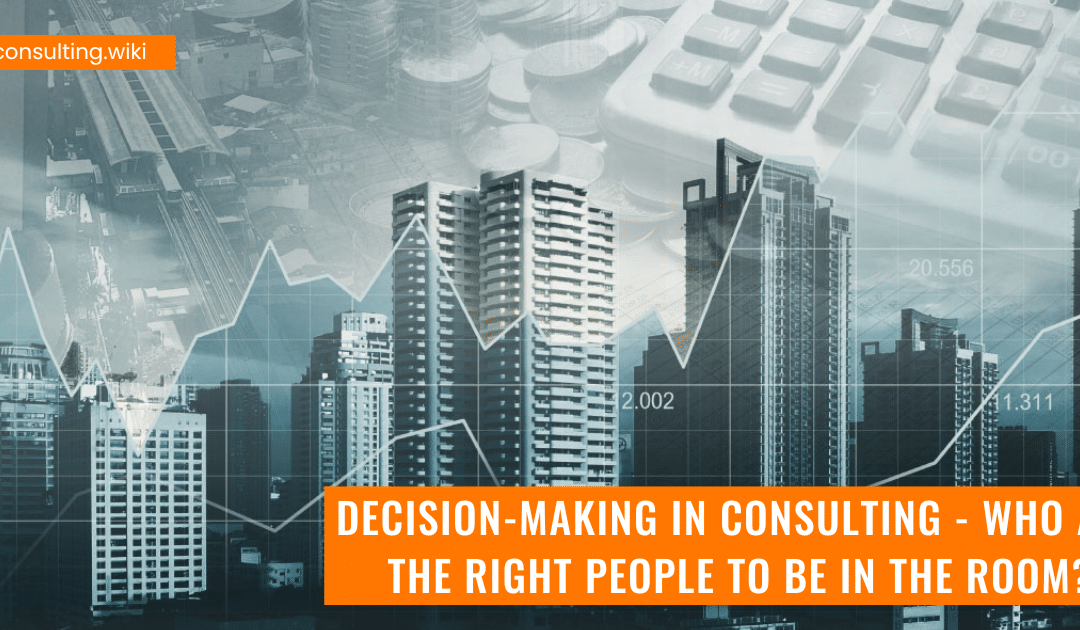 Deciding who should be in the room when making big decisions is one of the most important aspects of any decision-making process. Obviously, those directly affected by the decision should be involved, but there are other key players whose voices need to be heard as well.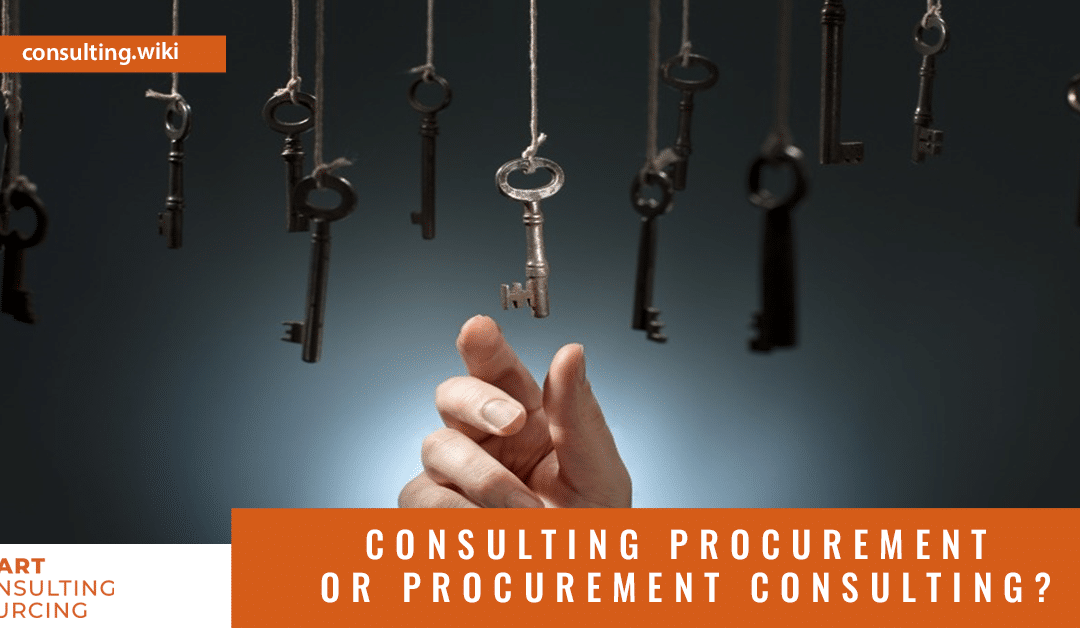 Type Consulting Procurement in your browser and look at the results. What do you find? A list of consulting companies that offer their services to help improve your company's purchasing and/or sourcing capabilities. But is it the same thing as Consulting Procurement?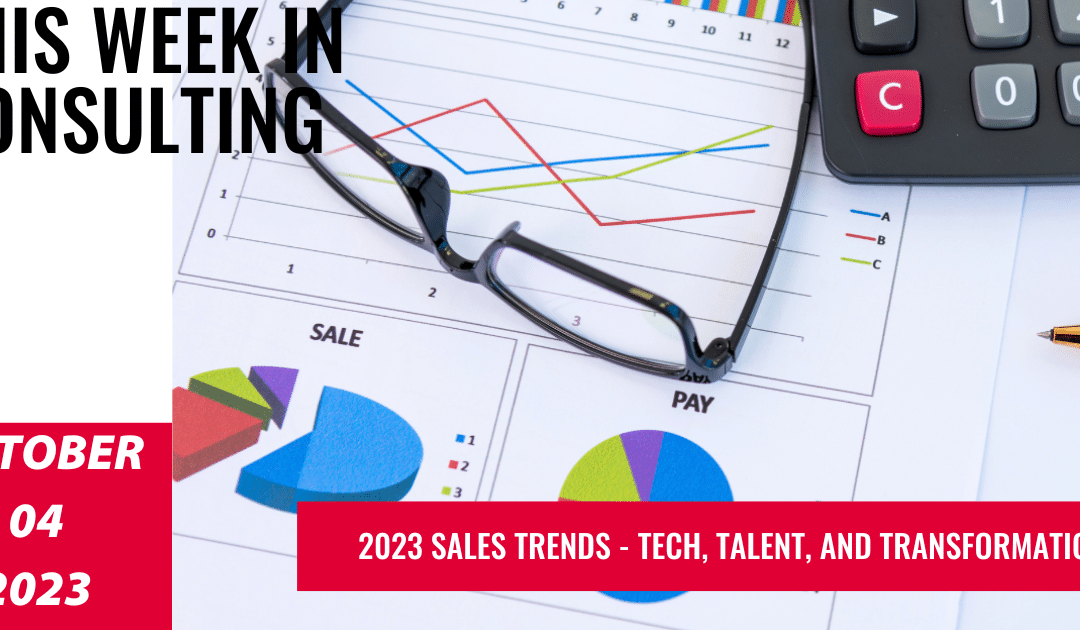 In this edition of "This Week in Consulting", we're delving deep into the trends that shape the sales landscape in 2023 and beyond.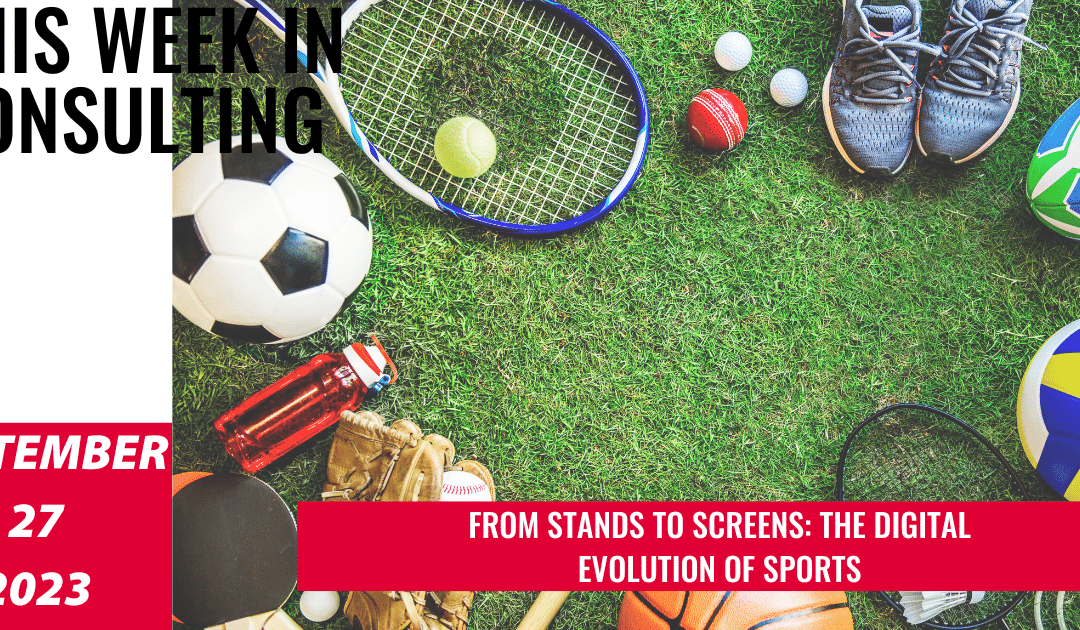 In this edition of This Week in Consulting, we delve into the world of technology-enhanced sports experiences. From augmented and virtual reality to blazing-fast 5G connectivity, we explore how these innovations, and above all, AI, have transformed the sports landscape forever.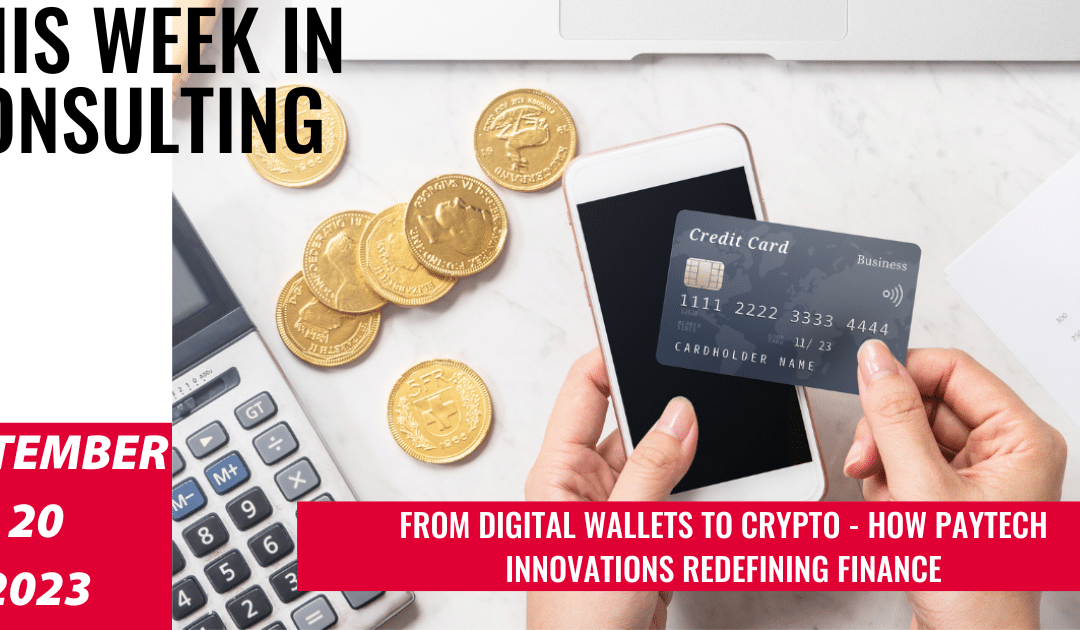 In this edition of This Week in Consulting, we explore recent developments in the fintech and payments industry, upcoming trends and innovations set to reshape the space, the ascent of tokenization, untapped opportunities in countries like India, and much more.
Hélène Laffitte is the CEO of Consulting Quest, a Global Performance-Driven Consulting Platform and author of "Smart Consulting Sourcing", a step by step guide to getting the best ROI from your consulting. With a blend of experience in Procurement and Consulting, Hélène is passionate about helping Companies create more value through Consulting.