Wednesday,March 13th, 2019
Supply Chain Planning 4.0: Supercharge your supply chain planning performance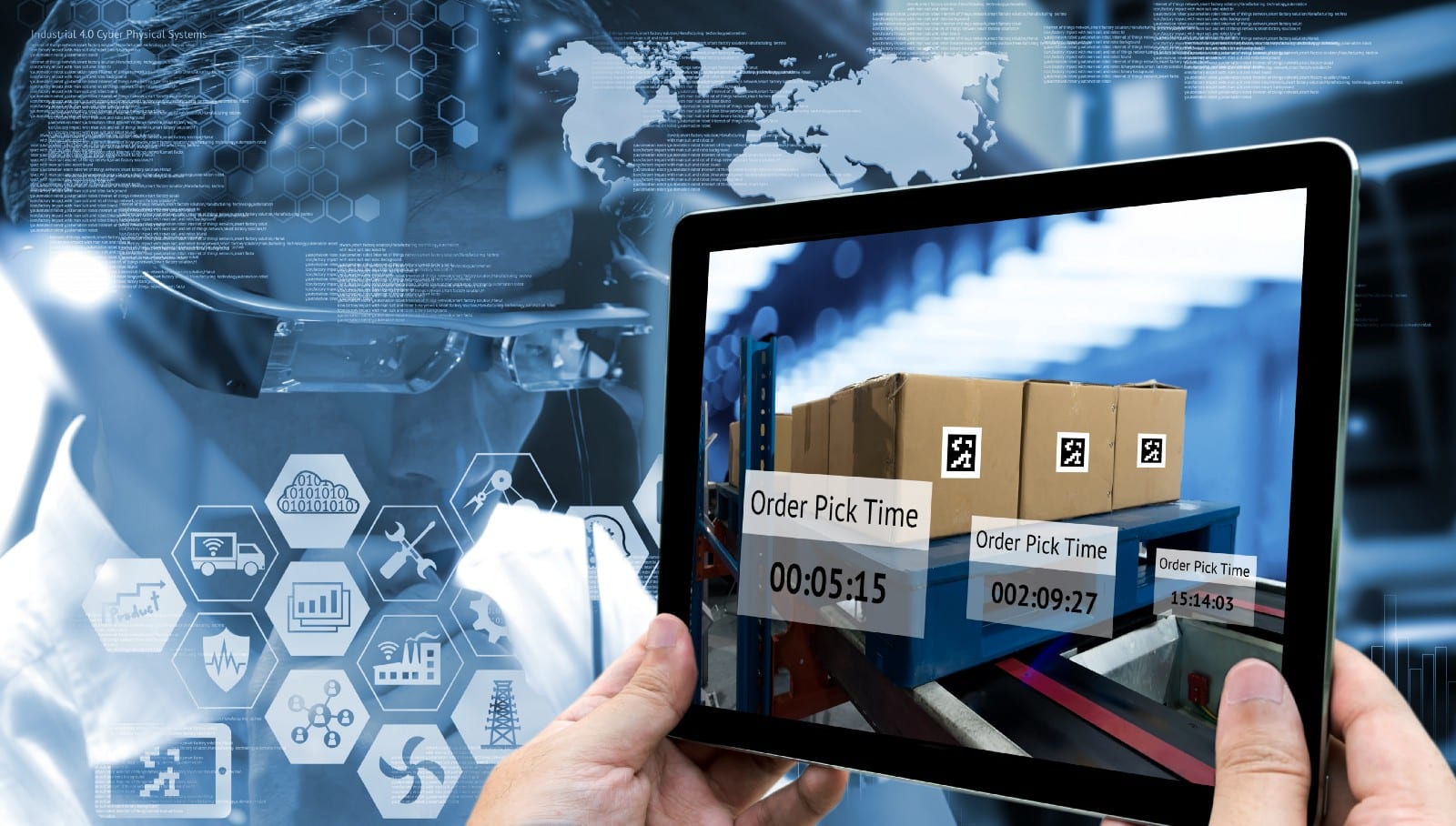 THIS WEEK'S MUST READ
"SCP 4.0 envisions a lean, responsive and digitized setup that fosters data-driven business decisions. It hinges on an agile organization backed by an interconnected system landscape, providing accurate source-to-shelf visibility in real time."
In a fast-paced and dynamic world, change is the only constant. Manufacturing companies that control their own production must ensure that their supply chain planning (SCP) systems are flexible enough to navigate the complexities that this changing world presents, particularly in the age of digitization. Unfortunately, many firms use outdated supply chain planning practices that reduce their operational efficiency and damage their financial performance.
This Week's Must Read  is an insight piece from Roland Berger, in which the consultants discuss how companies can prepare for these challenges – and even profit from a rapidly changing business environment – by implementing a contemporary and future-ready supply chain planning setup. In a word, SCP 4.0.
Read on to Find out More: "Supply Chain Planning 4.0", Sven Siepen, Roland Berger.
Note: It is our responsibility to protect your privacy and we guarantee that your email address will be completely confidential.
The fourth industrial revolution is upon us: machines infused with intelligence. This transformation will transform how manufacturing works today, making it 30% faster and 25% cheaper because a machine will know when it makes a mistake and will correct itself.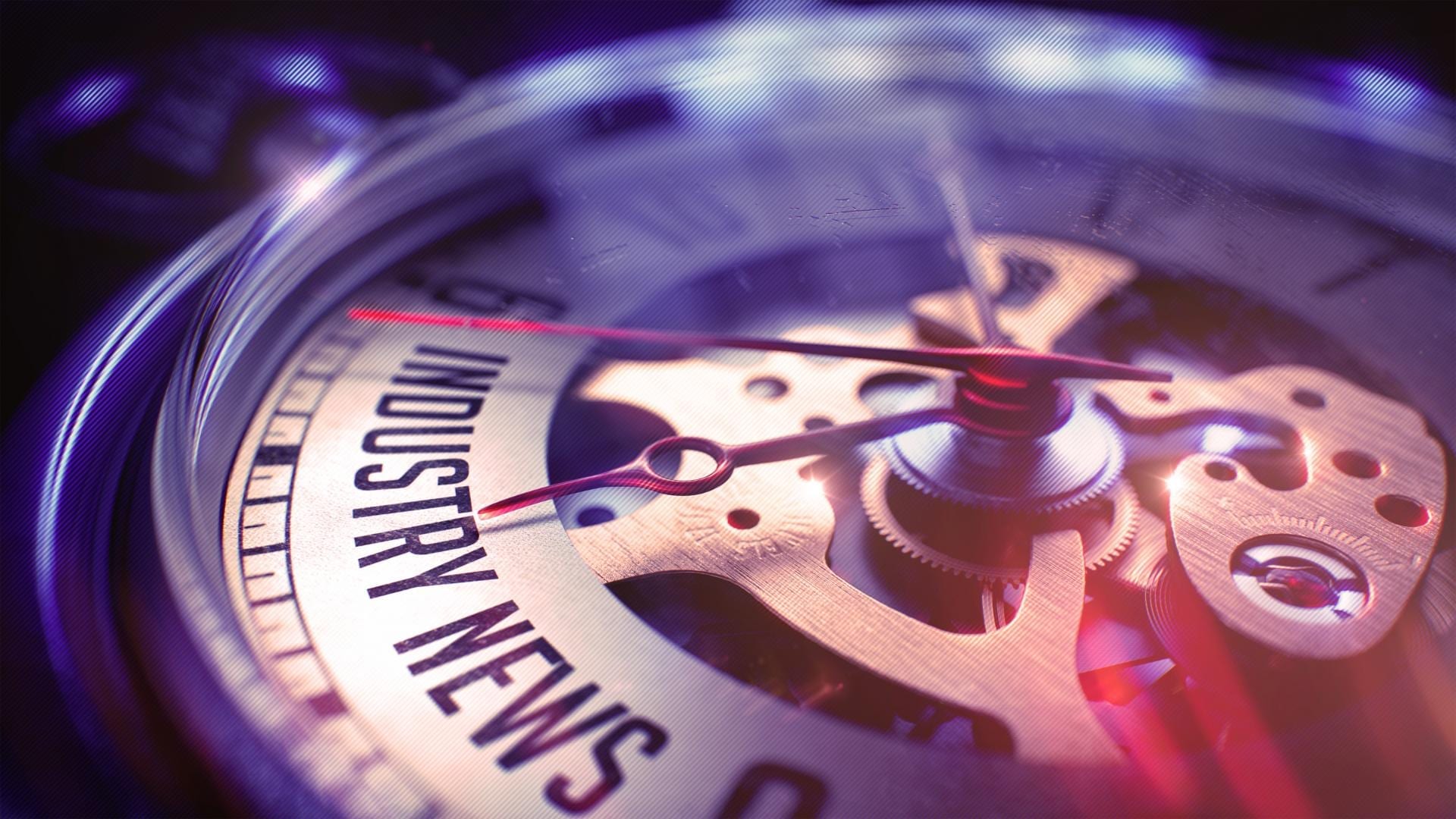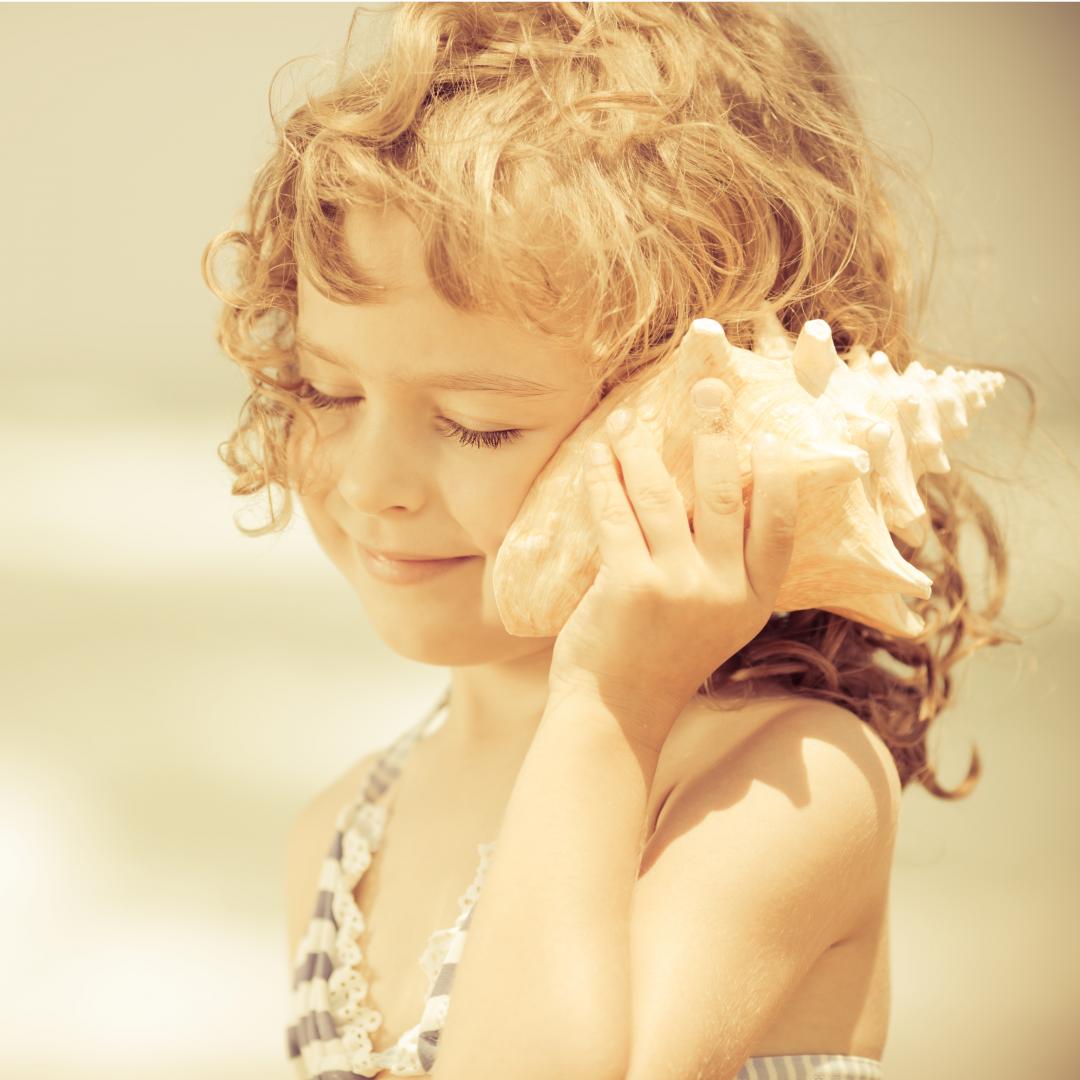 TRENDS
On the same theme,here is a selection of conferences that you might find useful
Supply Chain Industry week:   Specific Sessions focused on addressing the critical challenges and opportunities. Discussion Groups to enable more extensive peer-to-peer networking whilst deep diving into your most critical business issues…
Gartner Supply Chain Executive Conference 2019: The 2019 Gartner Supply Chain Executive Conference shows how supply chain leaders can deliver sustainable commercial success in this bold, new world.  Whether you're trying to innovate your supply chain operations, enable a deep transformation or expand on your current digital initiatives, this year's conference will help you determine how and where to concentrate your efforts, from technology to leadership.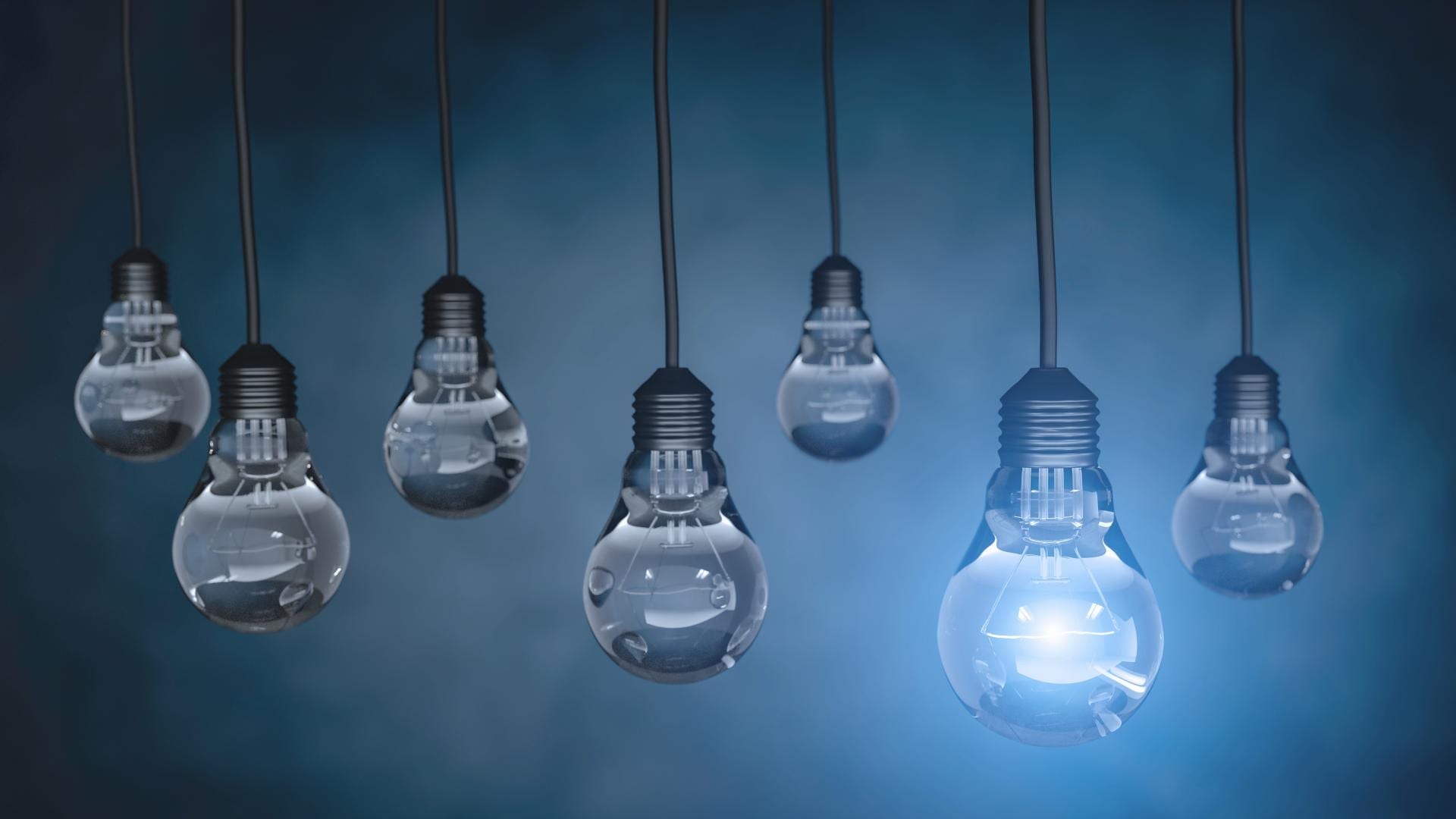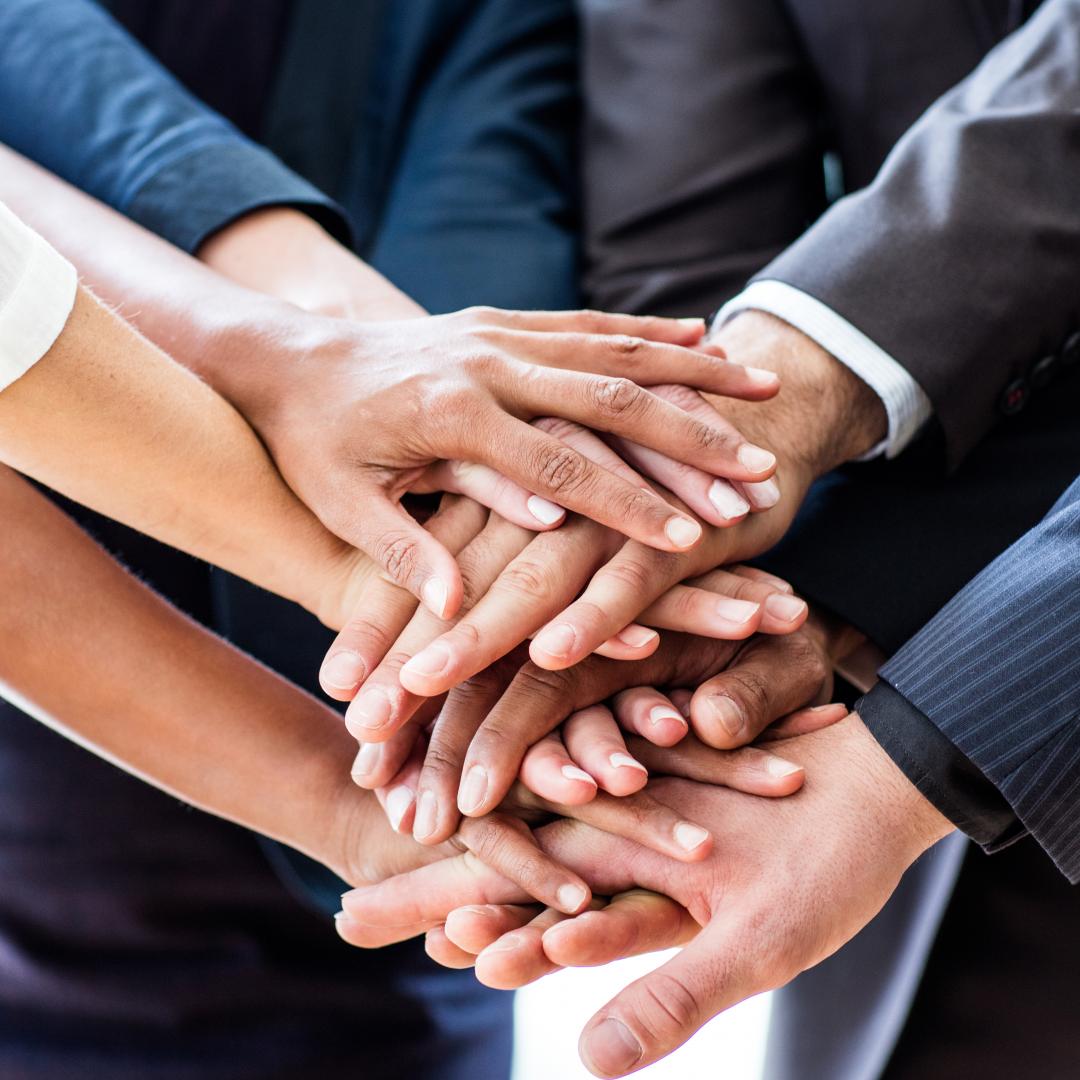 EVENTS
Consulting Quest wishes to organize a series of webinars with experts, if you are interrested and / or if you wish to make your contribution, please contact us by clicking below. Thank you !
Interested in Submitting?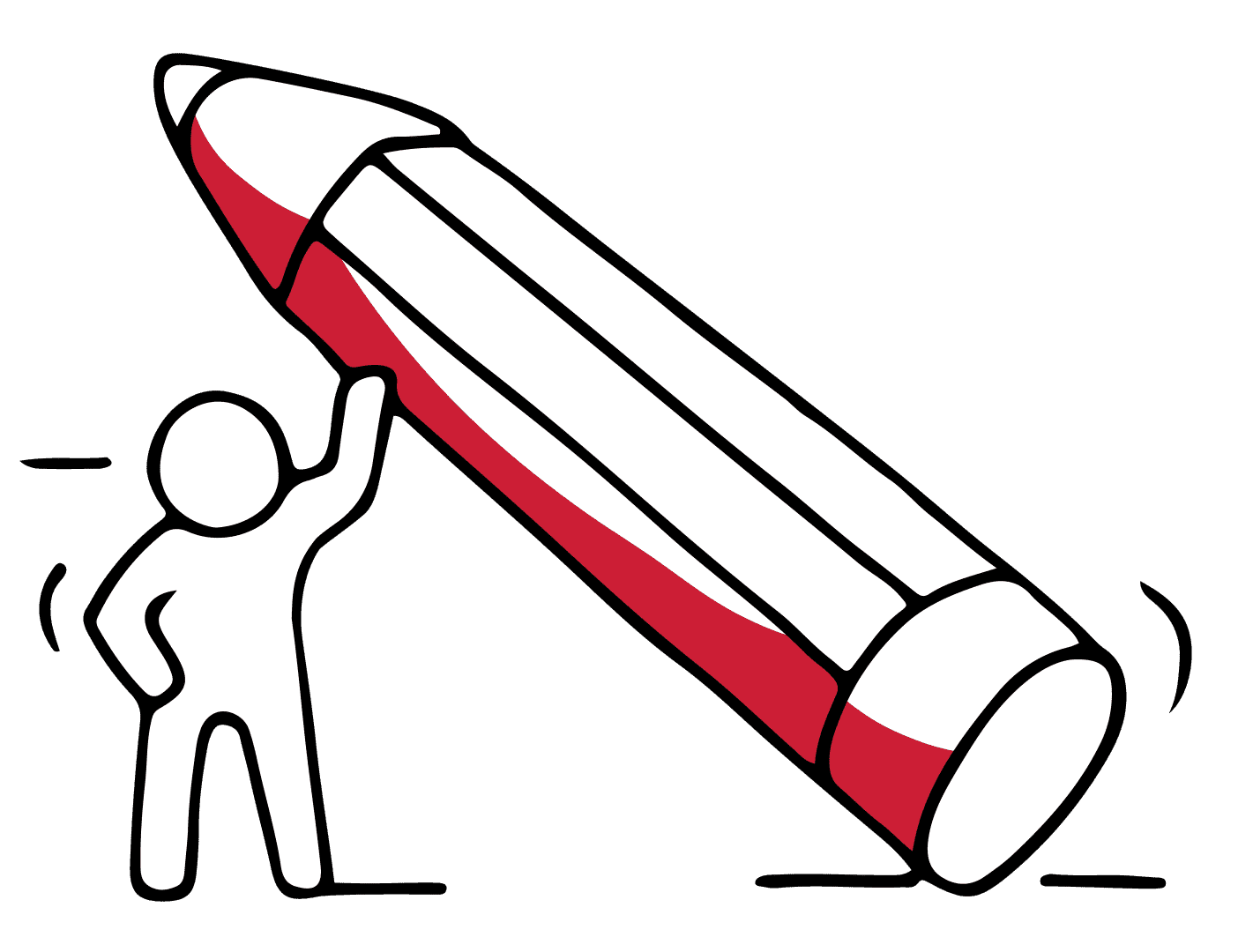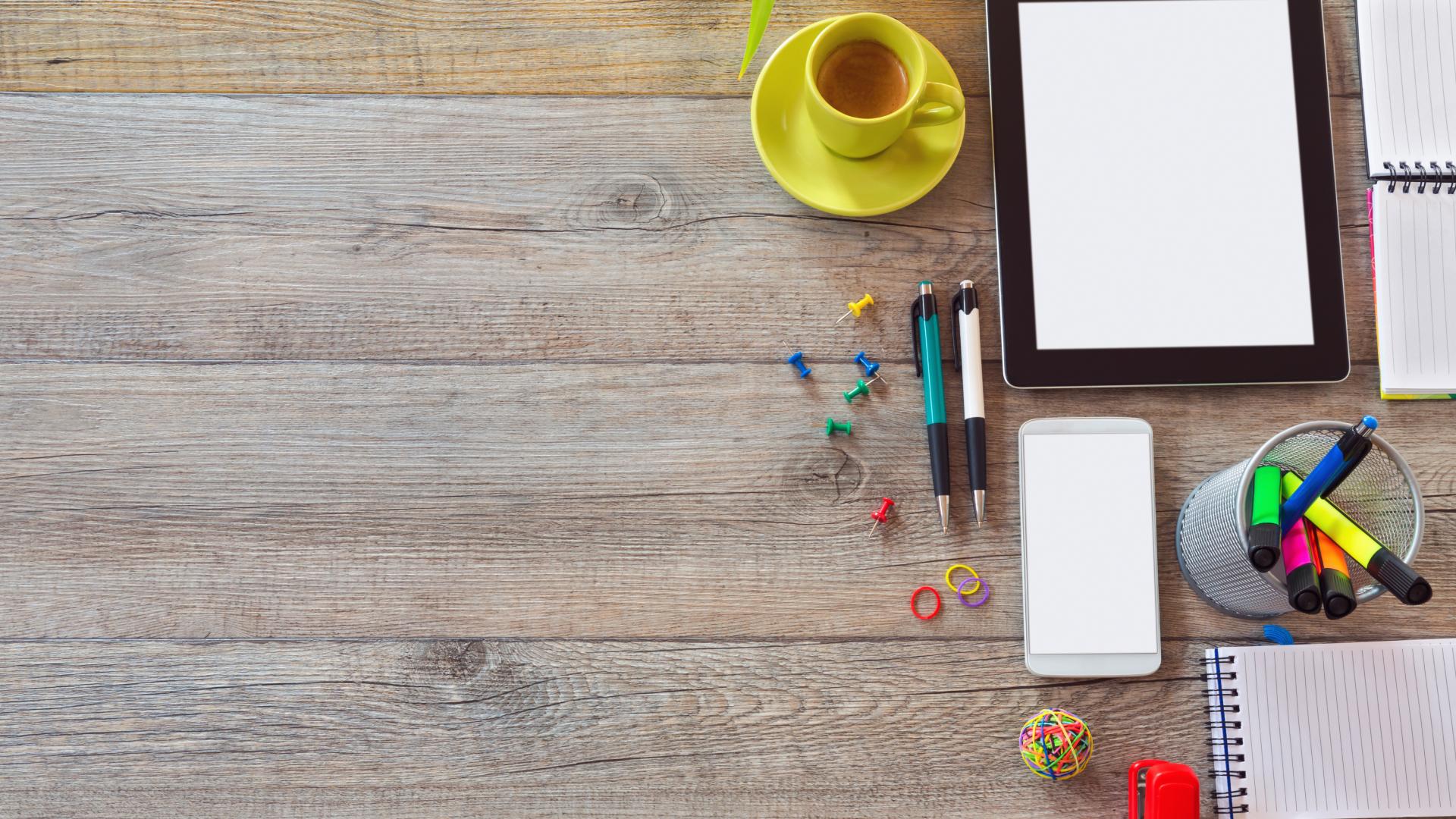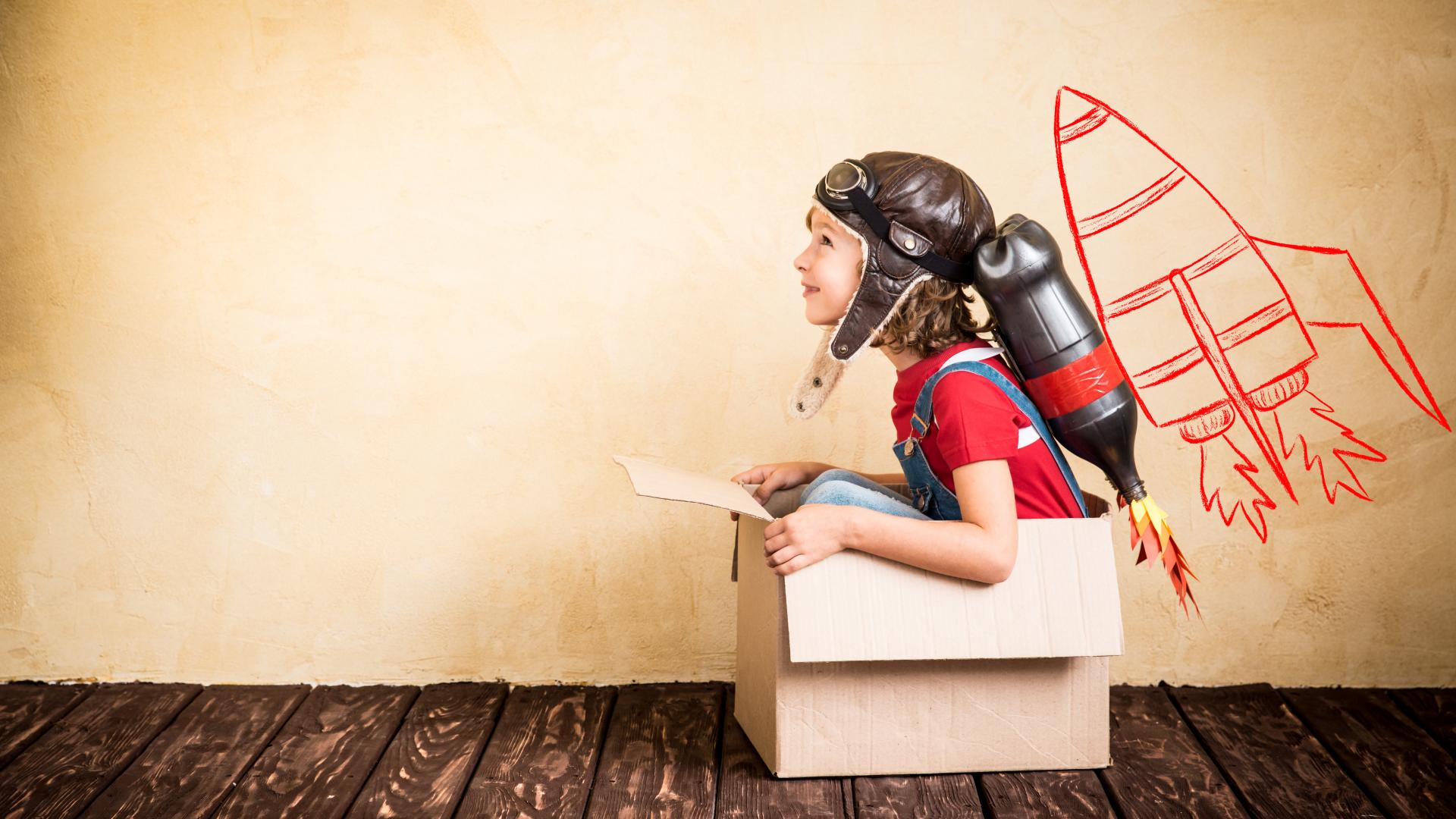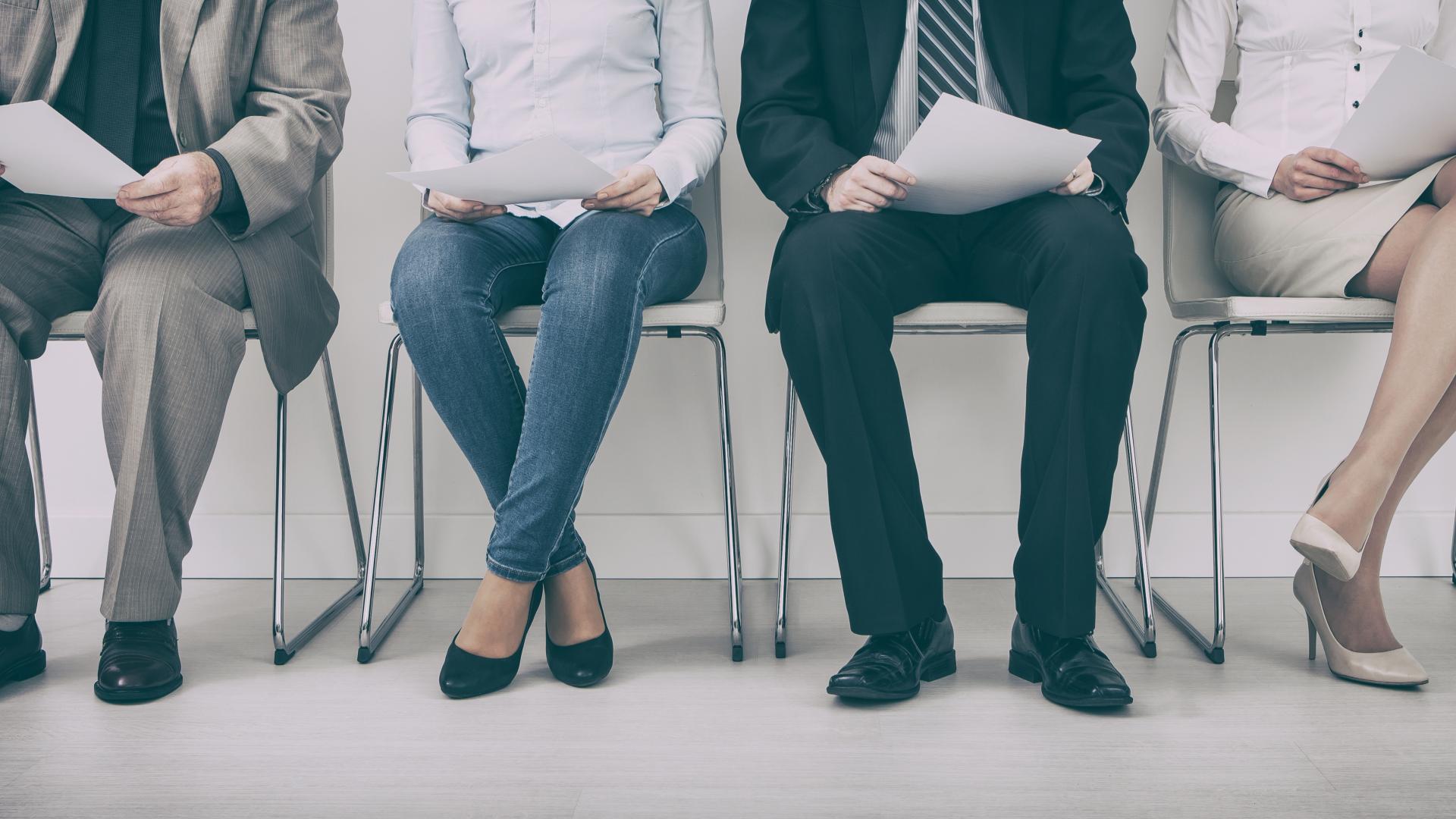 CONSULTING JOBS
Are you a Consultant with Supply Chain background or prior experience working in Retail/CPG? This may be the opportunity you have been long for.

A Client of Consulting Quest

– an Asia-based small Global Consulting Firm – is seeking to hire an Engagement Manager to join their newly established office in New York City.  Learn More  
Consulting Quest is a global, performance-driven consulting platform founded in 2014 by former members of top 10 consulting firms with the objective of reinventing consultancy performance. With a worldwide presence and a range of proprietary performance measurement tools, we help companies navigate the consulting maze. We work with Consulting Clients to increase their performance through consulting and Consulting Providers to help them acquire new clients and to improve their performance.
[et_social_follow icon_style="slide" icon_shape="circle" icons_location="top" col_number="auto" total="true" outer_color="dark"]
Hélène Laffitte is the CEO of Consulting Quest, a Global Performance-Driven Consulting Platform and author of "Smart Consulting Sourcing", a step by step guide to getting the best ROI from your consulting. With a blend of experience in Procurement and Consulting, Hélène is passionate about helping Companies create more value through Consulting.