Friday, January 4th, 2019
The best of This Week in Consulting in 2018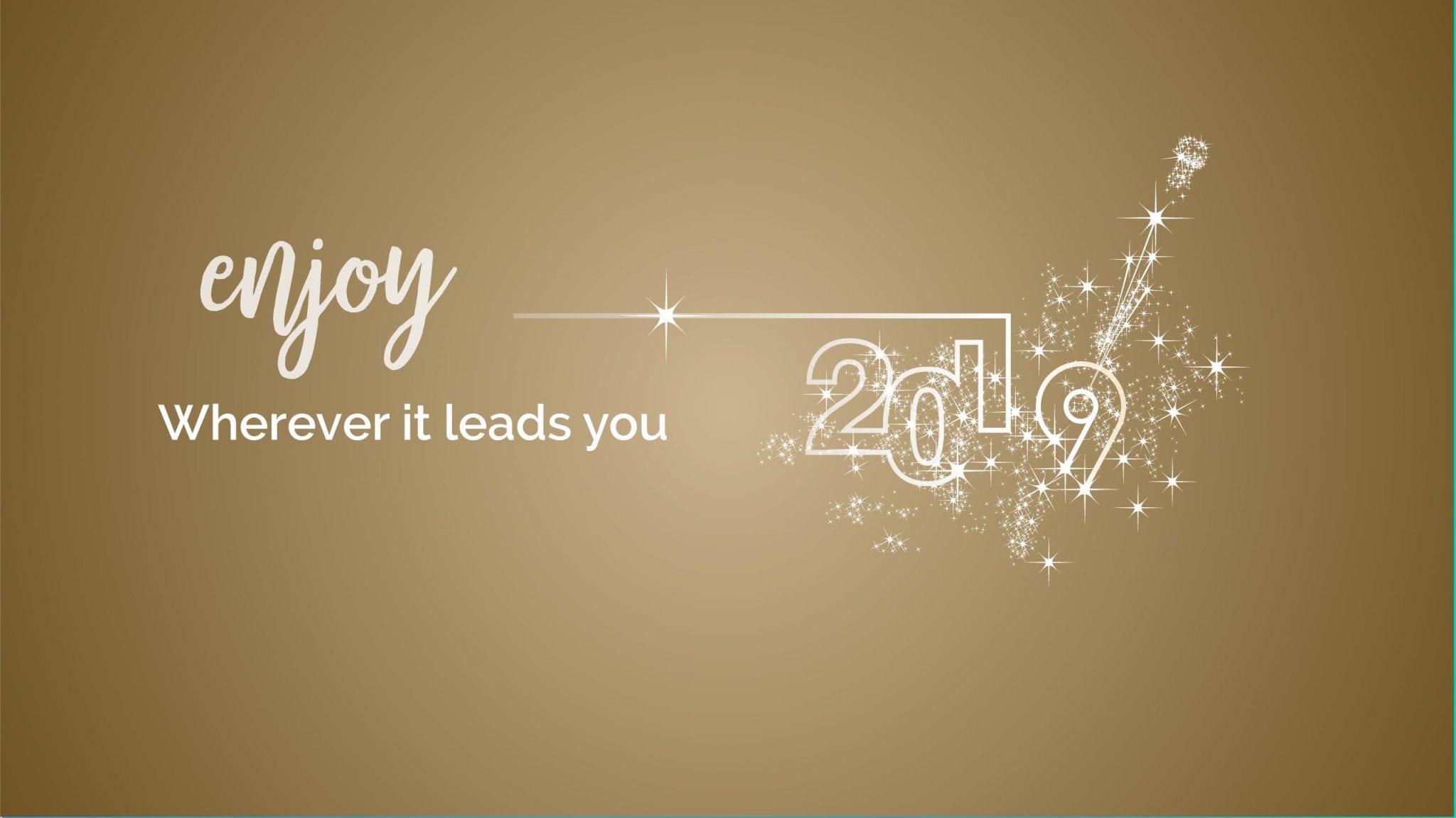 A FEW WORDS FROM OUR CEO
Dear friends,
I hope you enjoy our newsletter and look forward to reading the next issues. Thank you for your interest and your support. The success of this newsletter is also yours.
Time flies, and it has been more than a year now that we have started This Week in Consulting. We wanted to celebrate a first complete year with a retrospective of the most popular issues in 2018.
We wanted also to reflect on the main topics that we focused on last year, and start 2019 with interesting subjects. We want to hear from you!
And since this is the first issue of the year, I seize the opportunity to wish a Happy New Year to you and your families!
Hélène Laffitte
CEO, Consulting Quest
Note: It is our responsibility to protect your privacy and we guarantee that your email address will be completely confidential.
Wishing you all the best for 2019. Wherever it leads you.
From the Consulting Quest Team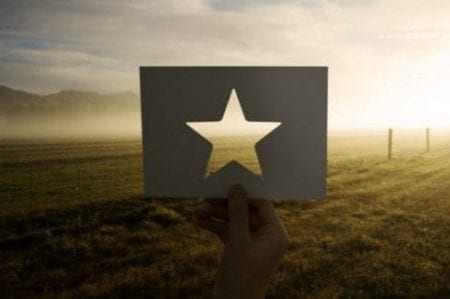 MOST POPULAR ISSUES IN 2018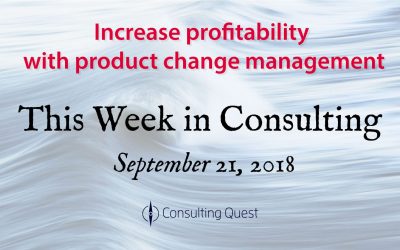 This Week in Consulting: Increase profitability with product change management
LOOKING BACK AND MOVING FORWARD

In 2018, we focused on Digital and New Technology, and their impact on the different industries and functions. We took a particular interest in the digital disruption in the Healthcare and the Financial Industries. We also kept an eye on the new trends in procurement and supply chain.
Next year, we want to continue to explore the impact of Digital in most industries, but also dive into new industries such as Chemicals and Pharmaceuticals in particular. Finance, Innovation and Marketing will also be in the program. And we will continue monitoring the trends in procurement and supply chain.
If there is a topic that you want to explore or if you want to submit an article, please contact us at:  info@consultingquest.com
Consulting Quest is a global, performance-driven consulting platform founded in 2014 by former members of top 10 consulting firms with the objective of reinventing consultancy performance. With a worldwide presence and a range of proprietary performance measurement tools, we help companies navigate the consulting maze. We work with Consulting Clients to increase their performance through consulting and Consulting Providers to help them acquire new clients and to improve their performance.
[et_social_follow icon_style="slide" icon_shape="circle" icons_location="top" col_number="auto" total="true" outer_color="dark"]
Hélène Laffitte is the CEO of Consulting Quest, a Global Performance-Driven Consulting Platform and author of "Smart Consulting Sourcing", a step by step guide to getting the best ROI from your consulting. With a blend of experience in Procurement and Consulting, Hélène is passionate about helping Companies create more value through Consulting.