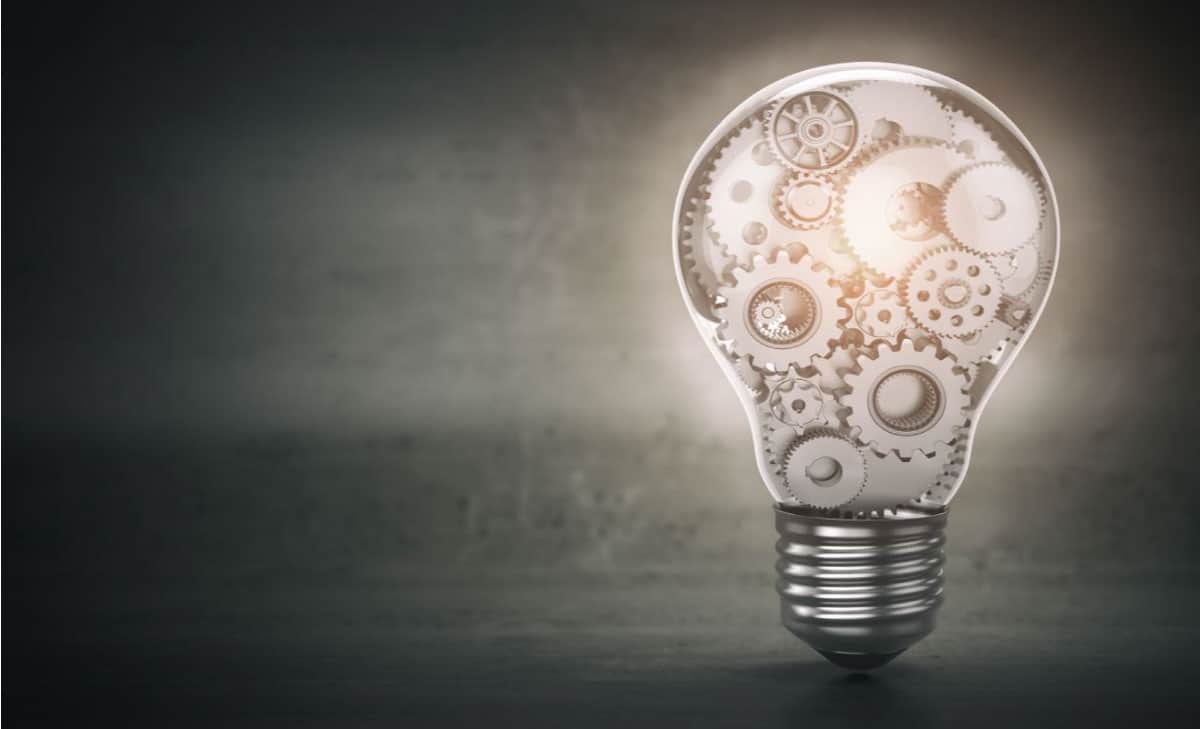 3 Ways to Fully Optimize the Potential of Your Internal Consultants.
More and more client organizations have built an internal consulting, transformation team, or excellence group to over their recurring consulting needs. Their leadership now has the chance to execute their projects in-house or with the support of external consultants. A few years ago, the decision was invariably leaning towards external consultants, and some companies were externalizing their entire strategy to consulting firms.
10 Ways to Fully Optimize the Potential of Your Internal Consultants.
But things are changing. The experience gap between external consultancies and in-house consulting on strategic matters is shrinking.
"Leadership is unlocking people's potential to become better." – Bill Bradley
Internal consultants are becoming a solid alternative to external solutions, creating a healthy competition forcing both internal and external teams to deliver state-of-the-art performance.
Consulting is an important lever for business process improvement and acquiring a new perspective on your business's stagnant areas.
Internal consultants are a valuable asset, as they can show you where processes break down and why, how projects are derailed and by who, and a whole host of other insights into the operation of your organization.
As an external consultant, your team members offer a variety of fresh perspectives that cannot be found in the manager's office or the C-Suite.
There are advantages to work with internal and external consultants. The secret sauce lies in where, when, and how to use them.
READ ALSO
Sourcing a Consulting project is not rocket science. And it is very similar to sourcing other services.
1. Implement an efficient Internal Consulting Group –

When looking at your strategy and the challenges you face in the next 3 to 5 years, you can already identify some recurring consulting needs. A recurring, long-term, and well-defined need for consulting services is often a good start to build internal consulting capacity. However, deciding to set-up an Internal Consulting Group is only the first step. A few elements need to be there to secure sustainable results.
First of all, just like external consultants, internal groups need to have a clear value proposition. Even though you want the group to remain flexible, their core expertise and focus must be very clear. The group should describe the topics where their knowledge will have the most significant impact and the subjects they will not touch under any circumstances.
After that, the group has to demonstrate its value to the rest of the organization. The group has to win projects thanks to a superior impact on the organization. Many companies have tried to force the use of the internal Consulting Groups. They got the exact opposite effect they expected, and the Internal Groups were singled out as the root cause for project failure.
Last, even though the team could be kick-started through an injection of corporate funds, the team has to be able to fund itself by charging the internal clients. If the internal clients don't see the value, the group will be short-lived.
2. Always elect the best fit based on your context and objectives –

Like any other consulting firm, an internal consulting group has its own Consulting DNA, which takes its roots in creating the group and the managers' profiles. Unless you have an extended internal consulting group, your consultants' skills and experience will probably be focused on a few capabilities: this is where you want to use them. Let's imagine that your Company launched the internal group to rationalize the manufacturing capability. The internal team has developed operational effectiveness skills and experience. Bringing them on a high-level strategy project is a throw of dice.
When consultants are used to implementing painful decisions such as cost-cutting or making sure that teams are delivering synergies at an accelerated pace, good relationships are challenging to sustain. Internal consultants have to manage a situation where they will still be in the Company after the project. External consultants, on the other hand, can come and go without enduring the consequences. In that case, working with external consultants can be a better solution for the Company.
Last, you might have a well-organized make-or-buy decision process. In that case, why not integrate your internal consulting group in the competition for the projects where their skills and experience could be an advantage? It could also lead to setting up hybrid teams to reduce costs and ensure knowledge transfer.
3. Always measure the performance of your projects –

When you are running projects through your internal Consulting Group, it is essential to measure the impact of the projects and your internal clients' satisfaction. Having feedback on their work is a fantastic tool to build improvement and development plans. Your internal consulting group will be able to grow their skills on the right dimensions and serve better their internal clients. It is also a compelling way to convince internal clients to use their services while comparing with similar external service providers.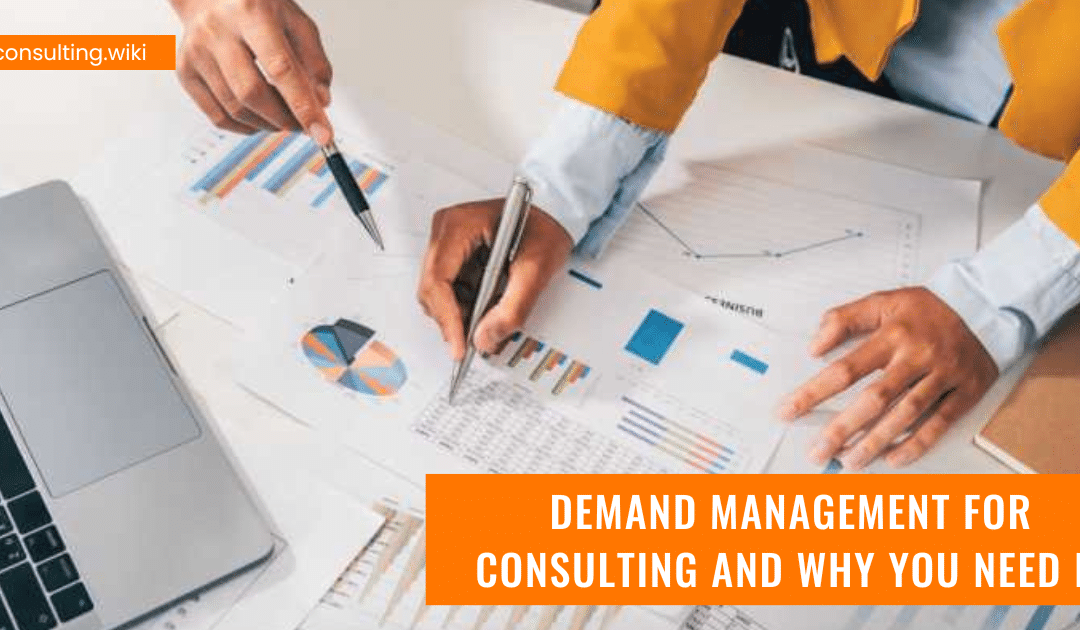 Demand management is an indispensable instrument for procurement professionals and businesses in general. Implementing it for the consultancy category is a no-brainer if you want to maintain spend control and strategic alignment.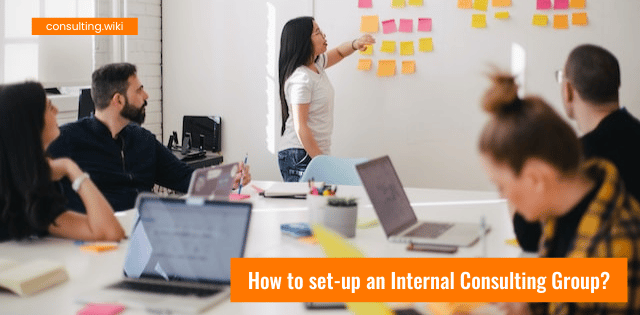 Internal Consulting is a growing trend today. In this article, you'll learn how to set up your internal consulting group.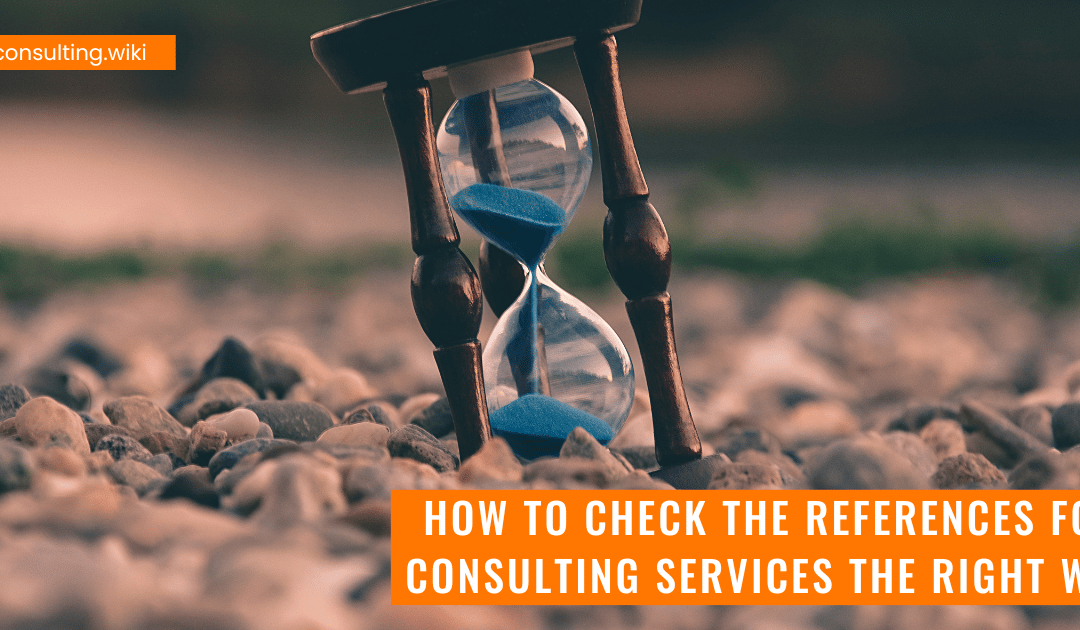 When you are looking for a consultant or a consulting firm to help you improve your business, it's a good idea to check the references provided. References can provide more information about the consultant or firm and can offer insights into the kind of work they have done in the past. In this article, learn the importance of checking references and what questions you need to ask while doing so.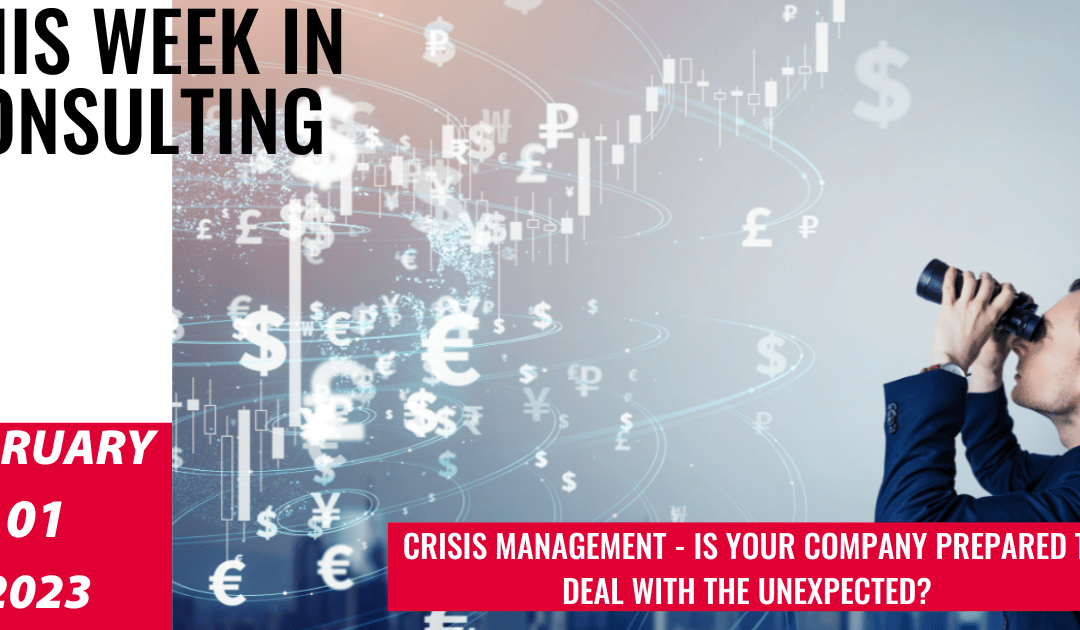 In this issue of This Week in Consulting, we explore various aspects of crisis management, from using simulation to preparing for crises to organizing communication. We also look at how to involve the key stakeholders, some best practices from a leadership standpoint, and how to flip the script and in some cases turn the crisis into an opportunity.
read more
Choose the best next step for you
Buy the Book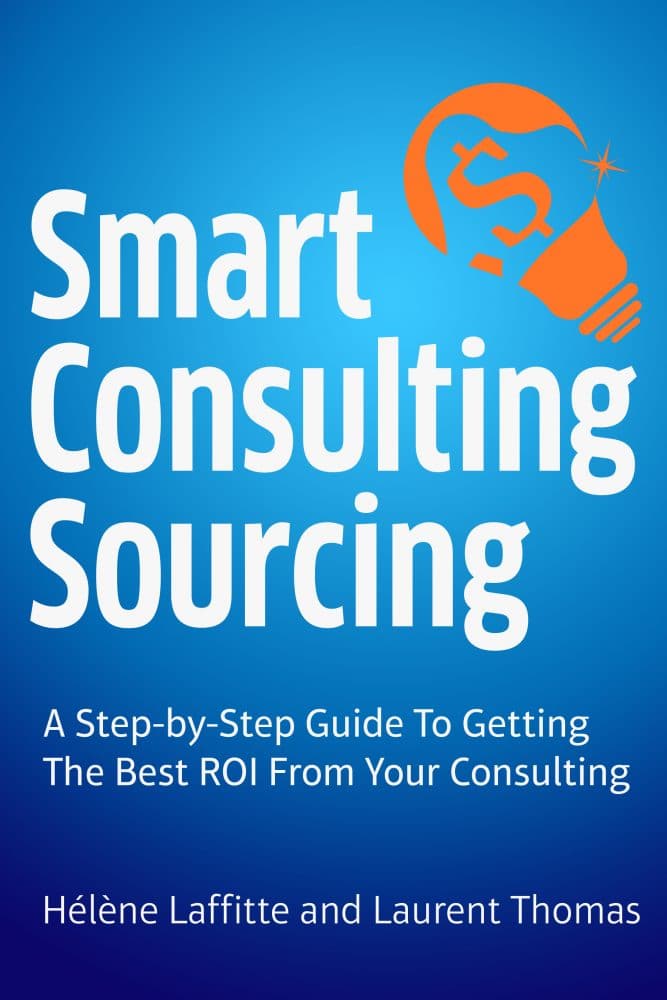 Talk to us
We are always open to a discussion. Just book a 30-min virtual coffee with us and let's get the conversation started
Hélène Laffitte is the CEO of Consulting Quest, a Global Performance-Driven Consulting Platform and author of "Smart Consulting Sourcing", a step by step guide to getting the best ROI from your consulting. With a blend of experience in Procurement and Consulting, Hélène is passionate about helping Companies create more value through Consulting.