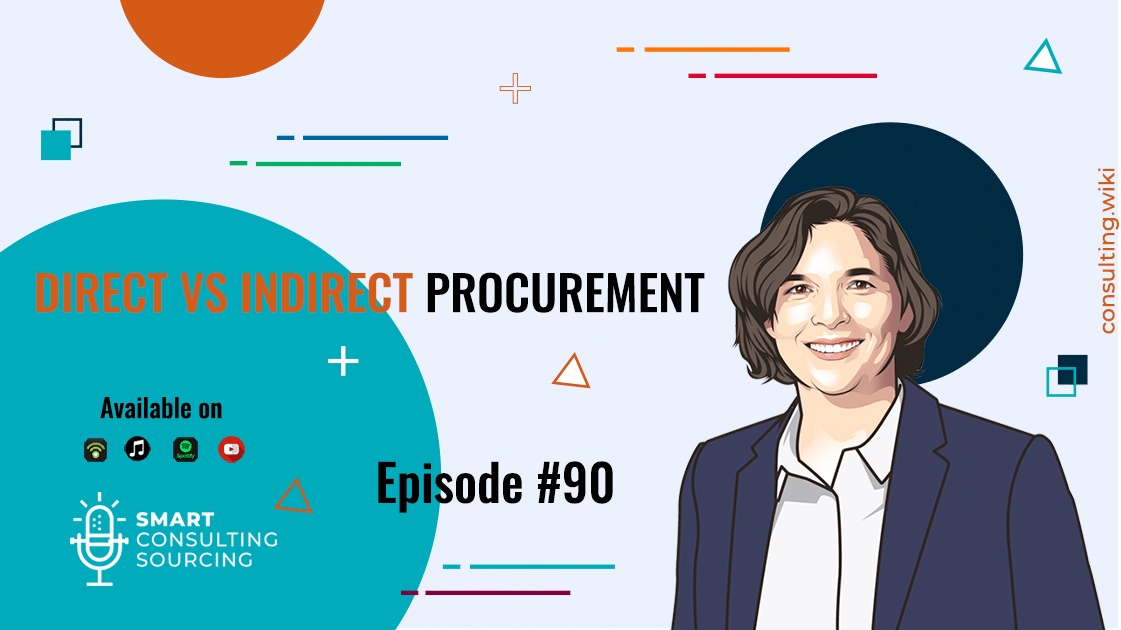 Direct and Indirect Procurement, both play an important role in the development of a firm. Understanding the similarities and distinctions between the two can eventually help you prepare for effective supply chain and spend management strategies, even if they are different functions that demand different techniques and technologies.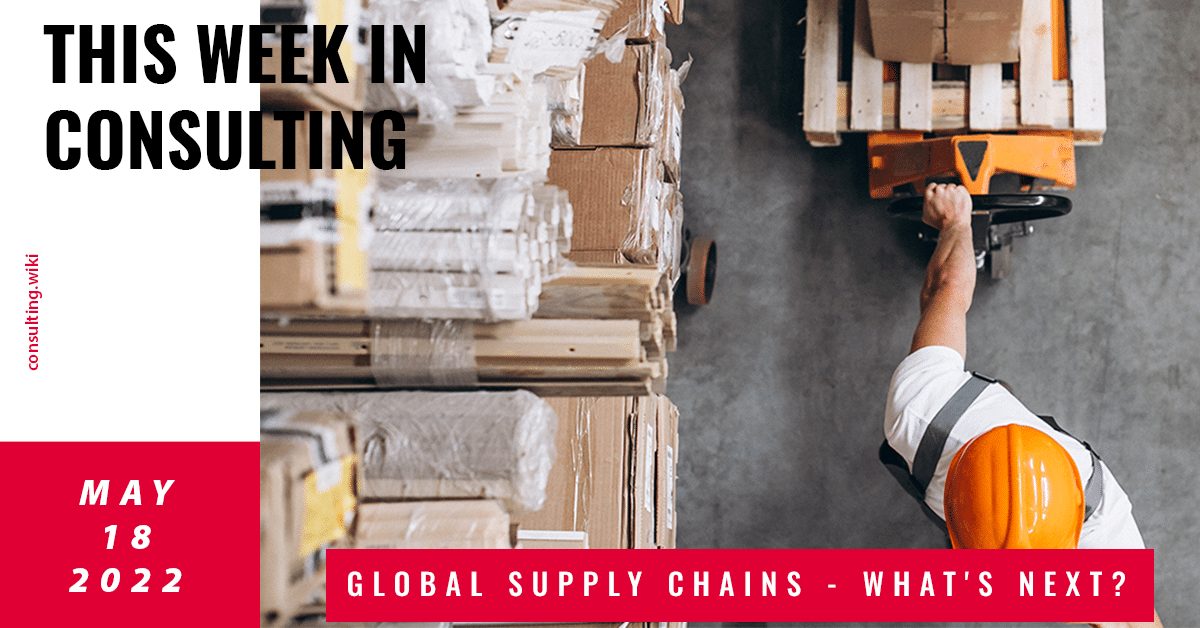 This Week's Must Read is an insight piece from a team @Clarkston Consulting, examining women's role in the supply chain.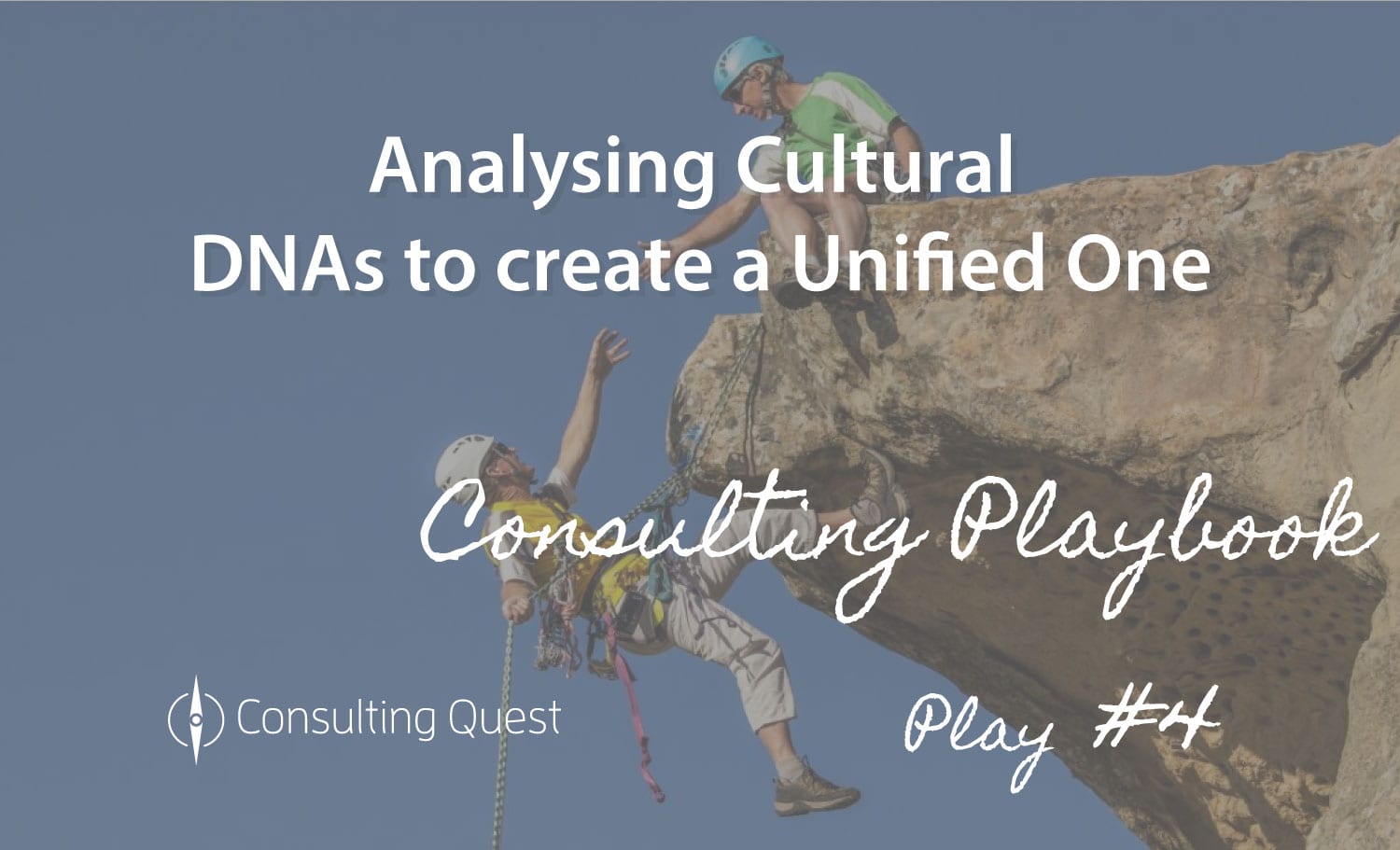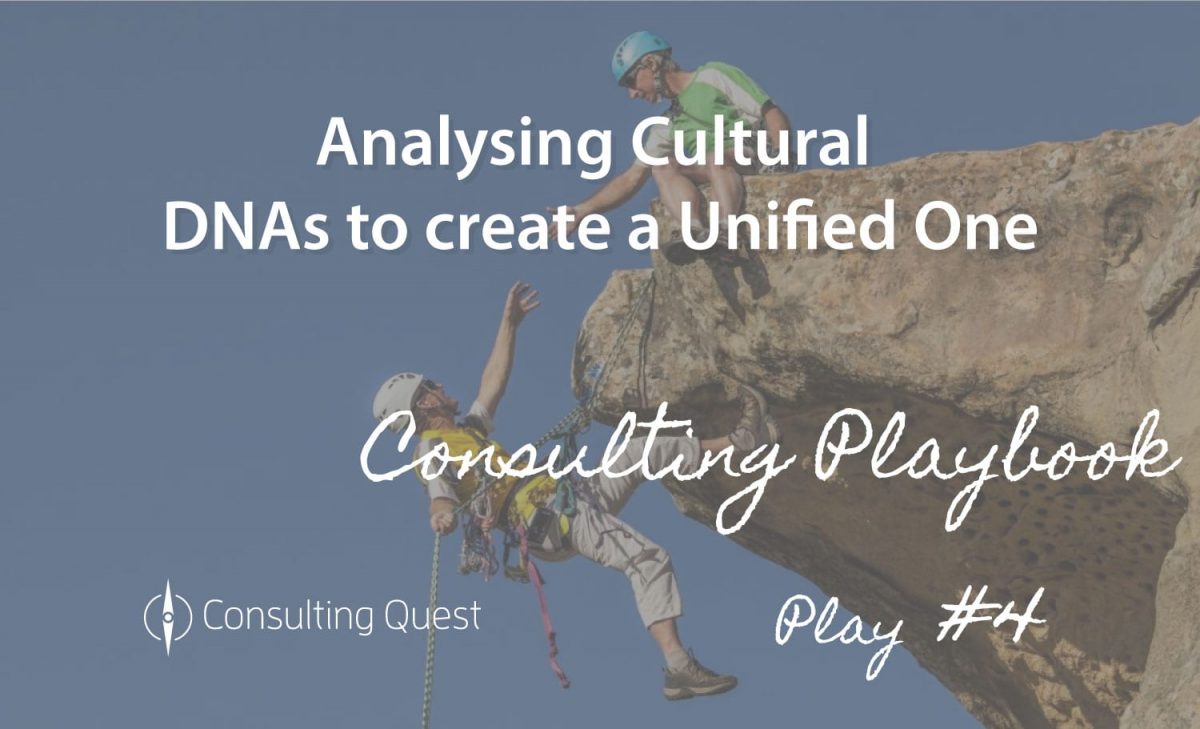 Trust concerns within an organization can arise for many reasons. As part of the overall organization's culture, trust is the bond that connects departments, team members, leadership and employees. An organization with a high level of trust behaves in a trustworthy fashion, and merits the trust of all its employees and business partners alike.
Consulting Wiki
Consulting Wiki
Even though North America and Europe remain the two most preferred consulting destinations, a slow but steady shift in the outlook is hard not to notice. In this episode of our Consulting Sourcing podcast, Helene examines the regional dynamics of the consulting industry, and how a new order is emerging with traditional players and rising stars — both playing their parts in this evolution.
To enhance the performance of your business, it is more or less mandatory to leverage management consulting so that your business can reach greater heights. Thus, in order to know how to do that, you'll need to know the 'why', 'when', and 'how' to use consultants to grow your business and scale greater heights.
Early stages in consulting of shifting from analogue to Digital model is the first look at where is consulting industry going in 2022? AI tools that help consultants analyze bid data to produce effective results. How consulting would help in a sustainable growth? What are the key components of consulting in 2022?
As a manager of any size team, you are likely aware how important KPIs are. In their essence KPIs are indicators measuring your team's performance.
Consulting Playbook: Challenges in Implementing a New Business Model
In many mergers, it's not uncommon that synergies do not materialize as expected leaving the companies' executives puzzled. This fact alone can be very disappointing to executives and staff alike. Let's take a closer look at the possibilities of optimizing synergies.
There are many different types of consultancies, but they can broadly be divided into three categories: generalist, specialist & niche.
A project scope statement is a description of the work that is in scope, as well as what will not be done throughout the project — the items that are out of scope. Here are seven reasons why a project scope statement is necessary. In today's podcast you'll know about what is a scope? why is it so important? How to negotiate with the help of a scope?
To ensure success and achieve the company goals, the RFP is an essential document. But what is an RFP, and why you should really care about it so much? Also, what are the key elements of a good RFP and why should you introduce your company to an RFP for consulting services?
Your consulting proposal is your vehicle to showcase your expertise in a particular discipline, letting you outline everything that you, as a consultant, would bring to your client's table. Find out how to pitch your points confidently without sounding pushy to close the deal.
As a management consultants , you must stop chasing perfectionism as this tendency only obstructs your value creation process. Focus on creating the best value for your project, instead and enjoy the journey. Read more here.
Consulting firms need a flexible staffing strategy to fuel business growth. This article sheds light on some critical factors that need to be considered while drawing up a staffing plan for your firm.
Getting a job in management consulting isn't as straightforward as you think it would be. Yes, there are challenges along the way, and it can be difficult to land that dream job, but having the right frame of mindset coupled with doing the right things can get you that management consulting job. There's a process that is involved in how one can easily get a job in management consulting. The article uncovers those necessary steps and processes that need to be followed in order to get that dream job in management consulting.
Over the years, management consulting has been an integral part of the business world. And job seekers who are looking to leave a mark in this industry should know some of the basics about the consulting industry including the market segmentation as well as the various types of consultants that are needed by companies. Also, not to forget the degrees of specialization in management consulting and the main industry practices as well. Here, you will find anything and everything about management consulting.
In this article, we'll explore who consultants are? What are the different types of consultants? And what do they do?
This Week's Must Read is an insight piece from Jens Busch, Cayuga Hospitality Consultants; covers top trends in hotel tech and more.
This Week's Must Read is an insight piece from The PMO Squad that dwells on various aspects of Project Management including how to set up one.
This Week's Must Read is a valuable global resource from Roland Berger –the Trend Compendium comprising 6 megatrends shaping the world between now and 2050.