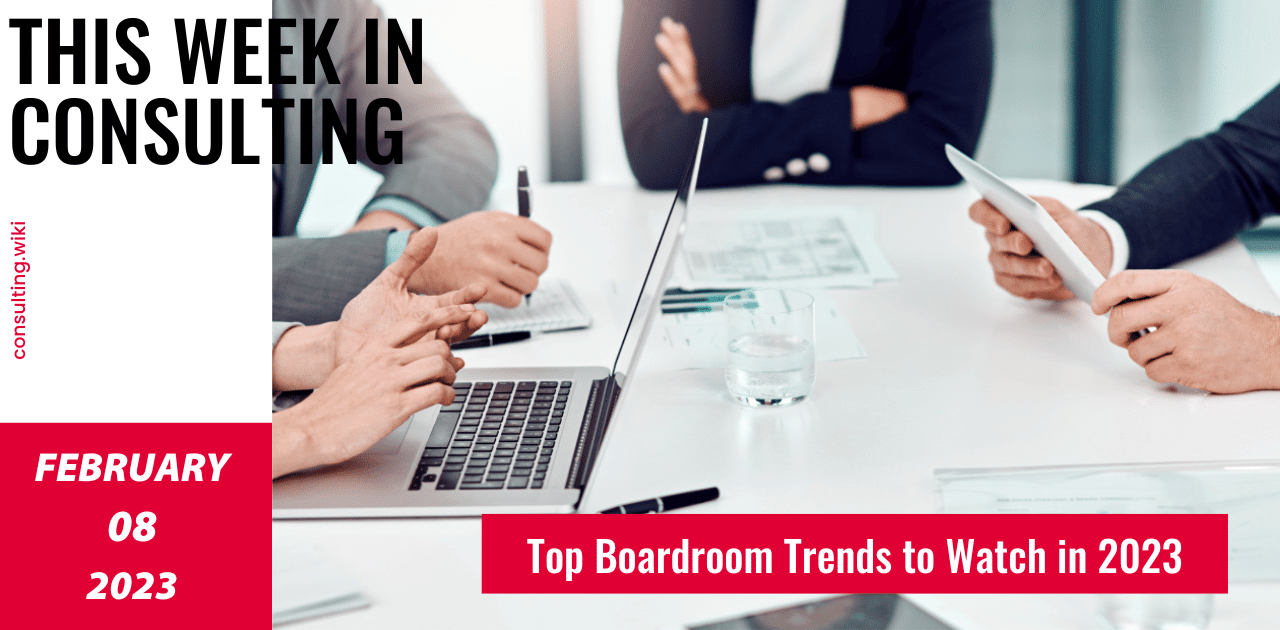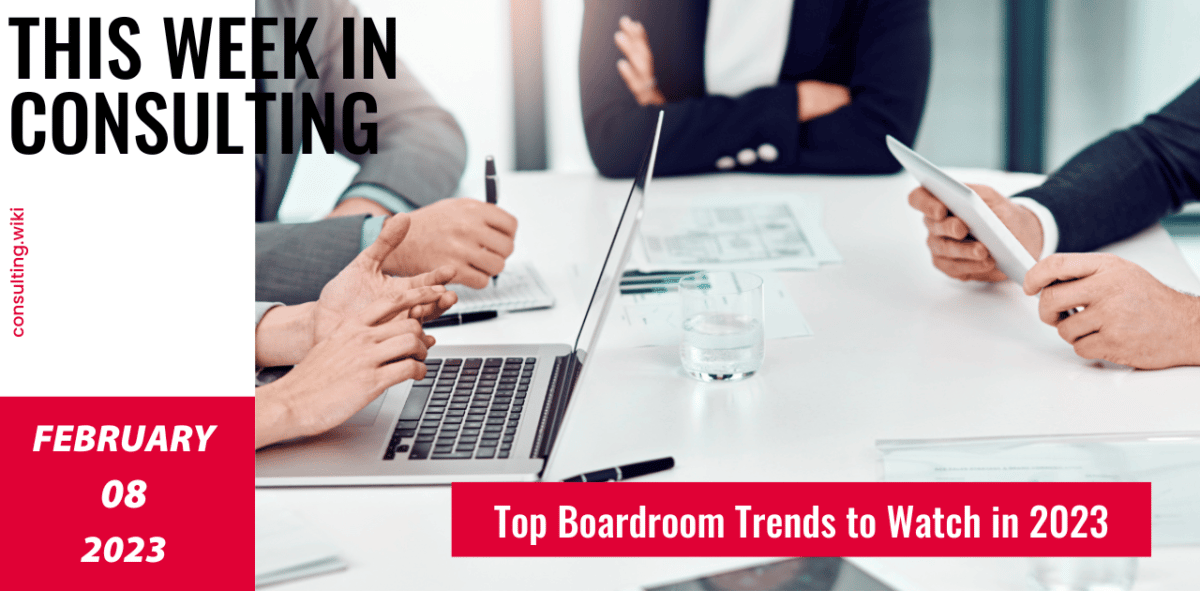 In this issue of This Week in Consulting, we explore various aspects of corporate governance, and how the boards can play a role on topics such as Cyber security, ESG, Diversity, Data Privacy, and Diversity. We look at not only how to set the direction but also how to measure progress.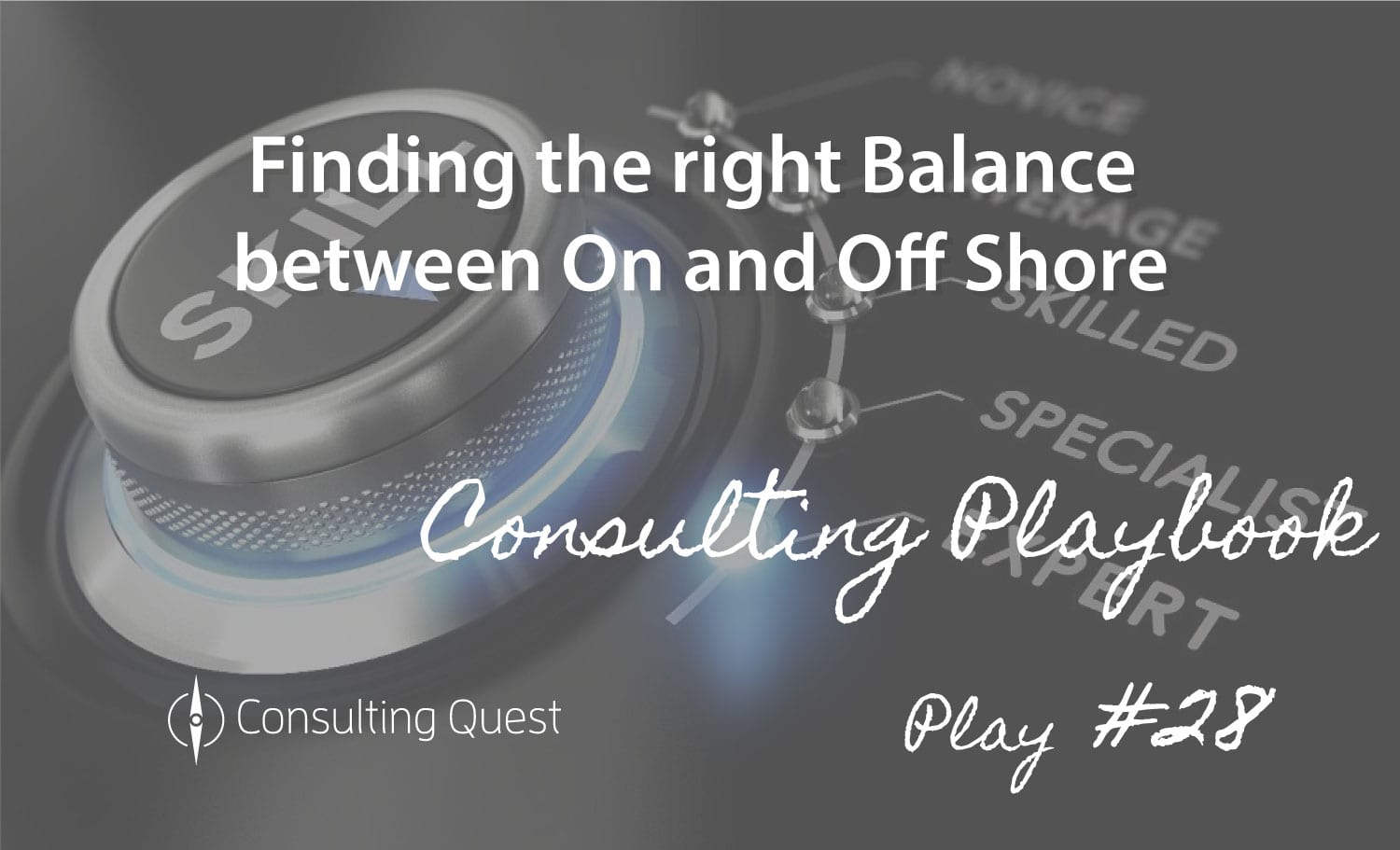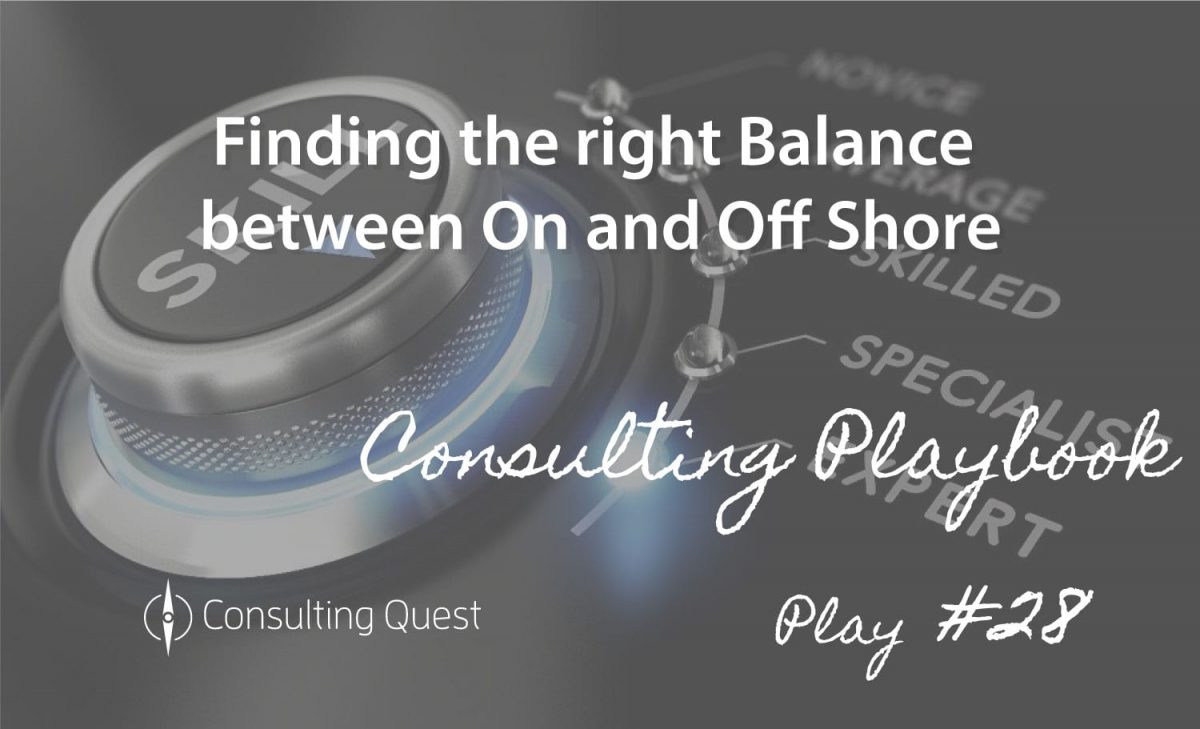 As of make or buy decisions on-shoring or off-shoring decisions are not always black and white.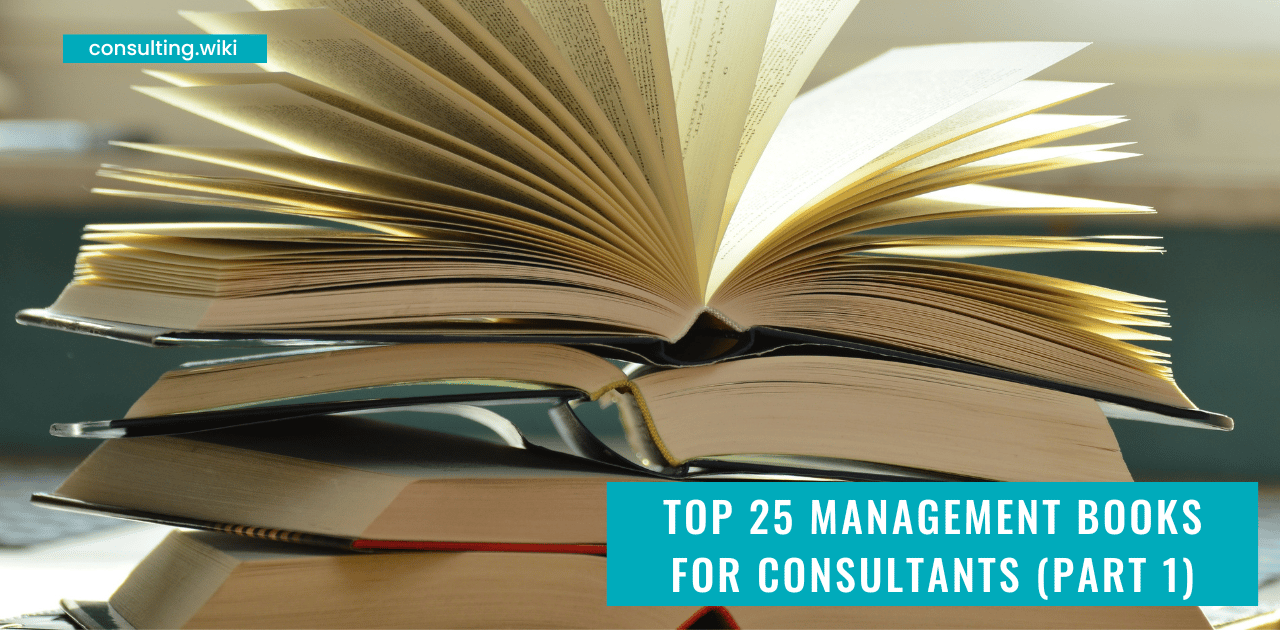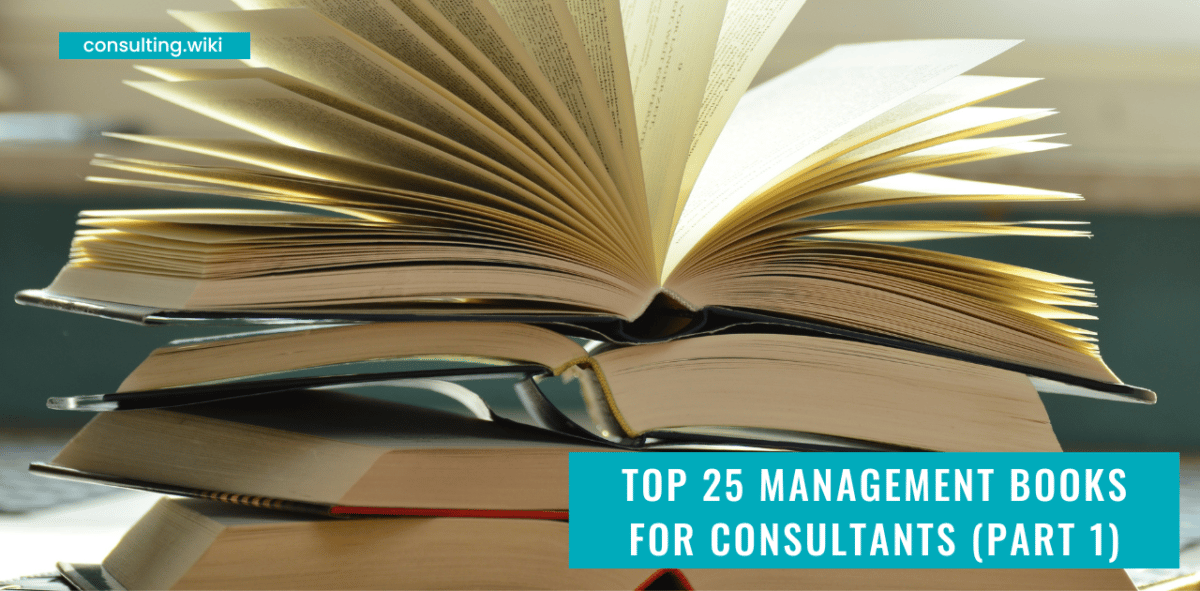 As a consultant, it's important to stay ahead of the curve and continue building your management knowledge base. Having access to resources such as management books is invaluable for staying on top of current trends and best practices.
Consulting Wiki
Consulting Wiki
A consultant is an important and integral part of any organization. They provide critical insights and recommendations that help organizations reach their desired goals. While the role of consultants is often misunderstood, the value they bring to an organization is undeniable. In this article, we will talk more about the value of consulting and why it is so important for organizations to appreciate the hard work done by consultants.
The consulting industry is enormous, and there are many top consulting firms in the world. Some are pure players such as the generalists and specialists while there are other consulting firms like the hybrids. In the article, we'll look at the three categories and see which firms fall under which category.
Consulting disruption is leaving its mark, and despite a few flaws that will foster disruption, it is benefiting both clients and consultants.
Every business is a people's business at its core. How you organize and manage your talent is essential to the health and the growth of your organization. Let's have a look at some issues and top practices defining a modern and effective HR department.
Manufacturing in 2016 faced some interesting challenges. Shaky financial markets and unsteady growth kept majority of manufactures with unsatisfying results and low profitability among other issues. Even though American market appears attractive to foreign capital, manufacturing in a number of sectors lags behind international companies.
In many mergers, it's not uncommon that synergies do not materialize as expected leaving the companies' executives puzzled. This fact alone can be very disappointing to executives and staff alike. Let's take a closer look at the possibilities of optimizing synergies.
Internal Consulting is a growing trend today. In this article, you'll learn how to set up your internal consulting group.
When you are looking for a consultant or a consulting firm to help you improve your business, it's a good idea to check the references provided. References can provide more information about the consultant or firm and can offer insights into the kind of work they have done in the past. In this article, learn the importance of checking references and what questions you need to ask while doing so.
This beginner's guide will help you understand everything you need to know about consultancy procurement. It will give you an overview of the key steps involved in the procurement process and will help you get started on your sourcing journey.
There are many different improvement and problem solving frameworks available to organizations. The article goes through a list of them, especially the more renowned ones. Besides, each of these frameworks has its own strengths and weaknesses, and it is important for organizations to select the framework that best fits their needs.
Management and organization are two of the most important elements in any company, or firm, and without them, no company can function properly. Hence, in order to manage these key functions effectively, the management and organization frameworks come into the fray. These frameworks are extremely effective, but there are many of them to pick and choose from. This article covers the top frameworks associated with management and organization.
Growth and innovation frameworks are extremely important for all businesses as they help in taking it to another level. Thus, such frameworks are used by businesses to create an outline of how they would analyze a business decision that has the potential to cause a significant change. It helps in upscaling the business by implementing brand new techniques and innovative ideas to reach a common goal.
A career in consulting is full of perks but also comes with the risk of not having work for an extended period. You can minimize this risk by becoming a preferred consultant. Here are the 12 ways to maximize your true potential and become a preferred consultant.
Are you feeling stifled in your consulting job? Are you looking for a way to escape the daily grind? If so, you may be wondering if it's time to leave your consulting job. In the article, you will explore some of the reasons why you might want to leave your consulting job and what you can do to make the transition.
The average management consultants salary is $85,000 per year. However, salaries can vary widely depending on experience, location, and industry. However, the job can be demanding, with long hours and frequent travel.
In this issue of This Week in Consulting, we explore various aspects of crisis management, from using simulation to preparing for crises to organizing communication. We also look at how to involve the key stakeholders, some best practices from a leadership standpoint, and how to flip the script and in some cases turn the crisis into an opportunity.
In this issue of This Week in Consulting, we explore key trends shaping the future of hospitality, which promise to be quite exciting on all these fronts.
In this issue of This Week in Consulting we explore good practices to make the matrix work, how to change behaviors, how to define and embed values, how to avoid losing momentum during aa reorganization and how organization design can make or break a deal.