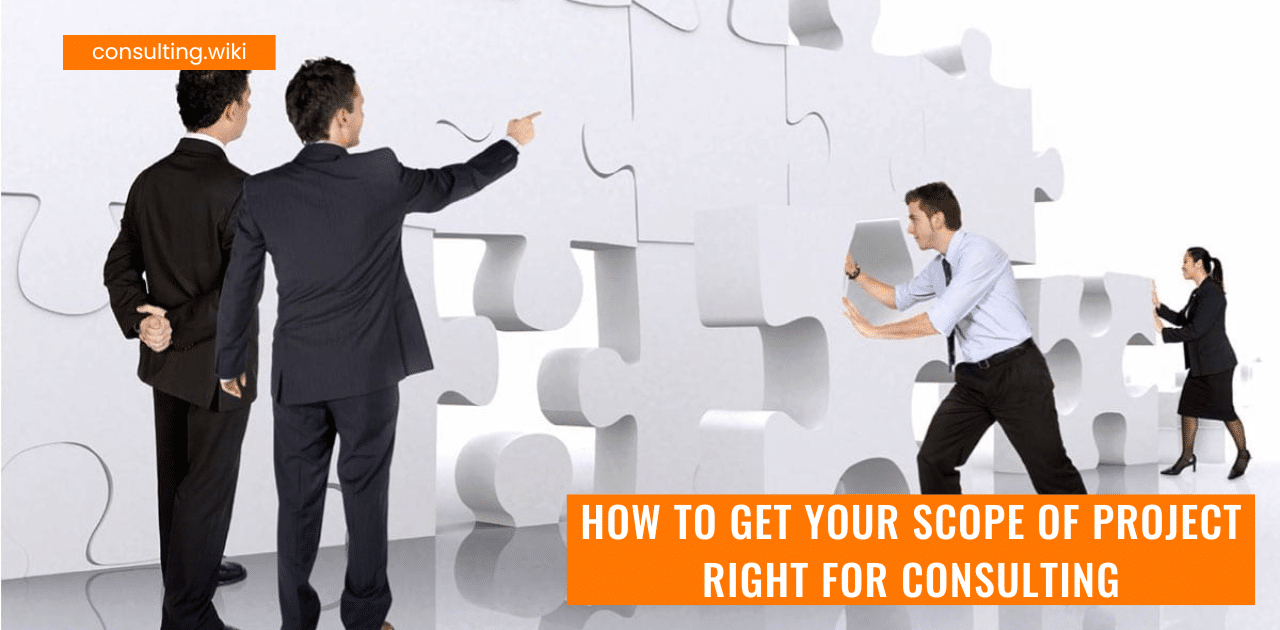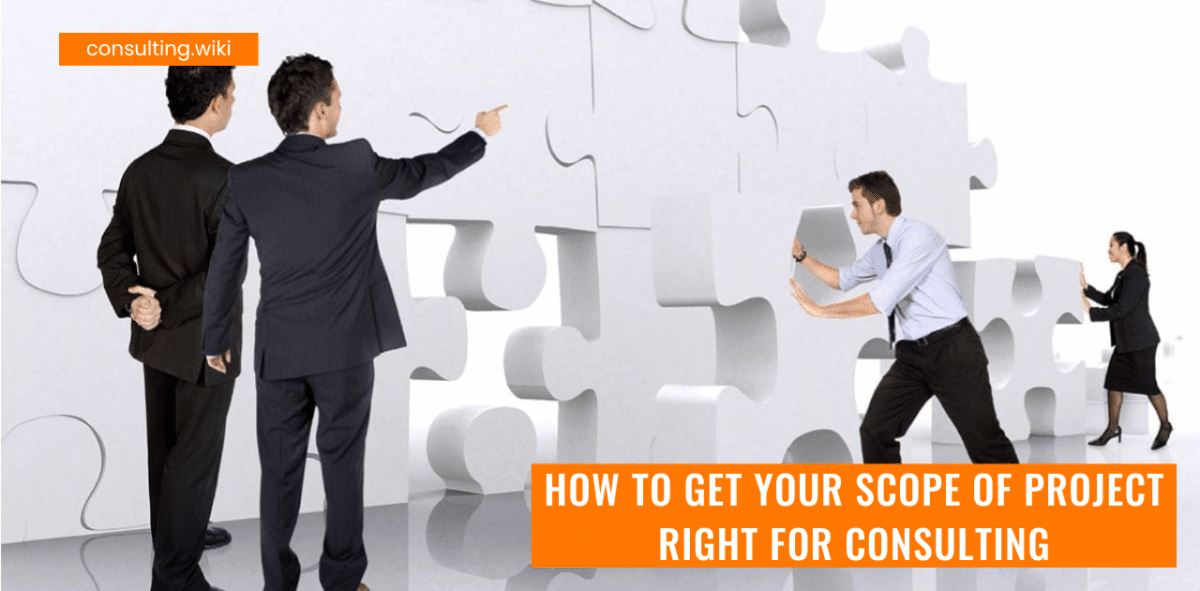 Learn the essential steps to get the scope of your consulting project right. Understand the importance of setting clear expectations, breaking down the project into manageable components, and providing comprehensive requirements. Discover effective techniques for crafting a realistic scope, emphasizing value, and maintaining clarity. Get insights on including additional information and ensuring a fair selection process. With a well-defined scope, you can enhance project success, minimize mistakes, and achieve optimal results in your consulting endeavors.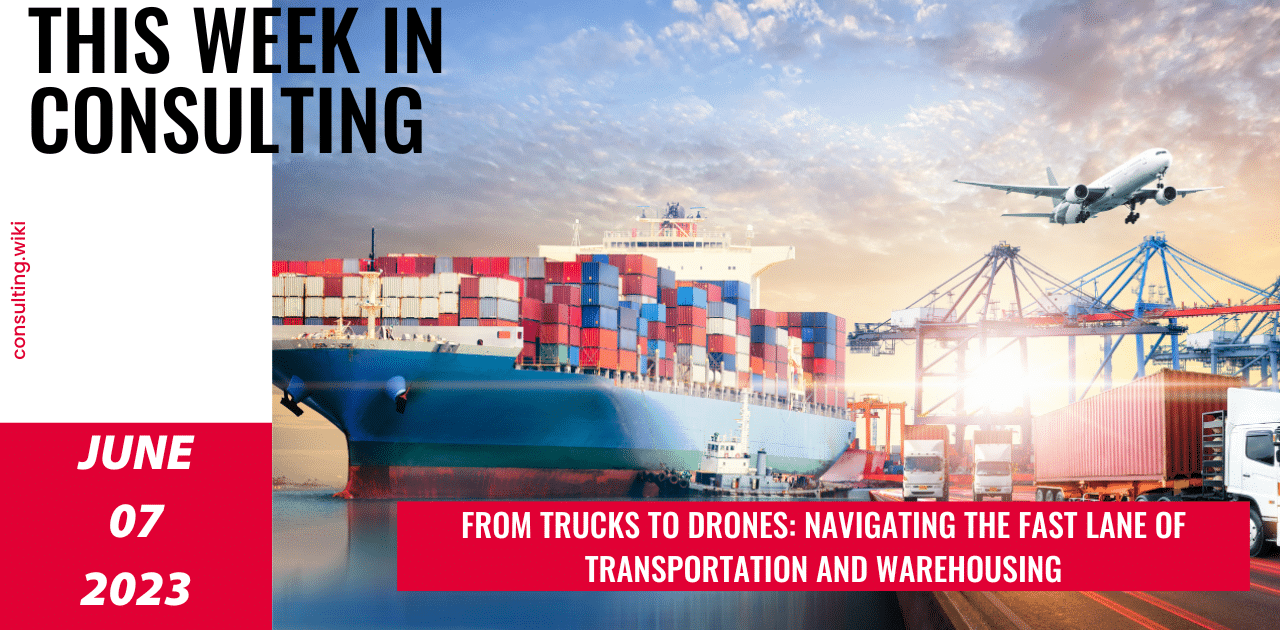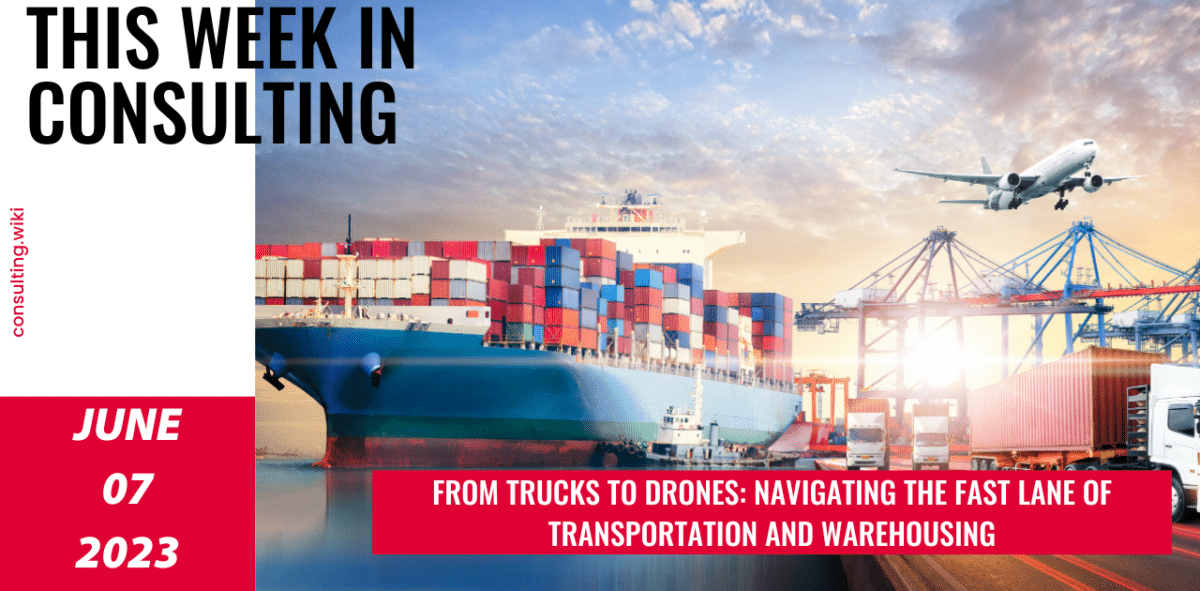 In this issue of This Week in Consulting, we're diving deep into the realm of transportation and warehousing, exploring the latest trends and challenges.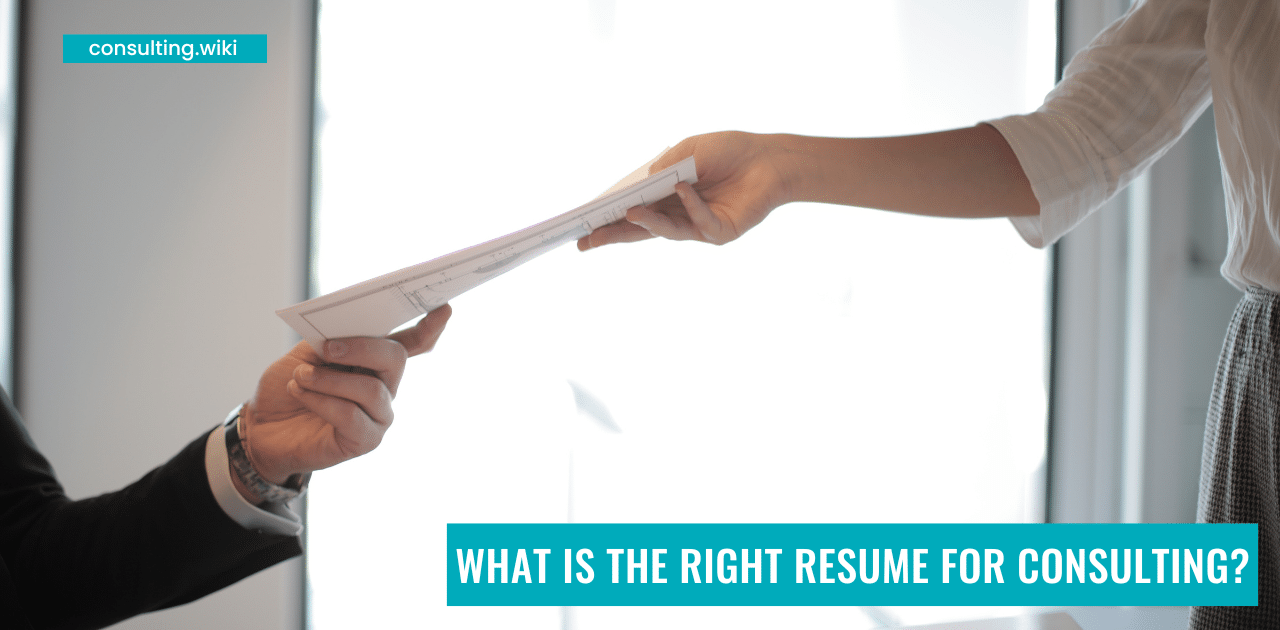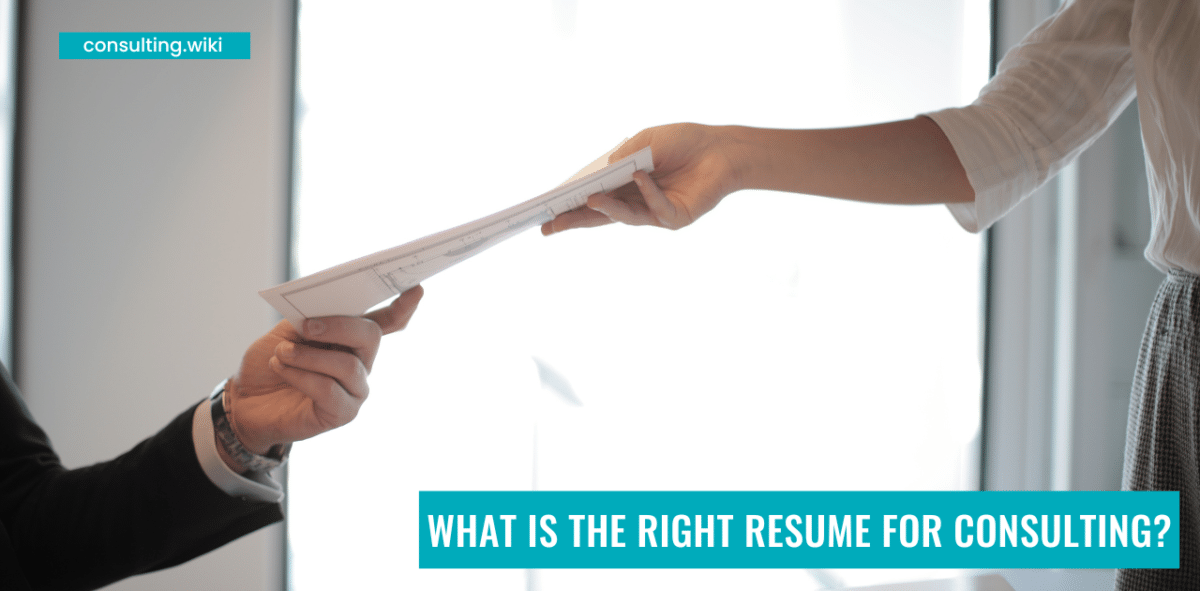 A resume for consulting is a professional document that highlights your skills, qualifications, and experiences relevant to the field of consulting. It serves as a comprehensive summary of your background, education, work history, and accomplishments, with the goal of convincing potential employers or consulting firms that you possess the necessary expertise and capabilities to excel in a consulting role.
Consulting Wiki
Consulting Wiki
There are numerous types of consultancies, each of which offers beneficial services to companies in numerous industries. When a client lacks the specialized knowledge needed to address a complex business challenge, consultants are recruited.
Consulting firms offer their clients valuable expertise, from knowledge to resources, for a certain period of time. But this type of service involves much more than that – it has an element of the economic game involved as well. The production potential of a consulting firm is completely dependent upon how they bill the time spent on projects. Every day lost has an impact just like any empty seat on a plane: it's a missed opportunity and unproductive time that was not used to its fullest potential.
The consulting value chain is constantly evolving over time. As a result of the value chain's explosion, new business models are emerging to meet the needs of the marketplace. Among them are micro consulting and expert networks. In today's business world, both micro consulting and expert networks are in huge demand.
Companies and entrepreneurs often feel the need to introduce new products. And depending on the industry you are in; the process might be less or quite complex. But without new products, extension line of existing products and innovation, it is tough to stay competitive, relevant and profitable in the long run. As technology constantly evolves, so are customers' needs.
As of make or buy decisions on-shoring or off-shoring decisions are not always black and white.
Every business is a people's business at its core. How you organize and manage your talent is essential to the health and the growth of your organization. Let's have a look at some issues and top practices defining a modern and effective HR department.
The success of a consulting project, to a large extent, depends on its consulting sourcing process. Organizations hire consultants for many reasons — to identify growth-hindering areas, to get an expert's perspective of a specific market, to address employee productivity of existing staff, to revise business objectives and strategies, revitalize marketing initiatives and many more.
If you're a savvy negotiator, you'll be able to draft a solid agreement that covers all your bases. Once you've narrowed down your shortlist of potential suppliers to one or two top contenders, it's time to start negotiations.
Deciding who should be in the room when making big decisions is one of the most important aspects of any decision-making process. Obviously, those directly affected by the decision should be involved, but there are other key players whose voices need to be heard as well.
Your consulting proposal is your vehicle to showcase your expertise in a particular discipline, letting you outline everything that you, as a consultant, would bring to your client's table. Find out how to pitch your points confidently without sounding pushy to close the deal.
Reading books is the perfect way to absorb new information and expand your knowledge of any topic. Consulting is no different, and great management books can help set you apart as a consultant.
The consulting value chain is a business concept that enables businesses to make more income and operate more efficiently. It accomplishes this by dividing the given services into distinct phases and ensuring that each phase is executed efficiently. By comprehending the consulting value chain, you can position your company to profit from it.
Case interviews can be a challenging part of the consulting job application process. You have to prepare, hone your skills and know how to answer all types of questions while still being professional and articulate in front of experienced interviewers.
When it comes to the world of consulting, there's no shortage of top-notch education programs designed to help professionals excel in their endeavors. Spanning across different continents, these well-reputed programs attract individuals seeking the perfect blend of theoretical and practical knowledge.
Are you curious about what it is like working in a consulting boutique? Do you want to know more about the culture, the people, and what it's like to land a job at one of these firms? If so, keep reading. In this article, you'll learn about what sets boutique consulting firms apart from larger organizations, and the benefits of working in this type of environment.
In this issue of This Week in Consulting, we've explored what the year 2023 holds for PLM, cutting-edge technologies, how they can revolutionize product development, collaboration, and innovation, and the inevitable challenges that lie ahead.
In this week's edition of This Week in Consulting, we delve into the trends reshaping the retail, B2B, and automotive sectors. Join us as we navigate the complexities of digital marketing and business strategies in this ever-evolving landscape.
In this edition of "This Week in Consulting," we're diving headfirst into the future of the PMO, spotting those warning signs that scream "Project Management SOS," and exploring the wonders of agile and scrum project management.