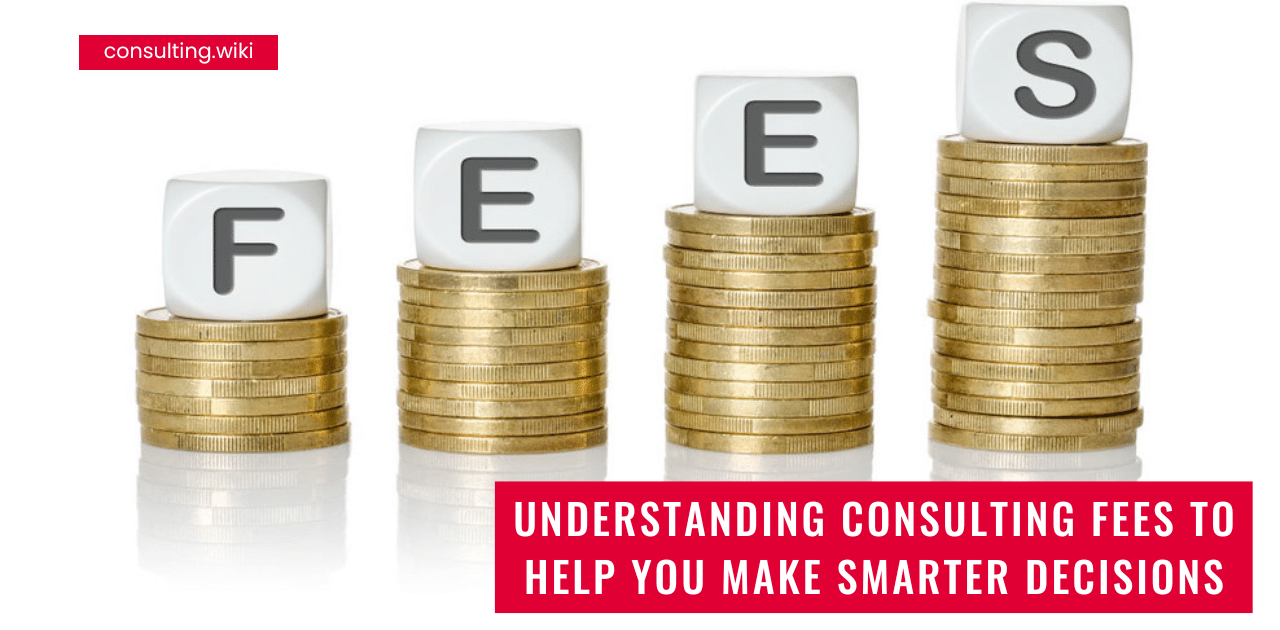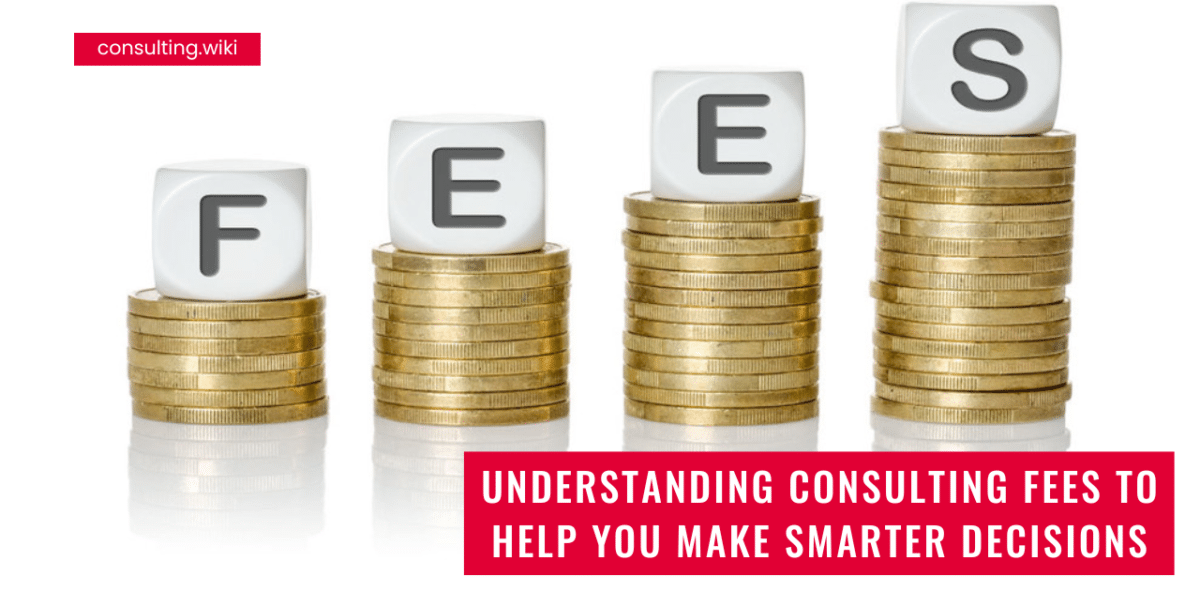 Consulting firms offer their clients valuable expertise, from knowledge to resources, for a certain period of time. But this type of service involves much more than that – it has an element of the economic game involved as well. The production potential of a consulting firm is completely dependent upon how they bill the time spent on projects. Every day lost has an impact just like any empty seat on a plane: it's a missed opportunity and unproductive time that was not used to its fullest potential.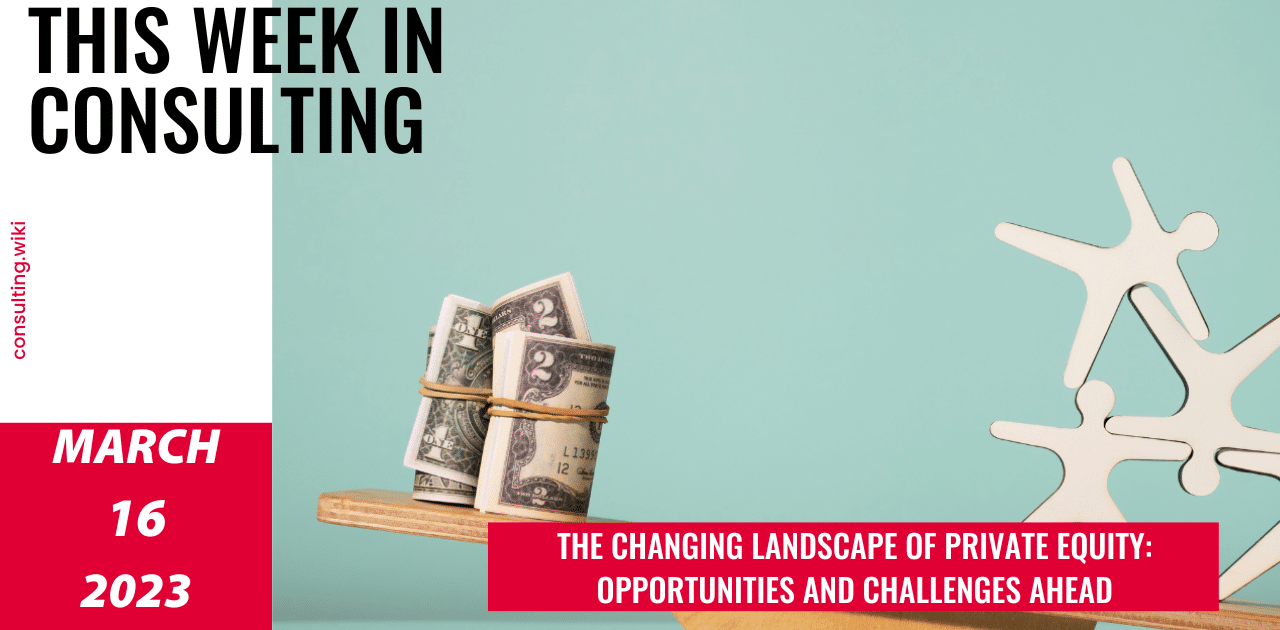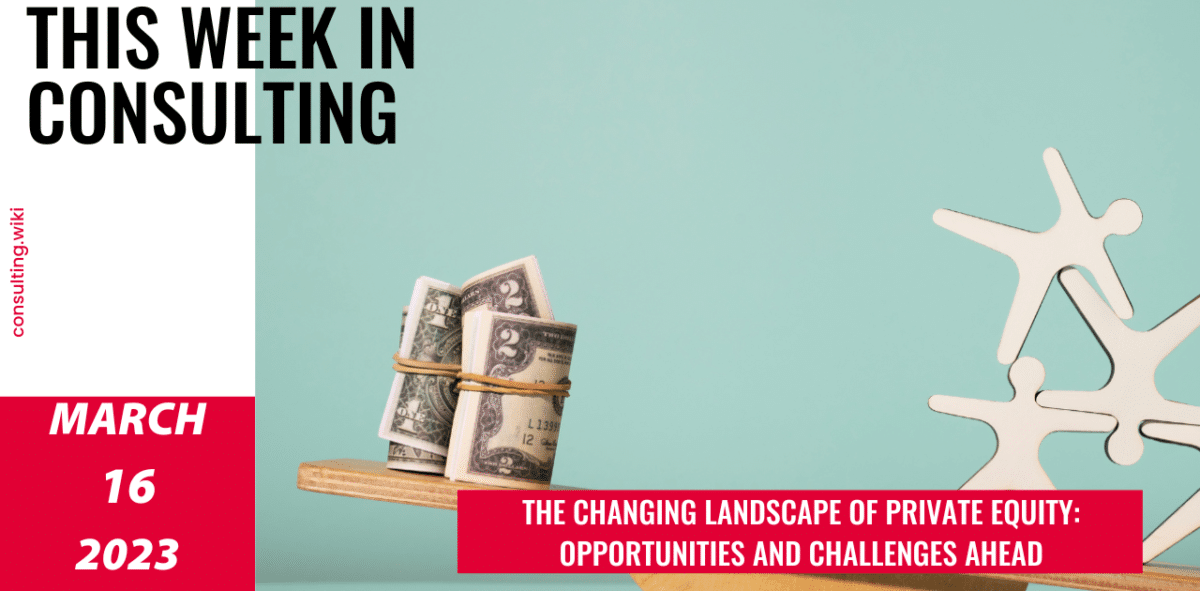 This week we explore how CFOs are adapting to private equity trends, the role of the Chief Performance Officer in private equity success, and how private equity is embracing sustainability plus 2023 predictions for this industry.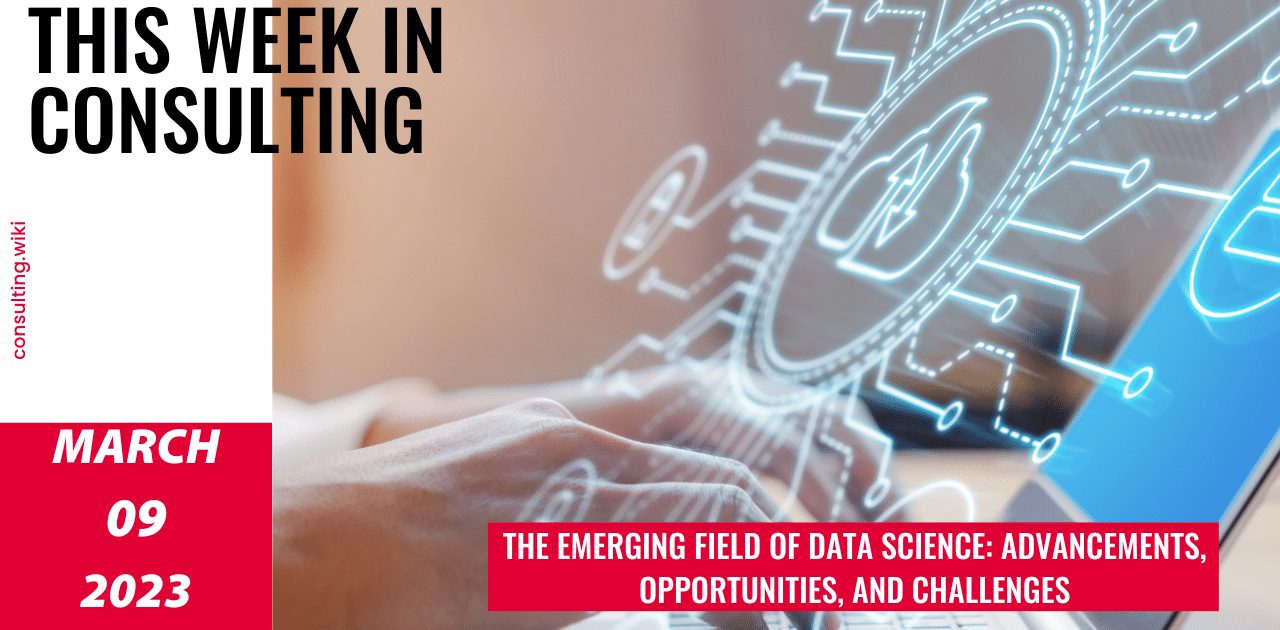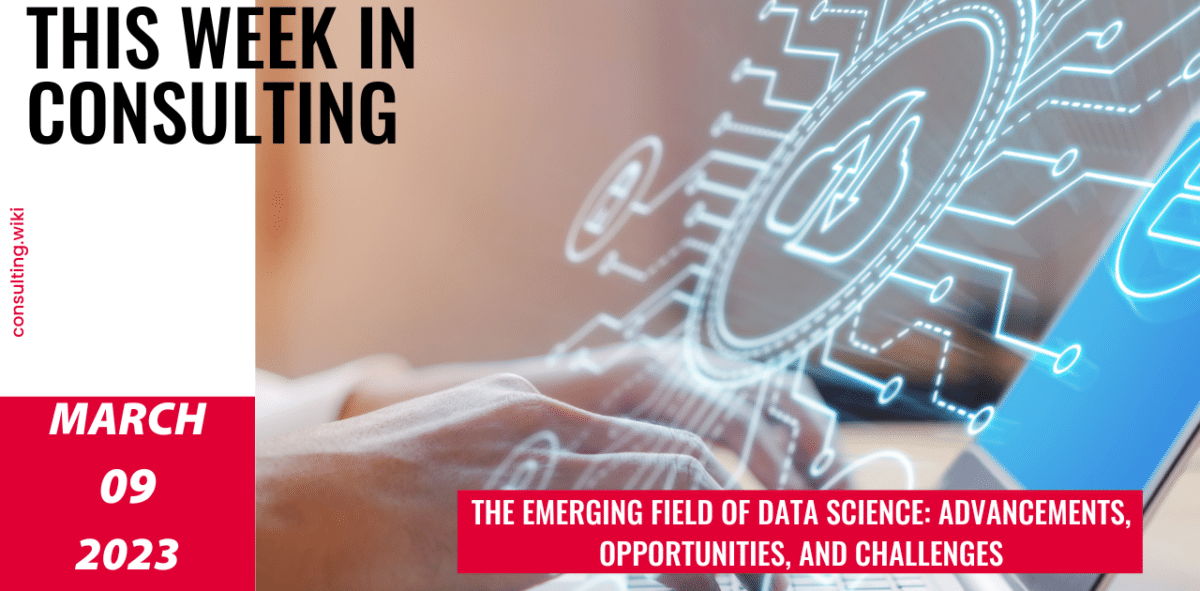 In this issue of This Week in Consulting, we explore the various roles, tools, and processes that make up the data science lifecycle. We also examine various use cases of this growing discipline, as well as what lies ahead for the field.
Consulting Wiki
Consulting Wiki
The consulting value chain is constantly evolving over time. As a result of the value chain's explosion, new business models are emerging to meet the needs of the marketplace. Among them are micro consulting and expert networks. In today's business world, both micro consulting and expert networks are in huge demand.
The consulting industry is enormous, and at the same time, fragmented as well. There are several top consulting firms located all across the globe, but a huge chunk of those firms are located in the North American region. Hence, through this article, you will learn about the top consulting firms in North America.
A consultant is an important and integral part of any organization. They provide critical insights and recommendations that help organizations reach their desired goals. While the role of consultants is often misunderstood, the value they bring to an organization is undeniable. In this article, we will talk more about the value of consulting and why it is so important for organizations to appreciate the hard work done by consultants.
Companies and entrepreneurs often feel the need to introduce new products. And depending on the industry you are in; the process might be less or quite complex. But without new products, extension line of existing products and innovation, it is tough to stay competitive, relevant and profitable in the long run. As technology constantly evolves, so are customers' needs.
As of make or buy decisions on-shoring or off-shoring decisions are not always black and white.
Every business is a people's business at its core. How you organize and manage your talent is essential to the health and the growth of your organization. Let's have a look at some issues and top practices defining a modern and effective HR department.
Demand management is an indispensable instrument for procurement professionals and businesses in general. Implementing it for the consultancy category is a no-brainer if you want to maintain spend control and strategic alignment.
Internal Consulting is a growing trend today. In this article, you'll learn how to set up your internal consulting group.
When you are looking for a consultant or a consulting firm to help you improve your business, it's a good idea to check the references provided. References can provide more information about the consultant or firm and can offer insights into the kind of work they have done in the past. In this article, learn the importance of checking references and what questions you need to ask while doing so.
The consulting value chain is a business concept that enables businesses to make more income and operate more efficiently. It accomplishes this by dividing the given services into distinct phases and ensuring that each phase is executed efficiently. By comprehending the consulting value chain, you can position your company to profit from it.
As a consultant, it's important to stay ahead of the curve and continue building your management knowledge base. Having access to resources such as management books is invaluable for staying on top of current trends and best practices.
Consulting firms need a flexible staffing strategy to fuel business growth. This article sheds light on some critical factors that need to be considered while drawing up a staffing plan for your firm.
A career in consulting is full of perks but also comes with the risk of not having work for an extended period. You can minimize this risk by becoming a preferred consultant. Here are the 12 ways to maximize your true potential and become a preferred consultant.
Are you feeling stifled in your consulting job? Are you looking for a way to escape the daily grind? If so, you may be wondering if it's time to leave your consulting job. In the article, you will explore some of the reasons why you might want to leave your consulting job and what you can do to make the transition.
The average management consultants salary is $85,000 per year. However, salaries can vary widely depending on experience, location, and industry. However, the job can be demanding, with long hours and frequent travel.
In this issue of This Week in Consulting, we explore the various roles, tools, and processes that make up the data science lifecycle. We also examine various use cases of this growing discipline, as well as what lies ahead for the field.
In this issue of This Week in Consulting, we are going to explore what makes a great CX, what are the Six Pillars of CX excellence, and how companies in the banking and other sectors can adapt their strategies to provide a great CX across all touchpoints, and more.
In this issue of This Week in Consulting we explore what supply chain executives can expect in 2023, and in 2030 to make sure that they have a sustainable supply chain.