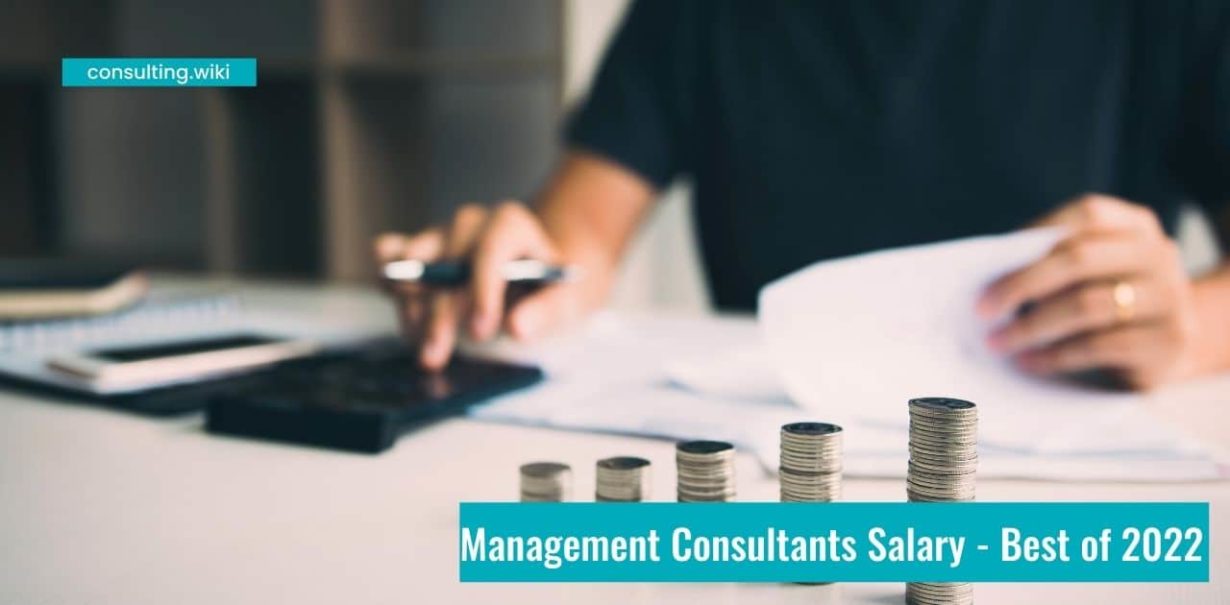 Management Consultants Salary – Best of 2022
The average management consultants salary is $85,000 per year. However, salaries can vary widely depending on experience, location, and industry. However, the job can be demanding, with long hours and frequent travel.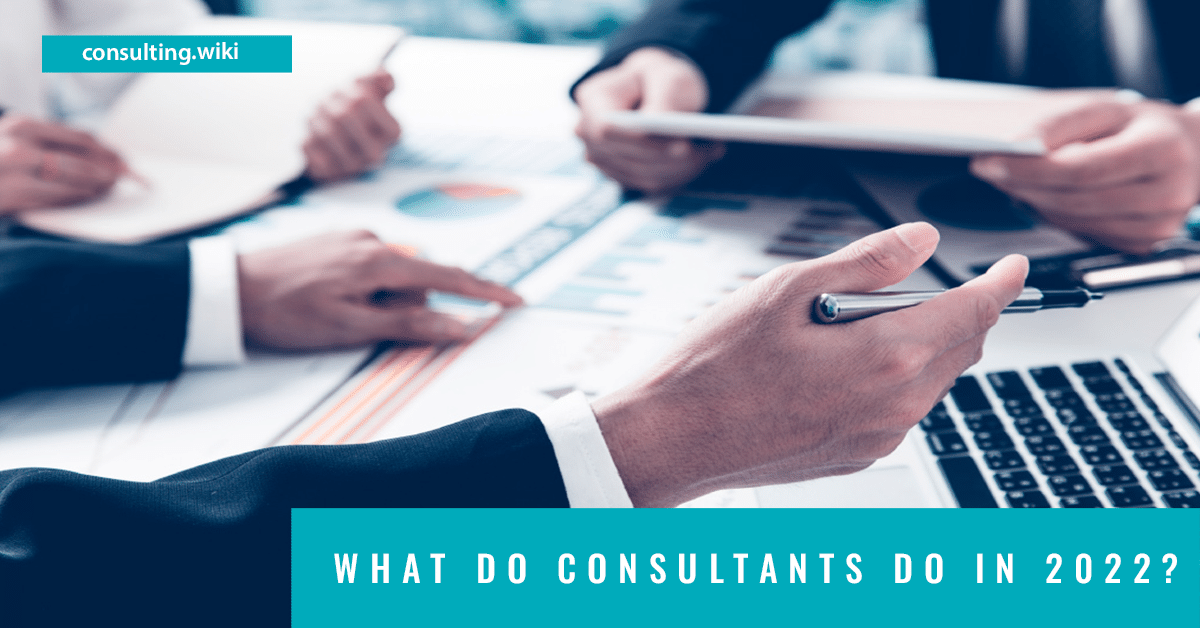 What do consultants do? (2022)
In this article, we'll explore who consultants are? What are the different types of consultants? And what do they do?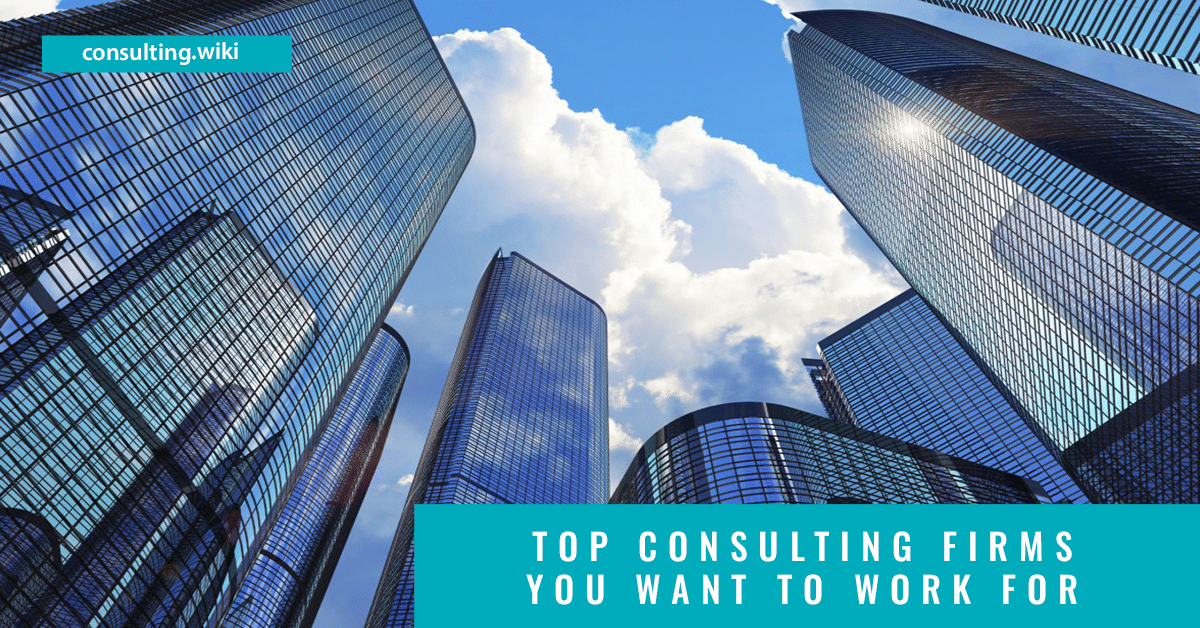 Top Consulting Firms You Want to Work For
As a consultant, you want to work for a top consulting firm in the world. And there are several top consulting firms that can give your career a really big boost. In this article, you'll look at the best firms in the consulting industry.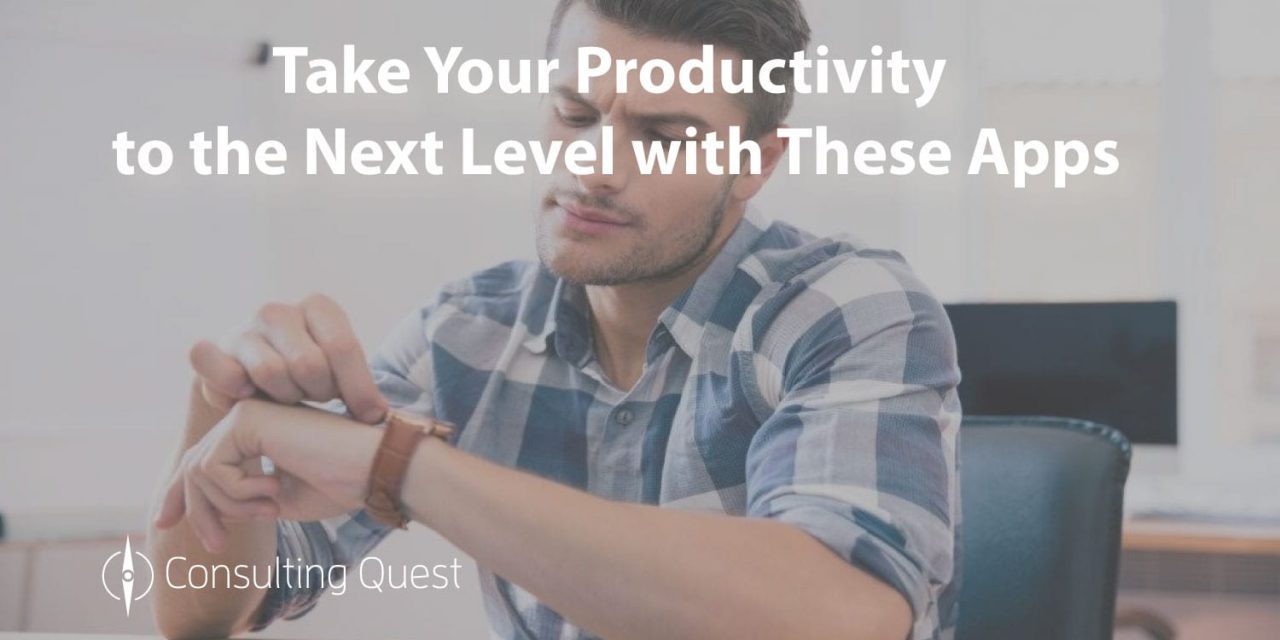 10 Productivity Apps to Get Your Work Done More Efficiently
A wide range of productivity apps is there to help you to stay more organized, be faster and more efficient, and access whatever you need on the go. This article tells you about 10 apps that can help you get better control of your time and your life overall.