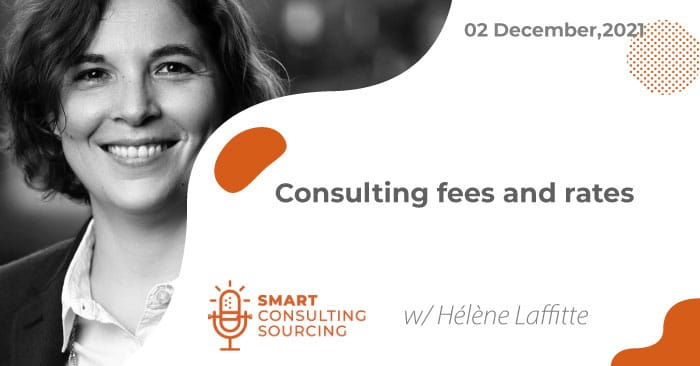 Podcast | Consulting fees and rates.
Understanding the different fee structures and when to use them is key to create more value when buying consulting services.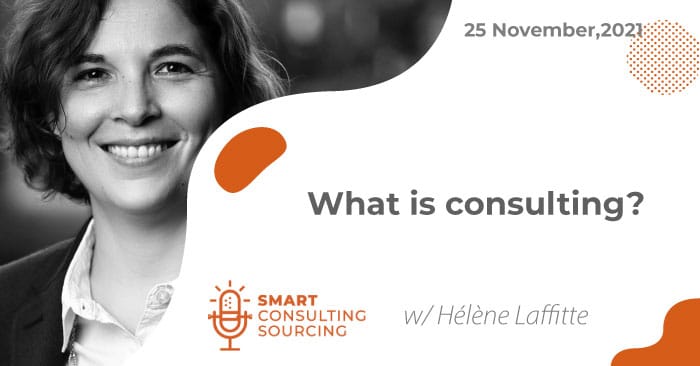 Podcast | What is consulting?
Consulting is often defined as giving expert advice to other professionals. True, but I think it is a bit simplistic...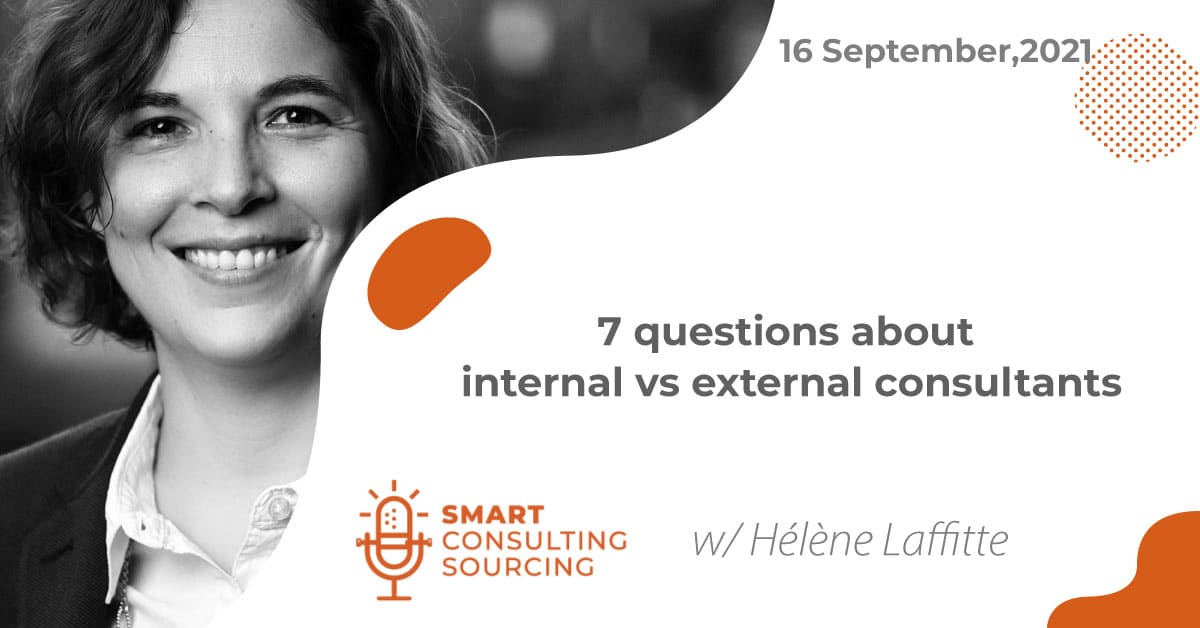 Podcast | 7 questions about internal vs external consultants
Podcast | 7 questions about internal vs external consultants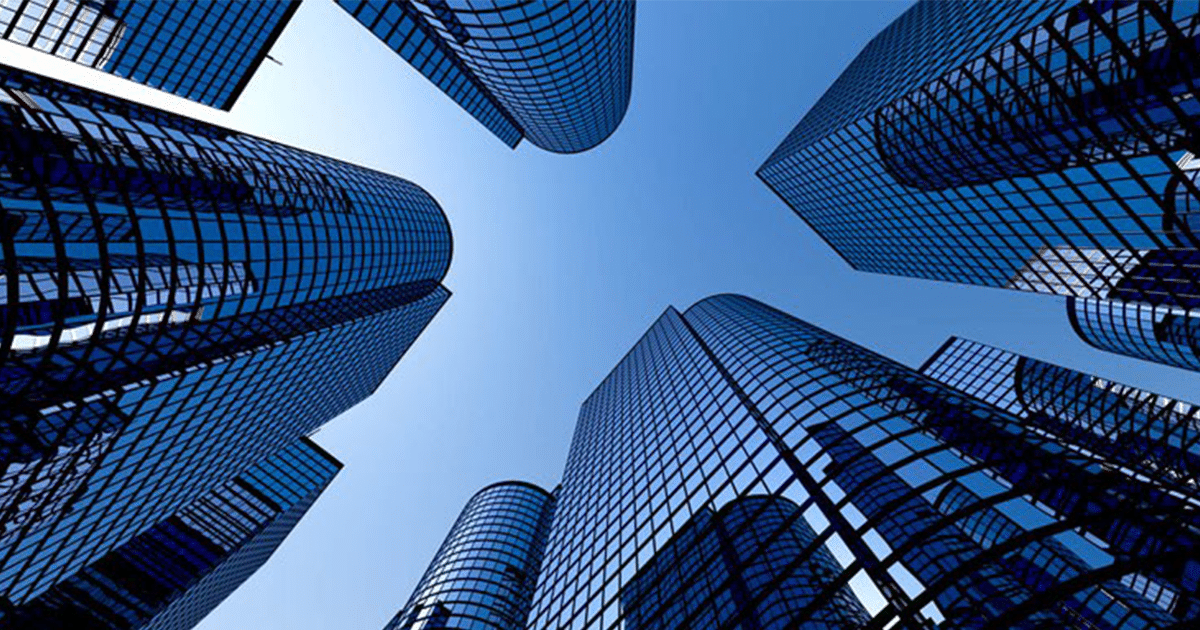 The Transformation of the Management Consulting Market (2021)
The Transformation of the Management Consulting Market (2021)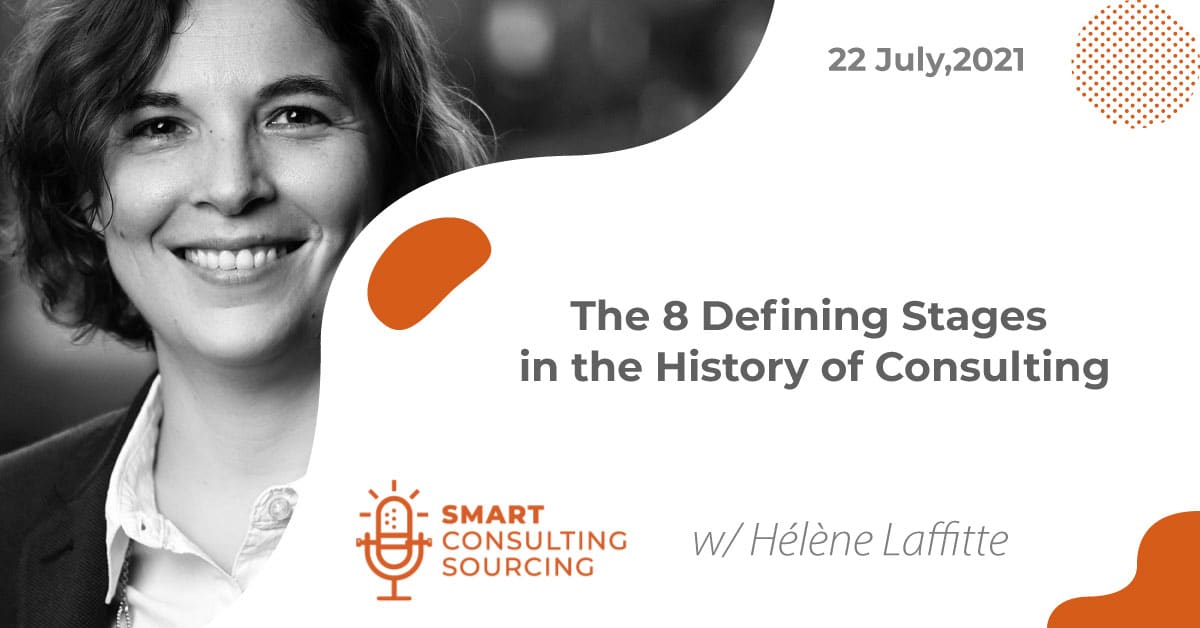 Podcast | The 8 Defining Stages in the History of Consulting
Podcast | The 8 Defining Stages in the History of Consulting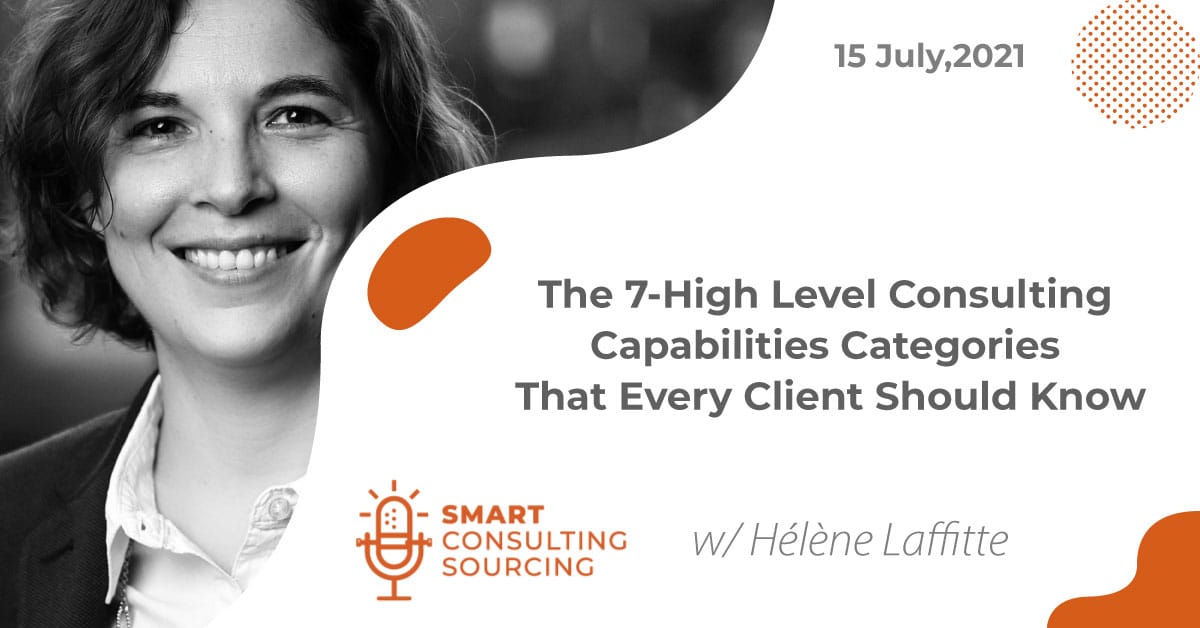 Podcast | The 7-High Level Consulting Capabilities Categories That Every Client Should Know
Podcast | The 7-High Level Consulting Capabilities Categories That Every Client Should Know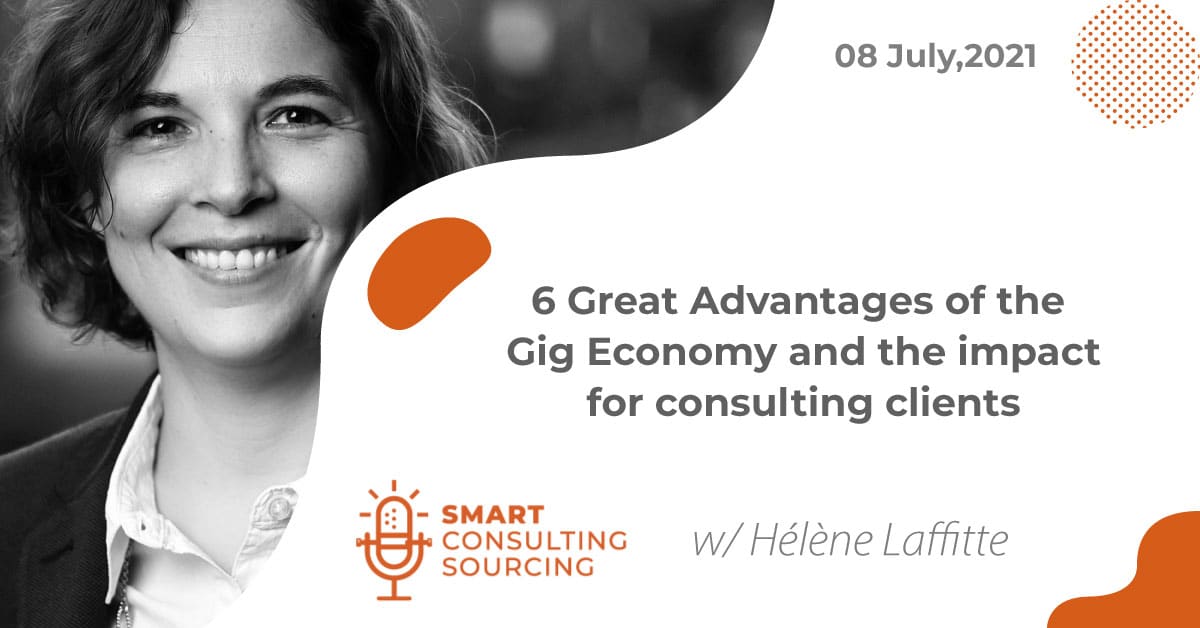 Podcast | 6 Great Advantages of the Gig Economy and the impact for consulting clients
Podcast | 6 Great Advantages of the Gig Economy and the impact for consulting clients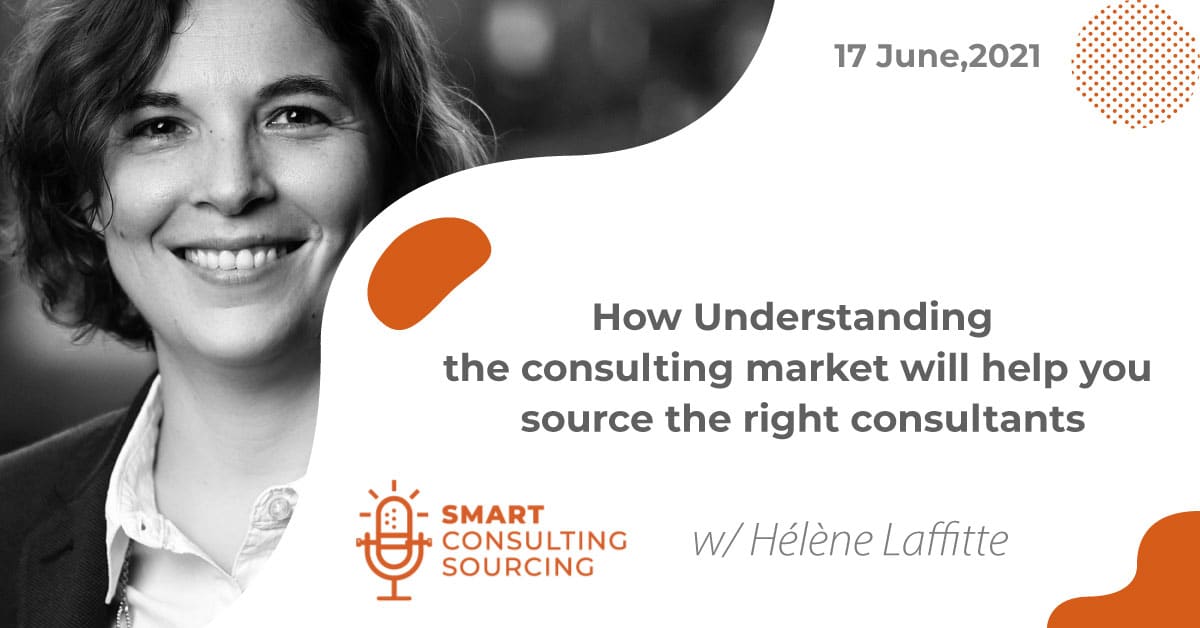 Podcast | How Understanding the consulting market will help you source the right consultants
Podcast | How Understanding the consulting market will help you source the right consultants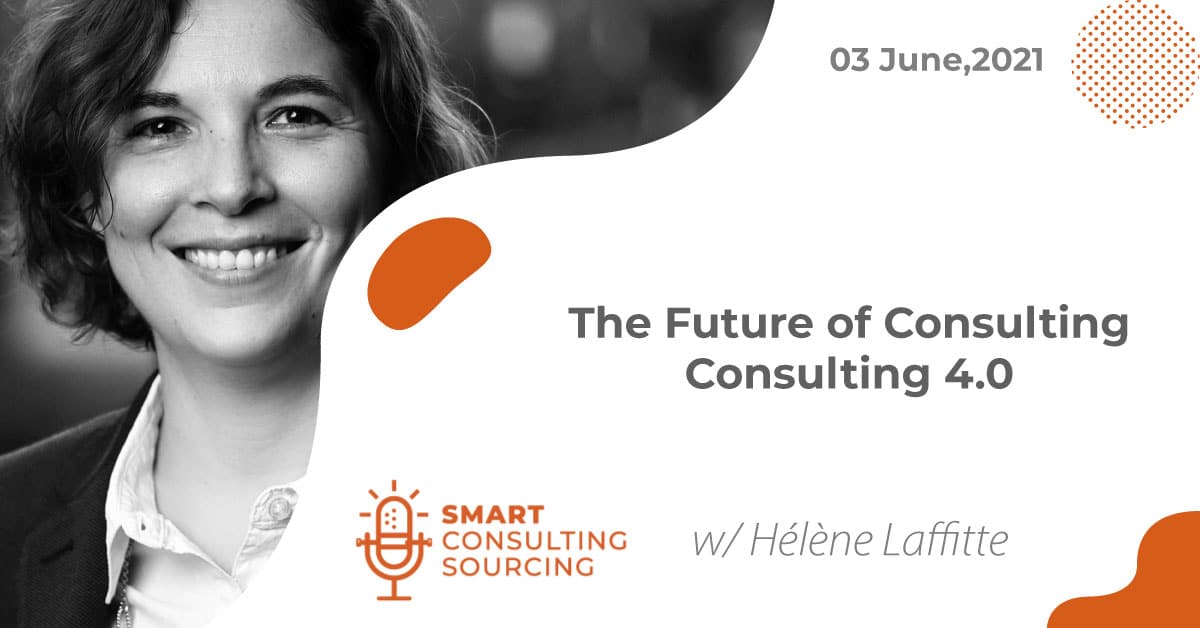 Podcast | The Future of Consulting (Consulting 4.0)
Podcast | The Future of Consulting (Consulting 4.0)