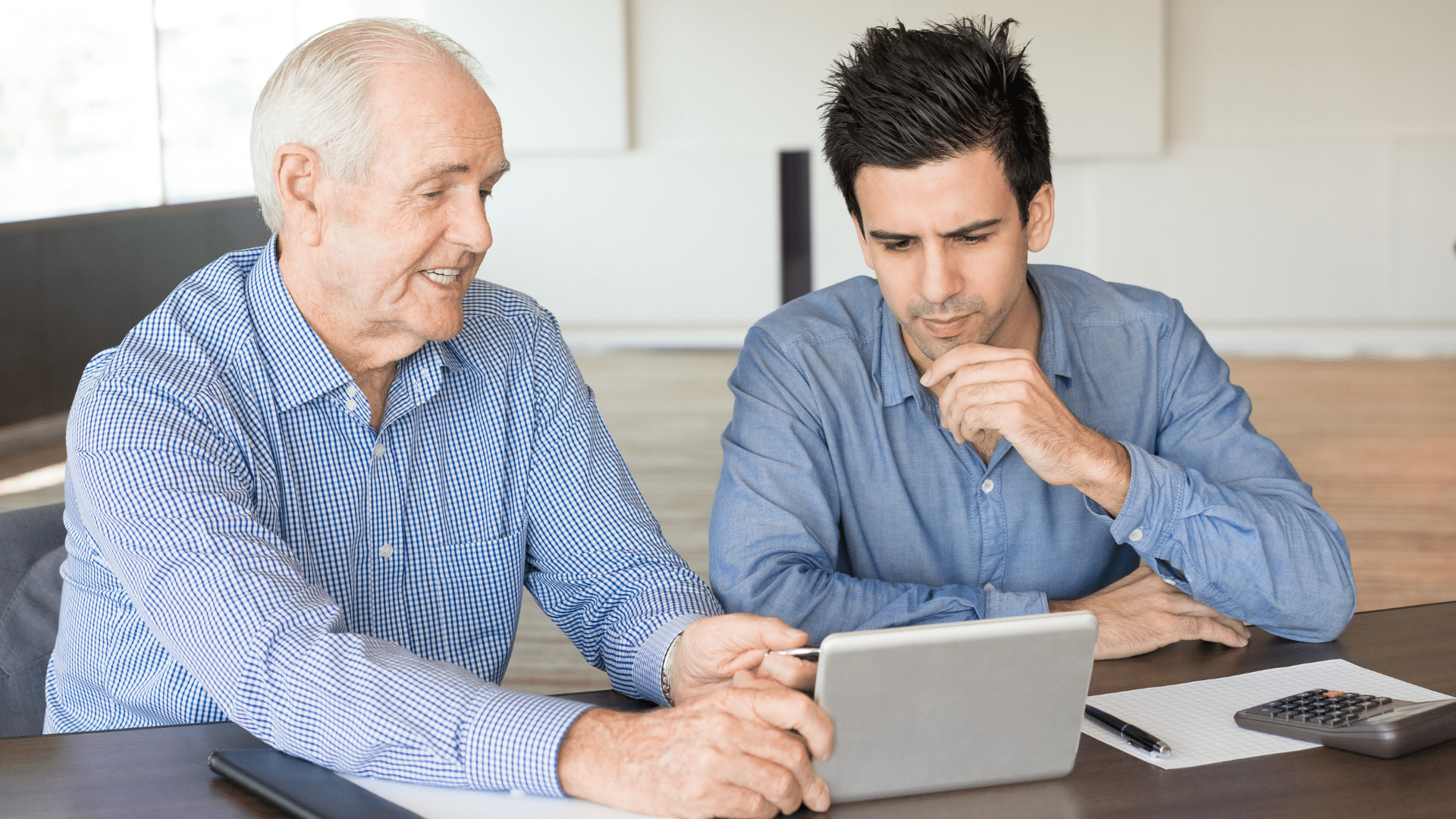 What Does a Junior Consultant Do?
Have you ever wondered what exactly a junior consultant does? Perhaps you're considering a career in consulting or just curious about the ins and outs of the profession. Well, you've come to the right place!
In this article, we'll delve into the world of junior consultants and shed light on their roles, responsibilities, and the different experiences they may have based on the size of the consulting firm they work for.
The Roles and Responsibilities of a Junior Consultant
A junior consultant is an entry-level position within a consulting firm. These professionals work alongside more experienced consultants and play a crucial role in executing various consulting projects for clients.
While junior consultants may lack extensive experience, they bring fresh perspectives, enthusiasm, and a willingness to learn, making them integral to the growth and success of consulting engagements.
Generally speaking, the roles and responsibilities of junior consultants are as follows:
#1. Research and Analysis
One of the primary tasks of junior consultants are to conduct research and gather data relevant to the client's specific challenges or needs. This could involve market research, competitor analysis, industry trends, and customer behavior studies. Junior consultants often compile data into comprehensive reports, which senior consultants use to make informed decisions and recommendations for clients.
#2. Assisting with Client Engagements
Junior consultants actively participate in client meetings and workshops under the guidance of senior consultants. They may take notes, contribute ideas, and help facilitate discussions. Through these interactions, junior consultants gain exposure to different industries, business models, and management strategies, allowing them to develop a holistic understanding of client needs and project requirements.
#3. Data Collection and Presentation
In addition to research, junior consultants may also be responsible for gathering information from within the client's organization. This could involve conducting interviews with key stakeholders, distributing surveys, or examining internal processes. Junior consultants then organize and present this data to the consulting team, helping to identify patterns, opportunities, and areas for improvement.
#4. Developing Solutions
While junior consultants may not lead the development of strategies, they actively contribute to the solution-building process. Drawing on their research and analysis, they collaborate with senior consultants to brainstorm ideas, assess potential options, and participate in problem-solving discussions. This engagement allows them to learn from experienced professionals and hone their critical thinking skills.
#5. Project Management Support
Junior consultants often assist with project management tasks, such as organizing project timelines, coordinating team efforts, and tracking progress. By managing administrative aspects of a project, they contribute to its smooth execution and gain hands-on experience in project management methodologies.
#6. Learning and Professional Development
As a junior consultant, continuous learning is an integral part of the role. Consulting firms often provide training programs and mentorship opportunities to help junior consultants grow in their careers. They may attend workshops, webinars, and industry conferences to expand their knowledge and stay up-to-date with emerging trends.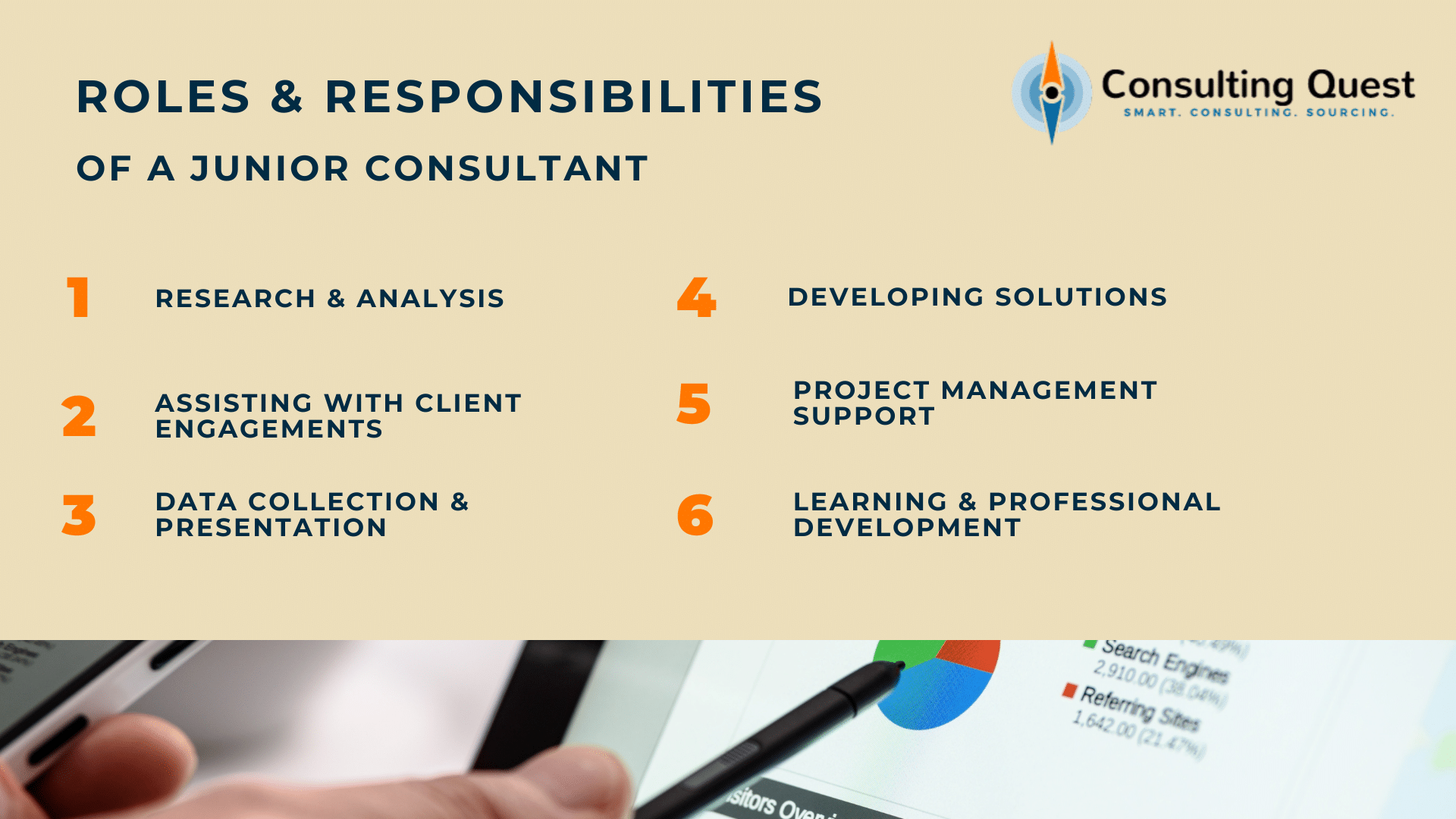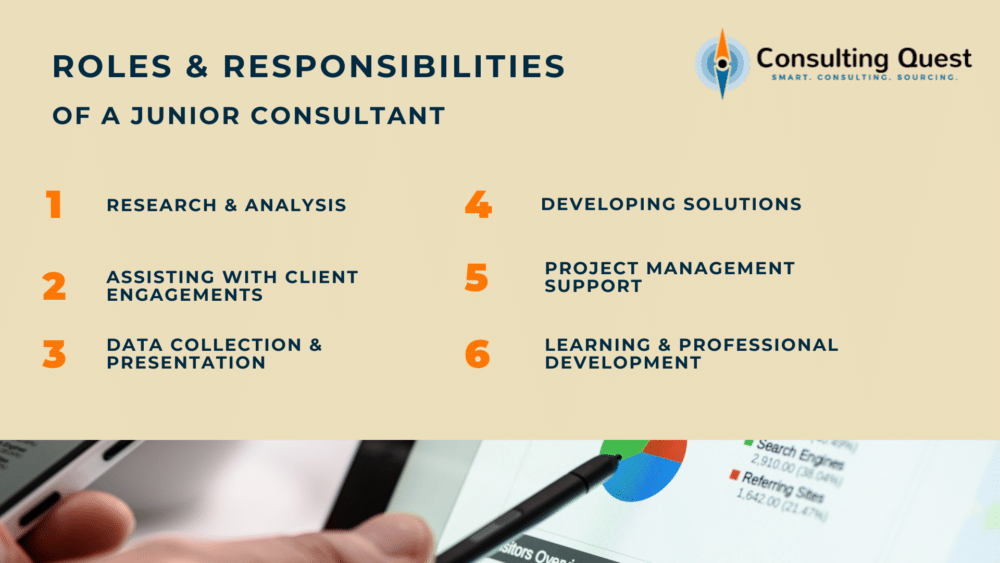 Junior Consultants in Big Consulting Firms
Roles and Responsibilities:
Junior consultants in large consulting firms are exposed to a diverse array of projects, often serving clients from various industries. They are involved in different stages of the consulting process, including research, data analysis, report generation, and presentation preparation.
Their tasks may include conducting market research, gathering data through surveys and interviews, creating spreadsheets and data models, and participating in client meetings and workshops.
Access to Top Leaders:
One notable aspect of being a junior consultant in a big firm is that they typically have limited access to top leaders of the organization. The hierarchical structure and the size of the firm might create barriers between junior staff and senior partners.
However, this does not diminish their importance; instead, they play an essential role in executing the plans and strategies devised by the senior consultants.
Junior Consultants in Smaller Firms
Roles and Responsibilities:
Junior consultants working in smaller consulting firms may have a more hands-on experience due to the firm's smaller size and team structure. They may be entrusted with a broader range of responsibilities, including direct client interactions, project management tasks, and business development support.
In smaller firms, they might also get involved in marketing efforts and internal process improvements, as their contributions are valued across various aspects of the business.
Access to Top Leaders:
One significant advantage of working in a smaller consulting firm is that junior consultants often have direct access to all the top leaders and partners. The close-knit working environment fosters collaboration and mentorship, allowing junior consultants to learn from experienced professionals and gain valuable insights into the industry.
This accessibility enables them to have a clearer understanding of the firm's vision and contribute more effectively to the firm's growth.
Some Key Takeaways
While the role of junior consultants may differ based on the size of the consulting firm, some common aspects define their responsibilities. These include assisting in project tasks, conducting research, analyzing data, preparing reports, and participating in client interactions.
In larger consulting firms, junior consultants work on a diverse range of projects but may have limited interaction with top leaders. Despite this, their work is integral to the firm's success and helps execute strategies developed by senior consultants.
In smaller consulting firms, junior consultants may have a broader set of responsibilities, including client engagement and project management. Their direct access to top leaders facilitates mentorship and learning opportunities, allowing them to grow both professionally and personally.
Wrapping Up
Junior consultants play a vital role in the consulting industry, regardless of the size of the firm they work for. Whether you find yourself in a big consulting firm with exposure to a variety of projects or in a smaller firm with closer access to top leaders, the experiences and responsibilities of a junior consultant will shape your professional growth.
Remember, this article only scratches the surface of what a junior consultant does, and the specifics can vary based on the company and project. If you're interested in pursuing a career in consulting, it's always a good idea to reach out to professionals in the field or consider internships and entry-level positions to gain firsthand experience.
So, whether you're just starting out or contemplating a transition into the consulting world, embrace the opportunities that come your way as a junior consultant. It's a dynamic role that allows you to contribute to impactful projects, learn from experienced professionals, and set the stage for a successful career in the field of consulting.
Good luck on your journey!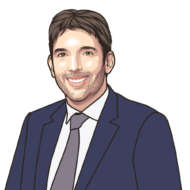 Laurent is the Chairman and Co-founder of Consulting Quest. Focused on greater value creation, and being thoroughly familiar with Consulting, Laurent has sourced and sold millions of dollars worth of Consulting over the course of his career. Prior to joining Consulting Quest, Laurent was Executive Vice President Oil and Gas at Solvay and Senior Partner Transformation at Oliver Wyman.