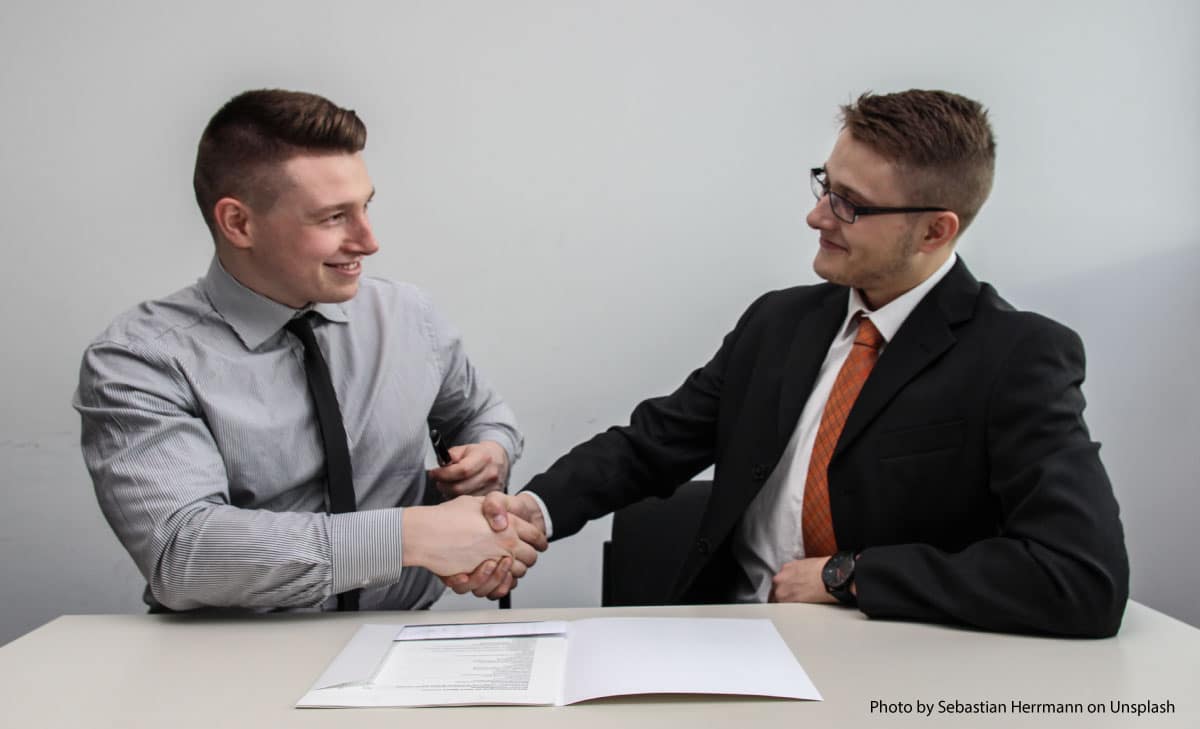 How to negotiate framework agreements for consulting to your advantage?
When you regularly work with consulting firms, you should consider building a list of preferred providers. And your very next step is to negotiate a framework agreement.
How to negotiate framework agreements for consulting to your advantage?
Framework Agreements can yield many benefits to both Clients and Consultants and streamline the overall work. The point is to create agreements that fully and effectively cover all aspects of the project or future projects.
"You sign an agreement; you make a contract, you live up to it. You never get what you deserve. You get what you negotiate. You got a right to say yay or nay." ~Don king
Framework agreements represent a smarter way of buying consulting services since they allow you to minimize the time spent on each contract by pre-negotiating conditions with your main suppliers. Indeed they are particularly useful to secure your strategic spend on your preferred suppliers.
READ ALSO
We often stress the importance of collaboration when buying consulting services. Do we really need Procurement to source a consultant for a project?
1- Defining the foundations of your contractual relationships –

Let's start with what a framework agreement does – it defines the basis of the relationship between a client and a consulting firm. The consulting firm will submit a separate proposal for each project and a formal contract signed.
The agreements can be used to decide on the main terms and conditions such as payment terms, travel expenses, or confidentiality terms. In some cases, they can include rate cards defining the price for each level of consultant. It will be extremely useful when you have time-based projects.
Another advantage of using framework agreements is to negotiate rebates on volume. For instance, you can decide that if you spend more than $1M with Consulting Firm X, they need to offer you a rebate of 10% of the overall spend.
2- Establishing ground rules with talent –

Another key success factor in your relationship with your consulting providers is to clarify the rules about talent. Many industries go through a ferocious war of talents, and consulting is no exception. Consequently, Consulting has a high turnover with consultants who move easily from one company to the next.
Be clear with your consulting providers on a few main points:
You need to forbid poaching on both ends. Don't allow the consulting firm to pick and choose among your most brilliant executives. But likewise, don't ransack the consulting staff.
Internal promotion should not affect you
The Consulting firm will do its best to retain its talents and promote them. But this should not be your problem. The project should continue at the rate negotiated in the contract.
Changes in the team are not always your problem
The Consulting firm might have to change the team for internal reasons. You will sometimes start a project with a team and end it with a slightly different one. If you didn't ask for the change, there is no reason that you should pay more than expected, even if the new consultants are more experienced. In the same way, you can ask to vet any new consultant. Remember that apart from time-based projects, you are paying for results, not the means to these results.
3- Incorporating Performance Management –

And now let's talk about performance and continuous improvement.
Talk to your Consulting providers.
We know it is hard to give feedback, in particular when things didn't go right. But this is essential to help your consulting providers to do better. And sometimes, you will learn a thing or two about your own organization.
Indeed, you have to keep your panel dynamic and only composed of the best. Measure the performance, and don't let your executives get away with it.
Put in place improvement plans.
When you feel that some consulting providers are slipping in performance, organize a meeting and implement an improvement plan.
Link their compensation to the performance.
When you want the best from your employees, you add a bonus on top of their salaries. Why not consider a "malus/bonus" system with your providers?
Performance Management is critical to get the best value from your Consulting providers. You can integrate some (if not all) of the elements in the framework agreements with your preferred providers to set the rules from the start.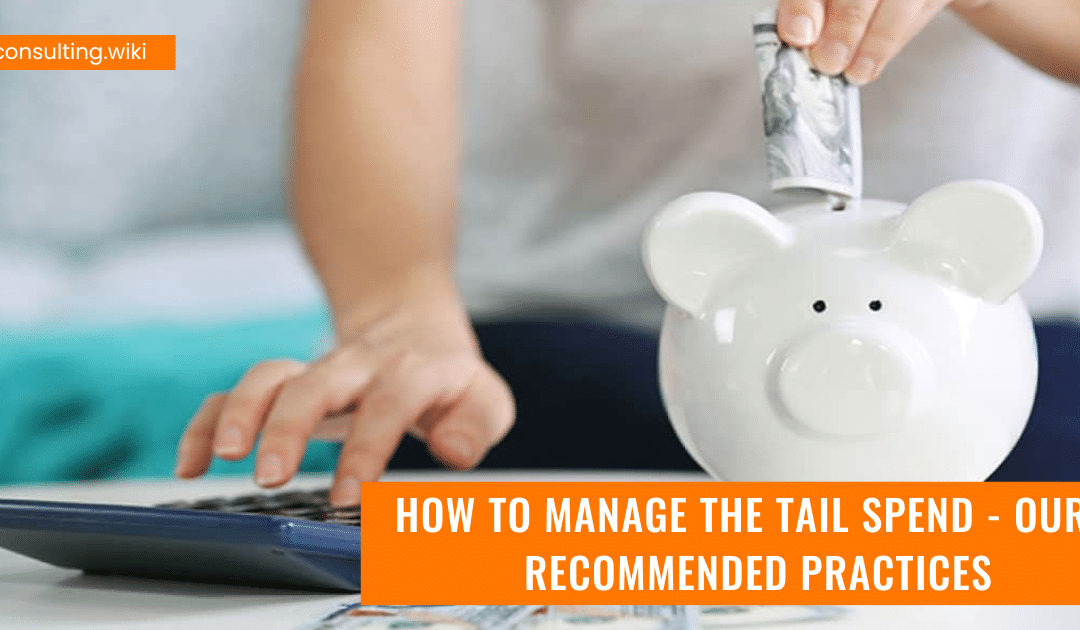 Discover effective strategies to conquer tail spend management with our comprehensive guide. Explore five recommended practices that will optimize your procurement process, reduce costs, and increase operational efficiency. Learn how to tackle low-value purchases, leverage technology, streamline supplier relationships, and implement data-driven decision-making. Don't let tail spend derail your budget and productivity—empower your organization with our expert insights and take control of your procurement today.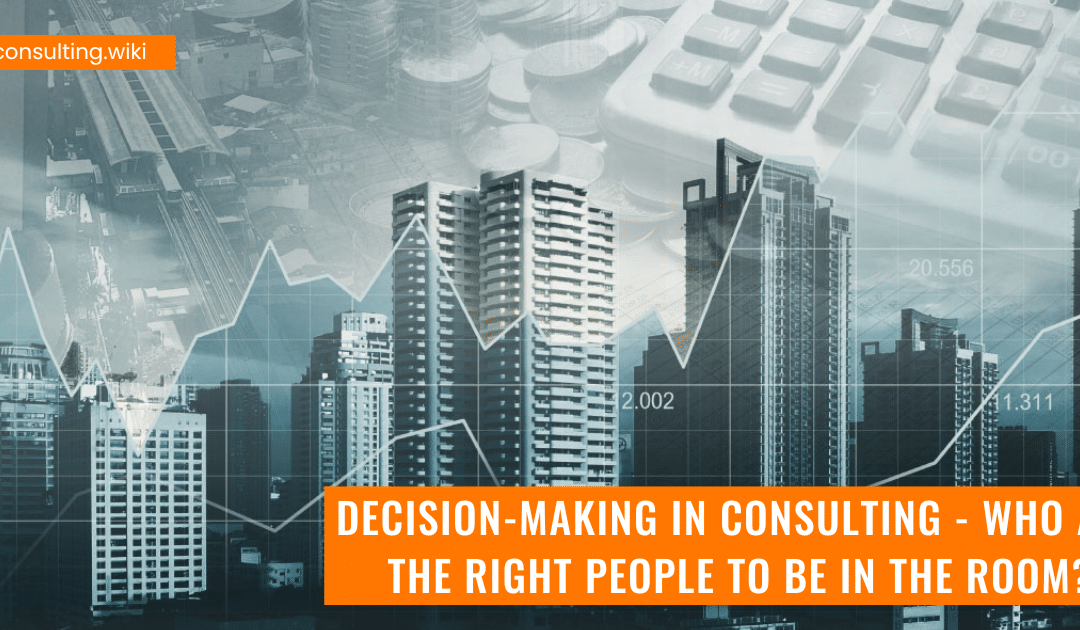 Deciding who should be in the room when making big decisions is one of the most important aspects of any decision-making process. Obviously, those directly affected by the decision should be involved, but there are other key players whose voices need to be heard as well.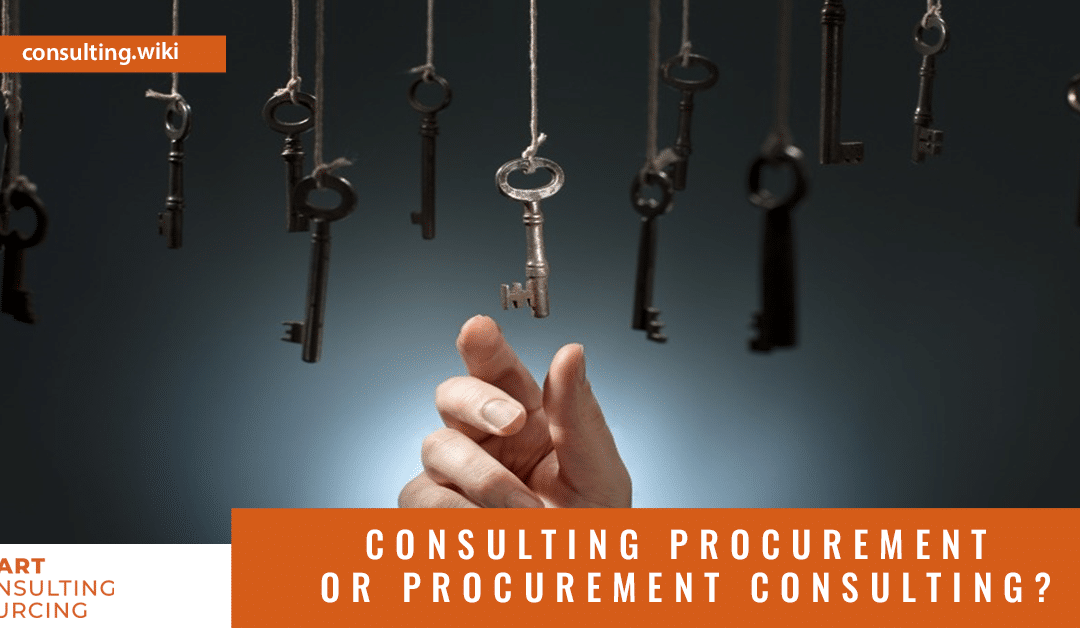 Type Consulting Procurement in your browser and look at the results. What do you find? A list of consulting companies that offer their services to help improve your company's purchasing and/or sourcing capabilities. But is it the same thing as Consulting Procurement?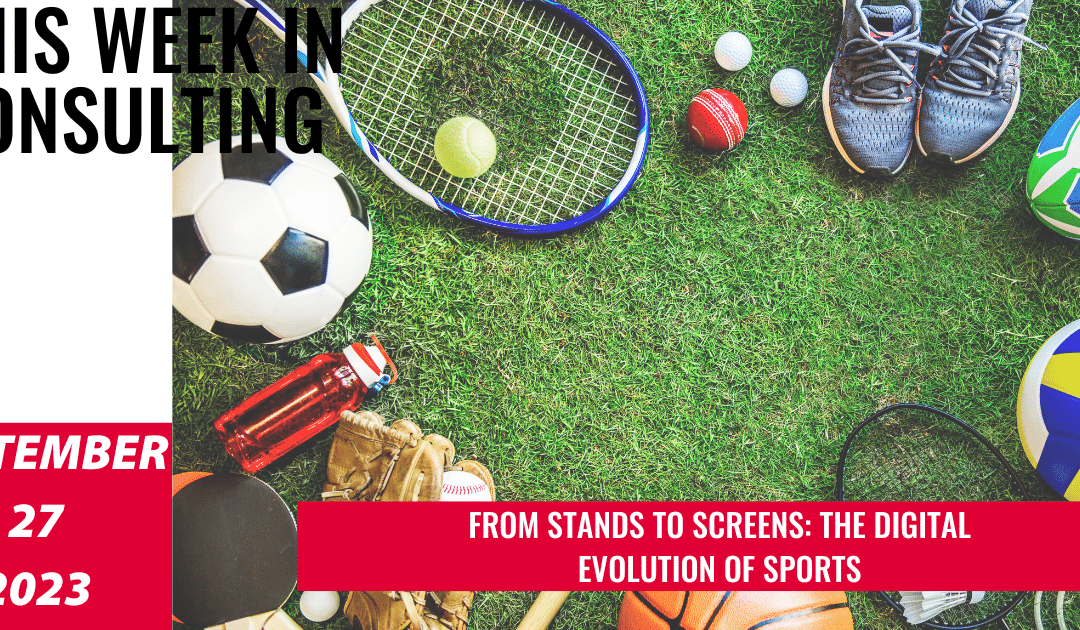 In this edition of This Week in Consulting, we delve into the world of technology-enhanced sports experiences. From augmented and virtual reality to blazing-fast 5G connectivity, we explore how these innovations, and above all, AI, have transformed the sports landscape forever.
read more
Choose the best next step for you
Buy the Book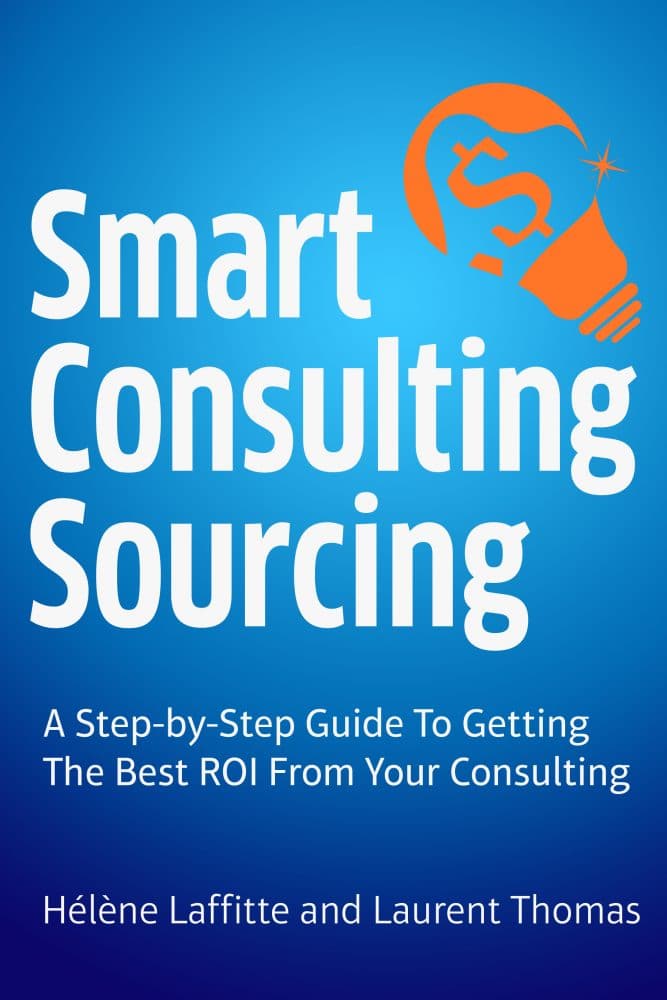 Talk to us
Ready to get started on your next project? Need a new point of view? We will be happy to help. Please give us a call today, at no obligation to you
Hélène Laffitte is the CEO of Consulting Quest, a Global Performance-Driven Consulting Platform and author of "Smart Consulting Sourcing", a step by step guide to getting the best ROI from your consulting. With a blend of experience in Procurement and Consulting, Hélène is passionate about helping Companies create more value through Consulting.