Go green or go home! It seems that most chemical companies are embracing this philosophy. Commitments to net-zero and ambitious ESG objectives are now part of the new normal. Circular economy, renewable raw materials, and elimination of microplastics are all driving new waves of innovation for the benefit of all.
But is the market-ready? I remember in my days in the chemicals numerous situations where we had indeed product alternatives showing extremely low levels of toxicity. But the clients in North America were plainly satisfied with the existing lower-cost product. And you cannot force your customer to make a switch they have no interest in. Only the regulators can push in this direction. Even though Mc Kinsey argues that companies with more sustainable portfolios outperform the laggards. One could argue this is linked to the rejuvenation of the portfolio and not necessarily a better performance of sustainable products.
In this issue of This Week in Consulting, we explore some strategies companies can use to achieve a more sustainable profile. From how sustainability could be embedded in the strategy to how companies could team up with governments to influence regulations and which technologies hold the key to more sustainable chemistry.
Enjoy the read. Feel free to comment. Would love to hear your views.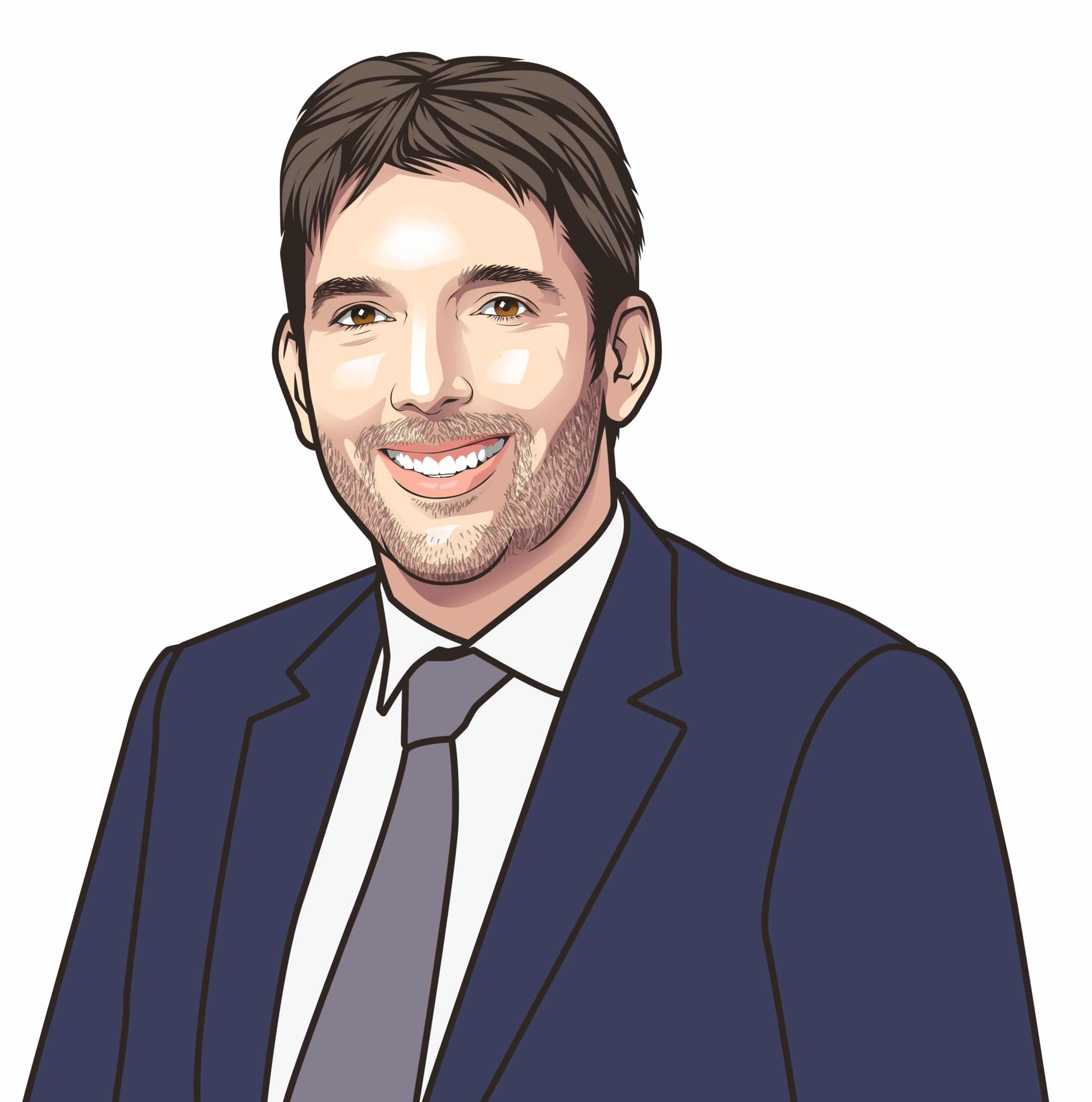 Laurent THOMAS
Chairman Consulting Quest
In This Week's Must Read,we explore some strategies companies can use to achieve a more sustainable profile. Enjoy the read and share your views with us.
Today, Biotechnology has a wide-ranging application in multiple industries such as chemicals, pharmaceuticals, cosmetics,  agriculture, and food & feed, among others. The application of Biotechnology in the manufacturing and processing of materials can be very helpful in reducing dependence on crude-based chemicals thus lowering carbon footprints, improving the sustainability of the products, and even cutting back on the production cost. Bioplastics, which have a low carbon footprint are a good case in point. This article examines regulatory obstructions, value chain complexities, and other challenges faced by this industry and takes a look at what lies ahead.
Dr Fernando J. Gómez, Head, Chemical and Advanced Materials Industry, World Economic Forum (WEF) highlighted three new conditions that catalyze the redefinition of the chemical industry in his keynote 'The energy transition and a new paradigm for the chemical industry at the 15th Annual #GPCAForum. Starting by defining energy transition as a journey from fossil fuel to renewables to illustrating an energy transition framework that has been in progress for a decade, he also
discussed the aspects of the global energy transition index, the ways to ramp up investment, emerging risks threatening the progress of energy transition, what could be the strategies priorities to use chemicals in this transition and more.
With decreasing product profit margins and limited brand loyalty, chemical companies, offering and delivering services have already been struggling with how to differentiate their value. The COVID-19 pandemic has exacerbated difficulties. Although there is a growing need for these services from businesses,  most companies are facing execution issues with their service delivery. This article introduces the readers to the idea of taking guidance from service superstars -a small group of organizations with a well-defined services strategy. Read this article to know about some of the superstars and how they can help in transforming chemical industry services.
The chemical industry, being resource-intensive in raw materials as well as energy use, is an enormous source of emissions and waste, and hence in the crux of bigger, faster change to meet sustainability goals. To this end, chemical companies are finding new partners,  sourcing alternative raw materials, delving into process optimization, and reducing energy consumption, waste, and emissions, all while optimizing their supply chain. How they are modernizing their own operations, investing in their existing assets, and what new technologies and processes they are using — this article explores all these and more.
Topics such as green hydrogen and the hydrogen economy have been creating buzz for quite some time. Hydrogen is not just an energy carrier; it's also a key feedstock in the refining and chemicals industries, especially in the production of ammonia and methanol.  By replacing brown hydrogen and the evolving blue hydrogen as a feedstock, green hydrogen can pave the way to a more sustainable future for chemicals. Read this article to understand the technical and economic viability of this material and what role geopolitics and regulations can play in its wider adoption.
The chemical industry has historically been an extremely carbon-intensive industry. However, today, the main focus of the chemical industry is on delivering products and materials with a lower environmental impact. Many institutional investors that have set sustainability targets for their portfolios, look for sustainability values from the chemical companies.  Against this backdrop, it has become critical for the chemical industry to adopt sustainable strategies. But what actions matter the most to the investors? How can chemical companies build up a robust sustainable strategy? This article has an answer.
This week's consulting news selection
KPMG, Canada has just announced the Climate Impact Accelerator in collaboration with MaRS Discovery District to cater to clients, looking for technology-driven climate solutions. This partnership aims to connect cleantech start-ups with the government and corporations for climate innovation solutions.|@KPMG
Global strategy consulting firm L.E.K. Consulting appointed talent strategy expert Rustin Richburg as its new Global Chief Talent Officer and Partner. Based in the New York office, Richburg will lead the firm's global people and talent strategy as well as people, culture, and talent programs.|@LEK
The partners and staff of New York City-based accounting and advisory firm Raich Ende Malter (REM) will soon join the global business advisory firm, EisnerAmper EisnerAmper.  The merger is expected to greatly enhance EisnerAmper's key services areas as well as add some new interesting industry groups.| @Eisner Amper
In this article, PwC talks about its future-proof cloud strategy on AWS. The AWS offering includes execution and  Managed Services to ensure organizations can effectively adopt a more agile operational model so they can react to an ever-changing economic environment.|@PwC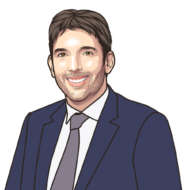 Laurent is the Chairman and Co-founder of Consulting Quest. Focused on greater value creation, and being thoroughly familiar with Consulting, Laurent has sourced and sold millions of dollars worth of Consulting over the course of his career. Prior to joining Consulting Quest, Laurent was Executive Vice President Oil and Gas at Solvay and Senior Partner Transformation at Oliver Wyman.