Up to 70% of organizations costs tend to be purchased goods and services. Yet the procurement function, let alone the indirect procurement team, is often considered the dark side of the force. In this inflationary context, the pressure is high on the procurement teams to mitigate price increases of the suppliers to avoid the famous squeeze that happens when your costs are increasing, and your commercial teams cannot pass through the increase to the customers.

Optimizing costs without losing sight of the value is the key to procurement performance. Managing supply risks in a volatile environment, extending payment terms, and embedding more sustainability without jeopardizing costs requires a subtle balance. Besides Digitalization is opening the door to all kinds of optimization that seemed out of reach just a few years ago.

In this issue of This Week in Consulting, we explore how companies mitigate their geo-political risks, how to digitalize supplier relationships management, how to embark your teams on a simple transformation plan and last but not least what capabilities will be required in the future

Enjoy the read. Feel free to comment. Would love to hear your views.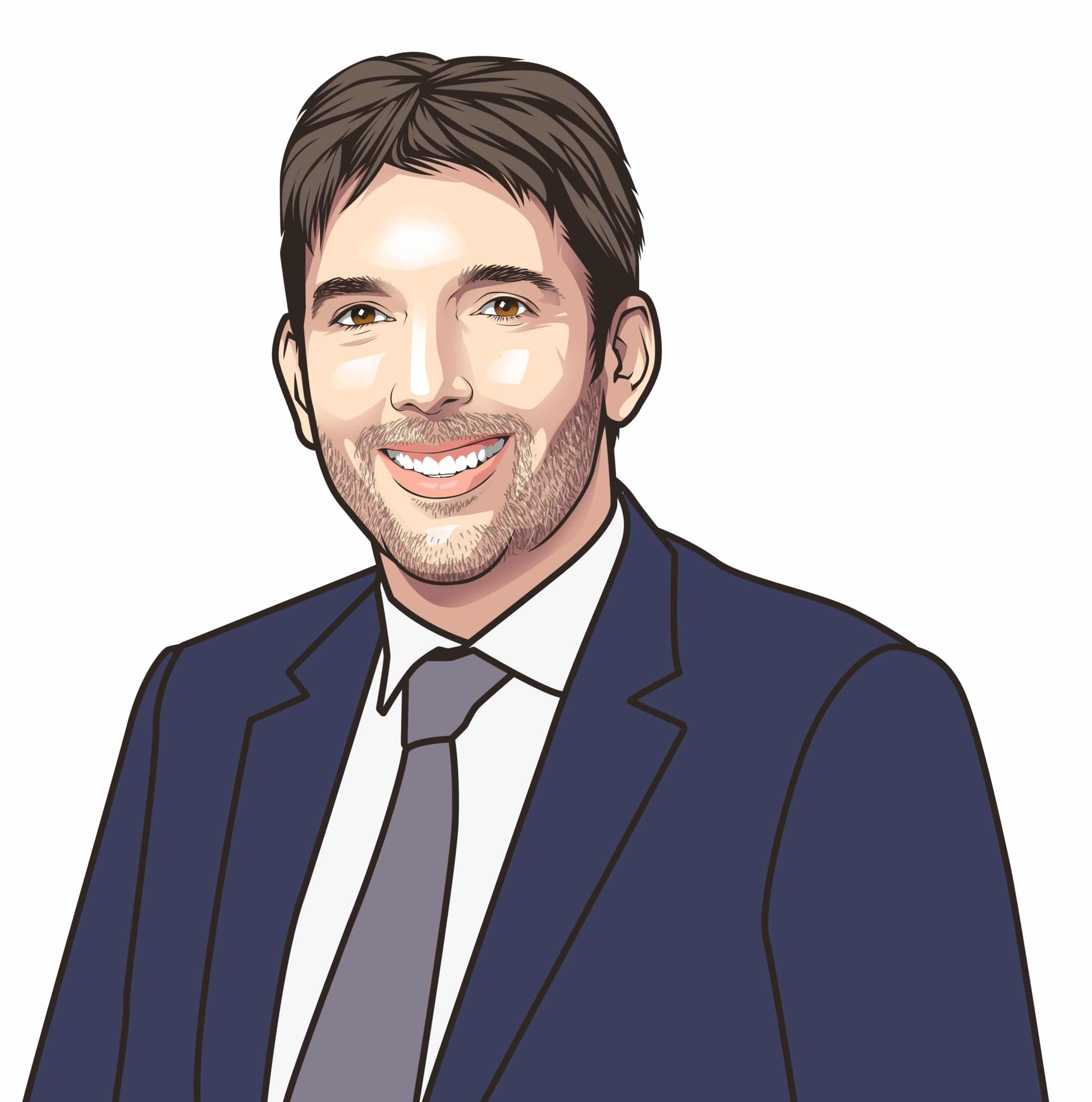 Laurent THOMAS
Chairman Consulting Quest
In This Week's Must Read, we explore how procurement leaders can manage day-to-day priorities and crises while staying prepared for the future of procurement. Enjoy the read and share your views. 
 The pandemic was a kind of rude awakening for procurement professionals around the globe. It proved the inadequacy of the global sourcing mechanism that has been in practice for decades. Faced with such a challenging situation, procurement organizations are currently focused on creating supplier-centric supply chains, as opposed to the buyer-centric supply chains of the pre-pandemic period. This insightful piece from Roland Berger hammers on the importance of detoxing the existing procurement structure and replenishing the system with modern methods and technologies to make procurement more efficient. This article shares some ideas on how companies can evolve their procurement strategy, building on the lessons they've learned in the crisis.
 Even in this digital era, procurement is primarily a labour-intensive process, which makes it time-consuming, costly, and error-prone, subsequently affecting the ROI from your consulting spending. However, digitizing the procurement can help your organization to meet its cost-savings objectives. But how to go about it? ? What are some of the technologies you can leverage to automate activities involved in procurement? This podcast discusses the digital trends that have the potential to make your Procurement speedier, more organized, and more aligned to the organization's revenue objective.
Organizations engaged in high-value procurement, are keen on leveraging the advantages of strategic sourcing. An in-depth understanding of the concept can help these organizations to make the most of it. This article offers an overview of this subject and touches upon its many benefits. A nice read for getting introduced to the vast and complex world of strategic sourcing.
For a long time,  in a buyer-centric world,  procurement systems and best practices had a natural bias towards buyers, treating suppliers as a commodity. However, amid constrained supply chains, the landscape is shifting in favour of suppliers, where buyers are likely to start focusing on reducing their suppliers' frustrations and improving their experiences. This gives rise to the concept of supplier experience management (SXM), which enables suppliers to interact with procurement systems easily. In a supplier-centric environment, where companies strive to become preferred customers, SXMs can be a great strategic investment. This article by Kearney explains why SXM is an answer and where to get started.
As the pandemic evolved over the past two years, organizations' approaches to sourcing and procurement changed immensely. While some players revamped their strategies with an eye on the long-term benefits, some emphasized more on short-term business gains and customer satisfaction improvement.  Which group of players are better positioned to tackle the geopolitical challenges of today's global supply chains? This article tries to find an answer to this dilemma by examining various geopolitical risks and also explores a few probable ways retailers can forge ahead in today's geopolitical market.
When an organization adopts the strategic sourcing approach, it not only focuses on ways to reduce costs but tries to find ways to add more value and benefits for the money spent. It also enables organizations to manage risks associated with suppliers and be prepared for them in advance. This article dwells on the steps that the modern-day strategic sourcing process should entail to get the maximum benefits it can offer.
This week's consulting news selection
EY  has recently appointed Dr Matthew Bell as the Global Leader of its Climate Change and Sustainability Services (CCaSS) team. In his new role, Dr. Bell  will lead more than 2,500 global, multidisciplinary sustainability professionals across the globe|@EY
In an effort to help companies to enable their operations to be future-ready, KPMG and Microsoft are making significant investments to deliver advanced cloud-based tax technologies that are designed to help companies transform and lead amid continued market disruption. Know more about this technology here. |@KPMG
To expand the geographic presence and capabilities of its Travel, Hospitality & Leisure Group, the leading global professional services firm Alvarez & Marsal appointed Micah Friedman and Philip Rothaus as Managing Directors in the firm's Travel, Hospitality & Leisure group within its Corporate Performance Improvement (CPI) practice.  The two new directors are expected to contribute to the advancement of the company's data and strategic AI capabilities.| @Alvarez & Marsal
Effective July 1, 2022,  Steffen Elsaesser takes charge as Chief Transformation Officer and member of the Group Executive Committee of Capgemini.  In this role, Steffen will be responsible for designing and implementing globally some of the Group's key transformative initiatives.|@Capgemini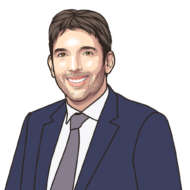 Laurent is the Chairman and Co-founder of Consulting Quest. Focused on greater value creation, and being thoroughly familiar with Consulting, Laurent has sourced and sold millions of dollars worth of Consulting over the course of his career. Prior to joining Consulting Quest, Laurent was Executive Vice President Oil and Gas at Solvay and Senior Partner Transformation at Oliver Wyman.