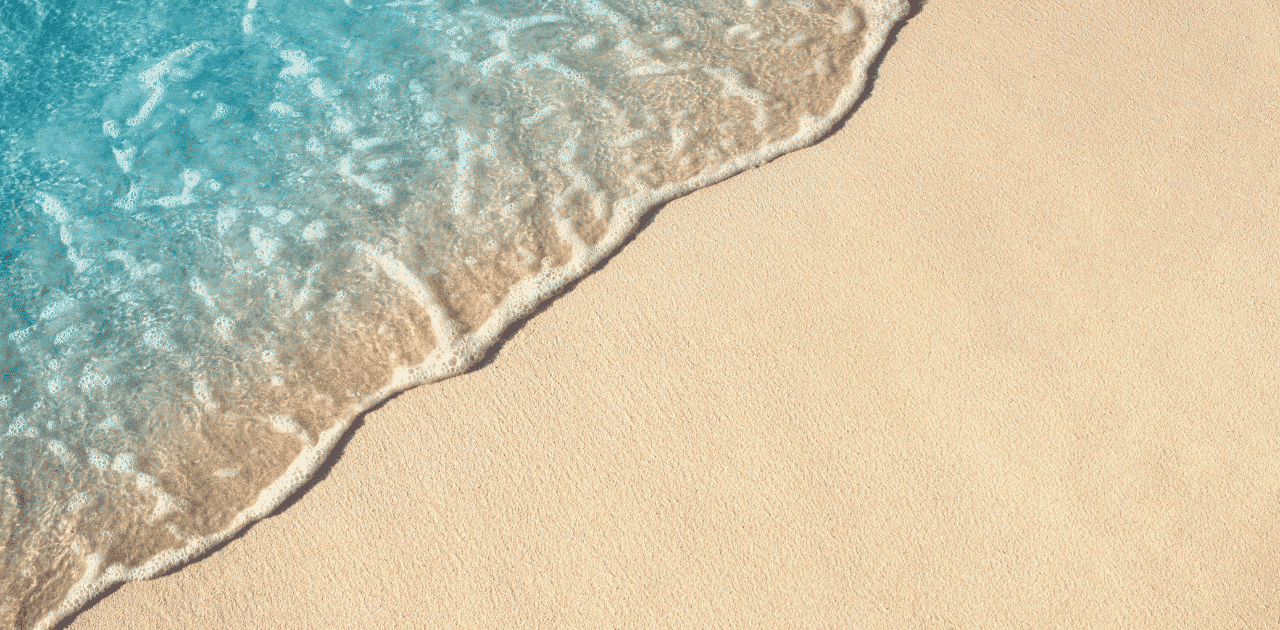 From the Consulting Wiki Hall of Fame — Summer Special Part 3
We are well into the summer months and we know that everyone's focus is not entirely on work. This is the time to indulge in some good reads about your favorite topics. Our summer special Consulting Wiki series is created for just that. This collection comes complete with our best articles for you to enjoy during your summer break. So, sit back, relax, and enjoy the read. We promise it will be worth your while. And don't forget to enjoy the rest of your summer. Cheers!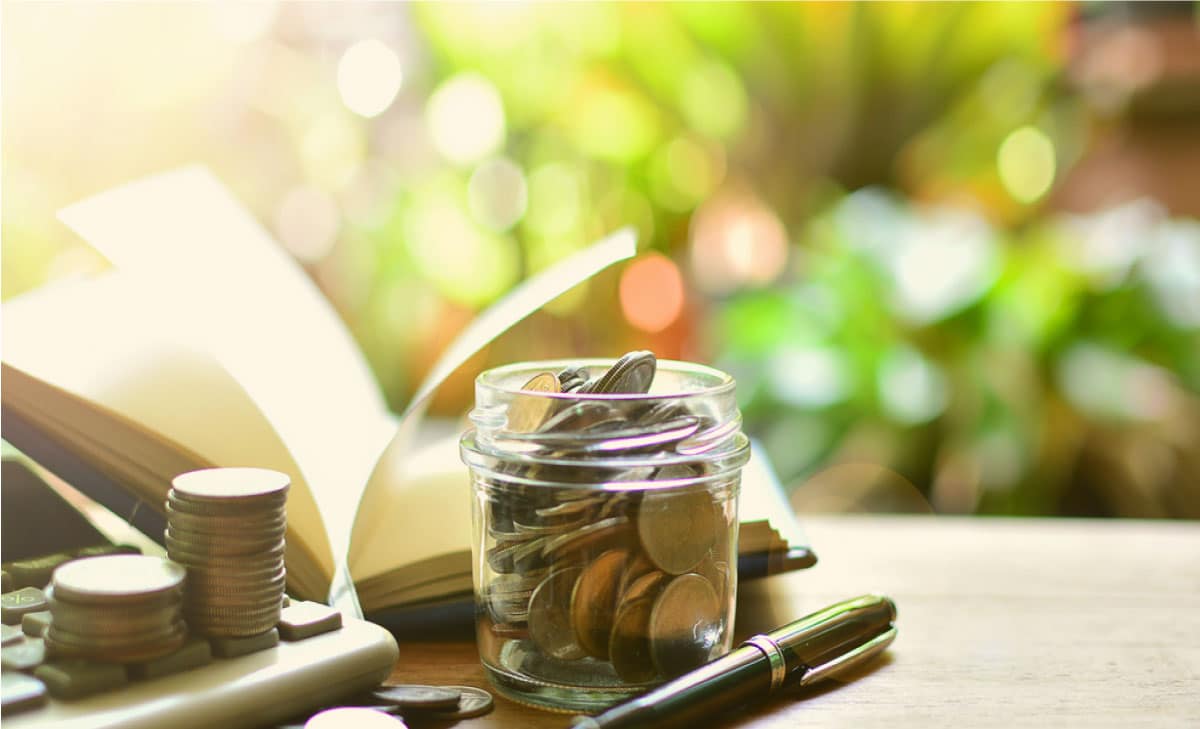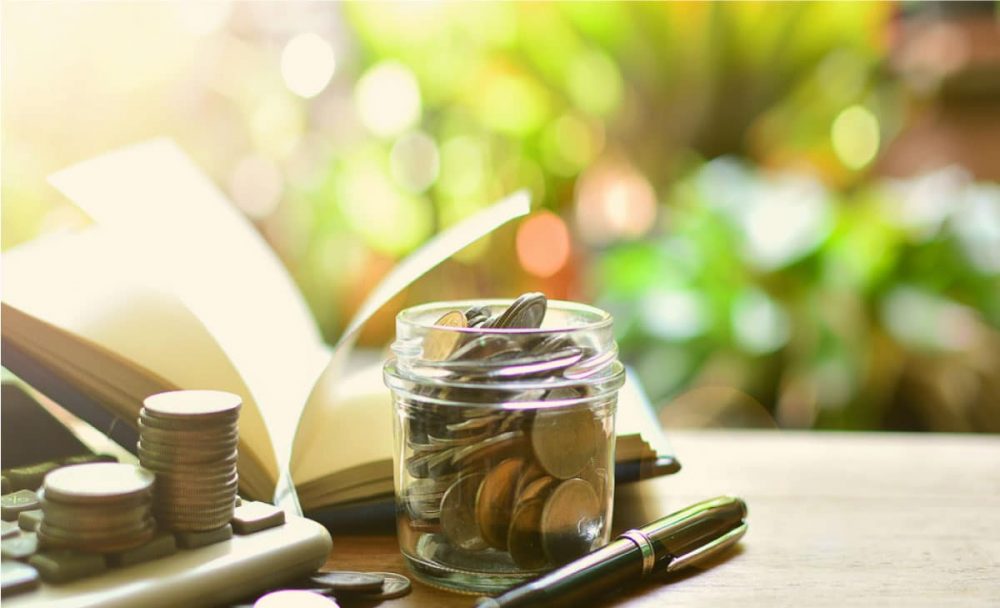 This week we'll look at one of our past articles dealing with the right structure for consulting fees. It goes without saying that understanding the types of consulting fees is not a cakewalk. Many clients feel that the fees of consultants are very high. But that's just one side of the story. To understand the logic behind it, you must know how consultants build their fee structure. But the focus should be more on the impact of the project rather than the price.
Read the full article here.
Enjoy the read and do share your thoughts on this subject. We'll look forward to hearing your feedback. Meanwhile, you can also tune in to our podcast channel or watch our videos on our YouTube channel.
Thank you for reading our Consulting Wiki article!
Hélène Laffitte is the CEO of Consulting Quest, a Global Performance-Driven Consulting Platform and author of "Smart Consulting Sourcing", a step by step guide to getting the best ROI from your consulting. With a blend of experience in Procurement and Consulting, Hélène is passionate about helping Companies create more value through Consulting.