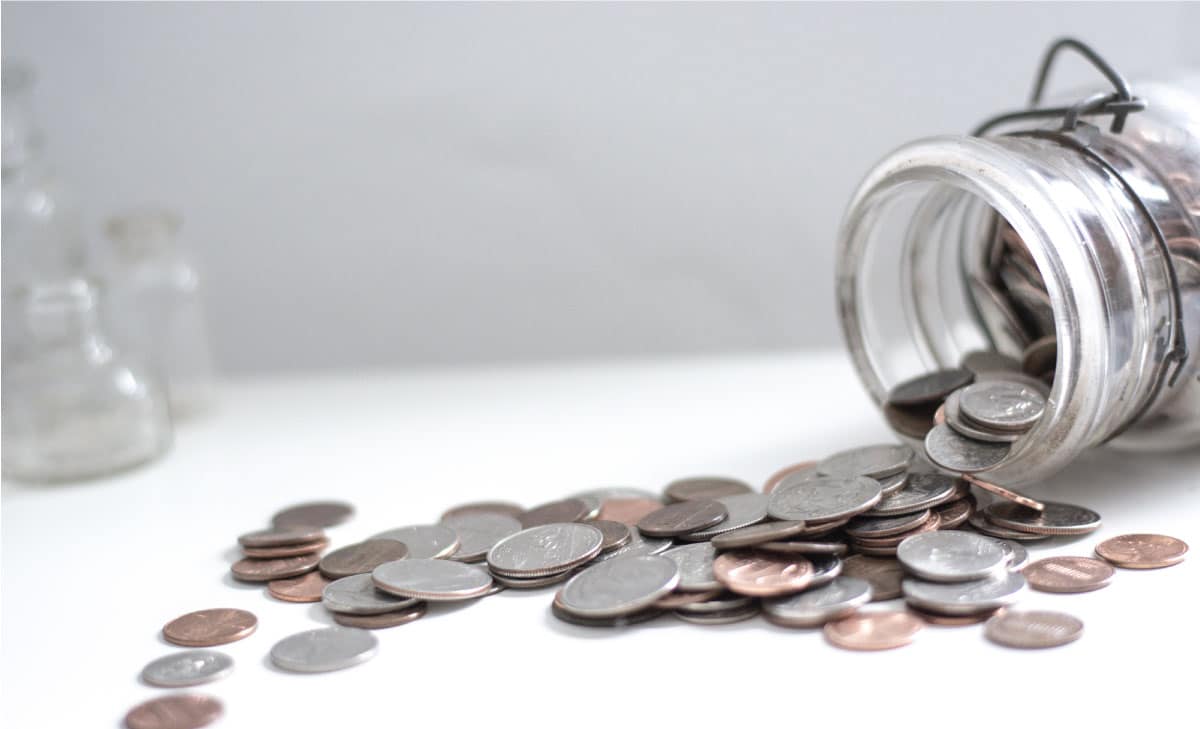 7 Ways to Make Sure you Spend your Money on the right Consulting Projects.
The ancient Chinese military strategist and philosopher, best known as the author of the widely popular "The Art of War" manual, is still admired for his prowess.
7 Ways to Make Sure you Spend your Money on the right Consulting Projects.
In today's business environment, we put a lot of emphasis on the strategy, forgetting that the most successful strategy is the one that will be well executed.
"Strategy without tactics is the slowest route to victory. Tactics without strategy is the noise before defeat." Sun Tzu
I believe consulting, leveraged properly, is a formidable lever for companies to step up their game, accelerate transformations, and implement effective new strategies. But how can companies efficiently take advantage of consulting to advance their agenda?
READ ALSO
Should client organizations stop working with large consulting firms? Many executives are frustrated with the increasing prices, the lack of actionable recommendations, and the juniorization of the consulting teams.
1- Manage Your Consulting Spend

When top executives understand the benefits of working with Consultants, the next most important step is to align strategic Consulting spend with the Company's goals and strategy. This approach is the best way to guarantee you are getting the most value.
2- Centralize Your Consulting Budget

Consulting for better or worse is usually taken into account in your budgeting. As a consequence, the department that used consulting one year continues to budget for it while the department next door should get some help but does not get anything. Centralizing your consulting budget is a good practice to ensure balanced allocations of resources year after year.
3- Prioritize Your Projects

All projects are not created equal and do not bring in equal value. Also, the timeframe and synchronization of projects must be carefully reviewed by the management team and executed accordingly.
4- Have a Well-defined Decision-making Process

The decision-making process is an essential part of success in creating value through Consulting. You want to spend your money when it makes more sense to you. Your process has to deliver the right value, with as little hassle as possible. The trick is to fine-tune the decision-making process in regards to strategic value and the cost of the projects. That means, for example, finding the right threshold under which the projects go through a simplified and faster process (fewer stakeholders, lower validation, little or no mandatory competition)
5- Improve Your Sourcing Process

Your sourcing process for Consulting has to be aligned with your sourcing practices. Keep in mind the specificities of the Consulting category, where close collaboration between procurement and the business lines is crucial. Adapt the decision thresholds to balance the number of projects (and the amount of work), so the different entities procuring Consulting (local procurement, global procurement, business lines…) can manage their workload efficiently while keeping the spend under control.
6- Manage Your Consulting Projects

You probably have a project management process defined internally. With projects outsourced to external consultants, you are in a specific situation where you will have two project managers, one internal and one external. You need to define governance, KPIs, build a schedule, and do regular reviews. You can also ask the Consulting team to propose a governance model. And in such a case, you will have both, a project leader and a project sponsor. It might be a good idea to separate the governance bodies for execution and steering.
7- Measure the Performance

Measuring the performance of your consulting providers is essential to manage the quality of your Consulting panel. You have to put in place a system that is simple, easy-to-use, systematic and ideally, linked to your vendor management system. Share the results with the different stakeholders to get them committed to the system and leverage the findings to define improvement plans and manage supplier relationships.
The key to optimizing your consulting spend and developing a highly-effective consulting strategy lies with navigating the demanding business landscape today, avoiding underutilizing or overutilizing consulting, using the improper compensation models, or working with the wrong consultants on the wrong projects. But with a congruent and well-defined consulting strategy, you can successfully accelerate the execution of your business strategy and unleash substantial value.
Article published on Medium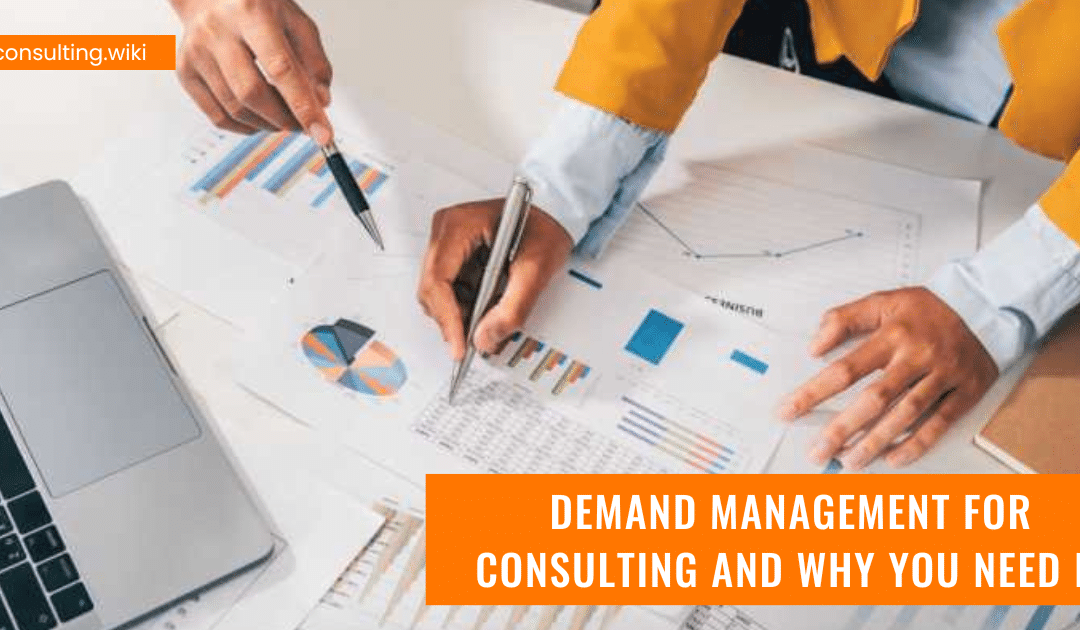 Demand management is an indispensable instrument for procurement professionals and businesses in general. Implementing it for the consultancy category is a no-brainer if you want to maintain spend control and strategic alignment.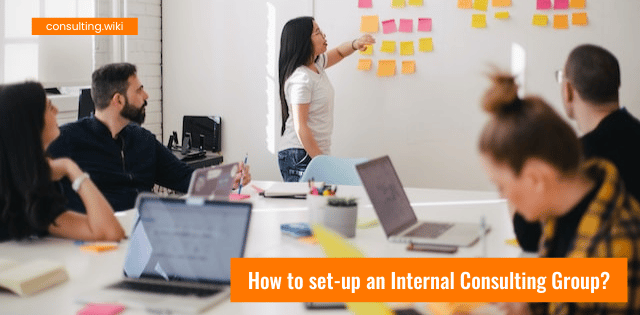 Internal Consulting is a growing trend today. In this article, you'll learn how to set up your internal consulting group.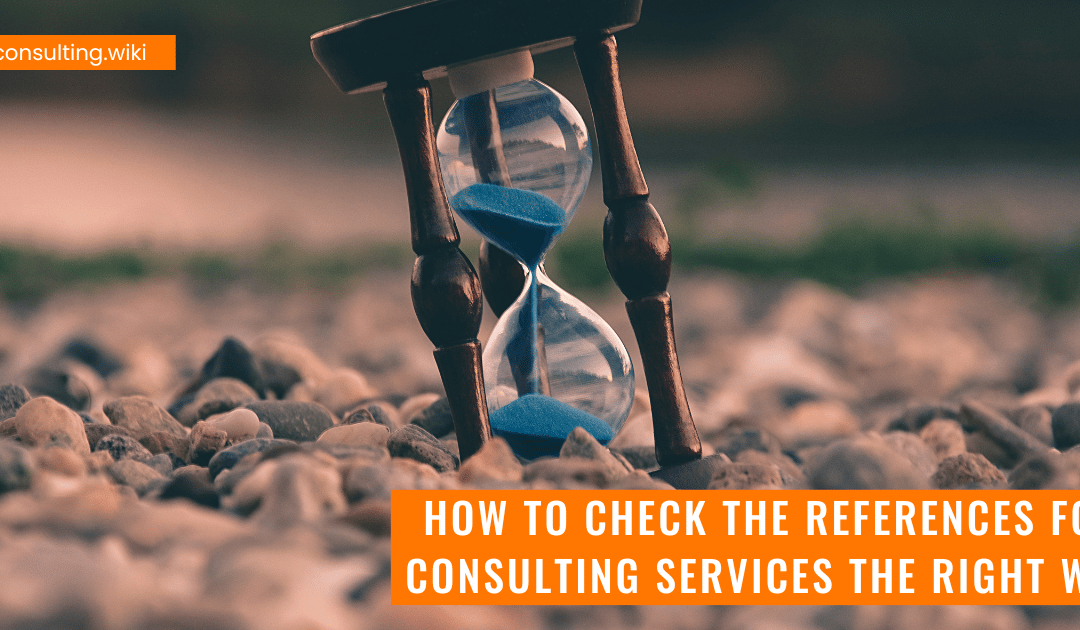 When you are looking for a consultant or a consulting firm to help you improve your business, it's a good idea to check the references provided. References can provide more information about the consultant or firm and can offer insights into the kind of work they have done in the past. In this article, learn the importance of checking references and what questions you need to ask while doing so.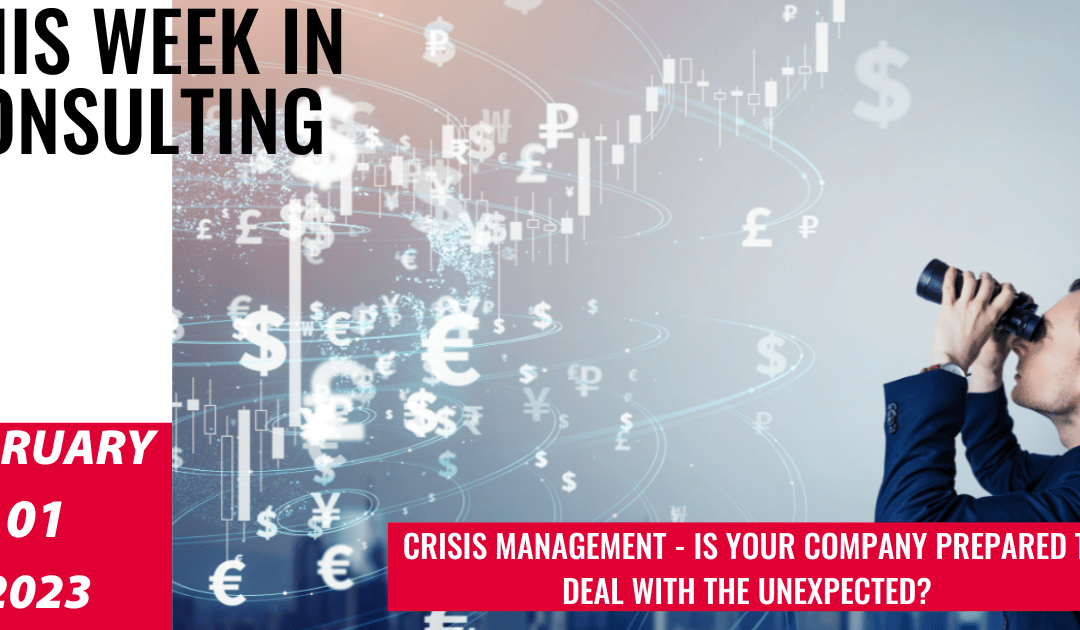 In this issue of This Week in Consulting, we explore various aspects of crisis management, from using simulation to preparing for crises to organizing communication. We also look at how to involve the key stakeholders, some best practices from a leadership standpoint, and how to flip the script and in some cases turn the crisis into an opportunity.
read more
Choose the best next step for you
Buy the Book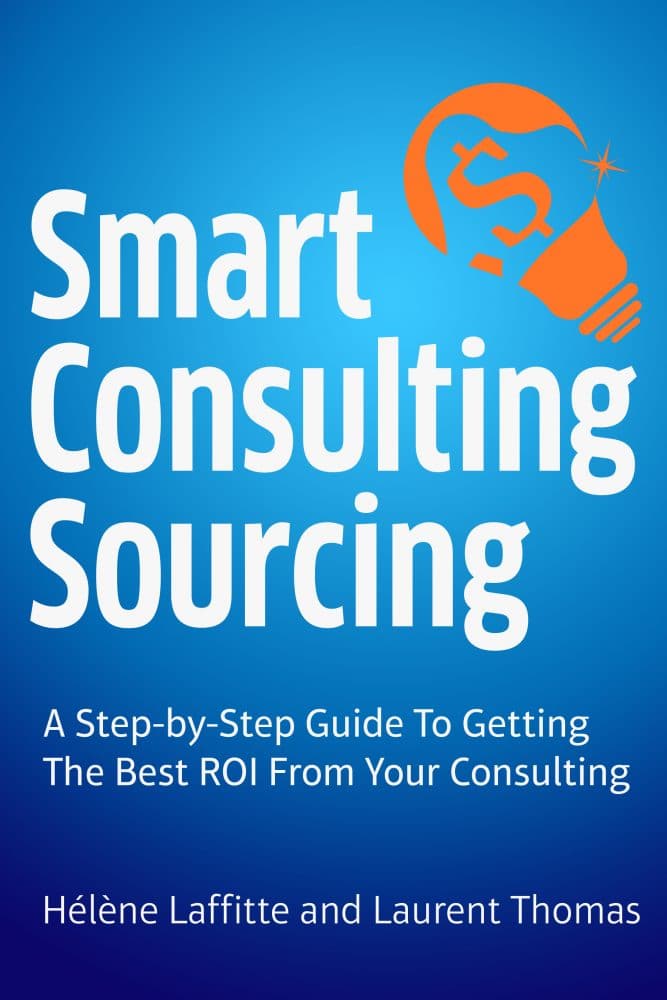 Talk to us
We are always open to a discussion. Just book a 30-min virtual coffee with us and let's get the conversation started
Hélène Laffitte is the CEO of Consulting Quest, a Global Performance-Driven Consulting Platform and author of "Smart Consulting Sourcing", a step by step guide to getting the best ROI from your consulting. With a blend of experience in Procurement and Consulting, Hélène is passionate about helping Companies create more value through Consulting.