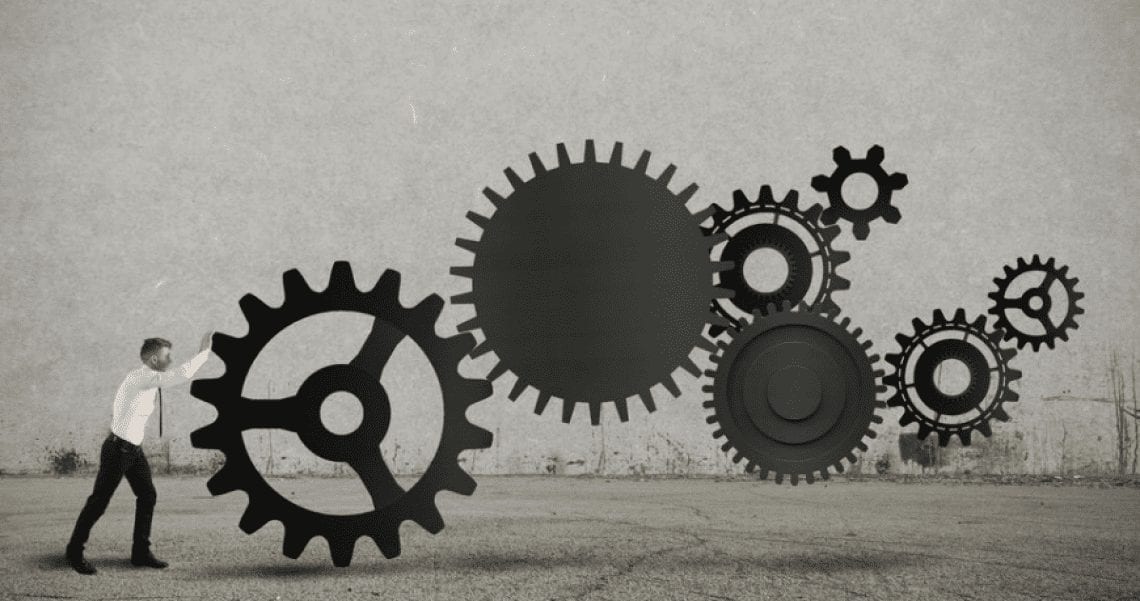 How to choose between Generalist or Specialist Consultants?
Executives often wonder how to approach the decision to hire a consultant who specializes in one aspect of their industry, or a consultant who has proven results in most areas, but who doesn't have any specific niche experience. After all, the population of consultants has exponentially increased in response to corporate belt-tightening in the area of permanent staffing.
If you're looking for the right consultant, there are several factors that will help you decide whether a specialist or a generalist is right for your needs. First of those considerations are the pros of both types. But there are also some important decisions you'll need to make before you start searching.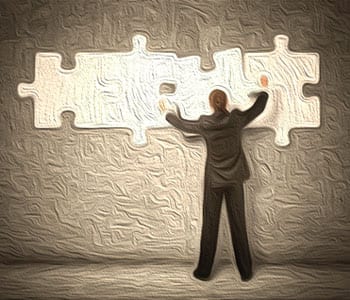 So, if you're wondering how to find a consultant who can provide the outcome you're looking for, here are a few tips
Strategic Considerations
Before you begin your search for the consultant who best fits your needs and your company's needs, there are two important things you must do:
Be clear about the problem you are trying to solve by hiring a consultant.
The more clearly you understand the problem you're facing, and the better you can articulate it, the better equipped you'll be to make the decision between a generalist and a specialist.
Balance your resource allocation.
You want to procure the right consultant to create new solutions—not to create new financial problems. And obviously, correctly identifying the problem helps balance your resource allocation. Misidentifying your problem can be costly: remember that old saying, "We cut it three times and it's still too short?"
Consultants—whether generalists or specialists—essentially have one strategic function: optimizing your ROI or expanding your customer base. The consultant you select must understand that she is fulfilling that function, and bring to the table the skillset and experience that will address one of those strategic functions.
Which projects are generalists best for? Which projects are specialists right for? Here's a rundown of the pros and cons of each:
The Generalist
Generalists, broadly speaking, tend to work in smaller, boutique consulting firms, but also play strong roles in large, global consulting firms. They may be new to consulting or new to the business world, but not necessarily. Typically they have broad-based knowledge and a willingness to adapt flexibly to an enterprise's needs. Here are the main characteristics of generalist consultants:
They work well in teams, especially with other generalists, as they tend to have strengths in seeing both the forest and the trees, and the interrelationships between the two. In other words, they can connect the dots between the problem you are trying to solve and how potential solutions may affect the rest of your enterprise.
They tend to be a good fit for broader, larger-scale consulting projects for that reason: their types of experiences lead directly to their ability to connect all the dots and offer the most fitting solution.
Generalists excel at analysis, whether the presented problem is the "real" one to be solved or whether it is masking an underlying issue that needs to be solved first.
On the solutions side, generalists may have experience with a range of types of solutions. They tend not to offer cookie-cutter fixes. Instead, they custom tailor a solution for your enterprise. As a bonus, they may be able to draw upon former experience and apply it to current your problem in a way that is innovative.
Generalists may want to solve by themselves issues that could be better addressed by specialist consultants, and thus lack the right knowledge and/or expertise.
They might prove to be a costly solution if their contribution is limited to managing other consultants on your behalf
To sum up, generalists are effective in teams and ideal at tailoring solutions, especially for management-level issues or larger-scale, complex projects. Note, too, that if you think a longer-term partnership with a consultant is on the horizon, go with a generalist who can always find a specialist when needed.
The Specialist
Specialists typically have chosen to concentrate their efforts and abilities in a more narrow arena such as energy, IT, or finance, or in a particular industry, such as healthcare or pharmaceuticals. Many specialists have jumped from years of employment in their field of expertise to the world of consulting.
Major consulting firms usually have a range of specialists who are highly trained and deeply experienced in their chosen fields, but boutique firms also may specialize in a given industry or knowledge field. Here are some of the key benefits that specialists can bring to the table:
Specialists are passionate about their field or industry. They keep current on new findings and industry news. They understand the competitive pressures within their specialized industry.
They also provide solutions for enterprises. With their high levels of training and experience, specialists may be able to zoom in on and implement solutions quickly, which may conserve resources for the company.
Specialists love to transfer their knowledge, and will immediately be recognized by your teams on a dimension they comprehend.
They can see all problems through their area of expertise. As popularized by Abraham Maslow, "if all you have is a hammer, everything looks like a nail".
Specialists will bring to you the state of the industry but might reuse at least for statistic purposes some of your data. That is the unsaid rule of the game.
The key to successfully using a specialist is the executive's ability to correctly identify and articulate the problem that needs a resolution. If the scope of the problem is limited to the rapid advancement of IT changes, for instance, a specialist is the natural place to turn. If the problem at hand is limited to circuit board assembly supply chains, turning to an industry specialist makes great sense in terms of both outcomes and resources.
Ultimately, there is a role for both generalists and specialists in the world of consulting. Each type of consultant successfully helps executives find solutions, given the right situation.
Take heart if you find yourself at a crossroads and need to turn to a consultant. There is great news: a consulting brokerage firm has already done all the heavy lifting of assessing a wide range of high-quality consulting firms globally to fit every type of enterprise, budget, and project. They can be a savior in assisting you to select the right type of consulting firm.
Executives who initially turn to a global consulting brokerage company may find they assistance they need to identify which type of consultant will be most likely to optimize ROI or expand their customer base.
Consulting Quest specializes in identifying consulting solutions that boost your competitive edge. Let us know how we can assist you.
Hélène Laffitte is the CEO of Consulting Quest, a Global Performance-Driven Consulting Platform and author of "Smart Consulting Sourcing", a step by step guide to getting the best ROI from your consulting. With a blend of experience in Procurement and Consulting, Hélène is passionate about helping Companies create more value through Consulting.