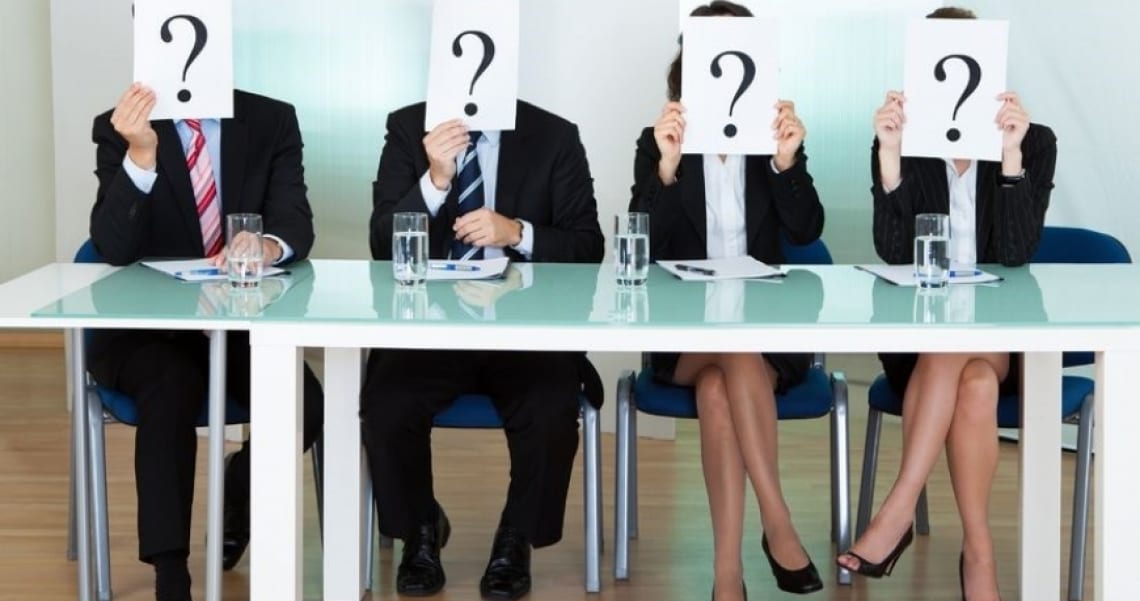 How to find the right Consultants for your Project?
Finding the right consultant for your business can be a tricky process. It's not just about knowing where to look, but knowing what to look for. Just like hiring a new employee, you want to be sure your new consultant is someone who will actively support and help you achieve your business goals. So, where do you begin?
Before you start your search for a consultant, clarify exactly what you types of results you are looking for. You know for sure your primary objective: increase sales, update marketing efforts, overhaul your HR department… But are you clear on the scope? Do you want a benchmark of best practices, a diagnostic of your current performance or support in the implementation? Besides have you identified how you will measure success? The clearer your goals, the easier it will be to home in on the right consultant for the job.
Whether you've received a referral from a friend or you've been exploring your options on the internet, it is important to keep these needs in mind while looking for a consultant. Someone might blow you away with her ideas and proposals, but if she's not going to give you the results you need, there's not much point in hiring her. However, by taking your time, doing your research, and considering all the facts, you will be able to find a consultant who's the right fit for your company.
So, if you're wondering how to find a consultant who can provide the outcome you're looking for, here are a few tips: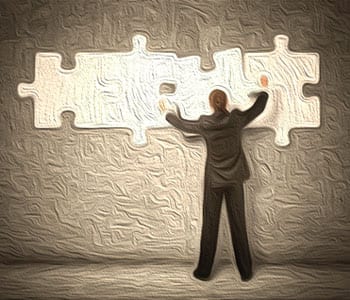 Hiring a consultant who has successfully worked for many other companies helps you and your team gain a different perspective.
1. Ask questions.
Finding a consultant online is not just about putting in your requirements to a system and waiting. You need to ask the right questions. One great way to do this is by reading a consultant's past reviews. Has she worked on projects similar to yours? Has she been able to produce results? Has she effectively increased the bottom line of the companies she has worked with?comfortable. You should be able to communicate with her easily.
2. Ask whom she has worked with.
According to this article from Huffington Post, you should find out if the consultant has worked with businesses of the same size as yours. If she has generally worked with small businesses, she may not have the right skills to work with large ones, and vice versa. Try to get a feel for the businesses that are rating the consultant. If you find that businesses of the same size and focus as your own are rating a consultant well, then there's a good chance that she will be a good fit for you, as well.
3.Do you feel comfortable with her?
This article from Huffington Post is about bridal consultants, which is probably not the type of consultant that you're looking for.
Interestingly, however, many of the things that people are looking for in a business consultant are the same things that they're looking for in a bridal consultant. For example, you know that the consultant is not right for you when "you feel pressured to make a quick decision," "you feel like she's not listening to you," "you feel judged" and "you feel neglected." Even when you're making business decisions, it's important that the consultant with whom you decide to work makes you feel
4. Communicate.
Before you even ask for a proposal or presentation, you should communicate clearly with your potential consultant about what you are looking for. Make it clear that you expect workable results and not just theoretical ideas. Tell her about your goals and your current strategies for how to achieve those goals. Familiarize her with the structure of your business and the types of products or services you provide. The more you can tell the consultant about yourself and your business, the better she will be able to serve you. The consultant who pays attention, asks questions, and works your ideas into her proposal, is one who likely deserves your business.
5. Read proposals and listen to presentations.
Most consultants will be delighted to write a proposal tailored to your business. You might feel like you're asking the consultant to do a lot of work. However, most good consultants will be happy to have the chance to show you what they can do, in as much detail as possible. If a consultant feels like your business is not worth putting in that extra effort for, then you know that she'd likely not be a good fit for the job. When you're given a proposal, don't just skim over it. Be respectful of the time and effort this consultant has put into preparing it, and make sure that you give it your full attention. The same goes for the presentation. Be attentive, and if you have any questions for the consultant, now's the time to bring them up.
By setting clear goals, doing the proper research, and knowing what to expect from the right candidate, you will be able to move forward with confidence and find a consultant who can get the job done.
Hélène Laffitte is the CEO of Consulting Quest, a Global Performance-Driven Consulting Platform and author of "Smart Consulting Sourcing", a step by step guide to getting the best ROI from your consulting. With a blend of experience in Procurement and Consulting, Hélène is passionate about helping Companies create more value through Consulting.