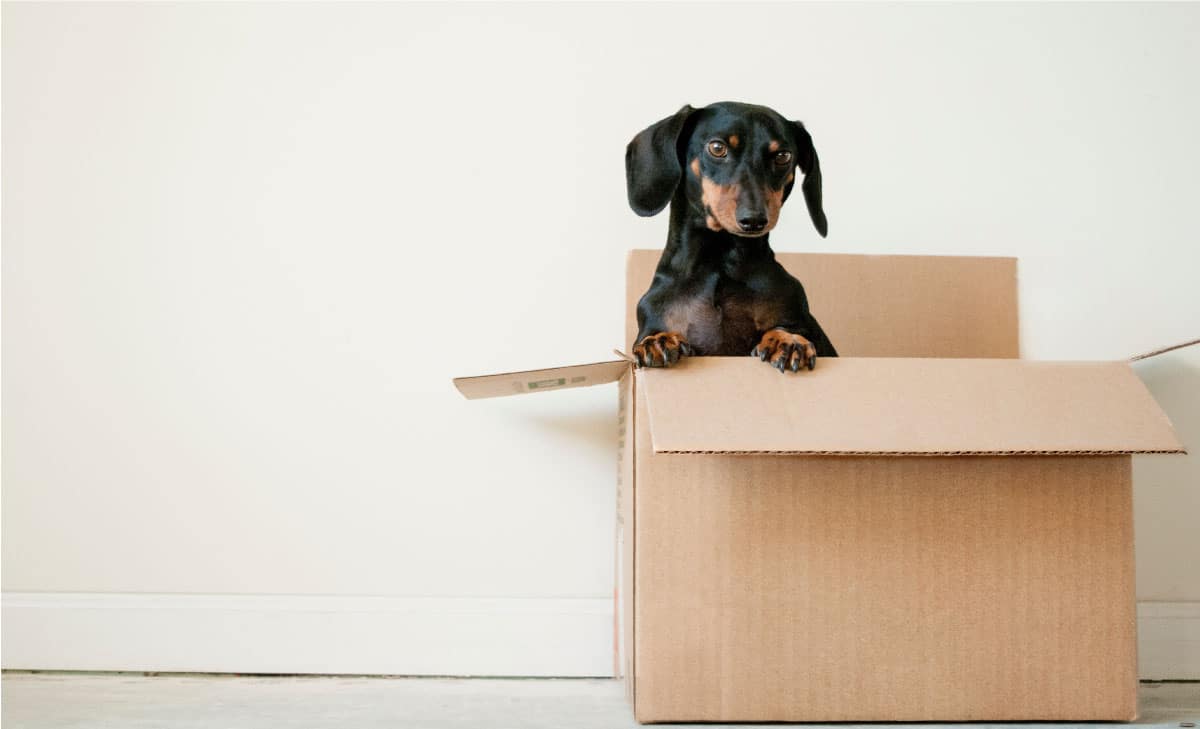 How Thinking Outside the Box Can Make Your Consulting RFPs Unbeatable?

Your Request for Proposal (RFP) to potential suppliers or partners is one of the first big steps in the successful execution of every Consulting project. The core task here involves RFPs tailored to your advantage. But with such a standard procedure, there is a need and plenty of room to think outside the box
How Thinking Outside the Box Can Make Your Consulting RFPs Unbeatable?
Being original often pays off in some awesome dividends!
So how to do that with RFPs?
We have identified one core feature that can change the way you construct your RFPs. And it will improve results substantially.
READ ALSO
The legendary Basketball coach, who holds the record of winning the most NBA championships, 11 total, knows a thing or two about building great teams. So how do you pick the best players for your team to handle your next Consulting project?
How to Think Outside the Box When It Comes to RFPs-
1- Avoid Risking Strategic Goals –

Industries and technologies rapidly move forward and change in response to the pressures of innovation and globalization. Keeping the forward momentum going might pose a risk in missing to align your procurement practices with your company's strategic goals and objectives. That oversight would be costly.
2- Keep Pace with the C-suite –
Momentum is important; its synergy and dynamics can steadily produce results as you move forward. But it's important to capture this energy and align it with long term goals to ensure it's "bullet-proof."
The new procurement process — RFPs included — has to have a seat at the C-suite table and be redesigned to reflect best practices and keep pace with the organization's transformation.
3- Appreciate the Value Partners Bring-

You want your RFPs to attract proposals from top-notch providers of the best consulting services available. And those providers likewise seek out partnerships with companies like yours who understand the value they bring to the table.
4- Step up Your Game-

Writing great RFPs that reflect best procurement practices will get you the answers you need and save you time. Not only this, but it will allow you to make comparisons easily and to be confident in the outcome.
5- Develop a Solution-centric Approach –

Probably the clearest sign of thinking outside the traditional RFP box is when you remind yourself you're not making a purchase, you're solving a company problem.
6- Be Open-minded and Find Prospective Gains –

Move away from traditional RFPs by rethinking how to gain suppliers and partners who will work better with you and your team. The section where you describe your company should reveal both your structure and your culture, as they are both very relevant.
Your RFP should offer enough information to lead the potential partners to the right framework for your solution but also provide enough of a wide berth to enable them to fashion a creative and possibly innovative solution that may exceed your expectations.
Touch on segments such as the function & objectives of the company and its units. Describe what drives your innovation: customer experiences and input, technological advances, or other approaches, etc. And include relevant aspects of your strategic plans for the future along with your company history: where you're headed, and where you are coming from. You'll need to show the bigger picture and how this project fits in.
7- Get to Know Your Prospects –

"Old school" approach with traditional RFPs seemed like a short-answer school exam — a series of specific questions to potential partners. Responders will fill in the blanks, yes, but that may not leave you with a complete picture of what that potential partner can contribute to your company.
"New school" way of doing that will be the essay style, open-ended questions within the framework of what you need to be done.
Questions along the lines of their history and accomplishments, approach and practices, are the best. It's also great to ask for references and have someone check those references. Look for a consultant whose ethics and posture are similarly aligned with your company's and whose references back it up. Finding a supplier whose vision and values intersect with yours could make the difference between average work and work above your expectations.
As a final word, your procurement capability directly affects your company's success — regardless of how that is defined — including your bottom line. 
Article originally posted on Medium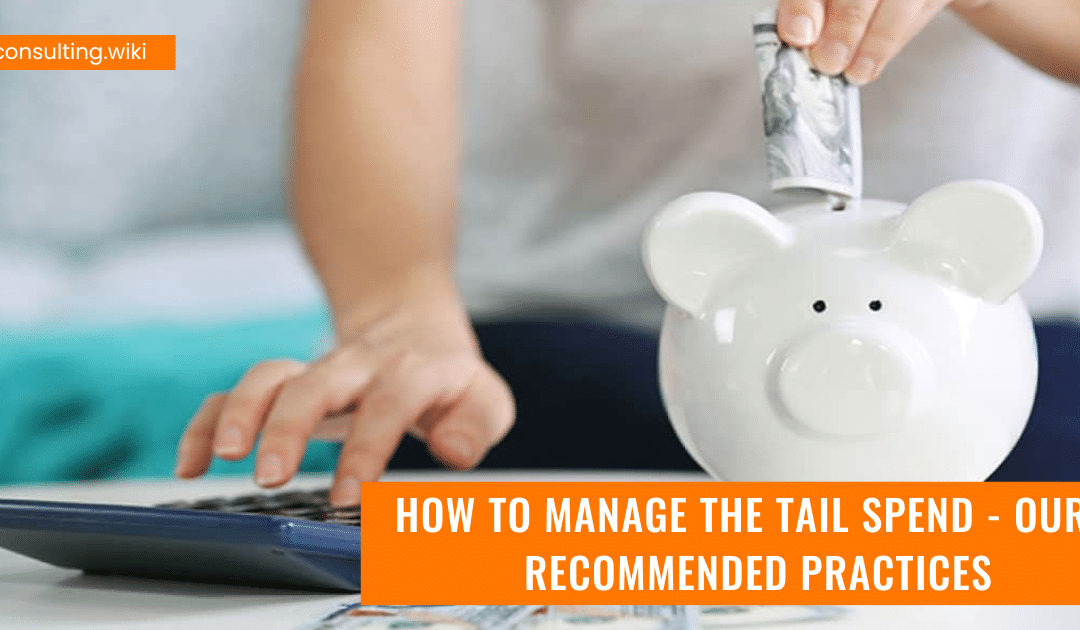 Discover effective strategies to conquer tail spend management with our comprehensive guide. Explore five recommended practices that will optimize your procurement process, reduce costs, and increase operational efficiency. Learn how to tackle low-value purchases, leverage technology, streamline supplier relationships, and implement data-driven decision-making. Don't let tail spend derail your budget and productivity—empower your organization with our expert insights and take control of your procurement today.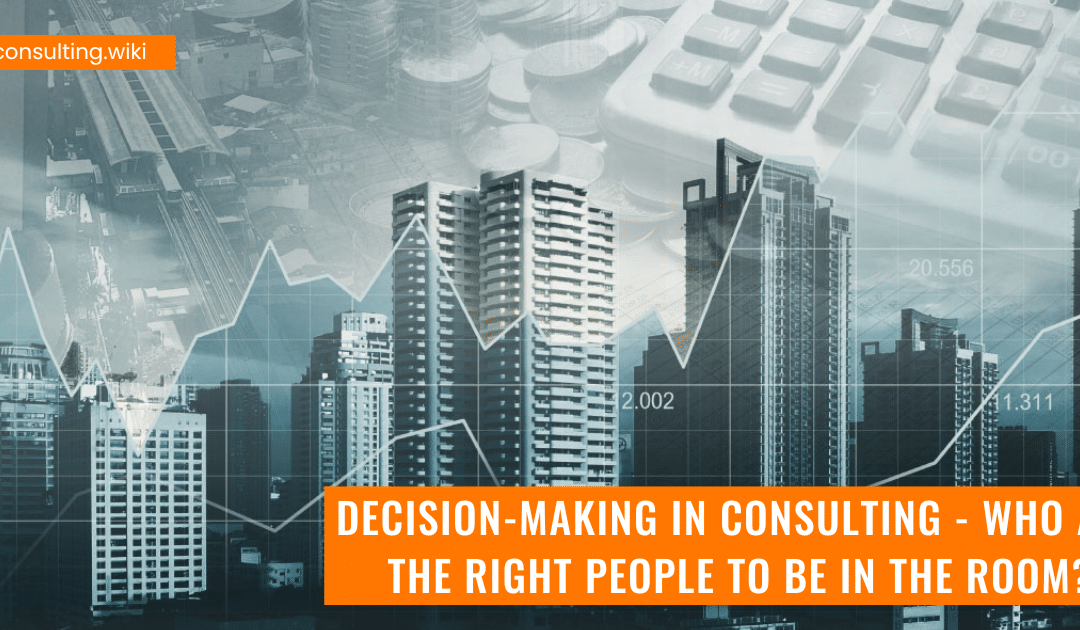 Deciding who should be in the room when making big decisions is one of the most important aspects of any decision-making process. Obviously, those directly affected by the decision should be involved, but there are other key players whose voices need to be heard as well.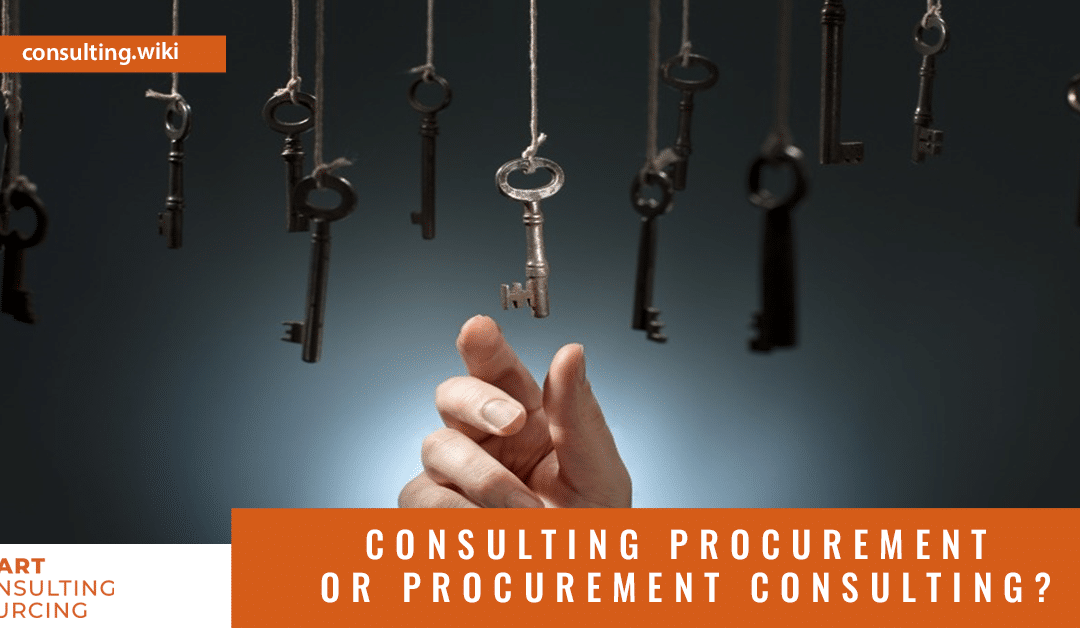 Type Consulting Procurement in your browser and look at the results. What do you find? A list of consulting companies that offer their services to help improve your company's purchasing and/or sourcing capabilities. But is it the same thing as Consulting Procurement?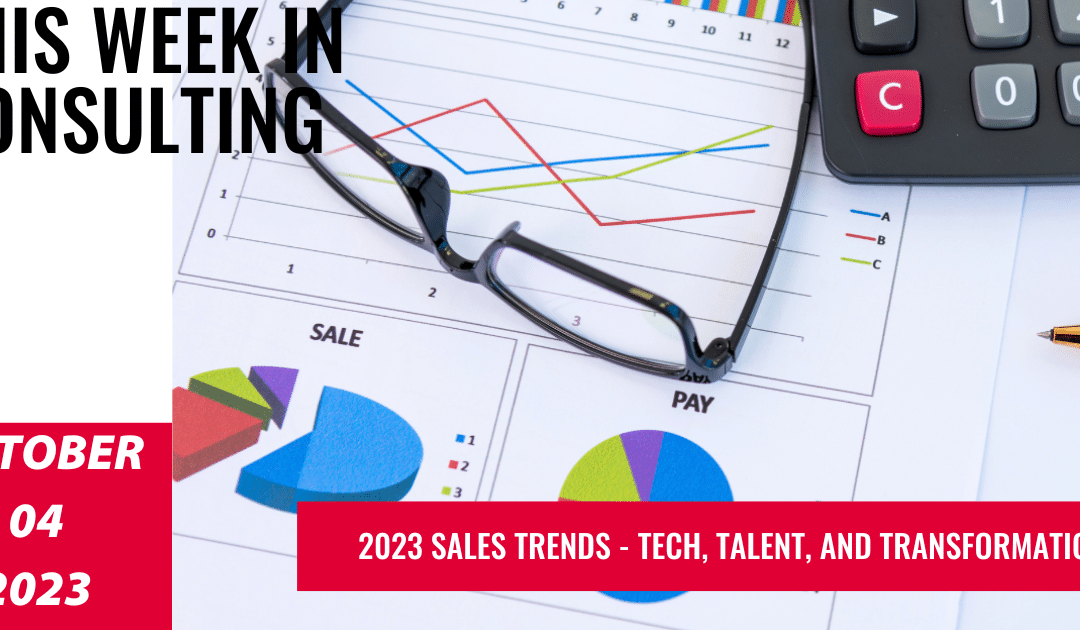 In this edition of "This Week in Consulting", we're delving deep into the trends that shape the sales landscape in 2023 and beyond.
read more
Choose the best next step for you
Buy the Book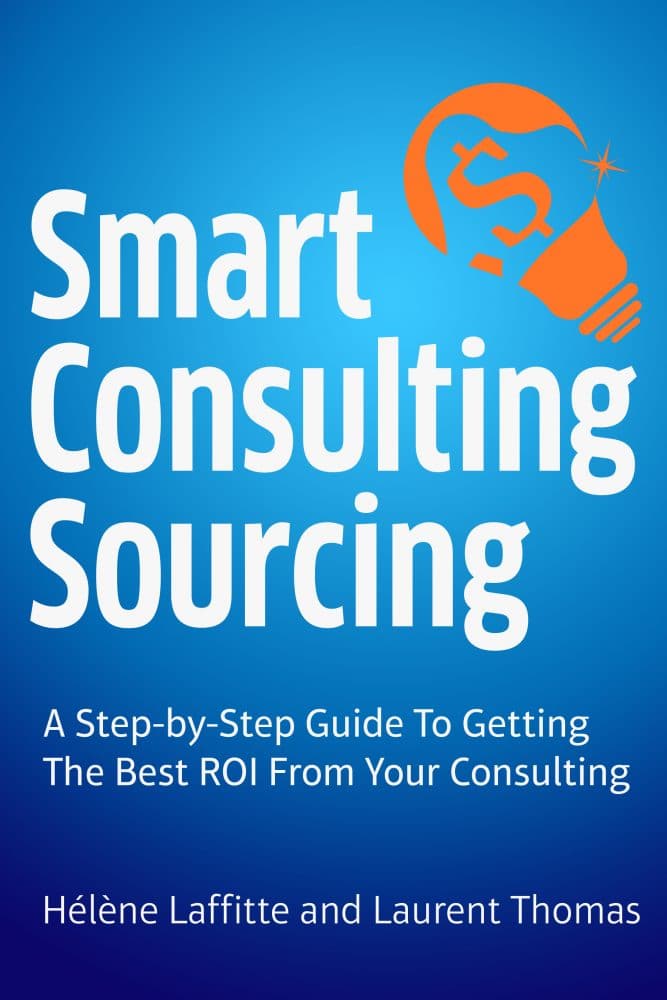 Talk to us
We are always open to a discussion. Just book a 30-min virtual coffee with us and let's get the conversation started
Hélène Laffitte is the CEO of Consulting Quest, a Global Performance-Driven Consulting Platform and author of "Smart Consulting Sourcing", a step by step guide to getting the best ROI from your consulting. With a blend of experience in Procurement and Consulting, Hélène is passionate about helping Companies create more value through Consulting.