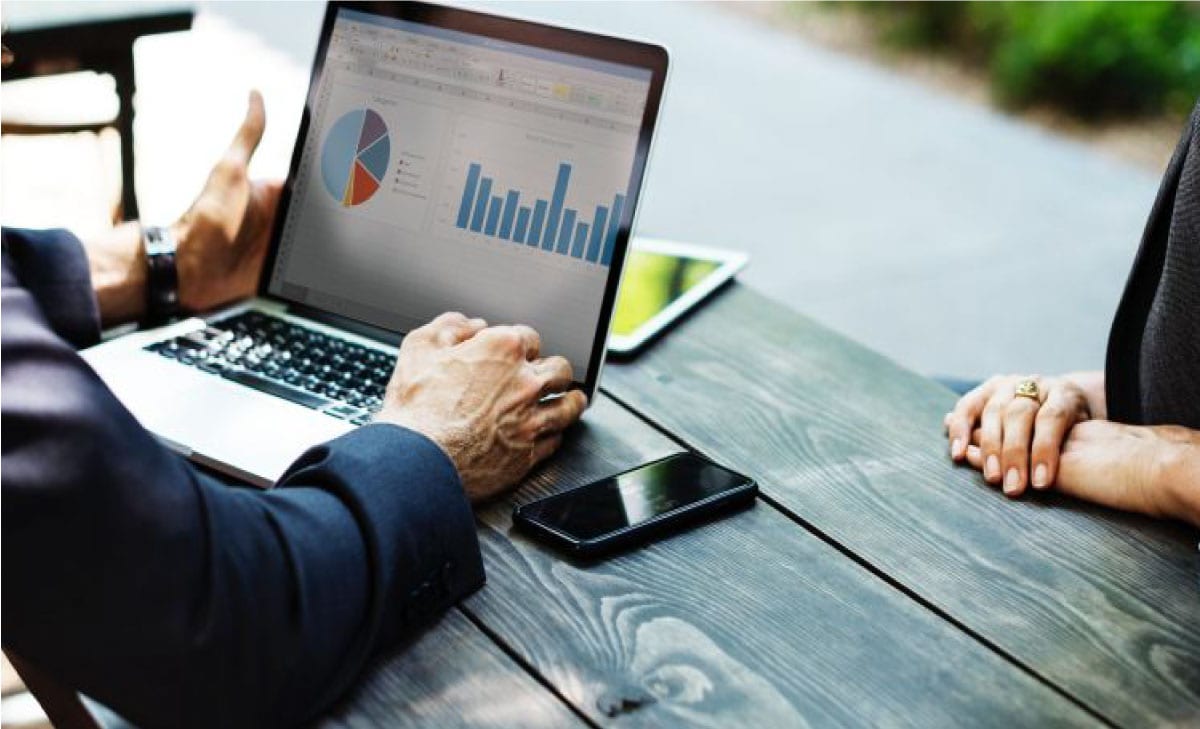 These 5 Key Levers Can Help you Boost the ROI of your Consulting Spend
 "All too many consultants when asked, 'What is 2 and 2?' respond, 'What do you have in mind?'" – Norman Ralph Augustine.

Knowing exactly what benefits you are getting from your projects and providers, is essential in managing your Consulting spend. And Consultants you choose to work with can differ quite a lot in the tangible and intangible benefits they bring in.
Who spends money? How did they decide to spend with a particular consulting firm?
And having answered these questions still does not mean this was a good investment. After you have mapped your consulting spend, you can start building an improved consulting sourcing capability and rake the quick wins.
Optimize your Consulting Spend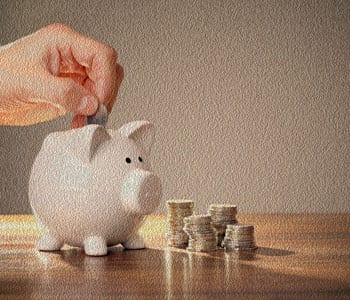 You have decided to grow your Consulting Procurement Capability, the first thing you need to look at is analyzing your Consulting Spend that will allow you to establish your baseline.
There are a few key levers to improve the ROI of your Consulting Spend:
Improve Your Sourcing Process –
Among the key success factors for a project, being outsourced or not, is the clarity of the scope and objectives, and the talent of the team.
To maximize the chances of success of your project, you need to make sure that you have a great RFP that states clearly the context of the project, the goals, and deliverables of the project. Be careful to describe the results you are expecting and not necessarily the means to get them.
Another important aspect is to put your consultants in competition when it is relevant (hint: most of the time). One Consulting Firm can be great on a project, but not the best choice for the next project. Besides, you might want to look at new ideas or compare other approaches.
Implement Demand Management –
You will need to take control of your expenses, in particular when you have a decentralized procurement process for Consulting Services.
Loud statements of intent are very rarely efficient. You need to have a clearly defined, objective decision-making process to make sure the budget for Consulting is spent on your priorities.
Demand Management will help you balance and strategically align demand with your consulting budget.
A simple scan of your consulting expenses can open the door to significant quick gains and value creation. We would like to show you in future posts, how to capture this value early in the process.
Check Consultants' Qualifications –
First things first – was the firm qualified to do the job? Have they understood the problem you were trying to solve? Have they worked well with your teams? And last but not least, what was the impact and the return on investment?
Collect some information about the Consulting Firm structure, in particular, the partner and/or the project manager in charge.
As you can see, it is not that complex to be on top of your Consulting spend and easily evaluate Consultants' performance.
Once you have understood your Consulting Spend and assessed the Performance of your Consulting suppliers, you can start generating the Quick gains.
Define Consultants' Performance Criteria –
Knowledge and Experience in the field – Did they have enough and relevant expertise in solving your specific issues? Or they did lack such experience?
How do you rate their ability to adapt knowledge and experience to the assignments in your case? Did they complete all tasks as per your standards and satisfactory?
Initiative and Proactivity – Did they propose any useful innovations? Were they proactive in solving issues?
Productivity and Efficiency – Did they complete all tasks in the terms and the deadlines set out in the agreement?
Cooperation and Teamwork Attitude – It's important to establish a positive and cohesive work environment for all team members, to set the tone for a smooth and productive process.
Quality of Work and Services delivered – Carefully and honestly assess the quality of work performed by the Consultants, and have a clear, objective basis to evaluate growth, benefits, and improvement they provided, and are responsible for. If there is any area or aspect of the performance you are not happy about, communicate that in a constructive manner useful to both parties.
Utilize Quick Gains at an Early Stage –
Assuming you've done the right things, follow the steps below to capture the quick gains.
Leverage your data – Slice, Dice, See Patterns
You are now ready to define several corrective actions that will get you immediate results and savings.
Slice, dice, find patterns and identify outliers. Is there a Function or a Business Unit spending way more money on consulting? You might also find that some Consulting Providers are 2 times more expensive than others on similar projects, or that the same Consulting Firms is charging more in Europe than in North America.
Understanding your portfolio of projects gives you the cards to define the basis for improving your sourcing. You can identify segments, and identify thresholds. If you have an Internal Consulting Group, you can explore how your teams work with this group. Why do your teams work with them (or not)? How is their pricing compared to External Providers? Do they collaborate properly?
Know Your Panel of Consulting Firms Well –
It's important to look at both the Demographic and the Performance Components. You can improve this panel by getting rid of the low-performers, bringing in new blood, playing on supplier diversity, and identifying potential synergies across groups and business units.
Last, you can refine the analysis of your Consulting Spend, and focus on the elements that are crucial for your Company. This regular analysis can become a long-term monitoring of your Consulting Expenses.
Do you want to learn more about how to analyze your Consulting Spend?
Would like to get a fresh perspective on your next Consulting sourcing? Do not hesitate to contact us today.
We are here to help and make sure you get the best value from your Consulting.
Hélène Laffitte is the CEO of Consulting Quest, a Global Performance-Driven Consulting Platform and author of "Smart Consulting Sourcing", a step by step guide to getting the best ROI from your consulting. With a blend of experience in Procurement and Consulting, Hélène is passionate about helping Companies create more value through Consulting.