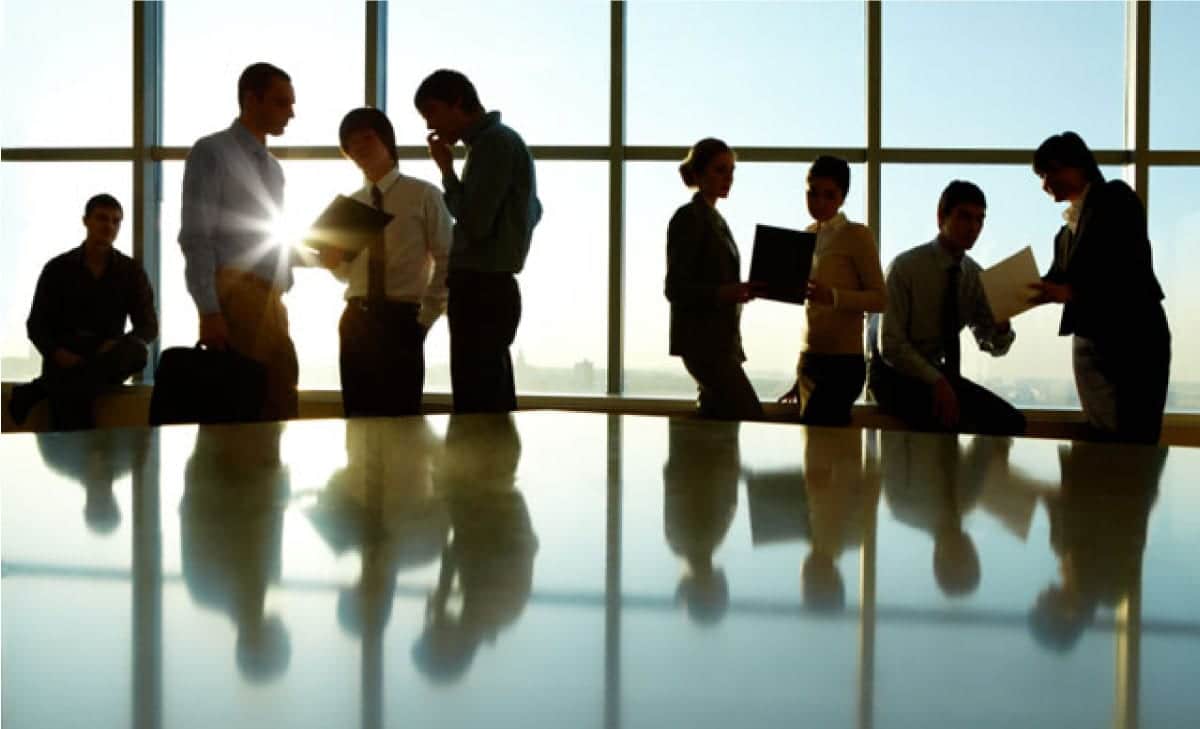 8 Biggest Reasons Why Organizations Need a Consulting Firm and How Consultants Cater to Clients' Needs
Businesses today are facing a growing number of challenges. And as an executive, you are often under pressure to find solutions to multiple problems, from adding value to your offering to improving revenues, profitability and productivity. And if you have worked with Consultants, you already know they can provide invaluable support and expertise. And as the great quote above suggests, Consultants can help you address your biggest challenges and reach your goals.
"When it's obvious that the goals cannot be reached, don't adjust the goals, adjust the action steps." – Confucius
In many situations, working with consultants can help companies create better value and move faster. As an outside vendor, a Consultant often can see issues that stakeholders and those too involved in your organization, can't provide.
So what are the most important needs that Clients gets help with from Consultants?
We have comprised a List of Top 8 Needs, or Situations that might apply to your organization too:
1. Considering New Strategic Options  –
In today's fast-paced and developing economic conditions, many organizations are motivated to explore new opportunities. Yet, they often struggle with a lack of technical expertise embarking on a new course. A carefully selected Consultancy can be the support needed.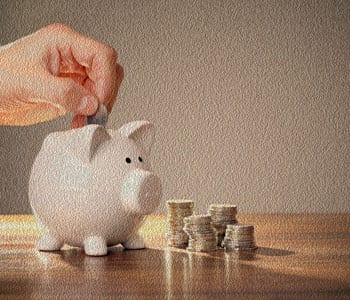 A script to a movie, is what the RFP to the Consulting project is. And the Master of Film suspense can provide us with sound advice on how important that document is. The RFP holds the same weight when it comes to setting your project on the path to success, and in creating the value you expect..
2. Expanding into a New Territory   –
Globalization offers plenty of opportunities, and new challenges as well. But emerging markets are at the top of the list of interest to many organizations. A Consultancy with experience in a specific geographic region will bring you precious insights on the legislation, the infrastructure, and of course the local culture.
3. Increasing Revenues  –
You already know that when revenues stagnate, or when a more powerful competitor threatens your market share and affects your sales and profitability, the most viable solution is to power up growth and expand. Consulting firms who specialize in these areas will be your best bet.
4. Dealing with Competition   –
One of the strategic approaches for an organization can be to merge with or acquire a competitor. Consultants, who boast a wealth of experience in that capacity, can ease the process and provide invaluable advice. It is extremely useful when embarking on a new course of action, to have an independent party examine the choices and validate the approach.
5. Boosting Your Competitiveness  –
Product quality is a central concern for Companies. Consultants can help you break down your process in specific stages, and identify potential improvements in the product.
6. Powering up Cost Reduction  –
Cost reduction is a major area of concern for all organizations today. Clients are often working with consulting firms to reduce costs and boost revenue and profitability by applying Lean Management, Lean thinking, and Lean processes. Some non-strategic areas of operations that do not deliver expected results and are problematic are better off outsourced to other vendors.
7. Retaining and Developing Talent  –
Top performers and most skilled employees are commonly driven to achieve new goals. They are also the ones who are most able to find new positions and more attractive compensation offered by other companies. It is not an easy task to understand, motivate, and inspire your top employees to stay with the company if they see opportunities elsewhere.
8. In-house Shortage of Specific Expertise  –
As Consultants acquire years of specialization in a narrow field, they can offer a wealth of knowledge in an area where no other team member can provide. It is one of the most common areas where businesses hire Consultants.
Consultants commonly have solid experience in project management. And many organizations prefer to use outside expert's to tackle important projects. Detailed planning, task management, adherence to deadlines, and many more aspects of a project, need an expert's overseeing.
A fundamental part of each problem your business faces is to define it correctly. As a very experienced professional, a Consultant will be able to see and define the problem better. And it's imperative to make sure the problem is truthfully identified, before start searching for solutions.
Often hiring a Consultant is the most feasible option to a specific job. When there is extra work for a short period to be done, and your organization lacks the proper resources, the Consulting firm can bring in the much-needed support.
Struggling with an issue? And in need of an expert's advice? We'll be happy to offer you a fresh perspective. Do not hesitate to contact us today.
Hélène Laffitte is the CEO of Consulting Quest, a Global Performance-Driven Consulting Platform and author of "Smart Consulting Sourcing", a step by step guide to getting the best ROI from your consulting. With a blend of experience in Procurement and Consulting, Hélène is passionate about helping Companies create more value through Consulting.