There's no denying the fact that CEOs are facing tough challenges as the economy worsens. They must cut costs, reevaluate projects, and optimize working capital to survive. But here's the twist: while downsizing seems like the obvious solution, there's also a shortage of critical skills and talent.
These two factors – economic decline and a skills shortage – reveal a bigger reality: we're in a time of intense turbulence. CEOs must act quickly and continuously transform their organizations. Those who prioritize their people during this process will gain an advantage in a complex and competitive landscape.
In response to these challenges, many organizations are adopting a fresh approach to work and the workforce. Instead of focusing on job titles, they're prioritizing skills. This shift means that decisions about people are based on their skills, not just their roles. By embracing this change, organizations can create a more flexible, efficient, and fair way of operating. It's called the "skills-based organization," and it's the key to success in today's dynamic landscape.
In this edition of This Week in Consulting, we delve into the critical topics that shape the ever-evolving landscape of organizational design and development. We take a look at how CEOs can be purposeful about reshaping their organizations. Discuss key areas of opportunity in organization design for high-tech and software companies in 2023. We'll also delve into how to design and restructure organizations for optimal performance. Additionally, we'll explore what organizational development is and how small business owners can leverage it to achieve long-term success.
Additionally, drawing on expert insights and proven methodologies, we explore the fundamental principles that drive effective organizational design, enabling businesses to streamline operations, enhance collaboration, and unleash their full potential.
We hope you find these topics enlightening and actionable. And as always, we're eager to hear your feedback and thoughts. Happy reading!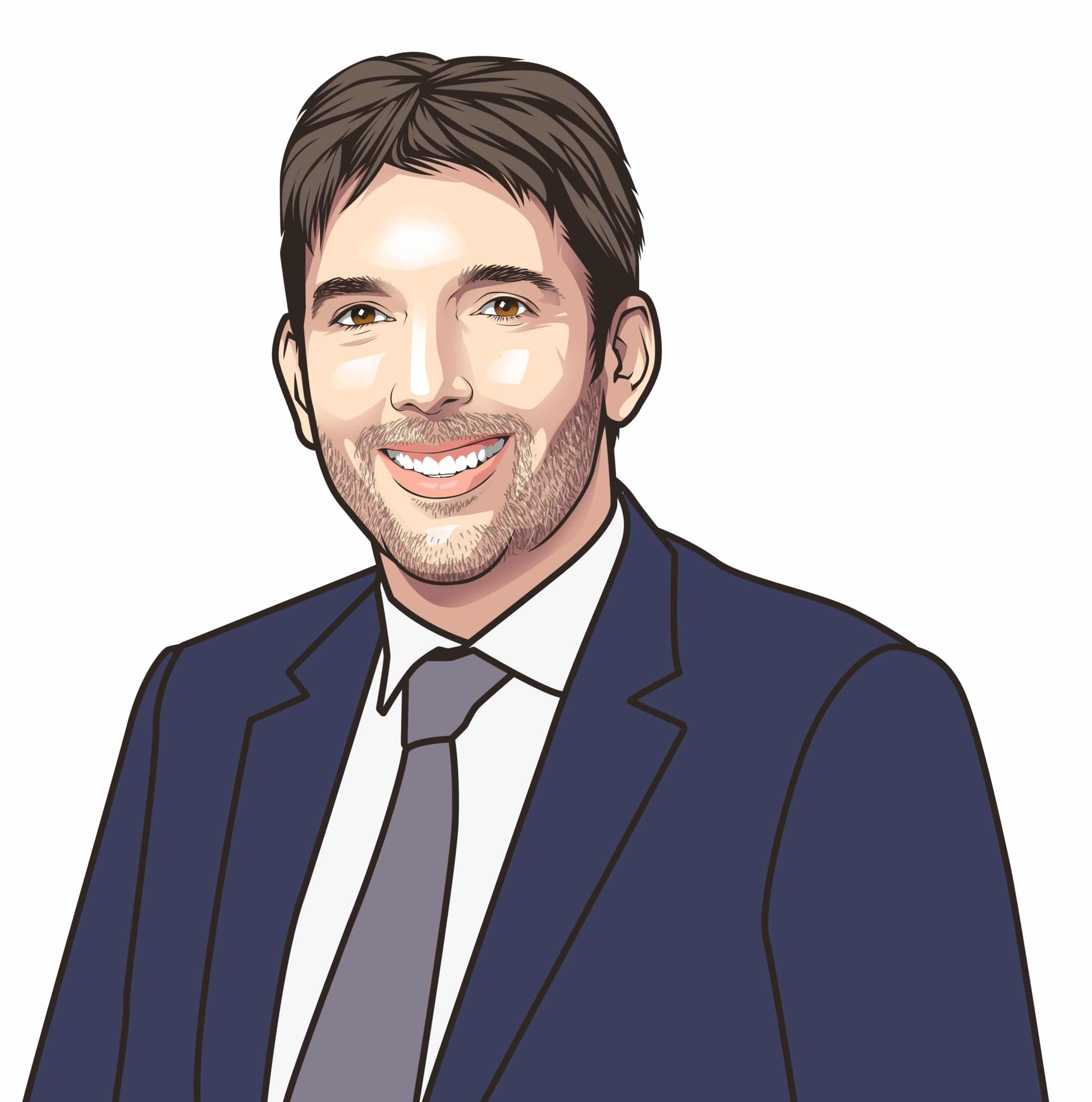 Laurent THOMAS
Chairman Consulting Quest
In this edition of  This Week in Consulting,  we delve into the critical topics that shape the ever-evolving landscape of organization design and development.
The article from EY explores strategies for transforming organizations in turbulent times. It highlights the importance of agility, resilience, and employee engagement. The key areas of focus include purpose-driven leadership, digital transformation, adaptable workforce, and fostering a culture of innovation. It provides practical recommendations to help organizations navigate uncertainty and thrive in a rapidly changing business environment.
This CIPD Central London event features two esteemed organization design experts: Andrea Poore from PWC and Fiona McLean from the Department for Work and Pensions. They share their invaluable insights and experiences in designing and restructuring organizations for optimal performance. The video addresses an array of thought-provoking questions: What does organization design entail? How can you kickstart your career in org design? What pitfalls should you be aware of? What are the prevailing misunderstandings? And how is organization design shaping the future? Whether you're taking your first steps in the fascinating realm of organization design, already embarked on this journey, or simply curious to expand your knowledge, this video promises to be an enlightening and invaluable resource.
Organizations must shift from productivity to seizing opportunities in a volatile environment. This article from Kearney traces the history of organization design, explores challenges in achieving growth, emphasizes innovation and design thinking, and highlights the "Coasean Enterprise" model. Technology platforms enable new organizational approaches. Adapting to new models is crucial in a dynamic business environment.
Organizational development (OD) is vital for small businesses to thrive. It improves efficiency, fosters innovation, attracts talent, manages change, and enhances customer satisfaction. Implementing OD involves assessing, vision-setting, goal identification, strategy development, and monitoring. Best practices include involving employees, promoting continuous improvement, effective communication, measuring results, and seeking expertise.
In this article from West Monroe, tech leaders share four valuable insights on digital transformation and organizational design. They emphasize the need for aligning technology and business strategies, cultivating a culture of innovation, leveraging data analytics to drive decision-making, and establishing agile structures to adapt to the ever-evolving digital landscape. These insights provide valuable guidance for organizations seeking to thrive in the digital age.
The Deloitte article highlights the importance of skill-based hiring in organizations. Traditional hiring practices often focus on credentials and experience, which may limit access to talent. Skill-based hiring emphasizes assessing candidates' abilities, enabling a broader talent pool. Organizations adopting this approach can build agile, diverse teams and better align skills with evolving business needs.
This week's consulting news selection
Global consultancy Simon-Kucher expands its financial services capabilities in the Australian market by adding Partner Josh Koh. Koh brings extensive experience in strategic advice and transaction services for financial companies in Asia and Australia.|@Simon-Kucher
Alvarez & Marsal expands its financial services practice with four senior hires—Alan Coutts, David Kane, Stuart Herron, and Roberto Stucchi—strengthening their expertise in asset management, alternative investments, insurance, and banking across EMEA.|@Alvarez & Marsal
BCG (Boston Consulting Group) enters a carbon removal credit agreement with CarbonCapture. This partnership enables BCG to support and invest in carbon removal projects, contributing to their sustainability goals and addressing climate change.|@BCG
FTI Consulting announces the expansion of its cybersecurity practice in Hong Kong with the appointment of Eva Kwok. This strategic move bolsters their presence in the region and reinforces their capabilities in delivering top-notch cybersecurity services to clients.|@FTI Consulting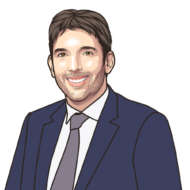 Laurent is the Chairman and Co-founder of Consulting Quest. Focused on greater value creation, and being thoroughly familiar with Consulting, Laurent has sourced and sold millions of dollars worth of Consulting over the course of his career. Prior to joining Consulting Quest, Laurent was Executive Vice President Oil and Gas at Solvay and Senior Partner Transformation at Oliver Wyman.