Nonprofit has always been a fuzzy definition to my taste. I like the challenge to Nonprofits from Simon Sinek — Why would you define who you are by what you are not.? Besides Impact Organizations sound much better. At least to me.

A few years ago, I got the opportunity to work with a very nice organization about climate change. One could say they were ahead of their time. Or maybe they were right to soon. Their issues were not that different from most clients we were working with at the time — How to diversify revenues?  How to align the organization? How to handle strong personalities in the leadership team?

In this issue of This Week in Consulting, we explore the key issues for Nonprofit organizations — how strategic planning can be approached, how employees can be compensated appropriately, what the key ingredients of a digital strategy for nonprofits are, how funds can be raised today while preparing for the future of fundraising,  and how dependency on single donors can be reduced.
 
Enjoy the read. Feel free to comment. Would love to hear your views.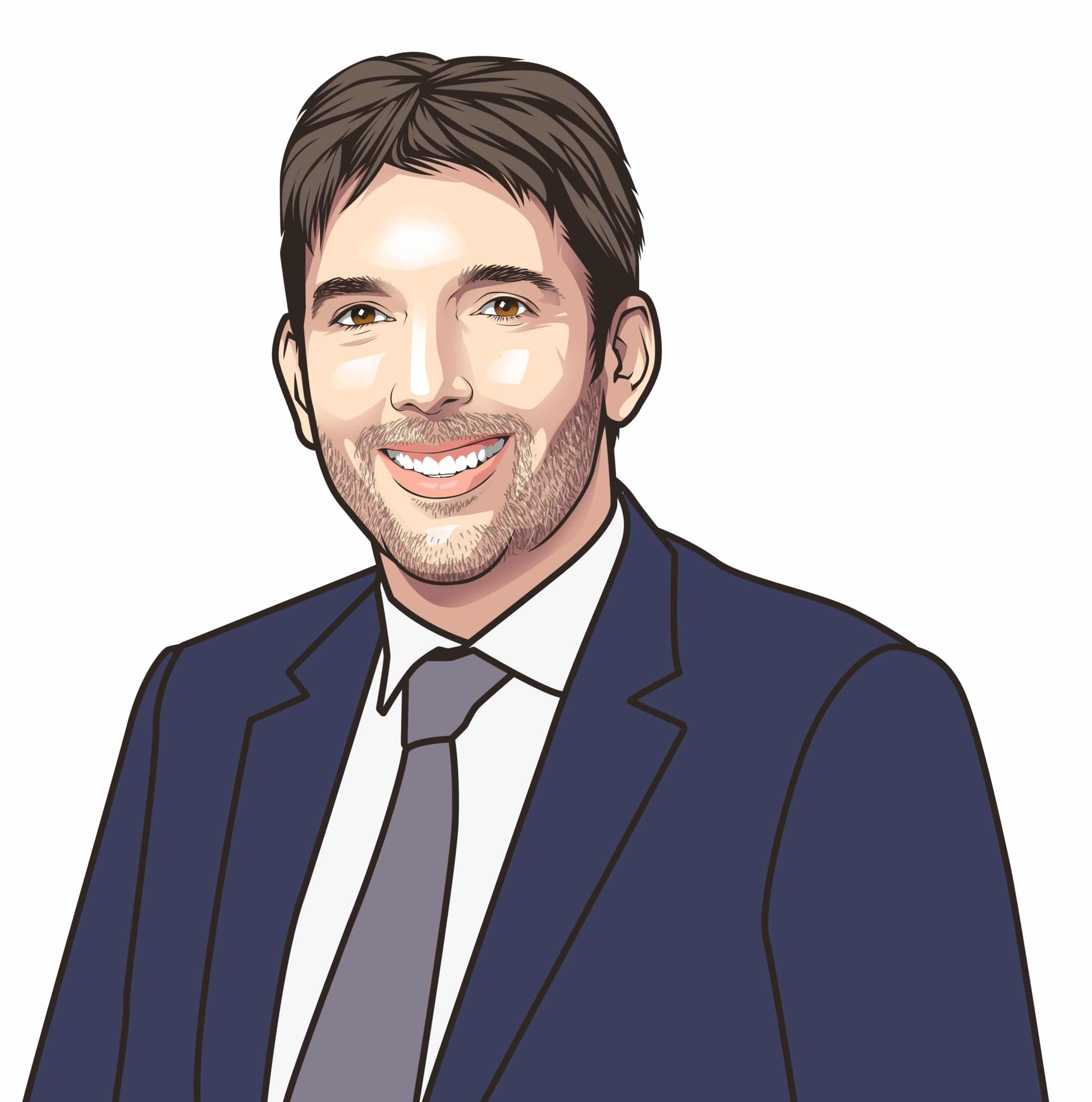 Laurent THOMAS
Chairman Consulting Quest
In This Week's Must Read is an insight piece from The Bridgespan Group, that explores 5 approaches to make decision-making in nonprofits more inclusive, and outcomes more equitable.
In a world, where the policies are made in the boardrooms without involving the ones who are to be directly impacted by them, Nonprofits are insisting on embracing a more inclusive decision-making process. Inclusion, according to them, not only makes the process more effective but also helps in achieving more equitable outcomes. This article looks at five promising approaches that can make this happen.
In this video, Simon Sinek appeals to nonprofits to stop calling themselves so and instead embrace the name, 'for impact'. Profits cannot be and should not always be measured in dollars and cents; the positive impact created by an initiative also represents profit albeit non-monetary. Hence, these organizations that work towards a noble cause, should discard their negative nomenclature and proudly wear the badge, 'for impact' to represent their mission and work, better.
The Covid-19 pandemic has changed many things, including the way charity organizations engage with their donors to raise funds. Also, the existing patrons may not now be in a position to donate like before. Given these challenges, nonprofits must revamp their donor-engagement strategies to make them more sustainable, forging a fine balance between their donor retention and acquisition efforts. In the context of the current fundraising climate, this article looks at the donor engagement basics by exploring a few questions.
Talent retention is a major challenge faced by the nonprofit sector, with organizations expecting that professionals will be willing to accept low pay in return for simply joining a mission-driven organization. However, professionalism need not conflict with the passion for mission-driven service — and that includes the appropriate compensation. But how do you define 'appropriate compensation? This article discusses the steps to crafting a competitive compensation structure.
Our social media feeds receive so many posts from NGOs and charity networks every day! Indeed, fundraisers have gone fully digital with most organizations relying on digital marketing to get heard, while many go even a step further and conduct fully virtual social media campaigns to raise funds. However, to optimize ROI from their digital marketing initiatives, nonprofits need to follow a comprehensive, goal-oriented digital marketing strategy, instead of using several disparate campaigns. This article explains what a nonprofit digital strategy is and how to turn it into a success.
Regardless of the size and type of your organization, having a strong strategy at your disposal will help you to sail through all types of exigencies. Although it seems that we're well past the pandemic, it's always better to stay prepared for the worst. Nonprofits that are skilled at strategic planning are better equipped to handle any unexpected events at any time. This guide will help you to create a strategic plan that best meets your nonprofit's needs.
This week's consulting news selection
Ernst & Young, Australia has recently acquired the consultancy, Cadence Australia. This acquisition is expected to strengthen the former's existing real estate service offering, helping the former to provide end-to-end support, from strategic advice and procurement to implementation and delivery. | @EY
Cambridge Consultants, a  Capgemini Invent partner, has recently revamped its brand platform with a reimagined logo. The entire re-designing was aimed at reflecting the company's innovative service offering and aligning with the Capgemini Group's broader mission to leverage technology for building a more inclusive and sustainable future. |@Capegemini
The consulting firm, Zanders has opened two new offices in the cities of Cologne and Frankfurt, Germany. This move is aligned with the firm's goal to expand its presence in the DACH region. The new centers are going to focus on treasury and risk management advisory services, the company informed. Read more here. | @Zanders Treasury & Finance Solutions
Inrupt, a provider of enterprise software that is designed to give organizations more control over their siloed data,  is now a part of Accenture Ventures' Project Spotlight. This collaboration is expected to fill strategic innovation gaps in the area of managing and storing fragmented data. | @Accenture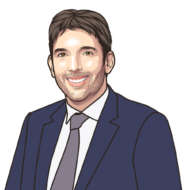 Laurent is the Chairman and Co-founder of Consulting Quest. Focused on greater value creation, and being thoroughly familiar with Consulting, Laurent has sourced and sold millions of dollars worth of Consulting over the course of his career. Prior to joining Consulting Quest, Laurent was Executive Vice President Oil and Gas at Solvay and Senior Partner Transformation at Oliver Wyman.