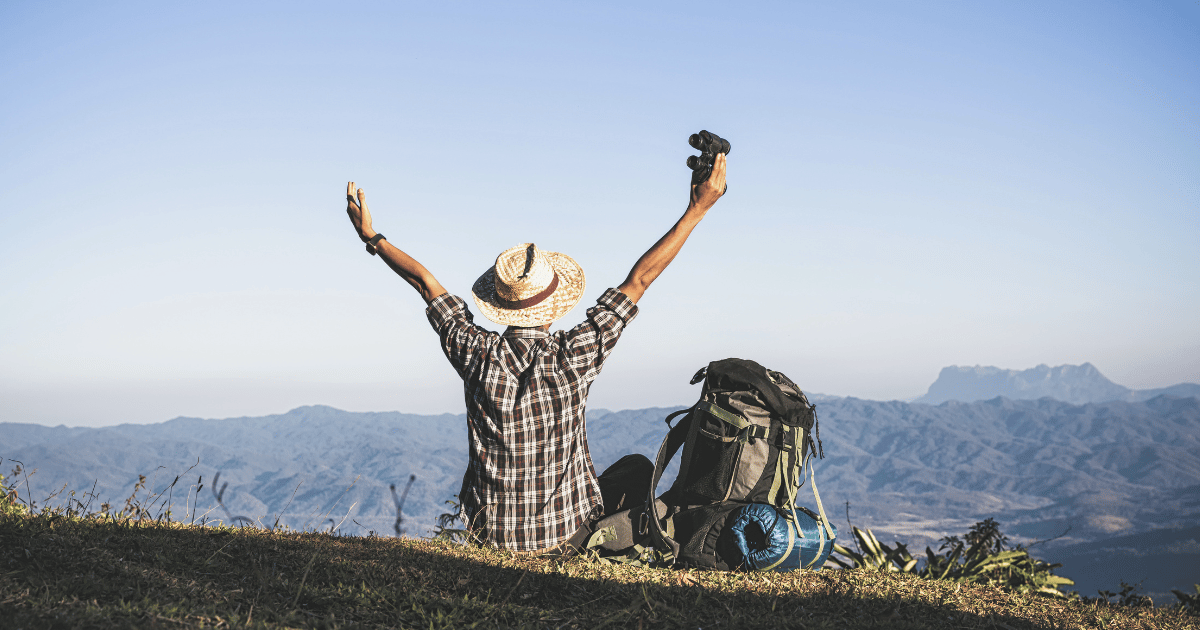 Wednesday, August 10 2022
This week in
Consulting
A glimpse into the travel industry as it rebounds rapidly in 2022
You can call me old school, but I tend to think that nothing can replace physical presence to create strong relationships. Don't take me wrong I am a big fan of remote work and all the associated apps. But looking back the strongest professional relationships I have created have been around a drink at the hotel while travelling on a plane or during the weekend when travelling overseas. This is when you start discussing about other things than work when you start bonding around common passions, you learn other cultures or discuss about family.

Will corporate travel get back to the pre-pandemic levels? Experts all agree that it will take time. New ways of working are in place, corporations would like to keep their travel budgets rather low and sustainability and carbon footprint are top of mind for a lot of passengers.

In this issue of This Week in Consulting, we explore what is next for the travel industry both from a corporate and leisure travel standpoint. Will the push on experience and more holistic approaches boost demand for recreative travel? What kind of travel associated with corporate activities will survive the pandemic? Also, what will be the consequences of the Ukrainian conflict for commercial aerospace?

Enjoy the read. Feel free to comment. Would love to hear your views.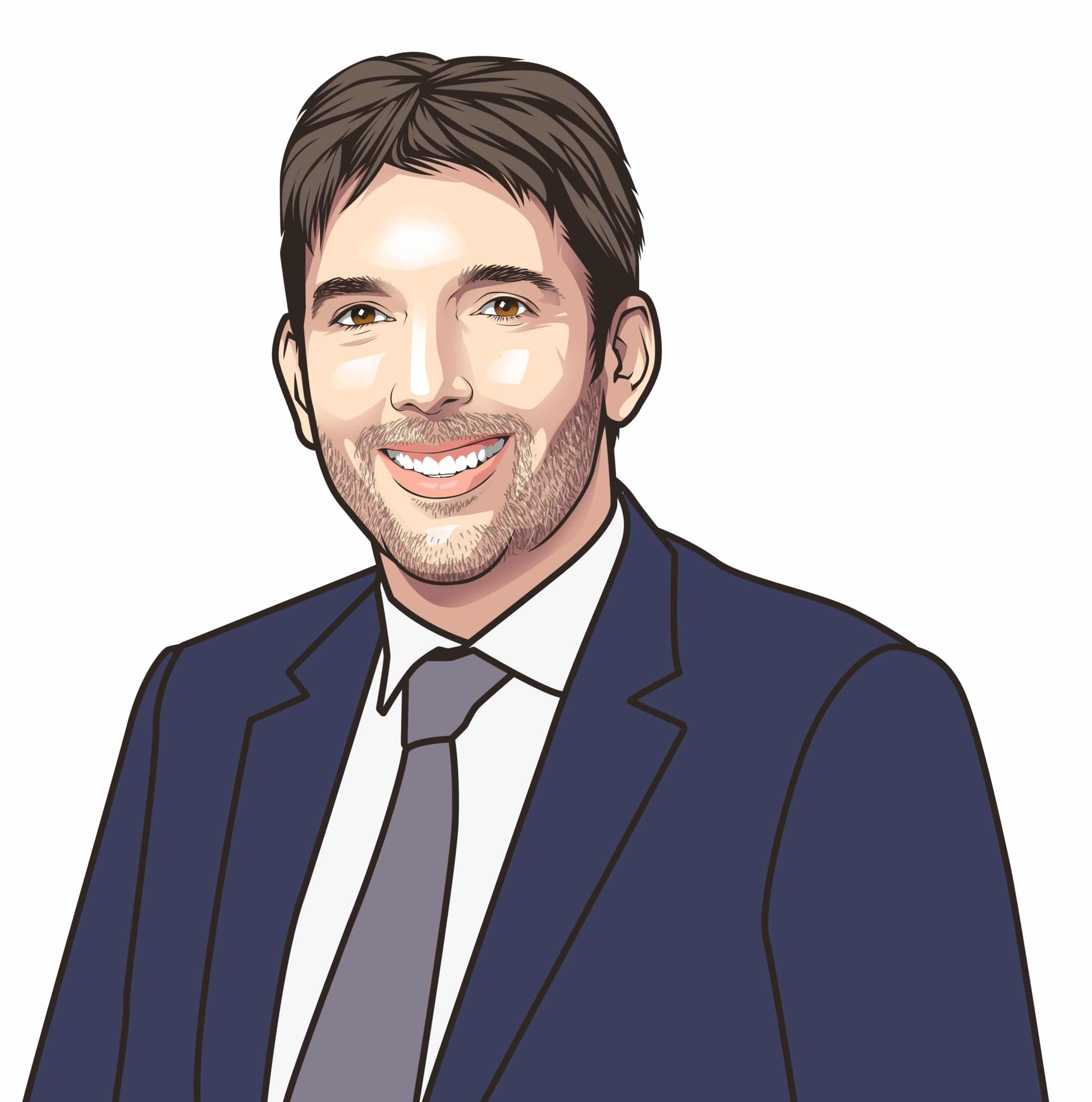 Laurent THOMAS
Chairman Consulting Quest
In This Week's Must Read, we explore what is next for the travel industry both from a corporate and leisure travel standpoint. Enjoy the read and share your views.
The first year of the COVID-19 pandemic walloped corporate travel spend. From April 2020 through the first half of 2021, COVID-19 halted all but the most essential trips. Travel managers have also reduced their expectations for a recovery in 2022. With COVID-19  fading as a primary daily concern, the return-to-office is expected to accelerate travel for in-person client meetings. The spring 2022 season of live industry events is expected to reap better attendance than in fall 2021. Still, corporate travel is not expected to snap back to pre-pandemic levels this year, or even reach that milestone in 2023. This insightful report from Deloitte dwells on the future of corporate travel in the upcoming months.  
In this video, Gergana Nikolova is in conversation with David Beurle. Gergana is the director of Adventure Travel Trade Association that has been in the driver's seat for over 15 years, inspiring responsible tourism in the adventure travel space, David is the CEO of Future IQ, a company that helps people plan for the future and specializes in the consulting of the tourism economy. Watch this video to enjoy a hearty conversation between these two thought leaders about the connection between adventure tourism and sustainability and more.
Russia's invasion of Ukraine has vastly jeopardized the post-pandemic recovery programs, as well as severely affected the global aviation industry in general. The world, of course, retaliated with sanctions. But how should corporate decision-makers respond to the fallout from the conflict to manage Russia/Ukraine exposure? AlixPartners has come up with a unique tool that can help those adapting to a possible escalation of sanctions.
With experiential travel gaining ground, the tourist accommodation space is being increasingly occupied by alternate accommodation options such as homestays, hostels, and guest houses which are owned by an assortment of individual, unbranded players. Homestay and hostel brands are flocking to the Indian market now as this is a relatively unexplored opportunity although some early adopters are already reaping the gains. Read the full article for more insights.
To recapture business lost to the pandemic, T&H  brands will need to enhance the overall experience ecosystem, which encompasses travellers, employees, and business partners. For that, they will have to build up data-driven capabilities that will generate better insights into customer and worker preferences. Using automation and artificial intelligence will also help them to improve their support processes. This article from Cognizant discusses ways to blend CX and EX.
Data can help travel companies capture additional value in more ways than one. These data-powered travel companies can then enjoy an immense competitive advantage. Data can be their most powerful asset in recovering from the Pandemic crises as well as fuelling future growth.
This week's consulting news selection
BGF, the long-term patient investor,  has reportedly injected £2.3m in Optima Partners. This Edinburgh-head quartered data science and transformation consultancy will leverage the fund in scaling its industry-leading propositions by growing its skilled workforce and further developing its software as a service (SaaS) solutions. |@BGF
Ex-PwC leader, Lucy Birch joins the world-leading global evidence and advisory firm, Kantar Public,  as Chief Marketing and Communications Officer and as a member of the global Board. She brings to the table, over 20 years of Marketing and Communications leadership experience across B2B, B2C, and the public sector.|@Kantar Public
Chirag Rawat, whose client experience spans a dozen countries across America, Europe, Asia, and Africa, has recently joined Praxis Global Alliance as a Partner in the HiTech IT and Tech Practice. He brings to the table, 15 years of experience with multinational tech products and IT/ITeS service buyers and providers.|@Praxis Global Alliance
MI-GSO|PCUBED is a pioneering consulting company with a significant global presence. In a recent strategic move, this firm acquired a mid-sized consulting firm, MetaPM. This acquisition will enable this firm to expand its footprint in Australia. |@MI-GSO|PCUBED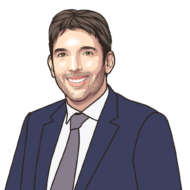 Laurent is the Chairman and Co-founder of Consulting Quest. Focused on greater value creation, and being thoroughly familiar with Consulting, Laurent has sourced and sold millions of dollars worth of Consulting over the course of his career. Prior to joining Consulting Quest, Laurent was Executive Vice President Oil and Gas at Solvay and Senior Partner Transformation at Oliver Wyman.