Do you think Sam Beckett is still stuck in the quantum realm? Could the advances in quantum technology finally bring him home? I could not find this application in the list of quantum computing use cases developed by EY Parthenon. However, all signs point to quantum computing beginning to impact our day-to-day life in the next 3 to 5 years.  

No need to become familiar with superposition or entanglement to grasp the potential of quantum technology. Quantum computing is so fast that it enables solving problems that classic computers would take years or centuries to solve. Optimization, cryptography, simulation or machine learning, add to this the possibility to leverage the cloud to run your programs on quantum computers and you understand why the number of announced use cases for quantum technology is growing at an exponential rate.

We can find use cases in almost all industries. Air traffic control, chemical reactions, risk management, derivatives pricing, disease diagnostic, crash simulations, lead molecules detection … you name it. By the way, what are you doing in your company to prepare for the arrival of this new technology? According to recent surveys, only 23% of organizations are working or planning to work with quantum technologies.  

In this issue of This Week in Consulting, we explore what is quantum computing, how the performance of quantum algorithms compares with classical ones, and what is the significance of quantum advantage and quantum supremacy. We also review existing use cases of the technology, when the most advanced applications will hit the road and how to prepare your company for the arrival of quantum computing.

Enjoy the read. Feel free to comment. Would love to hear your views.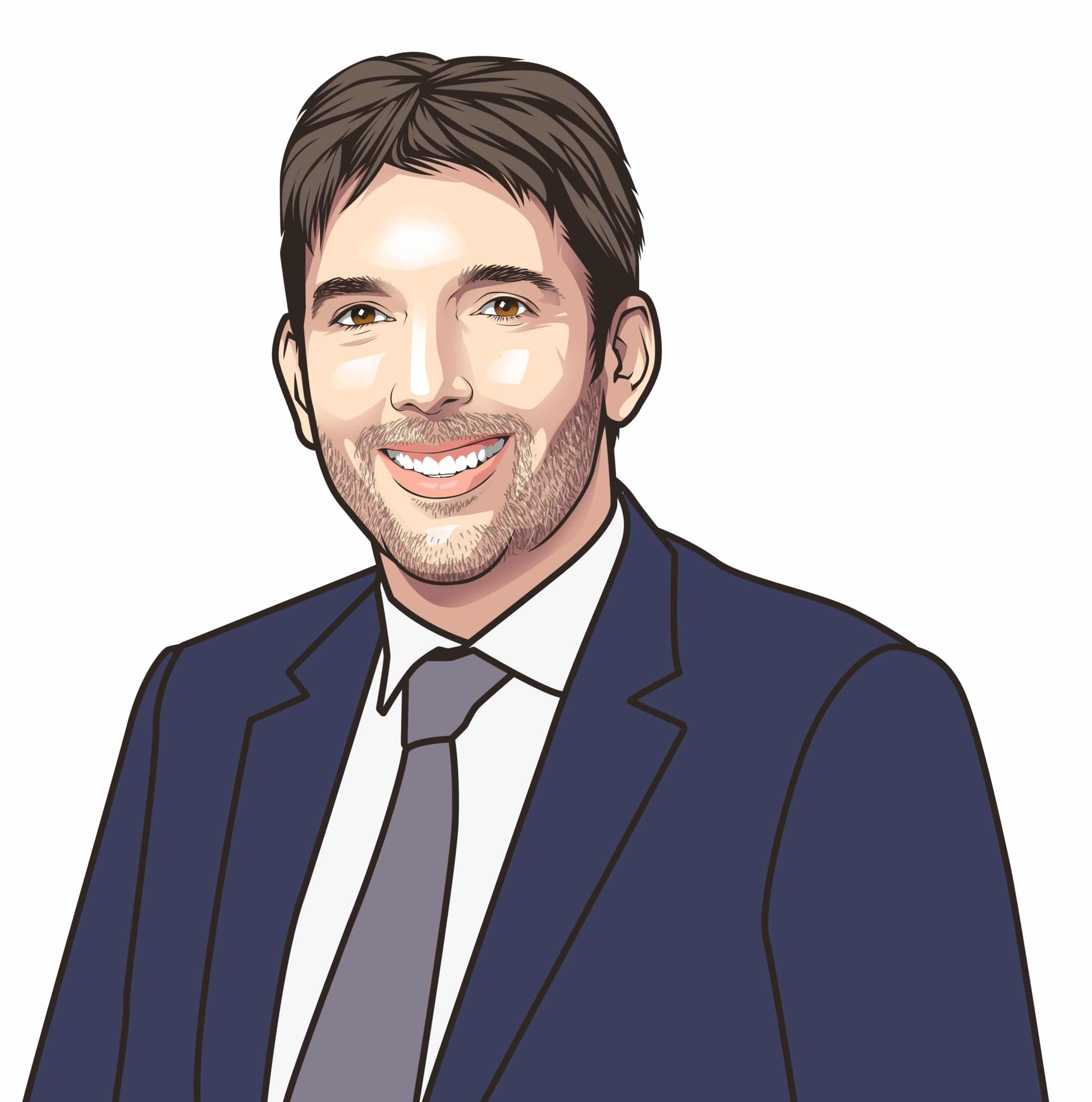 Laurent THOMAS
Chairman Consulting Quest
In This Week's Must Read, we explore what is quantum computing as the world braces for quantum supremacy. 
Exponentially faster than today's supercomputers, Quantum technology is expected to bring unprecedented efficiencies in risk management, cybersecurity, logistics, scheduling operations, the discovery of lightweight materials or new drugs, and addressing climate change. Although still in its nascent stage, Quantum has started to move out of lab environments and into real-world applications with organizations such as JP Morgan, Volkswagen Group, and Airbus investing in this space.  43% of organizations expect them to become available for use in at least one major commercial application within the next 3–5 years. Do you want your organization to prepare for the Quantum advantage? This paper explores sectors that can benefit from Quantum computing's potential to solve complex business problems, how your organization can prepare for Quantum advantage, what the journey to becoming a Quantum-ready organization will look like and more.    
Quantum technology applications are expected to solve business problems at a dramatically much higher speed than today's supercomputers. All over the world, companies in both public and private sectors have accelerated their research in this field to be able to reap the Quantum Advantage. However, the concepts and principles of Quantum are not easy to fathom. This video offers a  non-technical overview of the innovations in this field, especially the ones achieved by IBM, Intel, and Microsoft, starting with the basics of Quantum.
Quantum computing is nearing a phase of commercialization that may change our world. According to IBM, technological and competitive forces are ushering in the quantum age sooner than you might expect, and organizations that are paying attention today are likely to better reap the quantum advantage tomorrow. This paper offers five strategies that will enable businesses to step into a quantum future.
The implications of Quantum computing on the day-to-day activities of different businesses are still far from clear. At this juncture,  L.E.K. Consulting outlines a simple framework that will enable business leaders to plan with confidence for the future of quantum computing. This framework is based on two simple questions: 'What impact can quantum computing have on my business?' and 'Where is quantum computing today?' This model will equip business leaders to know when to act and what to look out for.
The race has already started for "quantum supremacy." However, these next-generation machines have generally been experimental devices — making bigger splashes in the laboratory than in the boardroom. This Infosys article explores Quantum technology in its current state as well as the future of this technology.
The EY Quantum Readiness Survey 2022 investigates how UK organizations are beginning to explore a fundamentally different type of computer, capable of exploiting the remarkable physical properties of tiny particles of matter to tackle problems that would otherwise remain intractable. It is time for business leaders to begin planning for this new era of quantum computing.
This week's consulting news selection
Sogeti in the UK,  a part of Capgemini Group, This move will enable this technology service provider to bring market-leading professional services to the local business community. |@sogeti
The global consulting firm, AlixPartners appointed Himanshu Khandelwal has joined as a Managing Director in the firm's Digital practice. He is based in Southfield, MI. Himanshu brings to AlixPartners a strong combination of experience in business and technology consulting, and the auto industry, specializing in digital & operational transformations, business development, and relationship management, for Fortune 500 companies.|@AlixPartners
Leading global professional services firm Alvarez & Marsal (A&M) opened a new office in Ho Chi Minh City, Vietnam. This move highlights A&M's commitment to the region and the recently launched SEAA business unit.|@Alvarez & Marsal
Marsh McLennan, the world's leading professional services firm in the areas of risk, strategy, and people, recently appointed John Q. Doyle as its President and Chief Executive Officer. Mr Doyle brings to the role,  more than 30 years of management experience in commercial insurance underwriting and brokerage.|@Marsh McLennan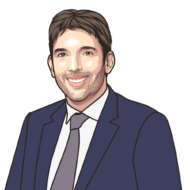 Laurent is the Chairman and Co-founder of Consulting Quest. Focused on greater value creation, and being thoroughly familiar with Consulting, Laurent has sourced and sold millions of dollars worth of Consulting over the course of his career. Prior to joining Consulting Quest, Laurent was Executive Vice President Oil and Gas at Solvay and Senior Partner Transformation at Oliver Wyman.