We all expect our online deliveries to show up on time and if possible, without emission and zero waste. This little miracle requires new technologies, tons of optimizations in the back end and multiple hand-overs from human to machine. The industry is expected to reach 12 975 USB billion by 2027 with about 2% of the population working in the industry. This triggers the immense need for skilled labour in warehouses and on the road as processes are more and more digitalized.

76% of logistics executives consider that any freight or logistics company not focusing on building digital capabilities will seriously endanger their business. This leaves 24% of executives answering from the last century maybe. Similar to the Manufacturing Industry the Transportation and Logistics Industry is undergoing a massive transformation thanks to new technologies such as the IoT, new edge Automation and Artificial Intelligence.

In this issue of This Week in Consulting, we explore where the future could lead the transportation and logistics industry. How the industry is embracing, Automation and robotics, IoT and Artificial Intelligence to deliver efficiency breakthroughs. We also take a look at the main risk and how to mitigate it with specific deep dives on cyber security and labour shortages. Last we take a peek at the current trends regarding logistic start-ups (last mile, marketplaces, e-commerce, …)

Enjoy the read. Feel free to comment. Would love to hear your views.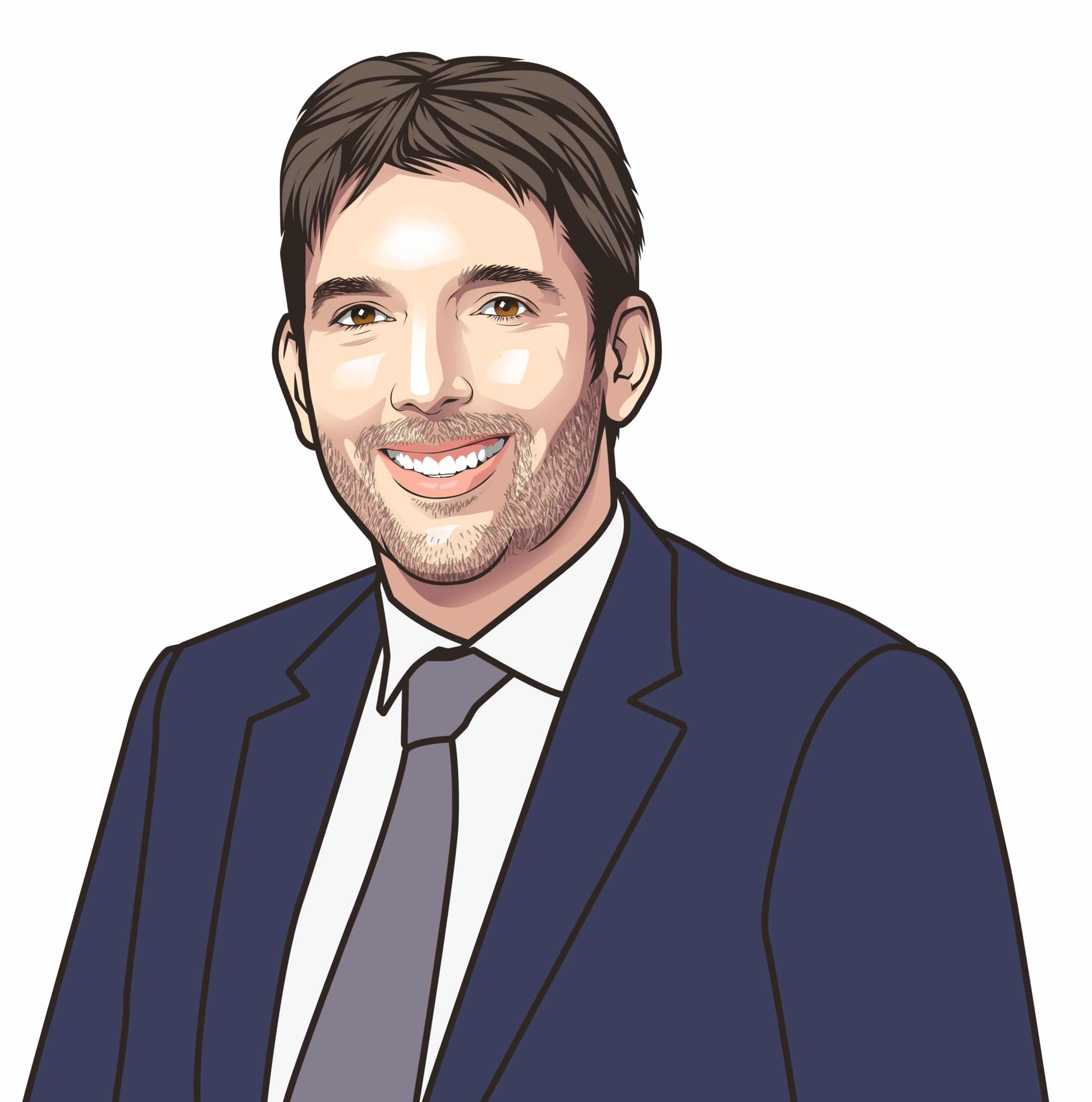 Laurent THOMAS
Chairman Consulting Quest
In This Week's Must Read, we explore where the future could lead the transportation and logistics industry. Do share your views with us.  
As if the Pandemic was not all, the Russian invasion came as a severe blow to the global logistics industry.  In this context, one important piece of advice comes from Garter's research team –"logistics professionals can hope for the best, but they must absolutely prepare for the worst." This insightful piece examines risk factors and disruptions that will continue to challenge the logistics sector and discusses mitigation strategies for road, rail, and sea freight sectors.
How will the logistic and transportation sector stand up against the challenges posed by digitalization,  climate crisis, population explosion, geopolitical challenges, and economic instability? To answer these questions, this video takes a deep dive into the world of modern logistics by stealing a glimpse of a fully connected warehouse. Watch it to know how the world's largest logistics providers are leveraging technologies to rise above the challenges of turbulent times.
From a driver shortage in the transportation industry or a lack of workers at ports and in warehouses, the impact of the labour shortage on transportation and logistics can cause serious supply chain disruption. This article shares key insights and strategies for companies to deal with this shortage crisis.
Although the impacts of the pandemic and geopolitics have necessitated digitalization for Freight and Logistics players, the industry, as a whole, has fragmented digital capabilities. The general perception is that the industry lags in digitalization maturity. This article from Accenture examines the digital transformation maturity level of this sector, highlights a few problem areas, and offers a few ways to find the path to digitalization.
What the last two years have taught us is that it is important to have contingency plans for any unforeseen disruption including natural disasters, political and economic upheavals, cyber security events, and further pandemics. Given the volatility of it all, companies should review their logistics strategy at least once a year to identify the areas to cut costs, mitigate risk and improve customer service. This article shares a few ways to do that. It seems to be a lot of work but absolutely worth it, they give you a significant advantage in the marketplace.  
Funding for logistics startups has doubled between 2020 and 2021. However, these capital inflows have benefited some more than others, as funding has been concentrated in specific subcategories.   Investors' focus has shifted even more towards e-commerce logistics, delivery, and supply-chain visibility. This McKinsey article explores these recent changes and provides an update to the 2020 report. Overall, COVID-19 accelerated startup funding dynamics across courier, express, and parcel services, transport, fulfilment/storage, and technology.
This week's consulting news selection
Boston Consulting Group (BCG), is all set to acquire Quantis, a pioneering environmental sustainability consultancy. Quantis will operate as a standalone business unit within BCG and will retain its brand and leadership team.|@BCG
Elixirr has hired its newest Partner, Sam Subesinghe, an expert in handling FTSE 100 clients across the globe. As an Elixirr partner, he'll help the firm continue to support clients through complex change programs using cutting-edge technology. |@Elixirr
Hyperproof has joined forces with Grant Thornton, one of America's largest audit, tax, and advisory firms, to provide enhanced services for their Strategic Assurance and SOC Services clients. This partnership is expected to open up a new level of efficiency and automation for Grant Thornton clients.|@Hyperproof
Wavestone's recent acquisition of London-based management consulting firm, Cœus Consulting marks a new step in building a significant footprint in the UK, as part of its Impact strategic plan. |@Wavestone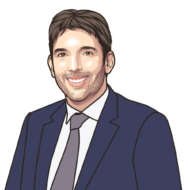 Laurent is the Chairman and Co-founder of Consulting Quest. Focused on greater value creation, and being thoroughly familiar with Consulting, Laurent has sourced and sold millions of dollars worth of Consulting over the course of his career. Prior to joining Consulting Quest, Laurent was Executive Vice President Oil and Gas at Solvay and Senior Partner Transformation at Oliver Wyman.