Does Agile apply to organizations? Or are we trying to apply a fancy IS a concept to dust up legacy organizational concepts? It is true that organizations are evolving, moving towards flatter structures, sometimes with no hierarchy (I am still not sold on this one), project-based organizations tend to flourish and new concepts such as braided organizations are emerging.

But when you read, for instance,  the latest BCG study on the feedback of employees having experienced agile transformation, it sounds a lot like lean transformations from ten years ago: learn from mistakes, leverage data, measure customer satisfaction …  And the 8 elements from BCG to enable an Agile Operating Model are oddly similar to the 7S from McKinsey or the 5 star model from Galbraith.

After quite a bit of reading on the matter, my conviction is, (feel free to roast me in the comments), that we are indeed looking at a re-branding masterpiece. But it seems to work and in the end, what matters is the result. So let's embark on the agile transformation journey and leverage the agile wording to achieve transformational objectives.

In this issue of This Week in Consulting, we explore how to start an agile transformation, and what it means and enables key functions such as HR, IT and Finance. We also look at what it means for employees and how to avoid pitfalls when embarking on such a transformation.

Enjoy the read. Feel free to comment. Would love to hear your views.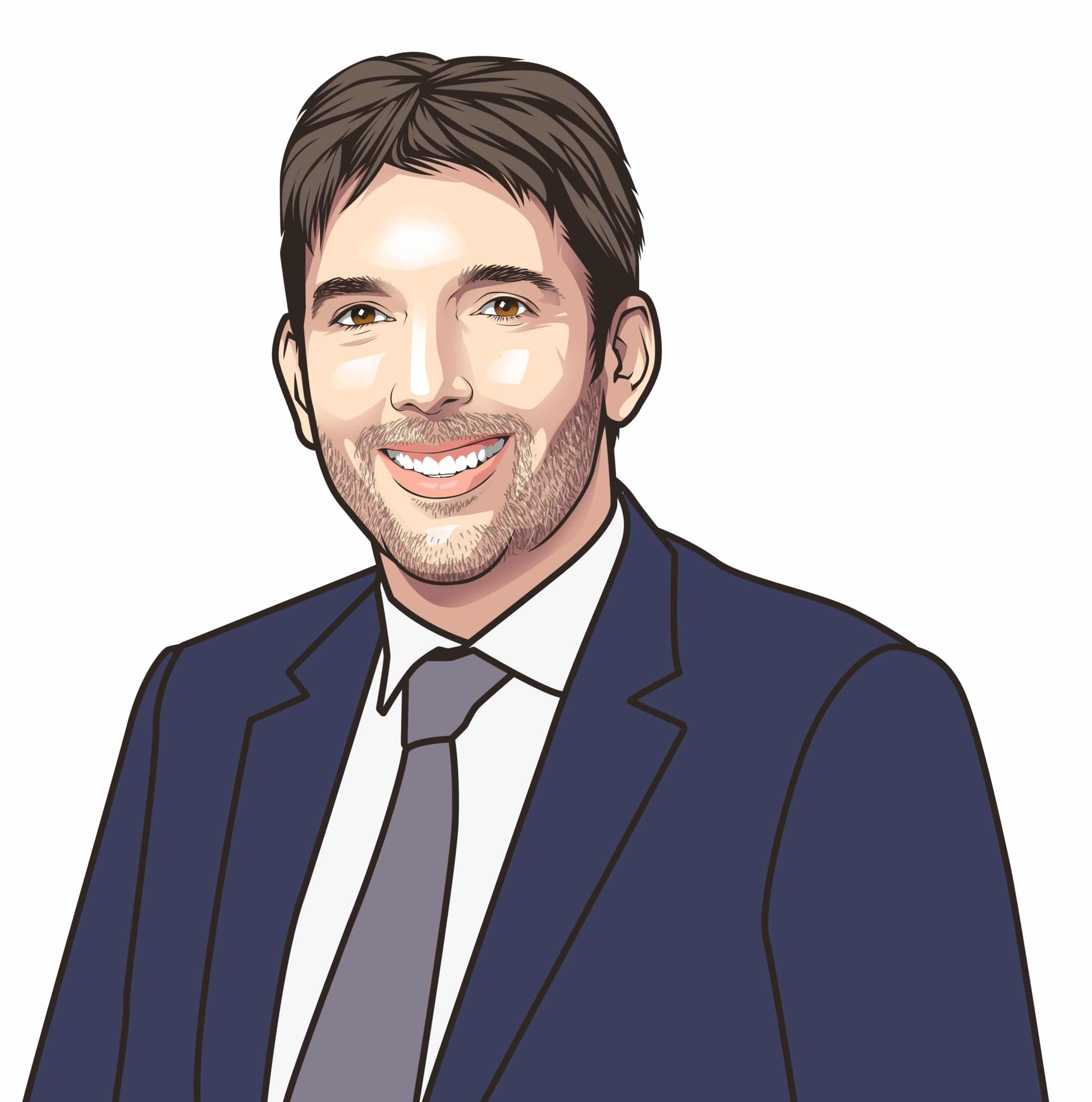 Laurent THOMAS
Chairman Consulting Quest
In This Week's Must Read, we explore various aspects of agile transformation, what it means for HR, IT and Finance, and employees, and how to avoid its pitfalls.
The agile management style, which allows businesses to make quick decisions and transformations,  is gaining ground and spreading to areas that go far beyond digital development. It allows organizations to earn a competitive edge in a rapidly changing marketplace. What does the agile leadership approach entail for HR? This insightful piece from Implement Consulting Group takes a look at challenges for HR during an agile transformation and how these can be solved. Among other things, you will expect to learn about how the rapid transition impacts HR and how it changes the traditional perception of HR.
 Your organization should be prepared to change many of its fundamental attributes if it wants the agile transformation to take place But what you should start with? Mindset?  The organization's culture and practices? The system? If you do not know how to set the ball rolling with an articulated plan, and team-formation strategy, the existing systems, practices, and cultures will soon be in clash with one another.  This video gives you an idea of where and how to start your journey toward agile transformation.
To assess the state of agile as it enters adulthood BCG interviewed those who have participated in agile transformations. The objective of this survey was to find out whether employees felt supported or stymied in the process. The survey was conducted for four years, involving 11k+ employees at more than 40 companies across 15 industries. What are the three conclusions that stand out? What are the key takeaways from those conclusions? You will find it all here.
Agile may be good at yielding greater speed and efficiency, leading to delivery success, but it's definitely not easy to embrace agility, and it definitely doesn't guarantee success. Also, it takes time for organizations to reap its benefits. In that case, can you adopt a Multi-speed IT or hybrid agile solution? What are the risks of not going fully agile? This article from Accenture answers these questions and more.
Know what? Organizations face more than 10 challenges on average when it comes to implementing or expanding agile, particularly in environments that are unpredictable and volatile. Against this backdrop, it's hardly surprising that 90 per cent of organizations fail to realize the full benefit of agile transformation initiatives. What are some of the reasons for agile transformation failures? What are some of the most effective solutions? How to boost your Agile Improvement Capabilities? This article has answers for you.
What does 'agile' mean for organizations, how can it fit into their transformation journeys, and how do companies reap its benefits?  Scaling agile to broader transformations poses distinct challenges for CFOs. This edition of CFO Insights ventures to demystify agile and share some practical considerations for improving your capabilities to adopt an agile approach to transformation.
This week's consulting news selection
The global expert services and advisory firm, Ankura Consulting reportedly expanded its global e-Discovery capabilities with the addition of Relativity's cloud-based e-Discovery solution, RelativityOne. This new e-Discovery offering complements the Firm's existing services in Germany. This move will enable the firm to develop a suite of analytics tools to solve specific regulatory issues. |@Ankura
EY announced a new round of investment and a new appointment. A whopping US$500m will go to expand its oil and gas sector offerings and  Saulius Adomaitis will lead this initiative as the new EY Global Oil & Gas Leader.|@EY
After serving KPMG in the capacity of its MESA Board member for three years,  Nader Haffar has been appointed as its Chairman. Nader brought his drive and resilience to the MESA region, helping to strengthen the region's professional services capabilities. In his new role, Nader will represent MESA on the KPMG Global Council and the KPMG Europe, Middle East & Africa (EMA) Board.| @KPMG
Accenture is all set to acquire Eclipse Automation for an undisclosed amount. The Ontario, Canada-based company produces sophisticated products for life sciences, industrial equipment, automotive, energy, and consumer goods companies. This acquisition marks the next milestone in Accenture's expansion of its digital engineering and manufacturing capabilities.|@Accenture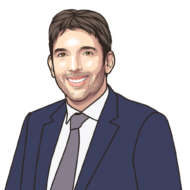 Laurent is the Chairman and Co-founder of Consulting Quest. Focused on greater value creation, and being thoroughly familiar with Consulting, Laurent has sourced and sold millions of dollars worth of Consulting over the course of his career. Prior to joining Consulting Quest, Laurent was Executive Vice President Oil and Gas at Solvay and Senior Partner Transformation at Oliver Wyman.