Have you ever experienced having your room service delivered by a robot? It happened to me a few years ago in Singapore. Turns out the robot's food delivery door got jammed and I had to call the super to save the day, but the first impression was awesome.
Now I don't know when I will see this little robot again as like most business travelers I think twice before taking up any long-distance travel. The travel industry is adapting rapidly to the new behaviors of both business and leisure travelers. New sustainable alternatives are appearing, mobility as a service is on the rise. Picking the right bet is critical and challenging at once as one cannot stay prepared for any possible outcome.
In this issue of This Week in Consulting, we explore the ways the pandemic has impacted the travel industry, some of the likely scenarios lying ahead as well as some fancy industry trends.
Enjoy the read. Feel free to comment. Would love to hear your views.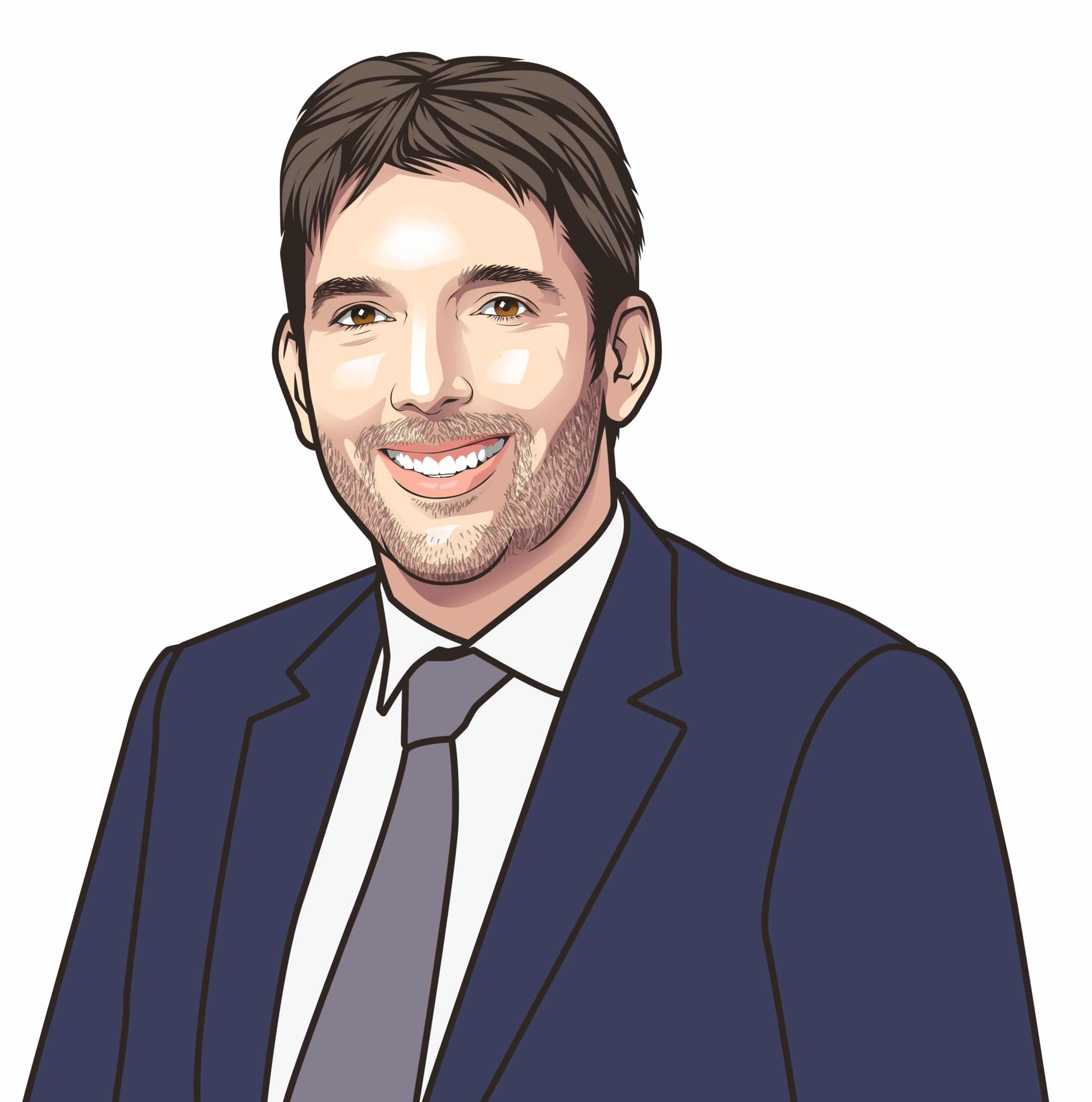 Laurent THOMAS
Chairman Consulting Quest
This Week's Must Read is an insight piece from Peter Caputo, Ramya Murali Bryan Terry, Anthony J. Jackson, and Maggie Rauch, Deloitte on how the pandemic is reshaping corporate travel.
Competition and growth imperatives make corporate travel an integral part of business strategy. No wonder, after a year's slump, travel has seen a significant uptick in the last quarter of 2021. However, business trips in the New Normal era are re-evaluated based on their impact on the bottom line and the environment, as well as their replaceability with tech platforms. Gauging the timing and nature of business travel's return, this Deloitte report strives to find out how travel service providers would adapt as corporate travels start to bounce back at a rapid pace through the end of 2022.
Be it buying tickets, booking accommodations or planning an itinerary, AI assistants and intelligent chatbots are taking personalization and automation to all new exciting heights for the travel and tourism industry. How can businesses leverage these technologies for better customer engagement and more profit? Watch it out.
2021 didn't turn out to be a good year for the travel industry. Will 2022 be better than the previous year? Much depends on developments in the pandemic as well as on government policy responses to it. Against this backdrop, let us examine both the optimistic and the pessimistic scenarios to get a realistic picture.
The pandemic has changed the world; trends in transportation and mobility will too. To help transportation providers better understand this changing landscape, BCG surveyed around 8,000 individuals across 14 European countries. Participants were asked about their pre-pandemic consumer-mobility habits and their anticipated post-pandemic plans.
AI and other technologies, changing psychology of a new generation of travelers, climate change, and other transformational dynamics are giving rise to unique travel trends. Be it a growing penchant for psychedelic medicine tours or a preference for sustainable vacations, these trends were born out of informed travelers' desire for new kinds of experiences. Explore these trends here.
A host of smart technologies are facilitating a smart lifestyle with intelligent devices. From smart homes to smart cities, we are increasingly becoming habituated to data-driven life. Even hotels are getting smarter. This article examines some cutting-edge innovations that made this happen and takes a sneak peek at some of the hospitality industry tech pioneers.
This week's consulting news selection
Recognizing the value that these leaders delivered to clients facing decisions critical to the future of their organizations, LEK Consulting appointed 24 new partners. Find full partners' profiles here.
FTI Consulting was recognized as  America's Most JUST Companies by JUST Capital, in partnership with CNBC. This ranking is awarded to companies for their efforts on 20 priorities for just corporate behavior that impact workers. Read the full report here | @FTI Consulting

Global professional services firm Huron recently acquired Perception Health. How is this move going to bolster Huron's healthcare predictive analytics and data capabilities?  Read here.  
Sia Partners recently announced its acquisition of PPT Consulting, Philadelphia-based management and IT consulting firm with a diversified client portfolio in the Manufacturing, Communications, Energy, Healthcare, Life Sciences, and Chemical industries.  Find more details here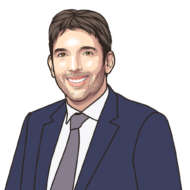 Laurent is the Chairman and Co-founder of Consulting Quest. Focused on greater value creation, and being thoroughly familiar with Consulting, Laurent has sourced and sold millions of dollars worth of Consulting over the course of his career. Prior to joining Consulting Quest, Laurent was Executive Vice President Oil and Gas at Solvay and Senior Partner Transformation at Oliver Wyman.