Have you ever heard about GPT3? Developed with Open AI, GPT3 is a neural network machine learning model that can generate text using a modest amount of input and public data from the internet. As an example, if you provide a prompt with a few words GPT3 can provide you with the description of a product, text for social media posts or even entire blogs. In a few years it will become extremely difficult to figure out if the texts we are reading have been written by a human being. And by combining GPT 3 with other UI prototyping tools you can now generate programming code that will create mock-up websites with just two sentences of guidance. At the same time amazing and vertiginous given the ethical ramifications. Started as a non-profit Open AI received a $1 billion investment from Microsoft in 2020 to become the exclusive licensee of GPT3.
In this issue of This Week in Consulting, we explore the amazing world of Artificial Intelligence and Machine Learning. Besides the myriad of applications, we try to peek behind the curtain at how to make it work for you. We look at how data is prepared for Machine Learning, what you should expect from data science consulting, how to find the right talents and how to include ethics in a data science project.
Enjoy the read. Feel free to comment. Would love to hear your views.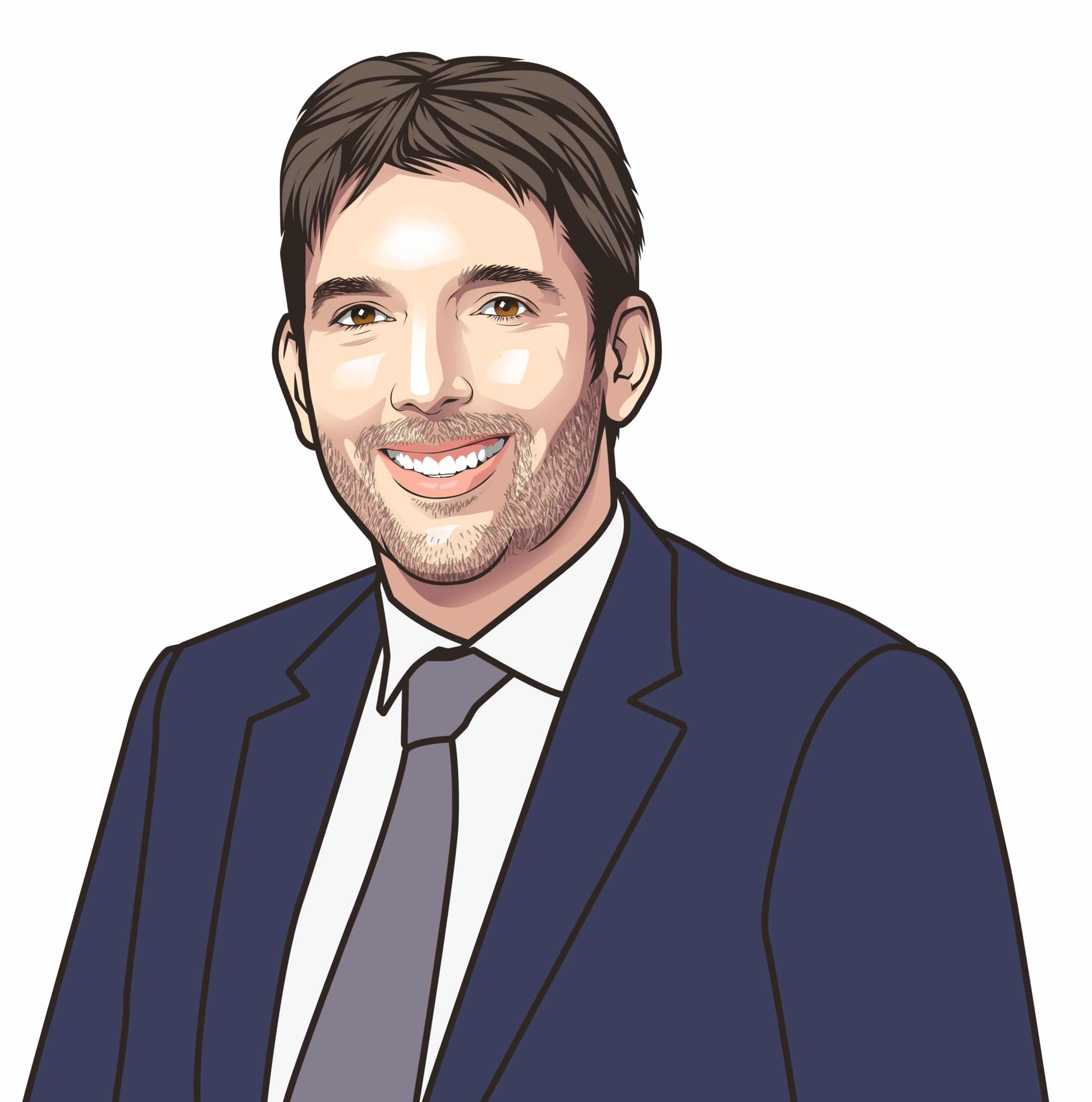 Laurent THOMAS
Chairman Consulting Quest
In This Week's Must Read is an insight piece from Sia Partners. Go through it to understand the differences between the often overlapping concepts of data analysis and data science and how to hire the right talent as per your project needs.
In this digital era, data is gold. However, to translate data into revenue, businesses need to invest in the right talent. In their zeal to use new technologies, organizations often go on a hiring spree without first articulating the job they want to be done and end up employing professionals with skillsets different from their project needs. Read this article to understand the differences between the overlapping concepts of data analysis and data science, whether you need a data scientist or a data analyst, and how to hire the right one for your organization.
A lot is going on in the fields of AI and Machine Learning. Organizations are keen on leveraging this technology and it's an exciting time to be in this field. This video tutorial makes navigating the vast and complex landscape of AI and Machine Learning easier for the non-technical stakeholders. What are the four waves of AI? What are the critical components of AI architecture? What are the differences between structured and unstructured data? Watch this video to get an answer to these questions and many more.
Data science can be used to solve just about any business problem or to inform just about any business decision.  However, you have to use your data effectively to leverage its greatest potential so that you can achieve maximum saving. A data science consulting company can help you achieve all these. Go through this article to know all about data science consulting– what to look for in a data science consulting company, what data science consulting processes consist of, and more.
From banking and finance to charity, every sector is exploring new ways to exploit the power of data to its advantage. In fact, all businesses have a range of data that they can use to improve their business; they just have to glean the insights they need. This article describes how various industries can leverage Big Data to boost their businesses.
Data-driven decision-making is the norm of the day while the use of machine learning as a means for decision-making has now become ubiquitous. Zero or reduced human intervention in the decision-making process affecting human lives, can however, prove counter-productive, especially when the algorithmic model's judgment fails to eliminate biases.This may result in adverse implications such as racist bias and gender discrimination. Hence, we need guidelines for building trustworthy machine learning solutions to avoid ethical pitfalls. Read this article to know about the three components of ethics in machine learning – fairness, explainability, and traceability.
For many people, the terms such as AI, Machine Learning, Deep learning are just some buzzwords. They only have vague ideas about how AI,  automation, and robotics work. Influenced by the Sci-Fi genre,  these people assume that robots and AI-powered programs often surpass human intelligence. The fact is computer systems have limited capabilities without human guidance, and data labeling is the way to teach them to become "smart." Read this article to learn about the nitty-gritty of data labeling.
This week's consulting news selection
Continuing with a series of acquisitions, Delta Capita has just acquired JDX Consulting —  a step, expected to cement its position as a significant force in global managed services and consulting in Capital Markets and accelerate the build and deployment of the 'one bank' infrastructure platform. | @Delta Capita
Reiterating on its leadership position in the digital advisory space, the leading advisory CPA firm Baker Tilly has recently acquired Vanilla, a technology consulting firm that specializes in the sales, implementation, and support of enterprise resource planning (ERP) software. The effective date of the acquisition is May 1.|
With a goal to enable increased and equitable access to care, leading global professional services firm Alvarez & Marsal's (A&M) Healthcare Industry Group has launched a Public Health practice. This practice will work with national, state, and local governments, not-for-profit and community-based healthcare organizations, the company announced in a press release.  |
Laura Mansell and Capita's Karin Sasaki join Data science consultancy Ekimetrics as Senior Manager and Senior Consultant, respectively. They join a total of eight new managers and consultants who have joined Ekimetrics' UK team in January. |